@ahmadmanga Steam Giveaway: AER Memories of Old
Win Steam a Key for AER Memories of Old! A link to MegaMan Giveaway is below as well...
---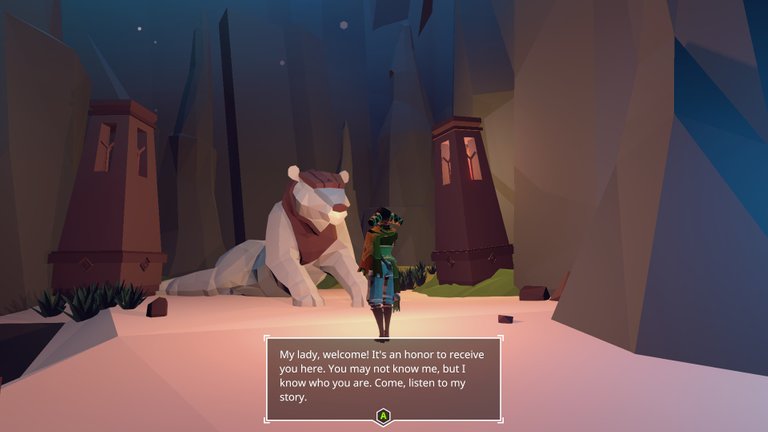 ---
I used to sell my Humble Bundle Leftovers on HIVE (formerly on STEEM.) Here's a list for games still on sale (updated two month ago.) I used to list some on @dGameShop's Market more than a year ago. The website used to run on STEEM blockchain, so it doesn't work anymore. I asked its owner to give all my keys back, when he did I started doing giveaways for them like this one~
I'm doing a weekly giveaway thing. No one commented on last week's post, but usually I give everyone who comments a chance: Today's Steam Key is for the game AER Memories of Old. An indie game with unique looks.
---
---
Last Week's Winner: No Winner

Doing a giveaway on Steamgifts instead.
(Deadline: 21th of January 2021)
---
---
---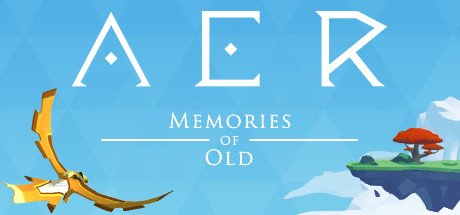 ---
This is a game I don't have any information on, I didn't even hear its reviews so I'll go just by the Steam Description of it:
Transform into a bird and fly to explore and experience a vibrant world of floating islands in the sky. Venture down into lost ancient ruins where each step leads you closer to the end of the world.
---
How to Enter:
Answer "Why do you want this game?" & use one of these two keywords: "Discord" or "Memo" in a comment.
Your qualification depends on your comment content.
If more than one person qualify, the winner will be chosen by Random. This Comment Picker I wanted to use but it doesn't seem to work anymore.
The keys will be sent on Discord or via encrypted message on HIVE, depending on the keyword you've chosen.
Discord Option? Please specify which of HIVE-related Discord you are in for us to contact there.
Deadline: A Week from this giveaway's post. Just before I receive the Payout.
---
Hope to do more of these giveaways for all the Steam keys I wanted to sell before.
---
---