English:
If one day you want to visit something exotic and tropical, despite the crisis that the country is going through, the archipelago of Los Roques is a paradise in the middle of the sea near the Venezuelan coast.
A space where you can relax and enjoy the wonders of the sea. Really recommended
I want to make a series of tourist recommendations as you can not always see all the bad things about my country at this critical time.
There are also some very good people working to make things better and if you can give yourself a pleasure once in a while why not stop by the best and most beautiful places in Latin America.
With us at Lux Travel you can travel safely and securely to enjoy the wonderful beaches of the Los Roques archipelago.
Spanish:
Si algún dia quieres visitar algo exótico y tropical, pese a la crisis que vive el país, el archipiélago de los Roques es un paraíso en medio del mar cerca de las costas Venezolanas.
Un espacio en el que podrás relajarte y disfrutar de las maravillas que te da le mar. Realmente recomendado
Quiero hacer una serie de recomendaciones turísticas ya que no siempre se puede ver todo lo malo de mi país en este momento tan critico.
También hay gente muy buena trabajando para que las cosas puedan mejorar y si puedes darte un placer de vez en cuando porque no pasar de forma segura por los mejores y mas lindos lugares de América latina.
Con nosotros en Lux Travel puedes viajar de forma segura y sin peligro alguno, a disfrutar de las maravillosas playas del archipiélago de los Roques.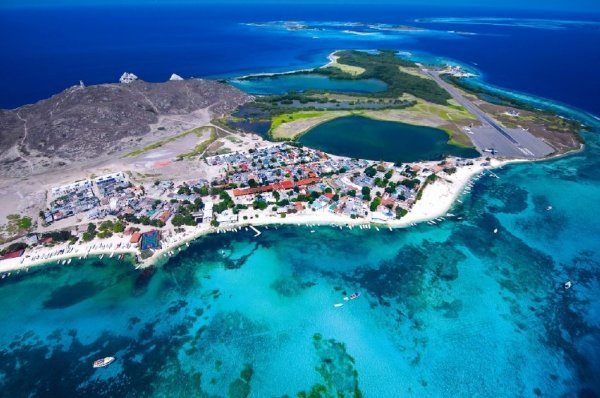 https://www.instagram.com/luxtravel_venezuela/
https://www.facebook.com/LuxTravelCA/
+58-424-140-3049
+58-212-614-9410
24/7 Services.