YARD SALE: NES GAME: Golgo 13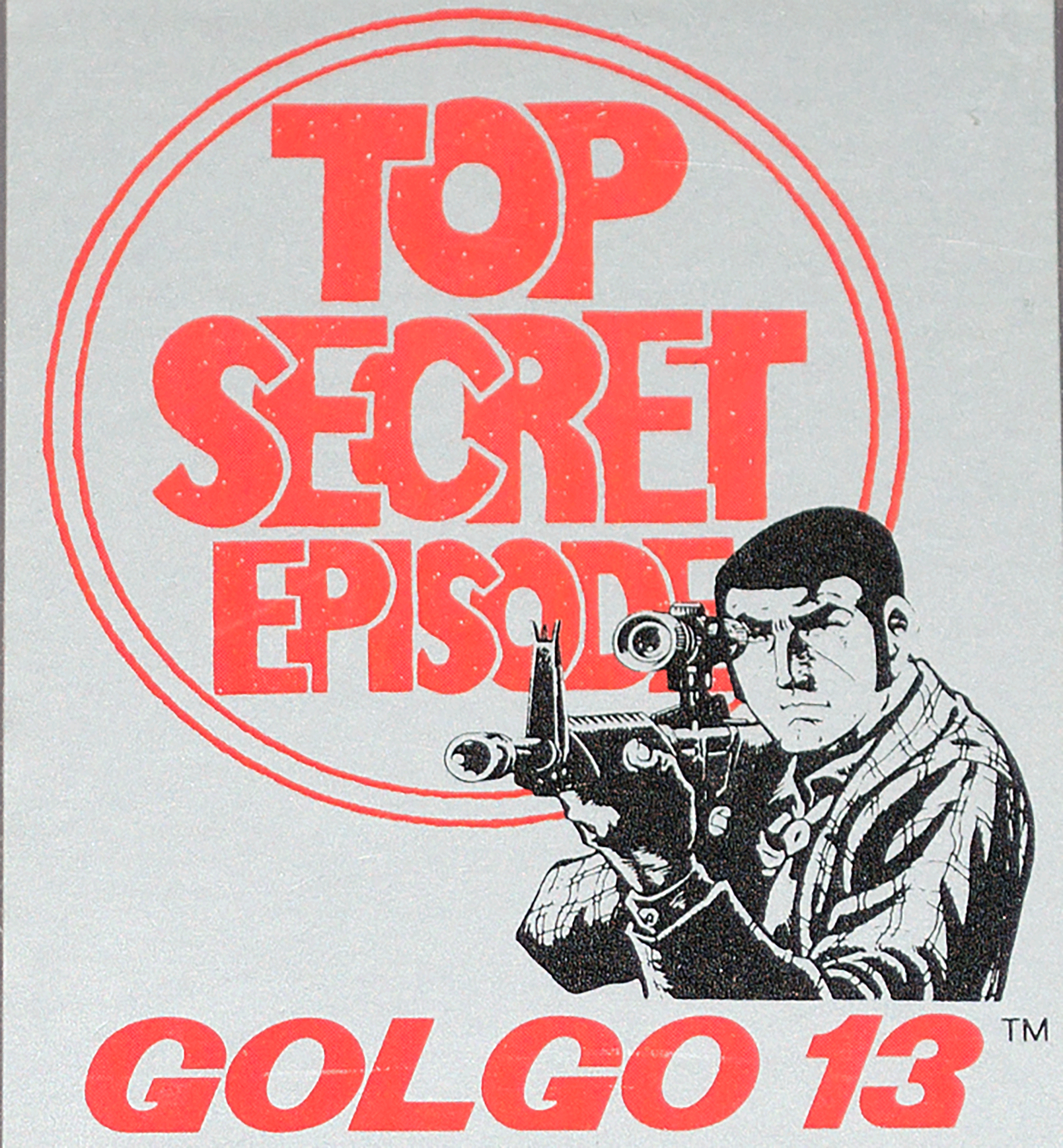 Picked this gem up when I was a kid. I'd be willing to sell it for the right offer. Feel free to approach me if you want to part with your satoshis.
Golgo 13: Top Secret Episode: Twilight of the Gods is a 1988 action game for the NES. Based on a popular Japanese manga, the player takes on the role of Golgo 13 (aka Duke Togo), an assassin whose objective is to destroy the leader of the Drek group. On the way, Golgo 13 must pass through several areas, including East Berlin, Athens, and Alexander Island, which is located off the coast of Antarctica. Navigate and shoot through several mazes in a first-person view in order to proceed through the game, one maze is a fake base with no way out. The mazes can be frustrating, the instruction manual contains maps for the mazes.
---
---