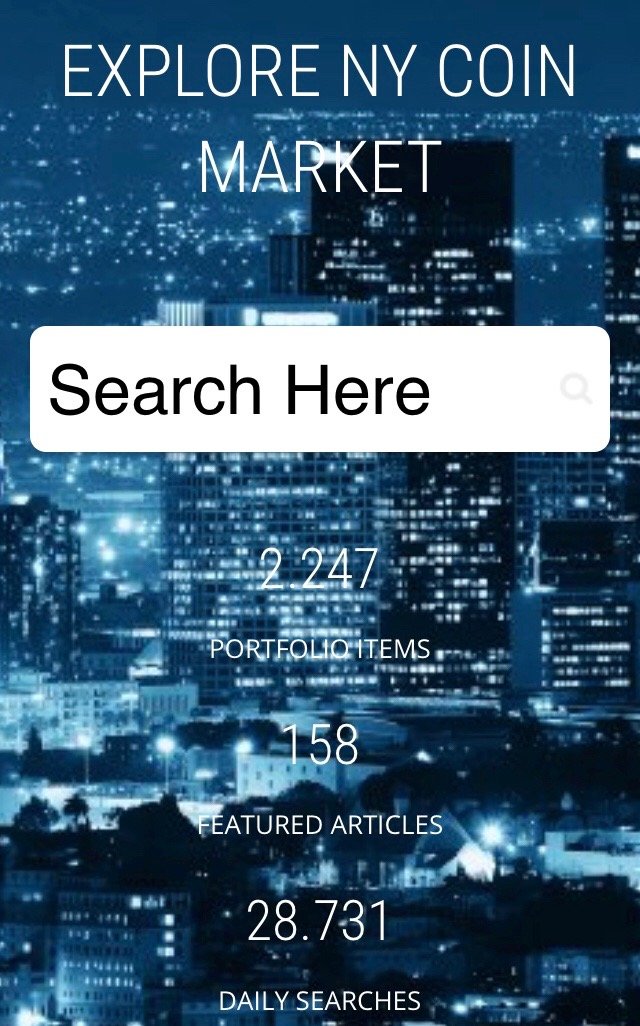 The NewYorkCoin grows bigger every day. NewYorkCoin is more than a CryptoCurrency, it is a community. This community includes Freelancers. Hanging out in the NewYorkCoin community on a daily basis has you rubbing elbows with people who love being hired for short, and long term projects.
Are you looking for someone to ghost write a blog?
Are you looking for someone to help you turn that idea into an E-book?
Do you need a graphic designer?
At nycoinmarket.com you can create a profile and let the community know exactly what you need. What do you need help with? How long is your project? What is your price?
Freelancing help is available
Photographers
Graphic Designers
Consultants
IT Design
Musicians
Interpreters
Virtual Assistants
Artists
Social media marketing specialists
Developers
And More...
What is is that you need?
Let the community know by signing up at nycoinmarket.com.
Are you a freelancer looking to earn NewYorkCoin? Come see what opportunities are here for you.