So first of I've been reading a lot about passive income tokens and delegating to certain accounts.
First I'm going to go over the tokens that I got for a bit of passive income hive, mind you I'm not investing any of my own cash into it so I usually just buy what I can with my current hive without taking away from my minimum of 10Hive powerup each month.
I bought were 24 DHEDGE and 1 UTOPIS. The DHEDGE tokens gives me a daily 0.001 hive and the UTOPIS gives me weekly hive ranging from 0.061 to 0.034 hive.
DHEDGE costs about 0,18995000 hive and UTOPIS is 3,5 hive. The big difference between UTOPIS and DHEDGE is that DHEDGE also drops some other tokens on your lap.
This month I also started delegating to @qurator (15HP), @thisisawesome (6HP), @curangel (5HP) and @dlux-io (5HP)
Quote If I read about being able to delegate to these accounts earlier I would have done that seeing as I lack in the curating aspect I think this is a good way of putting my HP to work.
I'm going to keep looking as to how to grow my account from the content creation side and the delegating aspect of it all.
Do you guys have any recommendations? Or maybe that I'm doing something wrong. Always open for more info. I'm also going to keep reading op on all of this.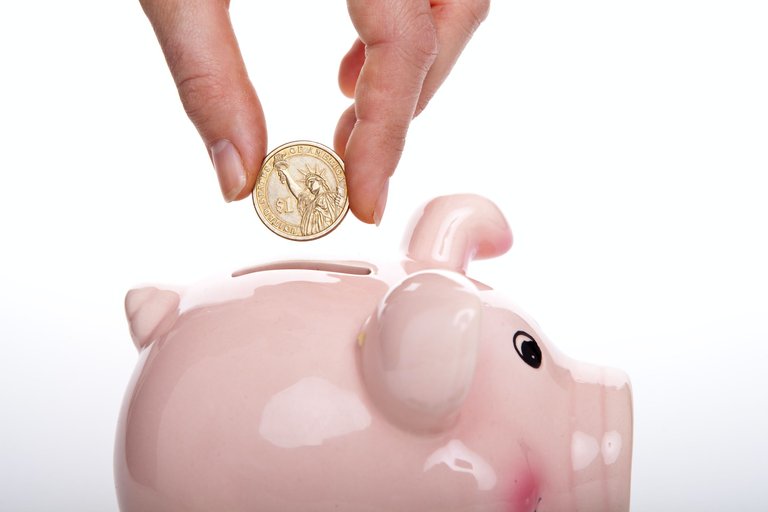 Photo by Damir Spanic on Unsplash