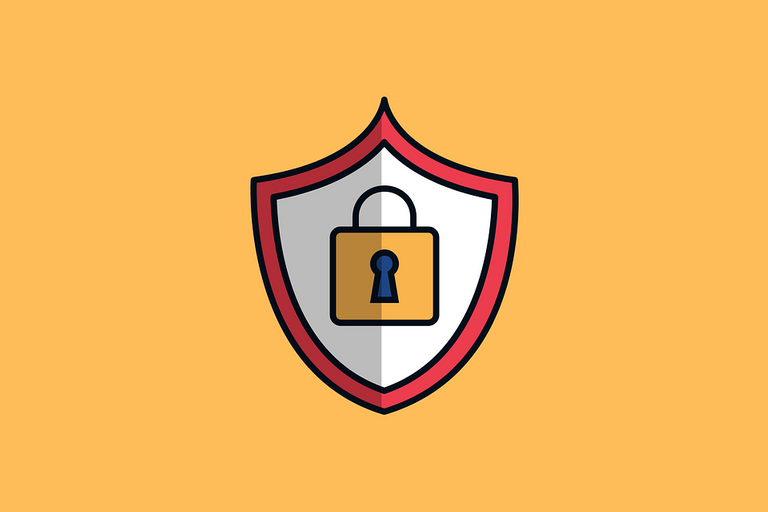 Because of the rise in anti-Asian hate crimes in the United States and other countries, it has prompted a number of different responses from those who are looking to help.
From community patrols to public announcements, and both political and celebrity speeches, the issue has become increasingly politicized. Many people want to express their support and do whatever they can to help or spread awareness.
Protests have been planned, people are sharing support and solidarity across social media, and expressing outrage online about how disgusted in general people are with the sort of person who would attack individuals in this manner. Simply for being different, or whatever ignorant lie they tell themselves to justify initiating violence against innocent people.
Unfortunately these messages will probably not reach the people they're intended for. And if anything, those people aren't likely to possess the intellect, self awareness, or empathy etc, needed to grasp why they should change their ways. Why attacking people they don't like or agree with is wrong.
If they're brutal enough and dumb enough to attack random strangers, then how much hope is there for them?
More government?
With the recent attack in Georgia now more are calling for stronger laws in response to the issue. But there is already legislation on the books that should protect innocent people from being unjustly attacked by others in their community, we don't need more laws in response to this problem.
Other solutions that people are considering is obviously boosting their own personal safety.
This is showing in the increase in sales for things like security systems, defense classes, and people buying extra locks.
For those who do feel unsafe in their communities, there have been various patrols set up to either guard certain homes or help to walk people home if they don't feel safe.
Advocates have encouraged those who do feel threatened to reach out and ask for help from those around them, it is likely that there will be someone somewhere who is willing to help.
After some have seen their homes vandalized or people harassing them in the neighborhood, that has meant installing more locks and security cameras. It might mean taking free self defense classes offered by the police or some other agency, or signing up for a self defense class online over Zoom.
Sources:
https://www.texastribune.org/2021/03/19/asian-texans-racism-atlanta/
https://edsource.org/2021/california-schools-universities-condemn-asian-attacks-offer-support-to-students/651752
https://www.reuters.com/article/us-crime-georgia-spas-laws/killings-of-asian-women-renew-push-for-tougher-u-s-hate-crime-laws-idUSKBN2BC0AC
https://www.nytimes.com/2021/03/22/nyregion/nyc-asian-hate-crimes.html
https://www.insideedition.com/defense-classes-extra-locks-and-security-cameras-among-precautions-taken-amid-uptick-in-anti-asian
https://www.kgw.com/article/news/local/the-story/rise-in-attacks-against-asian-americans-happening-in-portland-part-of-national-trend/283-ca5bdc54-82b6-437c-a0b5-f5b210357459