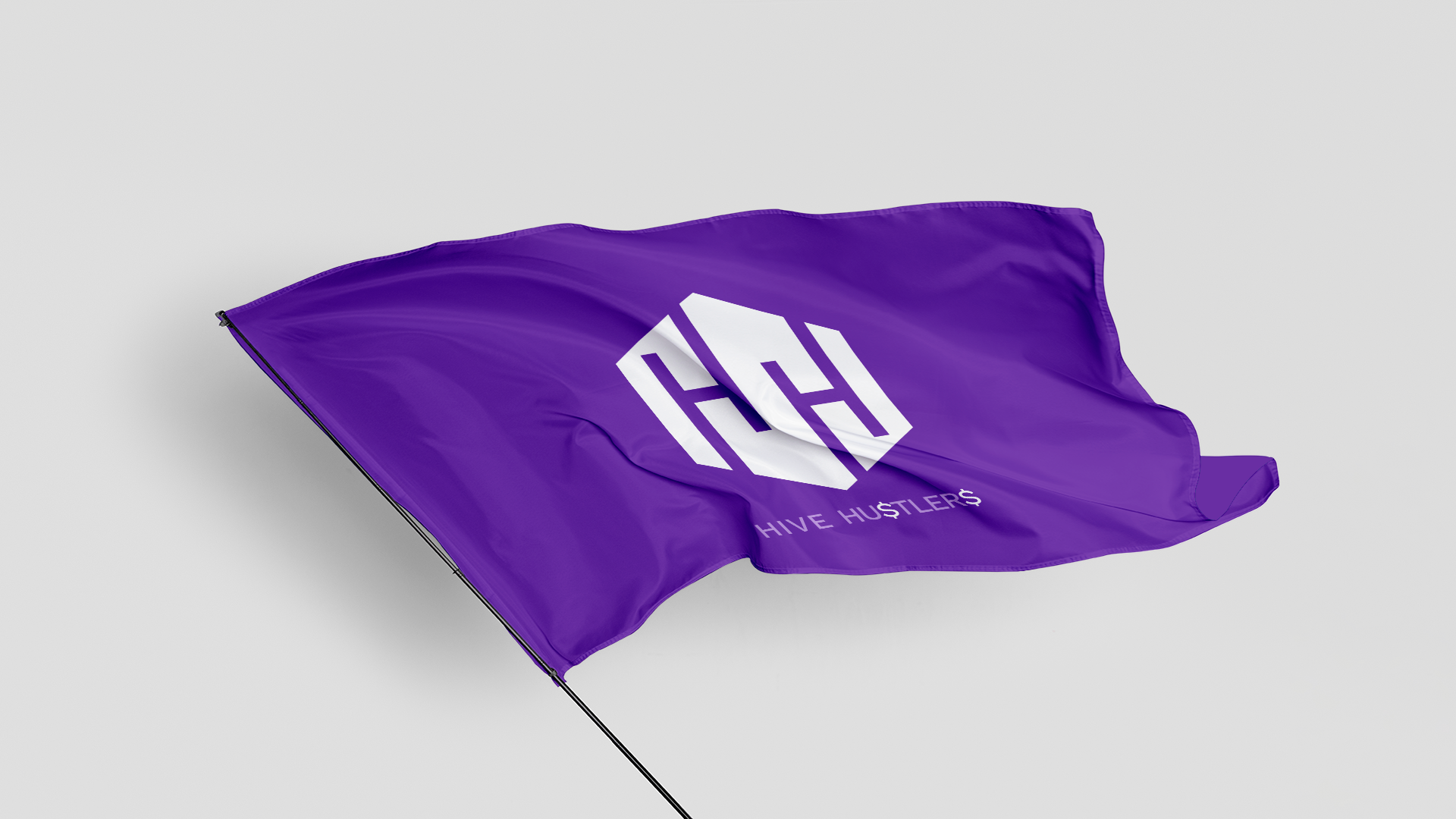 HiveHustlers has arrived! We now have an official nitrous site to accompany the new hivehustlers.com bridge site! Really excited about this and hope we can build a massive on chain and off chain community of entrepreneurs!
So I will be working on integrated the sites together today so that when you click the option on hivehustlers.com to Post to Hive, you will be using the new nitrous front end!
Also thanks to @hivetrending, it is now included in the Hiverss feed as a supported interface!
Happy Hustlin'!