Back To The Past
They say some things never change. Sounds like a cliché, but it is true. In some cases it's good that things never change, while in other cases it is extremely bad.
Today, continuing my no procrastination project, I went to the post office, to send a package abroad. It's been planned, just had to wait for the holidays to be over as sending it on Christmas day or a day before Christmas it would have meant the package sitting in one of the storage rooms till the holidays are over. Yesterday was the day to go to the bank, so today was the perfect day to go to the post office.
It's 2023 now and we live in a digital era, so things are not the same as they were in 1960 anymore. You can fill out a form online and activate it once you get to the post office. You can check shipping costs online, calculate the costs of a package shipped in most of the countries, with or without extras or insurance. There are quite a few options available.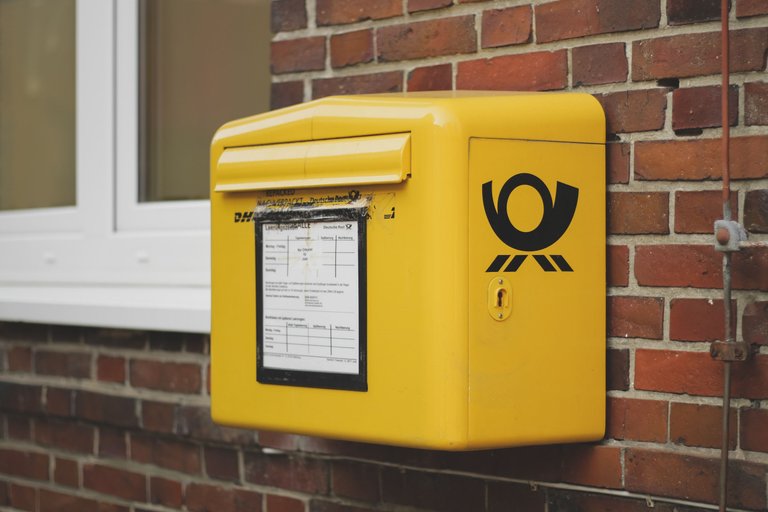 Photo by Ibrahim Rifath on Unsplash
However, once you step into the closest post office, your enthusiasm vanishes instantly and you have the feeling of being Marty McFly from "Back To The Future", when he is accidentally sent back to 1955, when his parents met.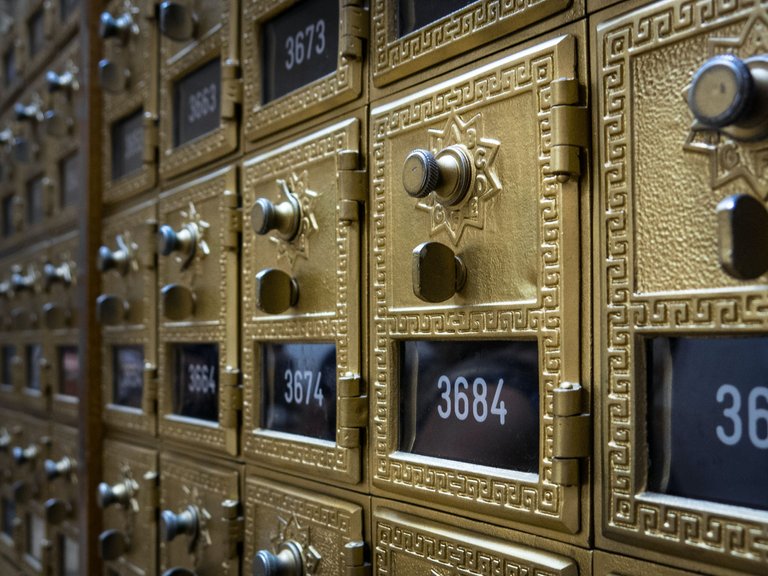 Photo by Elizabeth Kay on Unsplash
The building itself dates back to the end of the 19th century and started functioning as Hungarian Royal Post as back then Transylvania was part of Hungary. The profile of the building has never changed as it still functions as a post office, just in a different way. Obviously over the years the post office must have gone through a lot of changes. After the treaty of Trianon, it became Romanian Post and it still is today. Romanian Post is a state owned company by the way, in case you were wondering.
Over the years there must have been a lot of renovation works going on, till one point, when everything stopped, the time stopped as well. The scene you see today looks like in the movies of the 60's or so. The furniture must be older than me as well and by the way, I wasn't born in 1960 (in case you're wondering).
Up until a few years ago they were working with Epson LQ 300 printers, which are not only making a lot of noise, but are highly inefficient as well. Miraculously, someone must have approved some investment in technology as today they have laser printers, but that is pretty much everything that has changed over the years. The ergonomic chairs must be the first edition, bought at the second hand market. Tables are covered with oilcloth.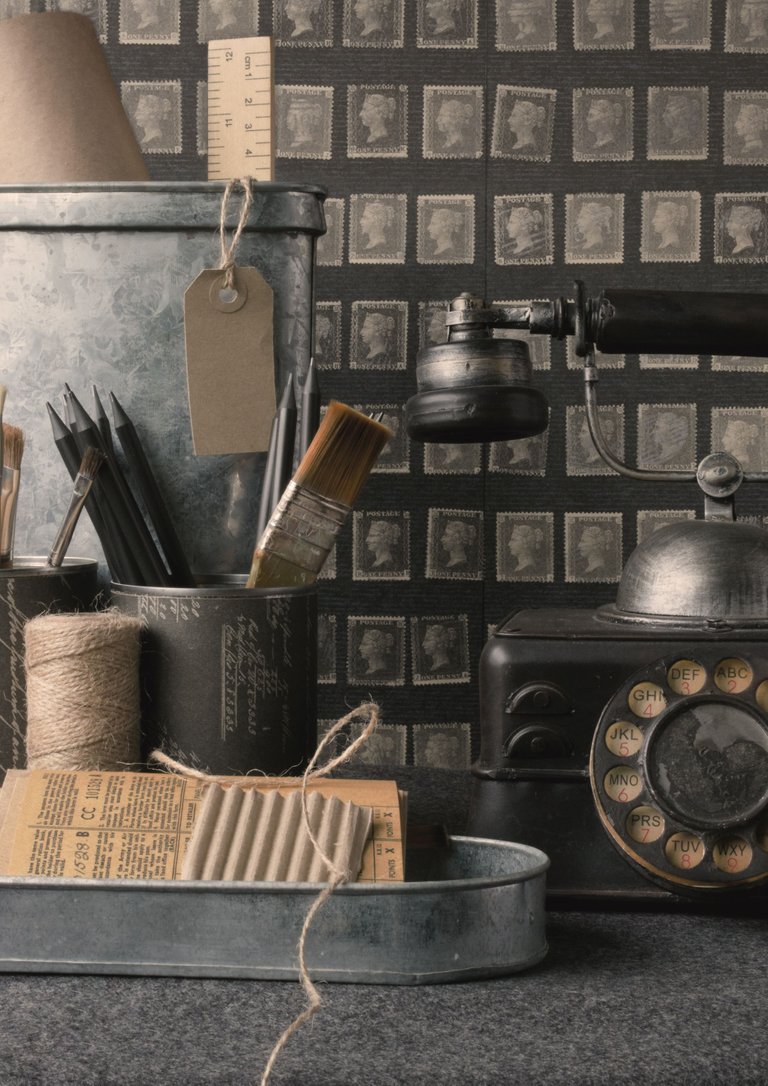 Photo by Paulina Milde-Jachowska on Unsplash
Some may say it doesn't matter what the furniture looks like or if they have the latest technology, what matters is the services they are offering. This may be true to some extent, but one is connected to the other and I think it reflects how much those who are running the company are interested in offering the best services to clients. Their services are slow, employees are taking out their frustration on clients, so ... should I continue?
Respecting employees by creating them a friendly and comfortable environment is the minimum you can do as an employer. If you want performance, you need to give them the proper environment. Implementing performant technology is also a must, if you want to keep up with the world. Yet here, renovating, renewing and upgrading means painting the walls. That's all.
Romanian Post is not the only company offering postal services. There are other companies too and when you want your parcel shipped asap, it's better to pay some extra and know your package will be there in 24 hours. Courier companies know how to fill the gap and they are gaining more and more territory each day, till they are going to take over. It's going to happen sooner or later.
I've been watching what's happening with this company and have been hoping one day someone is going to step up, make some changes and bring the company to 21st century standards, but I don't think that's going to happen ever. I haven't checked the balance sheets to see where the money is going (although I have a clue), but it's clearly visible investment is not a priority and never will be.

If you're a newbie, you may want to check out these guides:

---
---