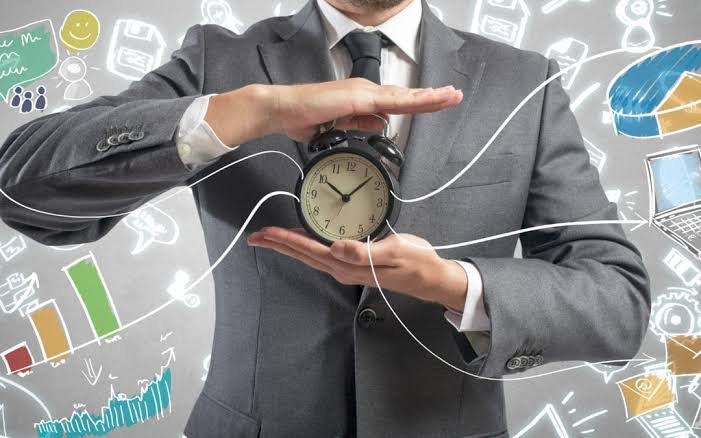 In our everyday life time is everything and a very crucial factor in determining how successful or how far we go as individuals and even in business. At the right time a not so great product can be the next big thing and at a bad time the product that should break grounds could end up doing so bad. The perfect time is not luck like some think but an important factor you must put into consideration, study properly and make the best use of because with the right timing you can achieve more in a short period of time. If you are too early you might waste funds and if you are just a month or year late you might miss out on a lot of opportunities or even profit.
At the right time that marketing, deal, negotiation or presentation could either make it or get thrown out like garbage. For a startup business the right time is very important if you don't want to end up like every other product on the back of the shelf. Before you launch that product or service you need to make sure your product or service is in demand at that particular time. Unless you are making them for charity, people won't reach out for it or seek it unless they really need it and so you need to plan your business strategy correctly and timely. The perfect time to launch a new product, the best time to market it or your brand as well as many other decisions because no matter how prepared you might be or how great your idea is, if it isn't at the right time it would probably flop.
Even with old businesses, it might be sinking because of your poor timing over and over again or because your decisions come at the wrong time. Rather than studying the market and understanding what it wants and the right time to let it out you let your excitement get the best of you. In a couple of months you are in debt and looking for what went wrong with your awesome business or product idea. Instead of leaving your business success to the hands of luck you need to study the factors around you and how time affects them all.
It quite normal that the timing may not be perfect from time to time and you might make a couple of mistakes but eventually by mastering time and how it affects your business strategy you'll eventually do better. What time does is cushion the entire process and make things work faster in your favor unlike going against time . For example TikTok, if they had launched before all other social media they wouldn't have made that much progress and profit than they are making today, people wouldn't understand how it works because there was no exposure to social media then. Today we have Facebook, Instagram and many others which we all got bored with but they saw the need for a new trend and created one at the right time not 2001 or 2005 but 2016.
We can't control time but we can find the perfect time by carrying out studies on blogs and websites to understand the latest trends or determine what would shake the market or what people would want. You could also conduct market research or look into the industry to figure out what your competition is doing or might not be doing. In all making sure to weave all these factors into your business plans at the right time will determine your success.