---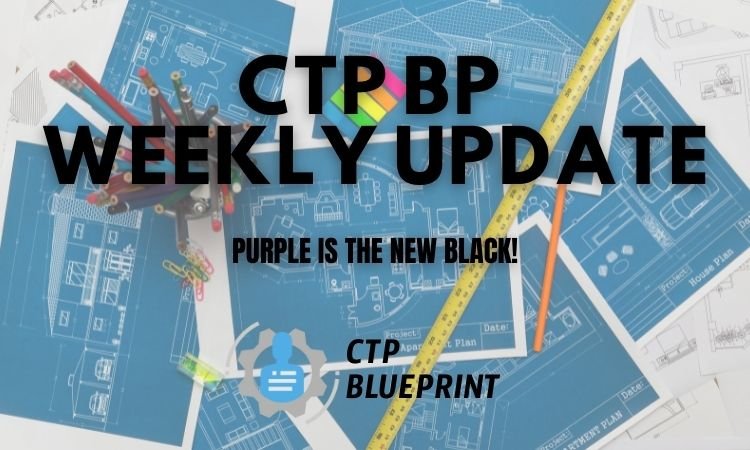 Hello Buzzy Bees!
Welcome to the CTP Blueprint Weekly!
This week's My Plus1 series is Day 13 - Always Remember to be a Purple Cow!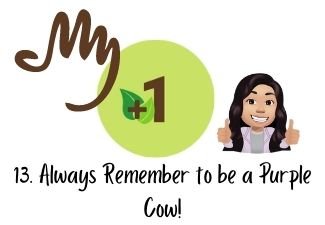 There are so many things that you can do to stand out from the crowd, like videos! How many owners do video updates every week? I mean, I don't think that I'm the best but I'm doing it anyway!
Others can stand out by just showing up and take action every day! Even that can make you different because unfortunately, not everyone can't handle consistency!
Speaking of it, don't forget to follow and check @ctpchat to build that consistency in creating content!
I will be posting myself on the weekends giving all its rewards to the ctpchat account, with fun things to do!

Last year a few months after the launch of CTP Blueprint I asked the members to answer a quick survey! Thanks to the feedback I got some changes and updates inside the program! It is important to do this every now and then so I know if I'm in the right direction or not!
You should know by now that I value your word a lot, that's why I decided to throw another survey!
It is the same as the last one so it won't take you much time, but I will appreciate it a lot if you could take it!
https://www.surveymonkey.com/r/FRZWY8R
Thank you in advance!!

Don't forget to Like and follow the pages below to get notified by the webinars coming live!
https://www.facebook.com/ClickTrackProfit
https://www.vimm.tv/clicktrackprofit
https://www.facebook.com/ctpblueprint
Thank you so so much for your support!!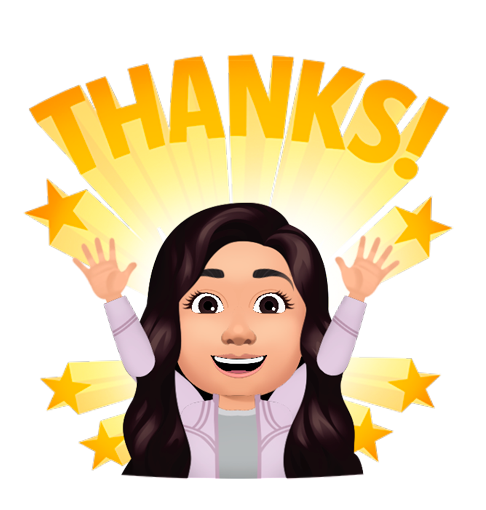 ---
▶️ 3Speak