I'm super excited to announce that my song, The Vibe, is now available as a collectable music NFT on the Rising Star Game!!!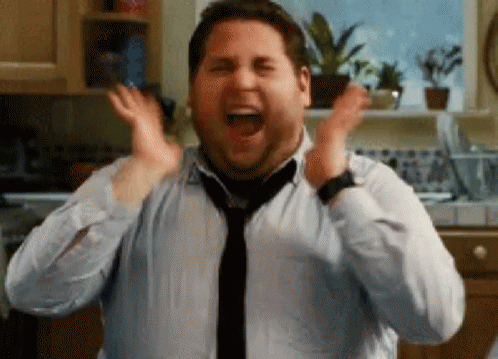 To celebrate my first music NFT release, as soon as I publish this post, I am going to list the first five NFT's at a discount!!
The first will only be 5000 Starbits!!!
The next four will be half off at 10,000 Starbits!
all the rest will be the regular 20,000 starbits or 5 swap.hive :D
I'm hoping this gives followers of my posts an advantage to collect them cheap!
I'm excited about the Rising Star Angels feature where everyone can stake and profit from every sale of my NFT's. To learn about this neat feature, check out the tutorial and give the video a thumbs up!

Time to list my first music NFT's for sale!!
https://www.risingstargame.com/
They can also be purchased here: https://nftm.art/buy/star
scroll down to misc to find the music NFTs! Be careful on this site cause I accidently bought 6 of a card because I didn't realize they were in my cart!!! Hitting the cart icon means buy it! It was worth it though cause it was Jux's music NFT and it's his birthday! :D