Using colours, lines and shapes in a figure to describe human imperfections and behavior.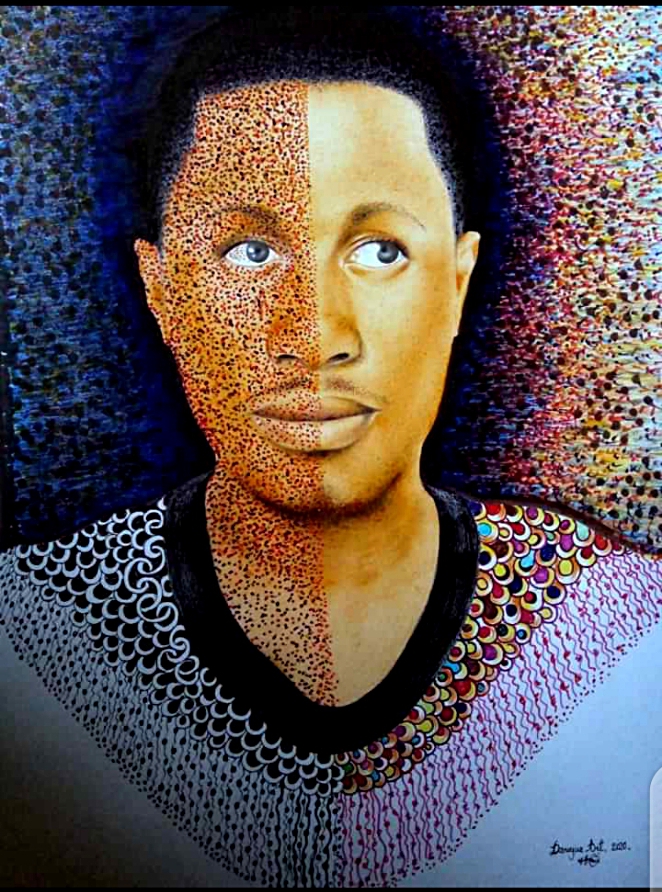 Greetings folks!
For some days I've been really busy, having no time to do my regular daily sketching. I wanted to post this image yesterday but my phone network was extremely bad so all my attempt turned out negative that's why it's coming now.
In this art piece, I used myself as a model to visualize human imperfections and behavior by using various lines, shapes and colours to represent a good and bad behavior (value). The art was formed with the combination of abstract, Organic, and natural shapes. I produced it sometime last year before joining Hive. I hope you'd like it!
Materials used to produce the art piece
HB pencil
Black and blue ballpoint pen
Temporary and permanent markers
Different colors of oil pastel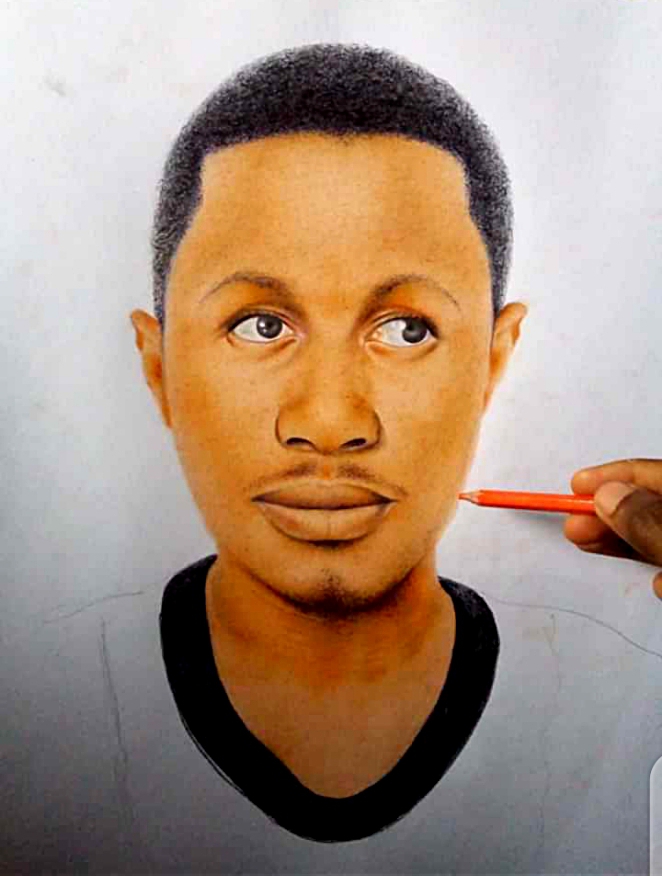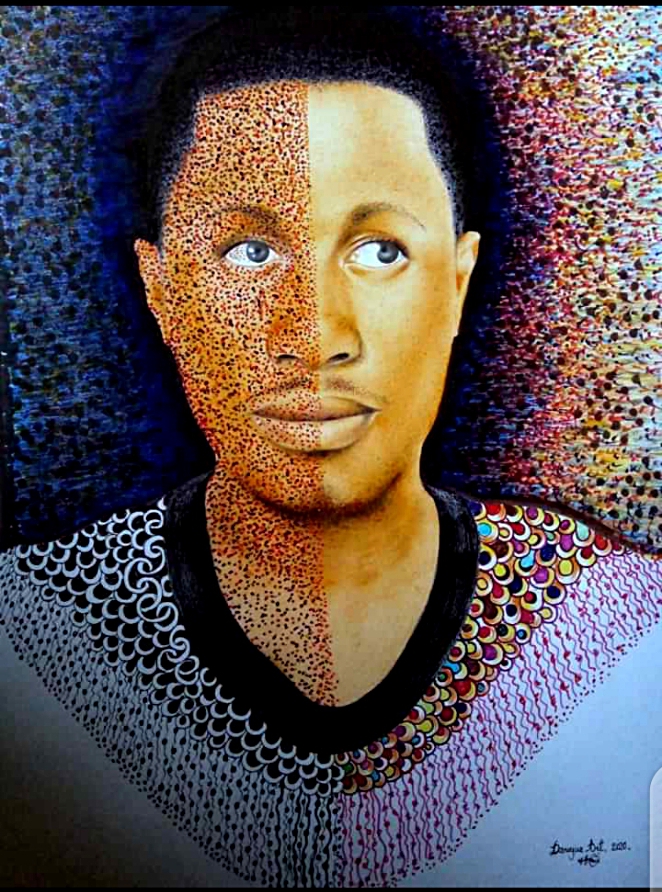 Thanks esteemed friends for the visit!
          Keep booming
---
---