Today's drawing of "Avatar 1".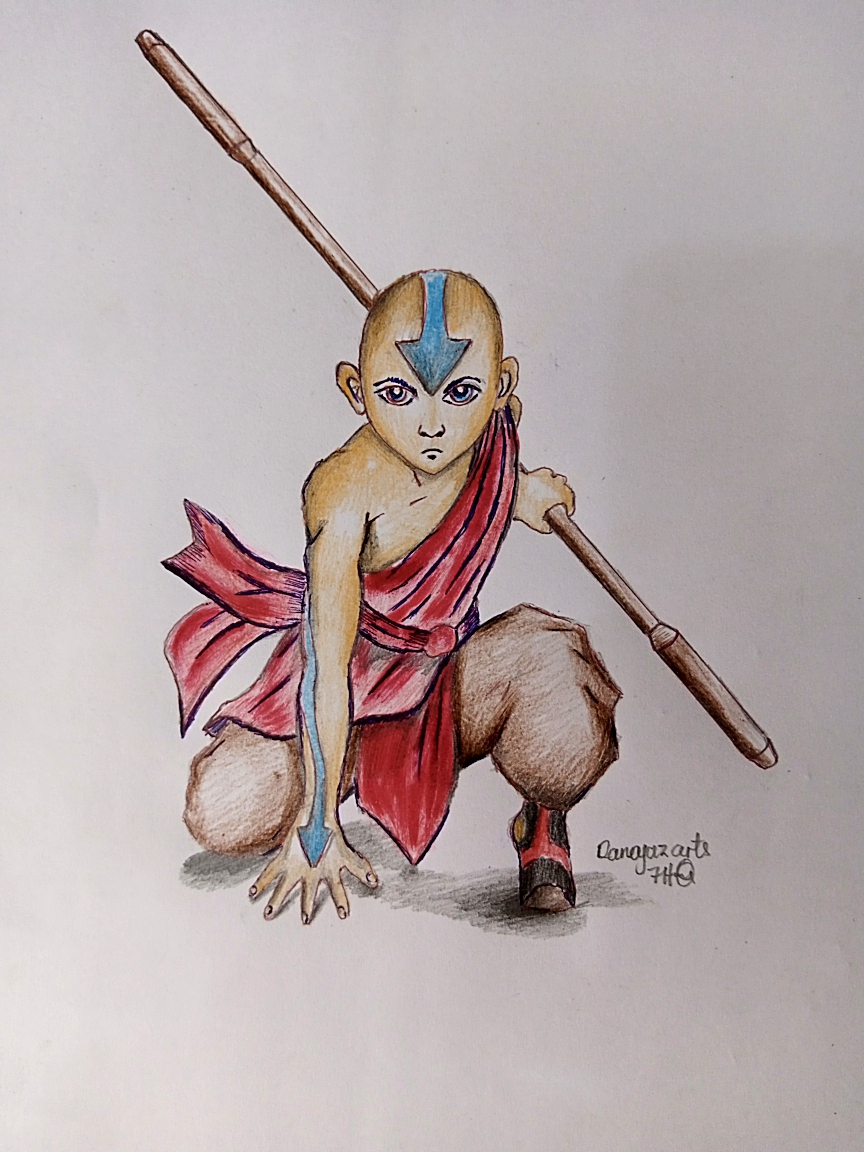 Greetings esteemed friends!
I really had a busy day at work, but out of my tight schedule, I created time to do this cartoon character, "Avatar 1". This movie reminds me of kid that once lived with his parents in my compound, who told me that he wants to be Avatar when he grows up🤣. He so loved Avatar that he could run any errand just to get the movie in return, now he's a big boy who is very busy with studies and don't have the time for Avatar anymore. The image was made with different colors Nataraj pencil, a red marker and a black ball point pen on A4 paper ...I do hope you'd ...................love it 🥰.......................
DIFFERENT PROCESSES INVOLVED.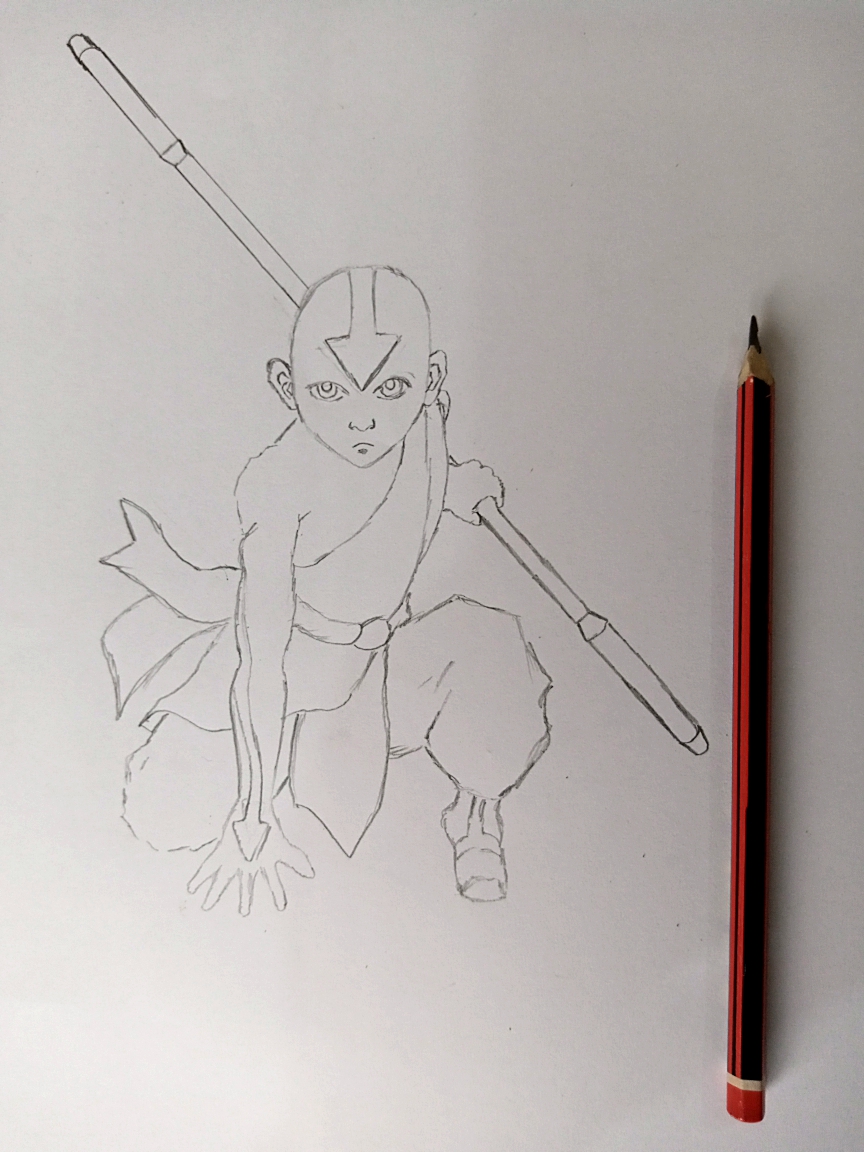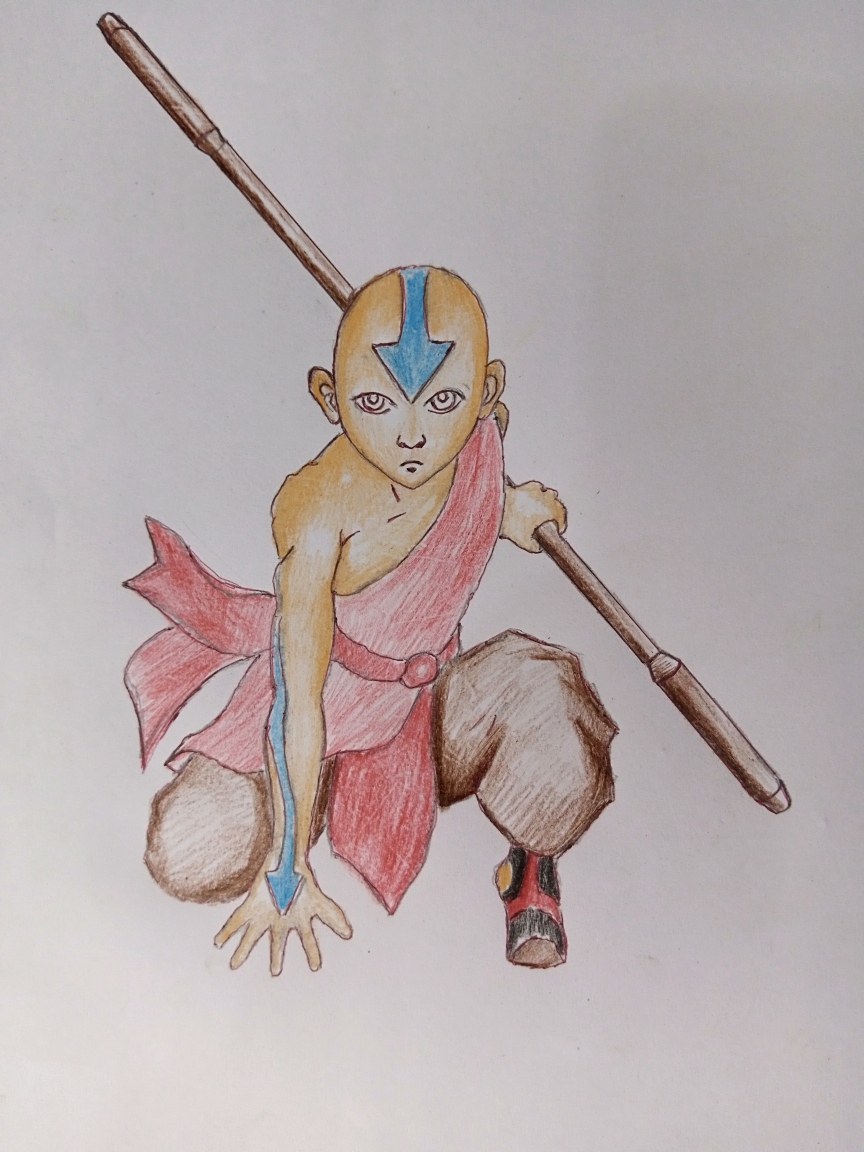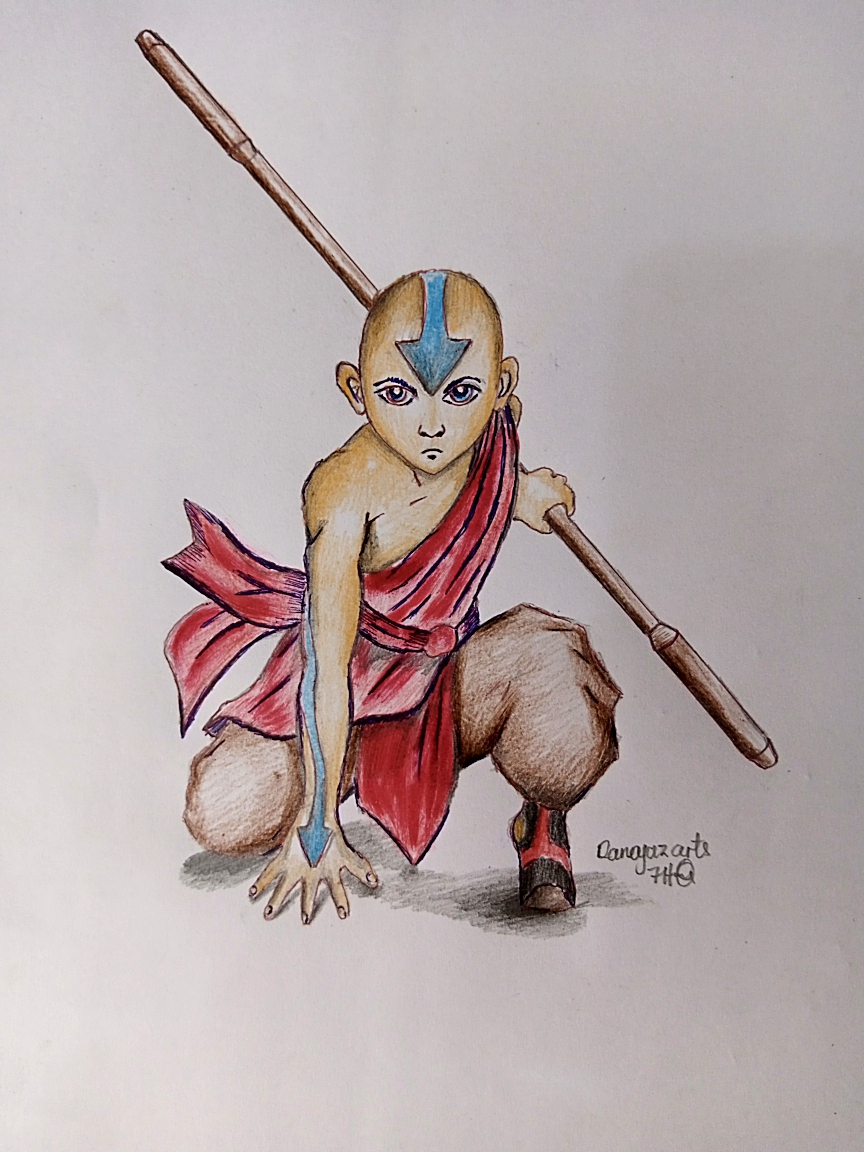 Thanks esteemed friends for the visit!
        Keep booming.
---
---