My still life composition of some African local musical instruments.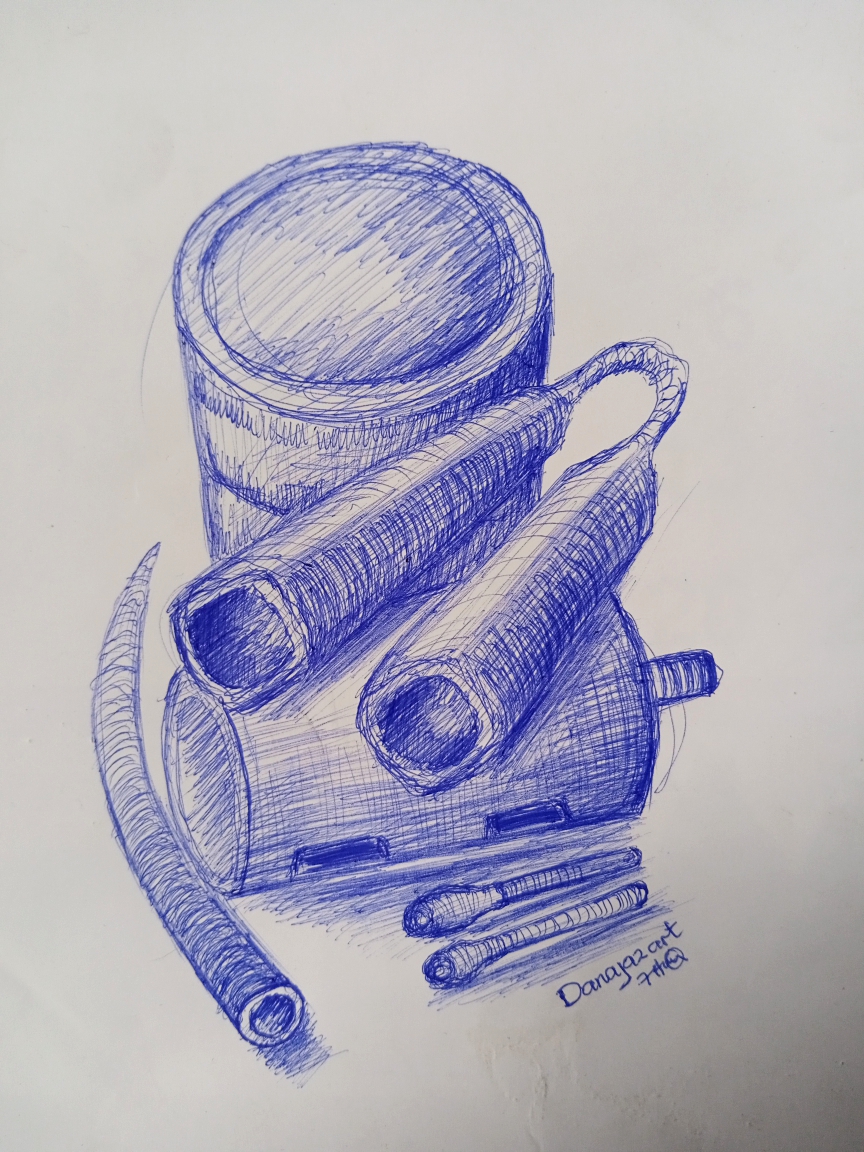 Hi friends!
Hope you're doing fine?
For a while, I've dedicated most of my time studying more about some local musical instruments used in Africa. In the cause of my studies, I've learnt that music is one exciting and Omittable part in every culture and it's importance cannot be over emphasis.
The beautiful sounds of a local music is not complete without the use of some local musical instruments. So today I decided to do a pen composition of some traditional musical instruments mostly used by the Igbo speaking part of Nigeria. It was achieved with the use of liner hatching methods of shading.
DIFFERENT PROCESSES INVOLVED.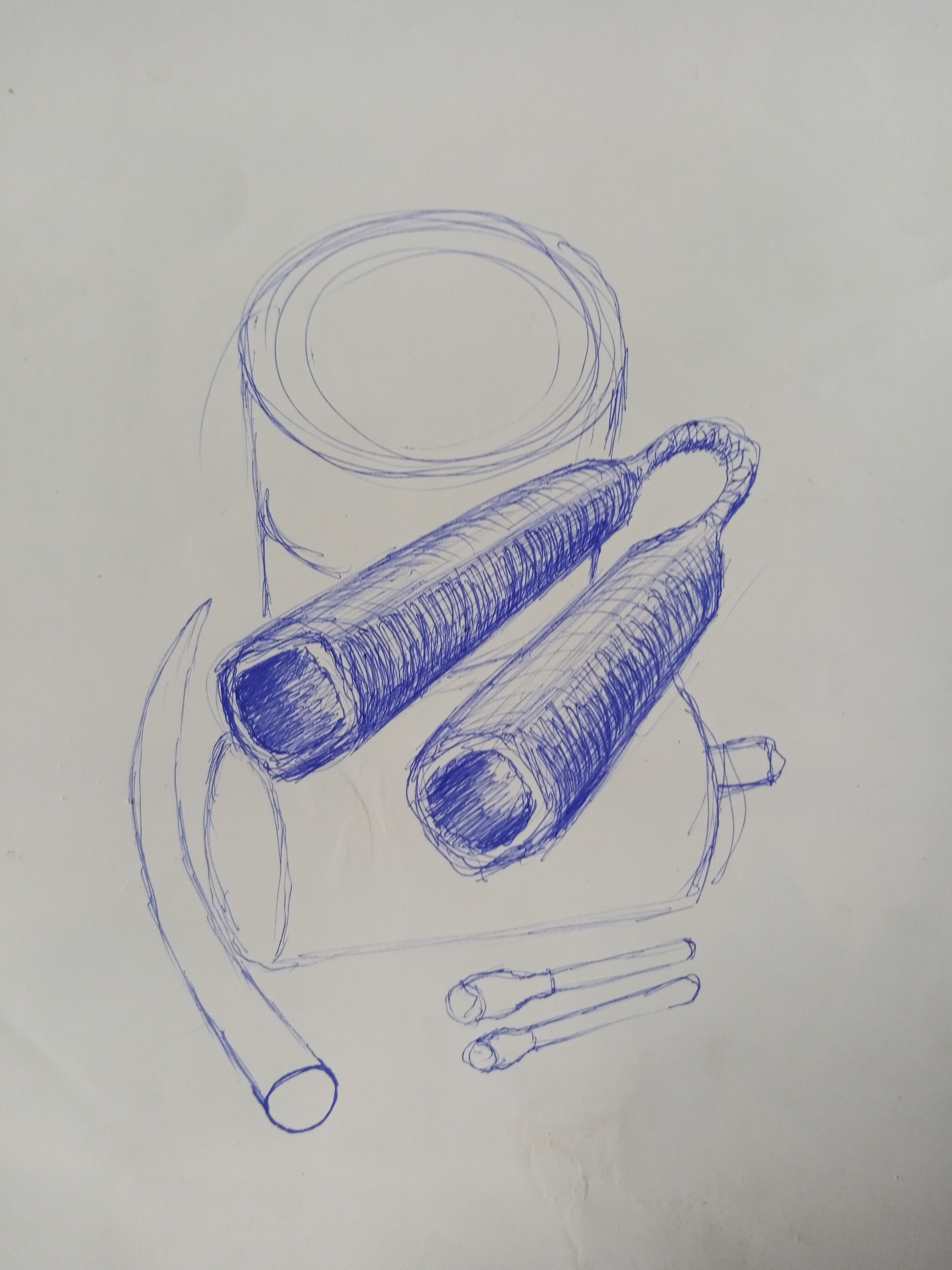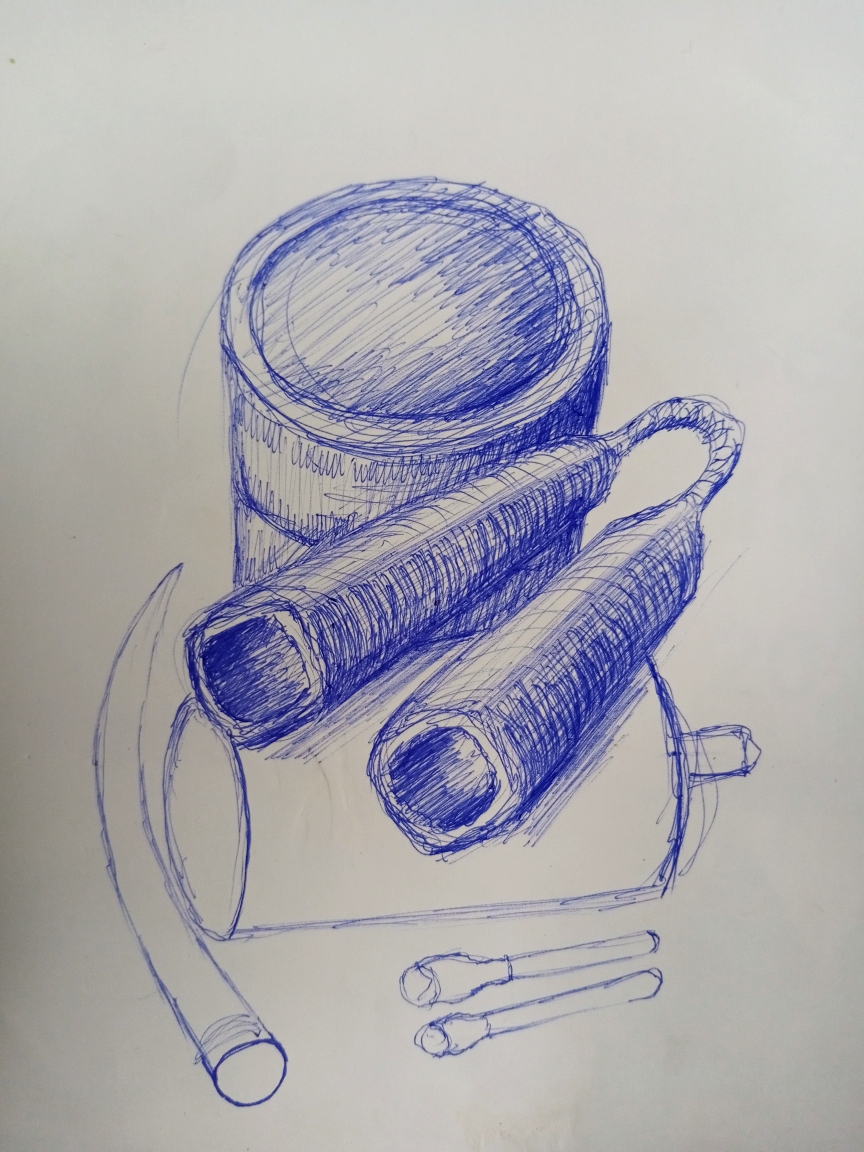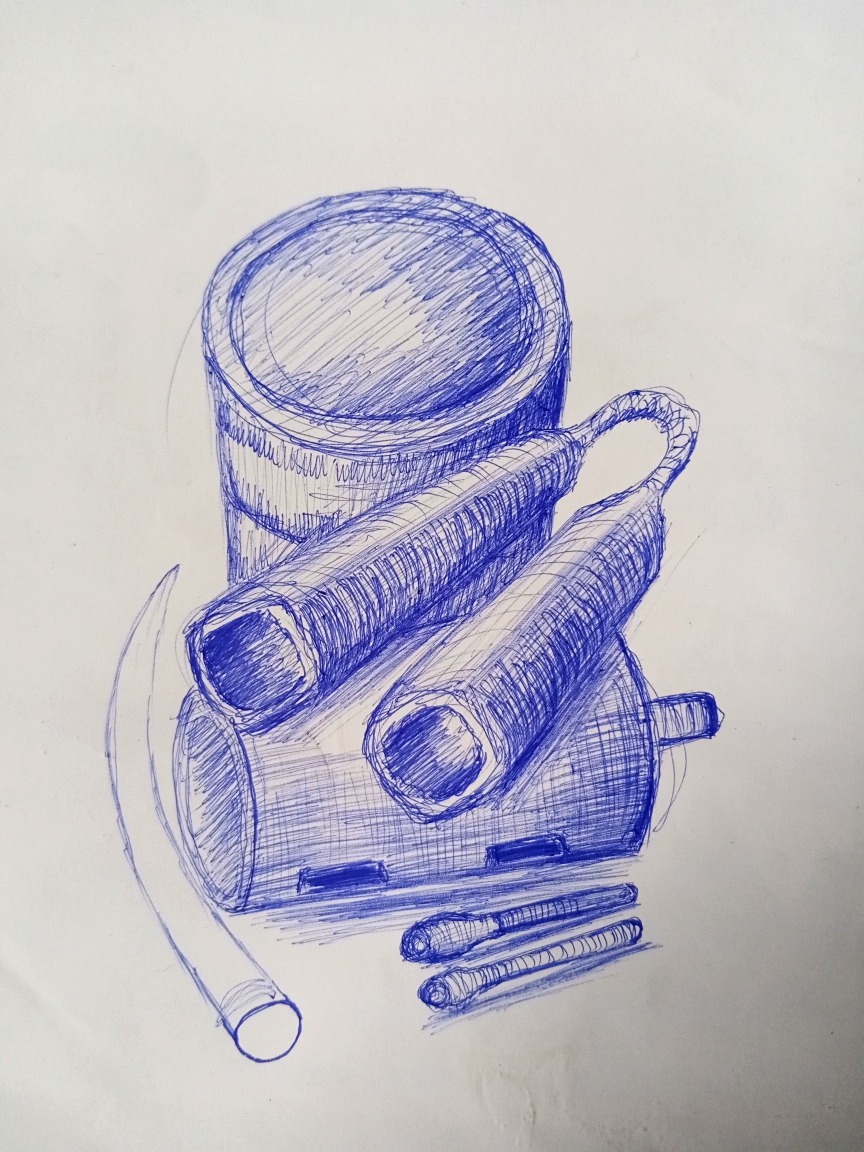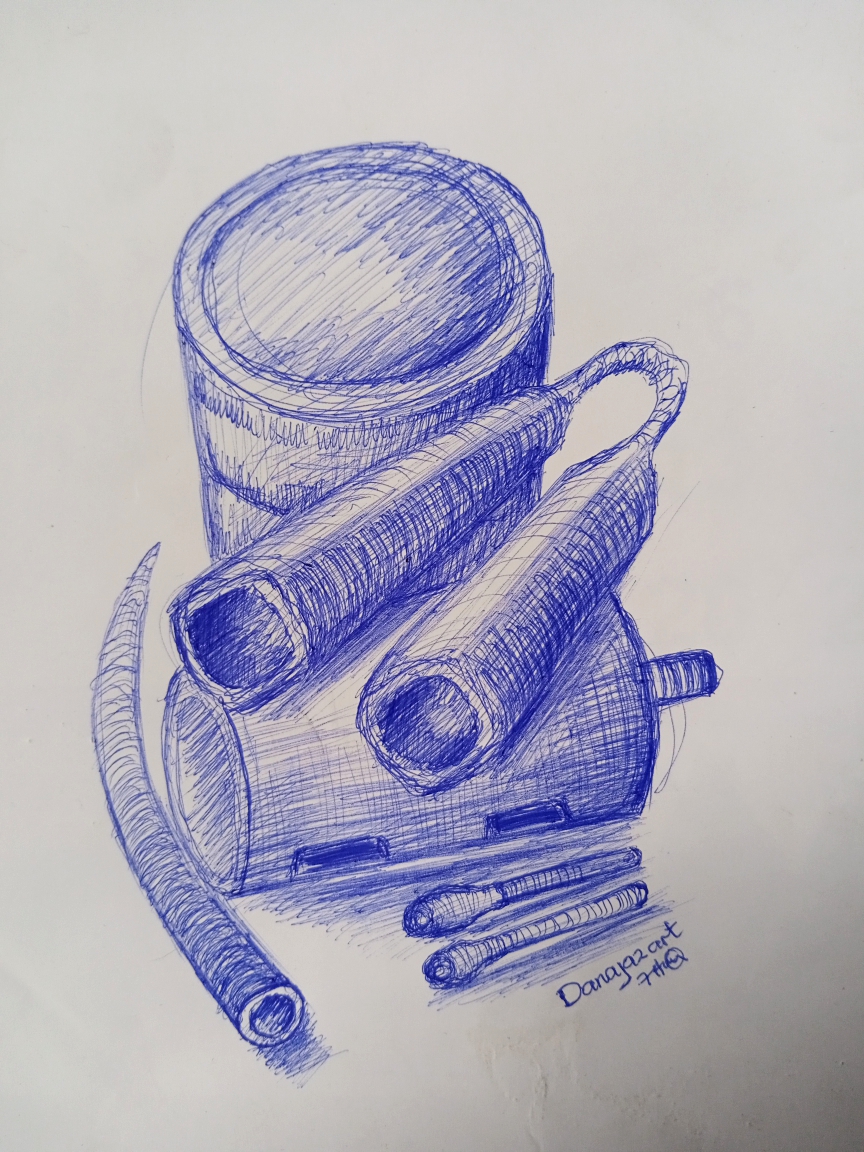 THANKS FOR ALL YOUR VOTES AND SUPPORT., IT'S MY PLEASURE HOSTING YOU TODAY!
     Stay positive
---
---