My pencil sketch of Jean-Claude Van Damme as Chance Boudreaux in "Hard target".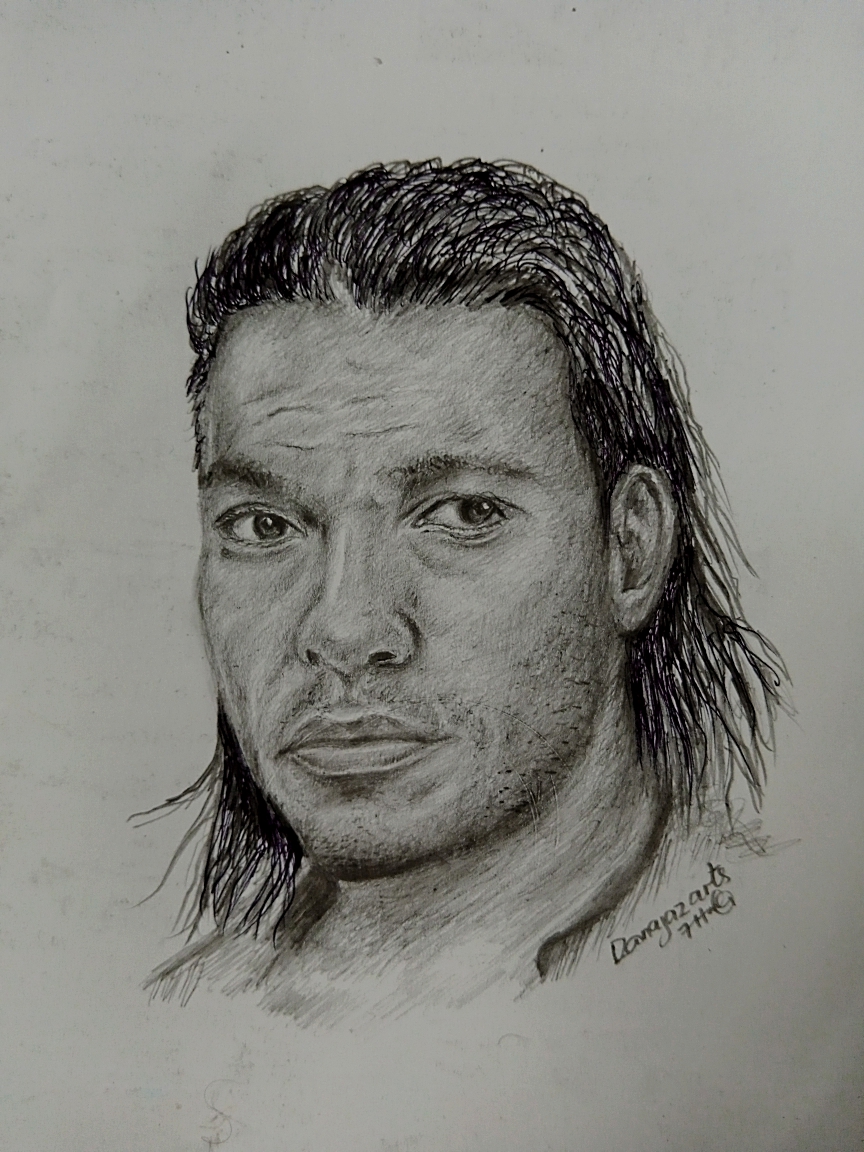 Greetings esteemed friends!
While seeing some movies on YouTube
earlier,.. I saw a lot of videos of this amazing actor Jean-Claude Van Damme.
One who kept my eyes glued to the TV as a kid. I grew up watching his movies and I really love his act in the movie "Hard Target,where he saved a young woman
named Natasha Binder(Yancy Butler) from a gang of thugs in New Orleans...
This image portrays a younger version
of him as "Chance Boudreaux" where
he had long hairs. I will try an image of his present looks but before then, this is the young Van Damme who played the
main Character in the movie Hard Target. I achieved the drawing with 2B pencil and a black ballpoint pen.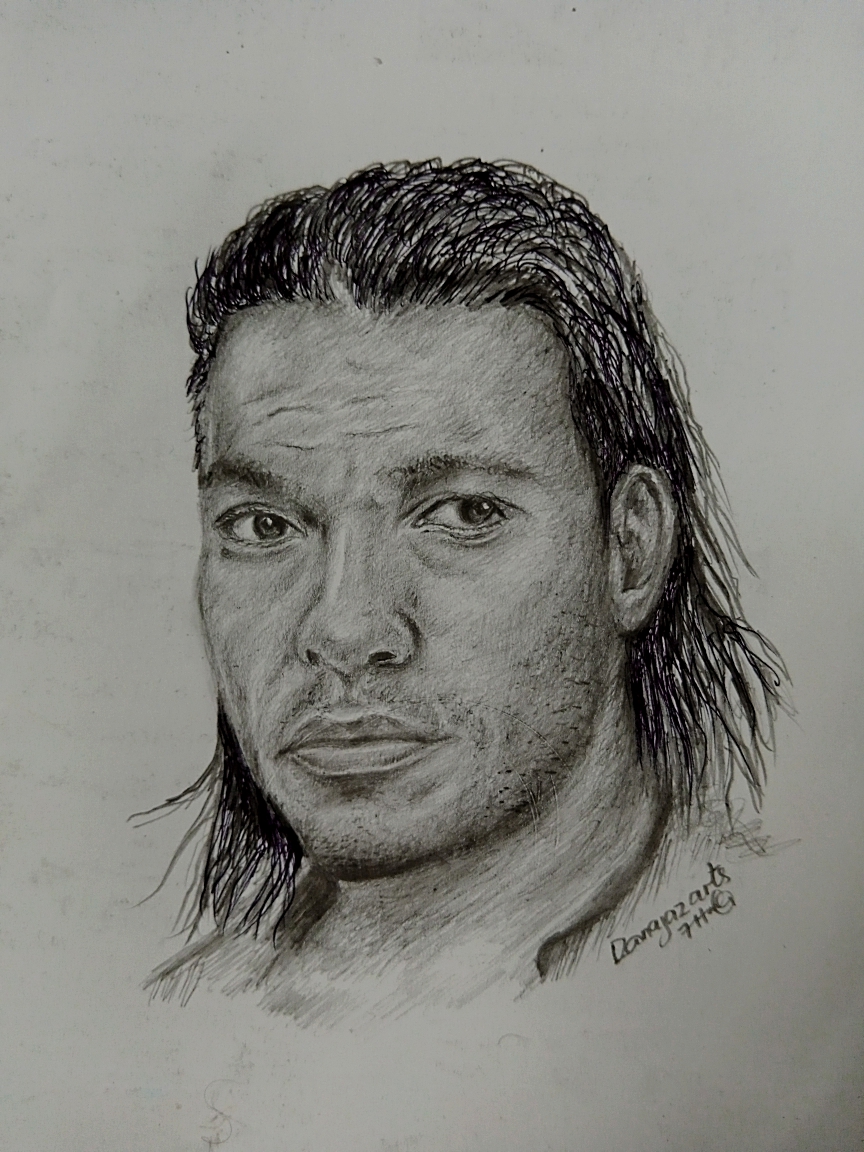 DIFFERENT PROCESSES INVOLVED!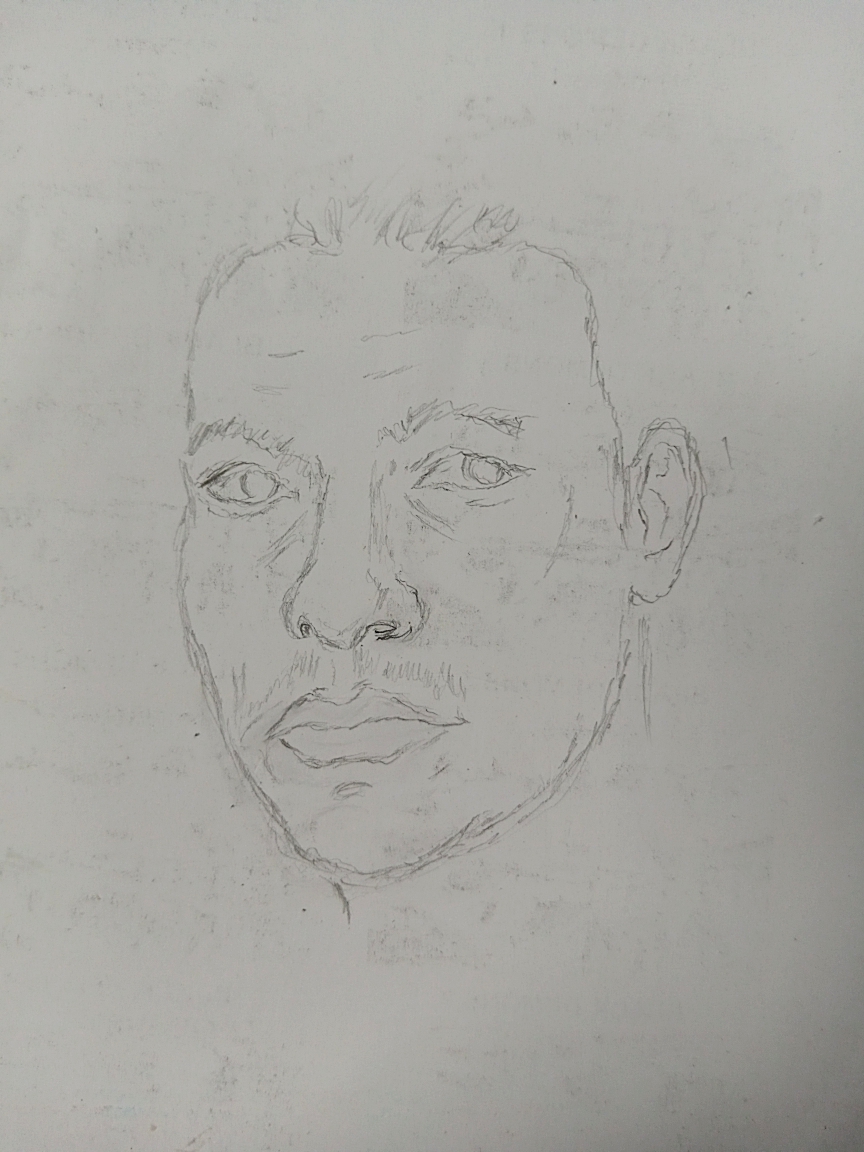 Step 1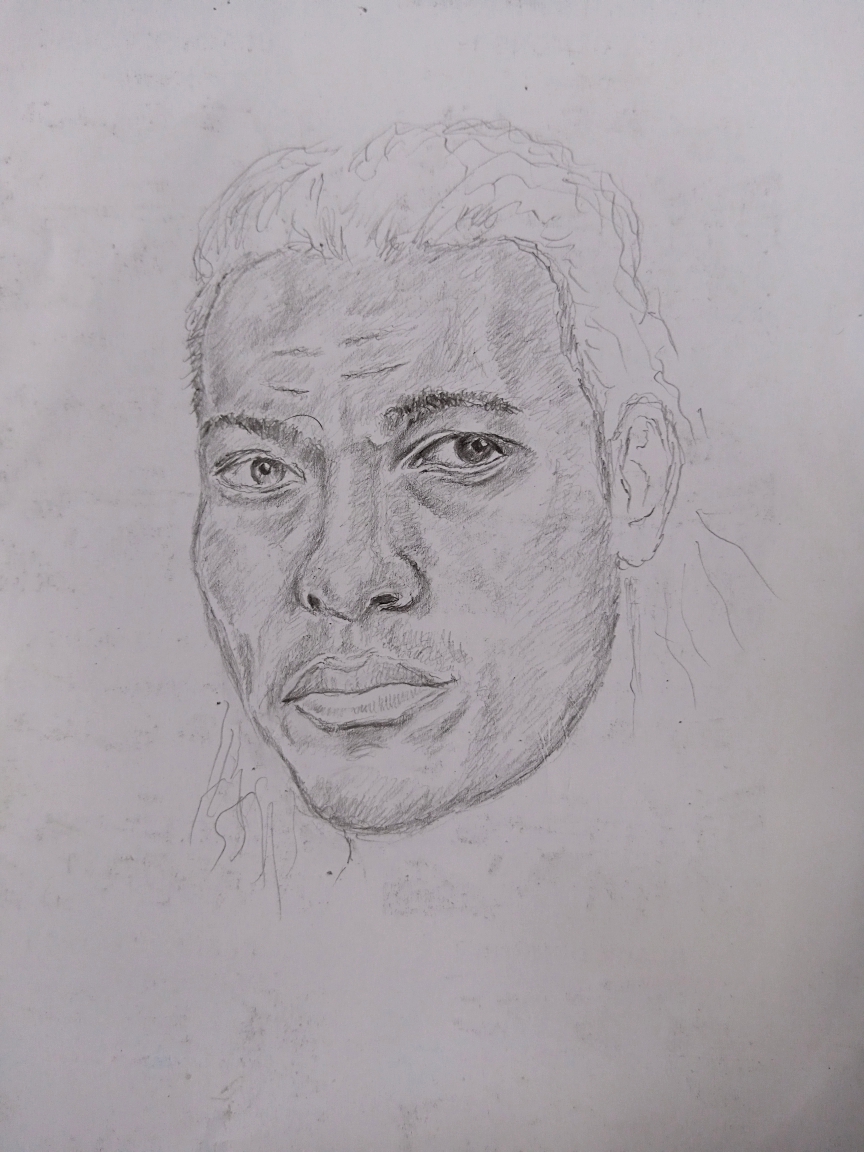 Step 2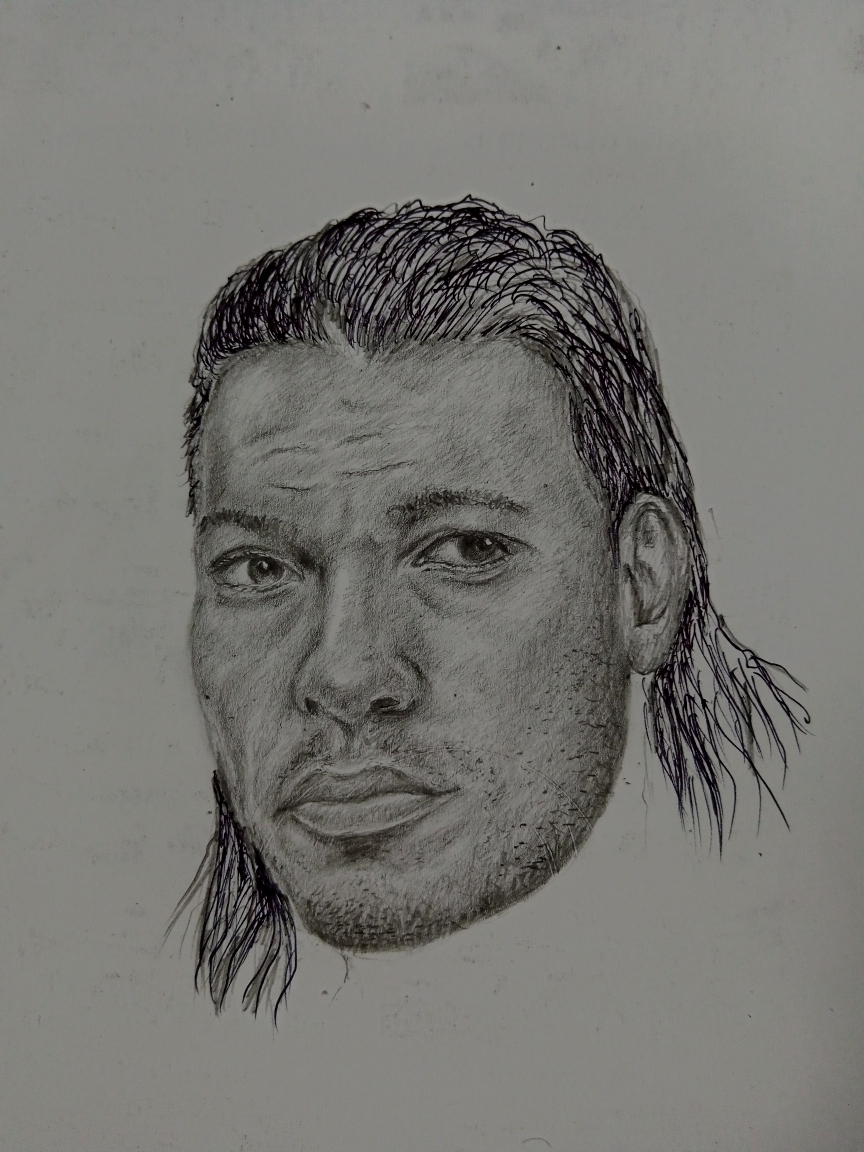 Step 3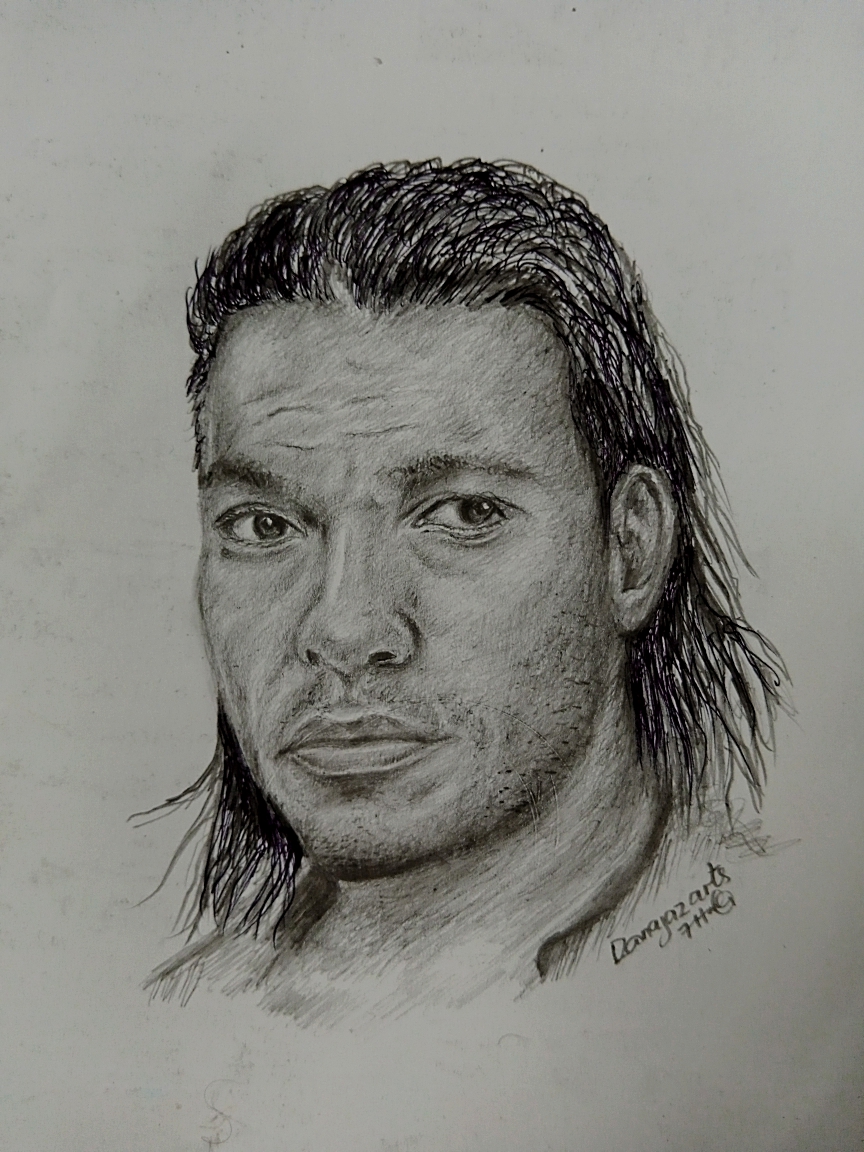 Thanks valued friends for the visit!
      Keep booming
---
---