My imaginary nature drawing.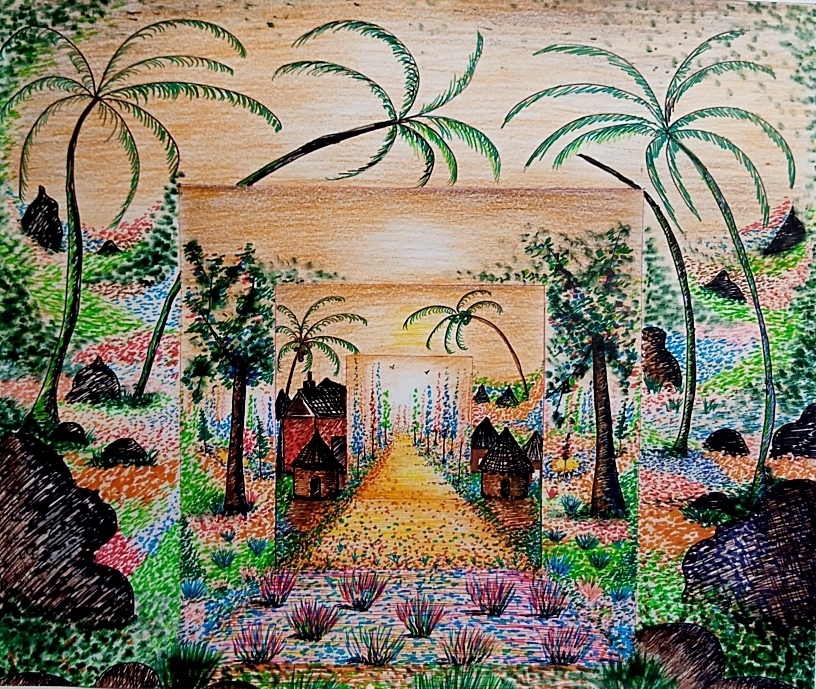 Greetings my valued friends!
While going through my phone gallery yesterday, I saw few pictures I drew years back before I joined Hive. I choosed two out of them one of which I posted yesterday and the other is what you're viewing now.
The image describes the beauty of Nature but this particular one took a different pattern to produce it. The technique required four joint square shapes which I worked on separately to give every section its own beauty.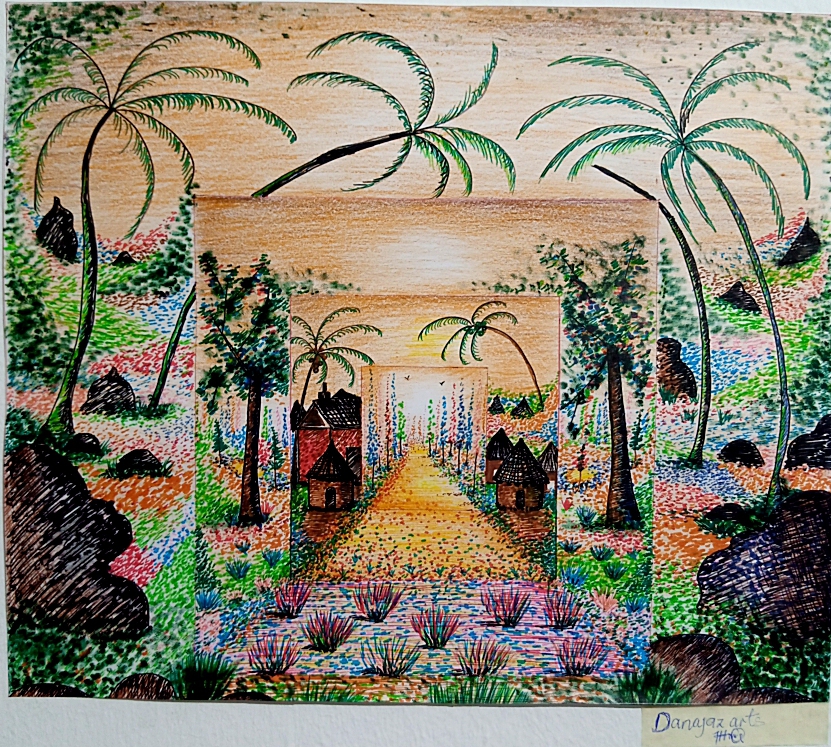 Thanks esteemed viewers for the visit!
       Stay positive
---
---