An imaginary sketch of a transparent plant.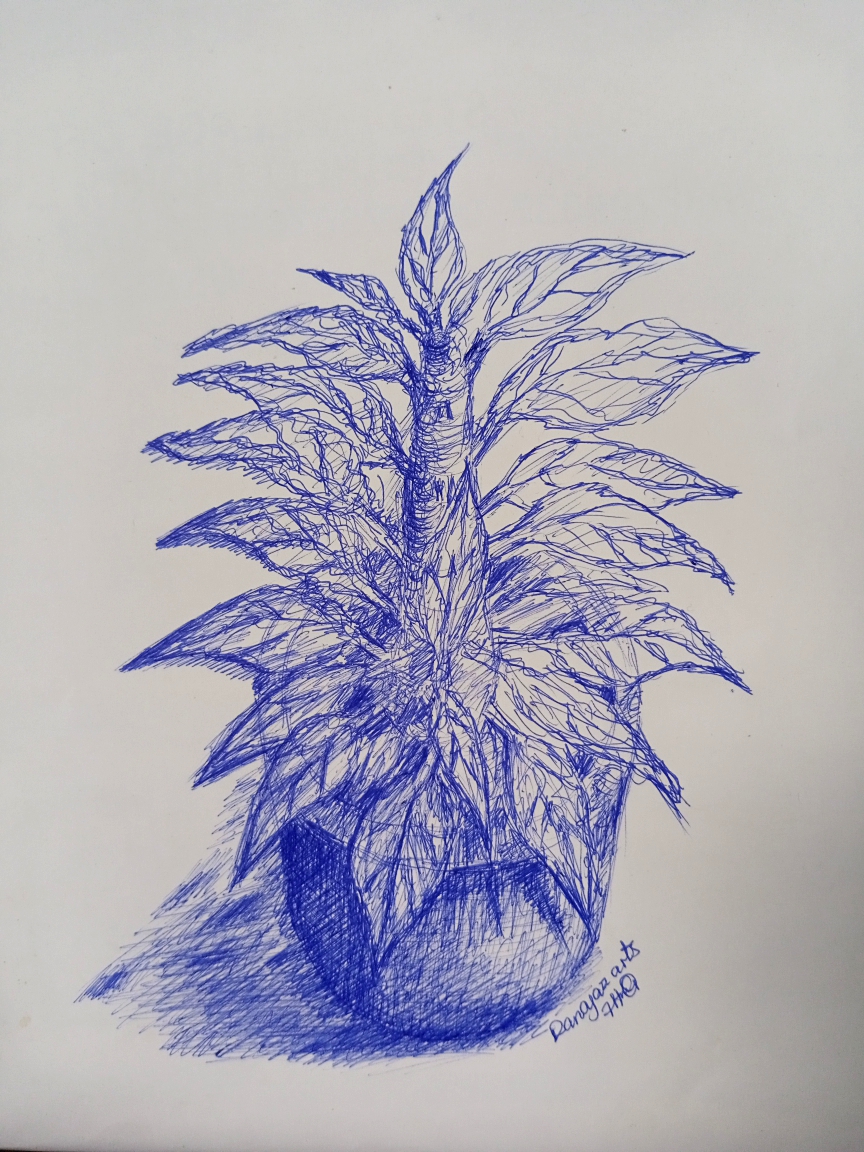 Greetings folks!
It's my pleasure to show you a plant vase I drew earlier today. The whole idea came when I checked my phone gallery and noticed that I don't have any ballpoint pen sketch on plant except for my recently posted works which I drew some one year back. About the concept, I see different plants everyday so it wasn't difficult to create mine the way I want it. One characteristics of the plant is it's transparency nature and it's all imaginary work. I do hope you'd like it!
DIFFERENT PROCESSES INVOLVED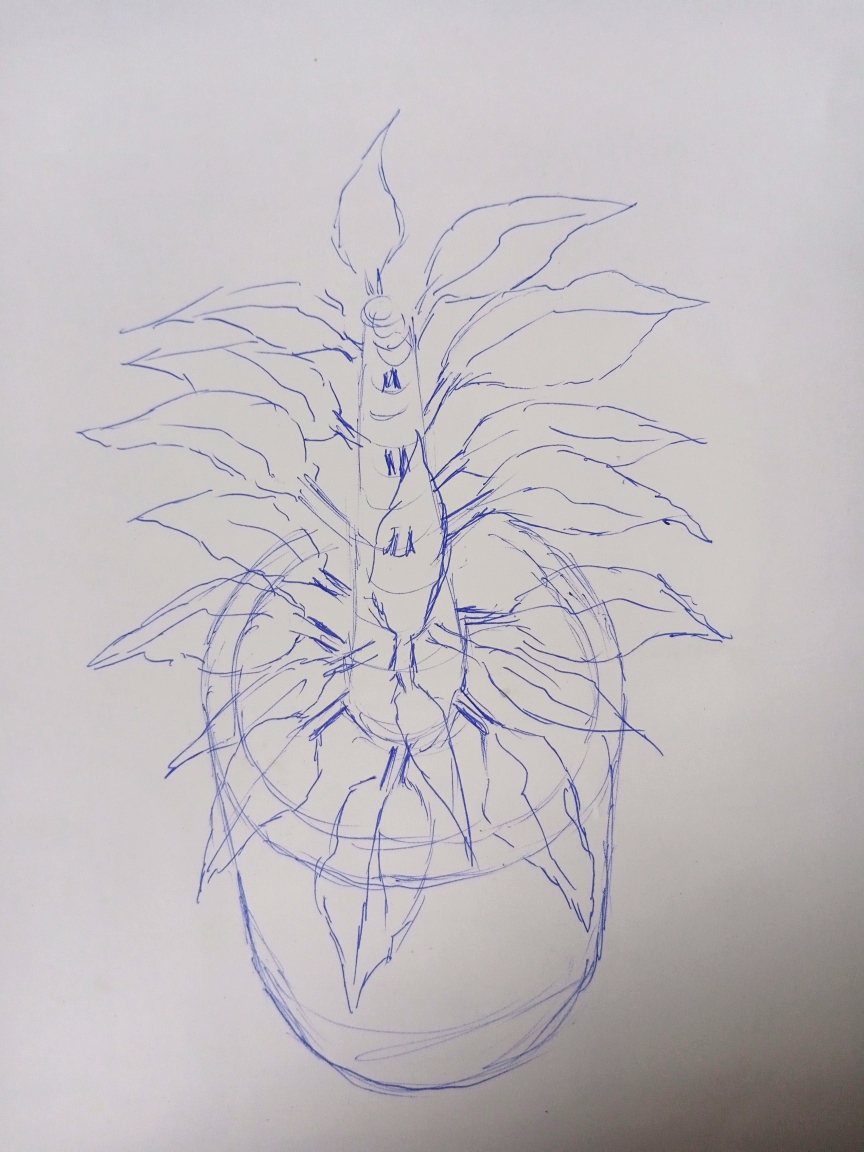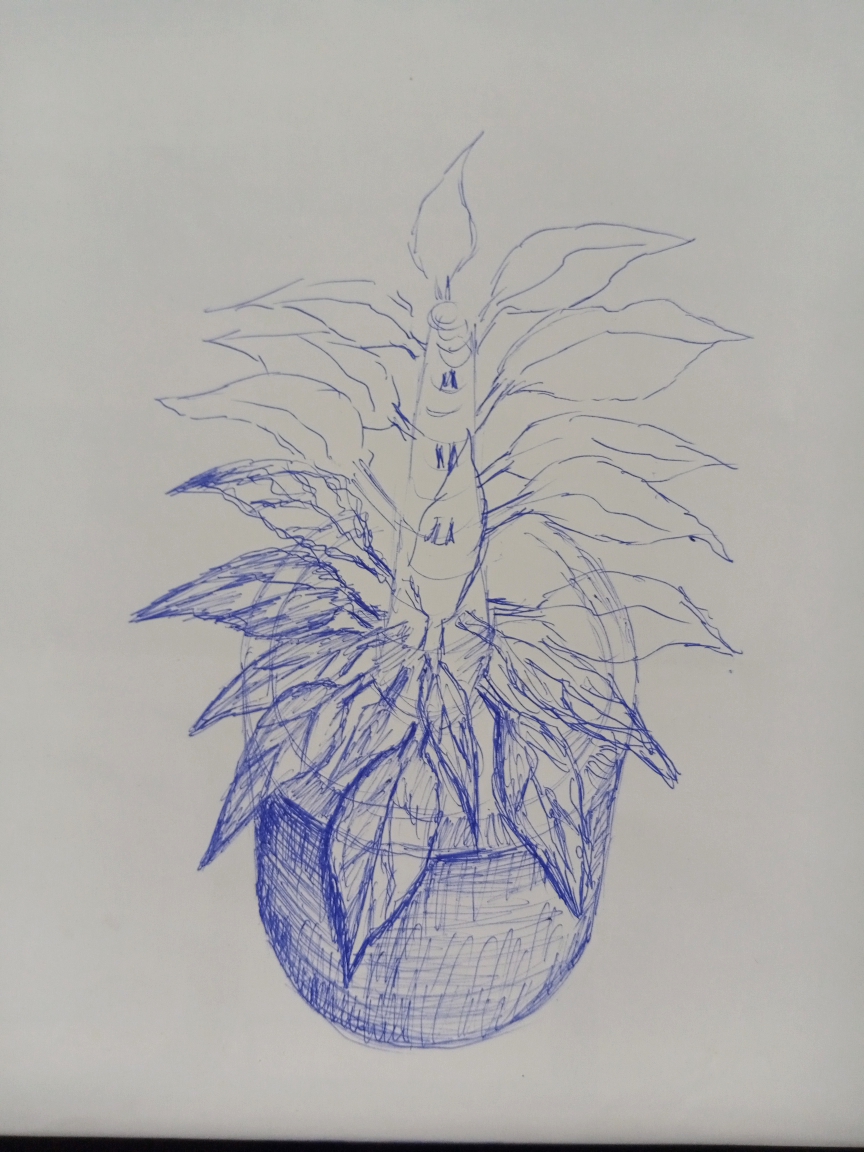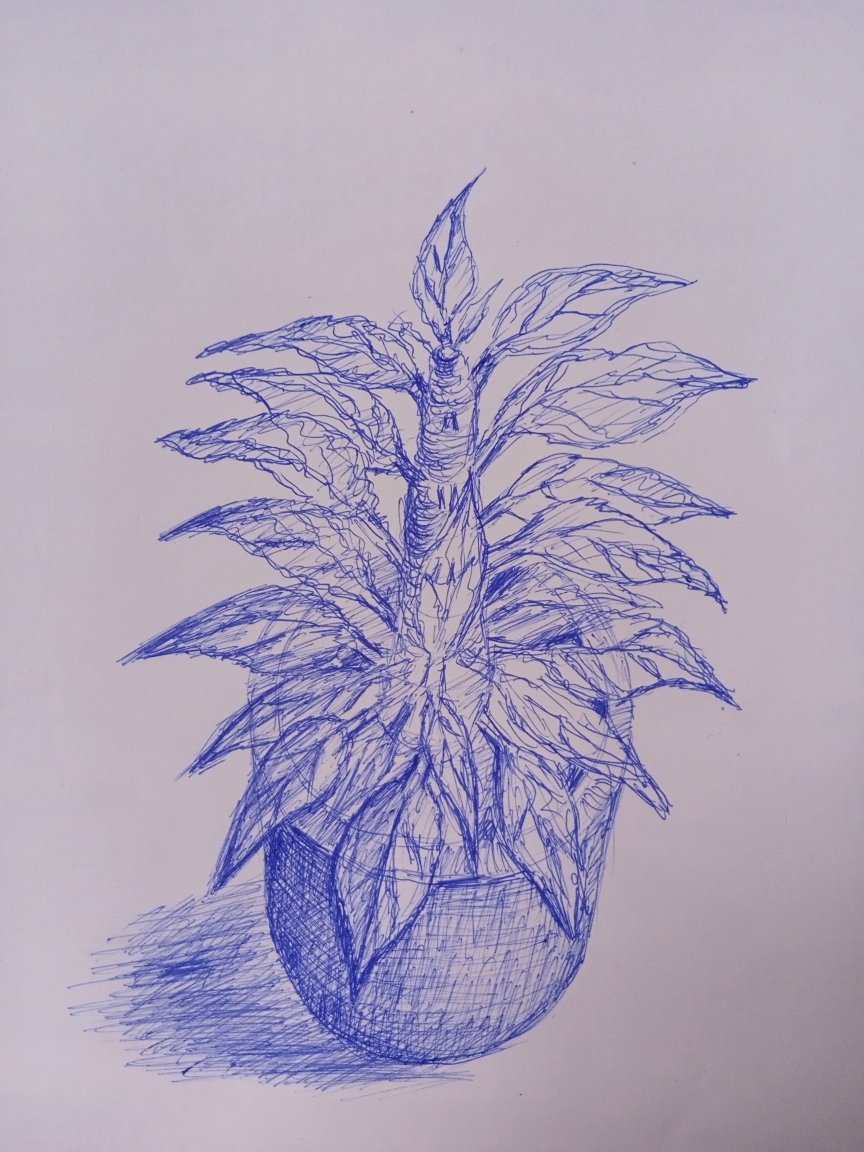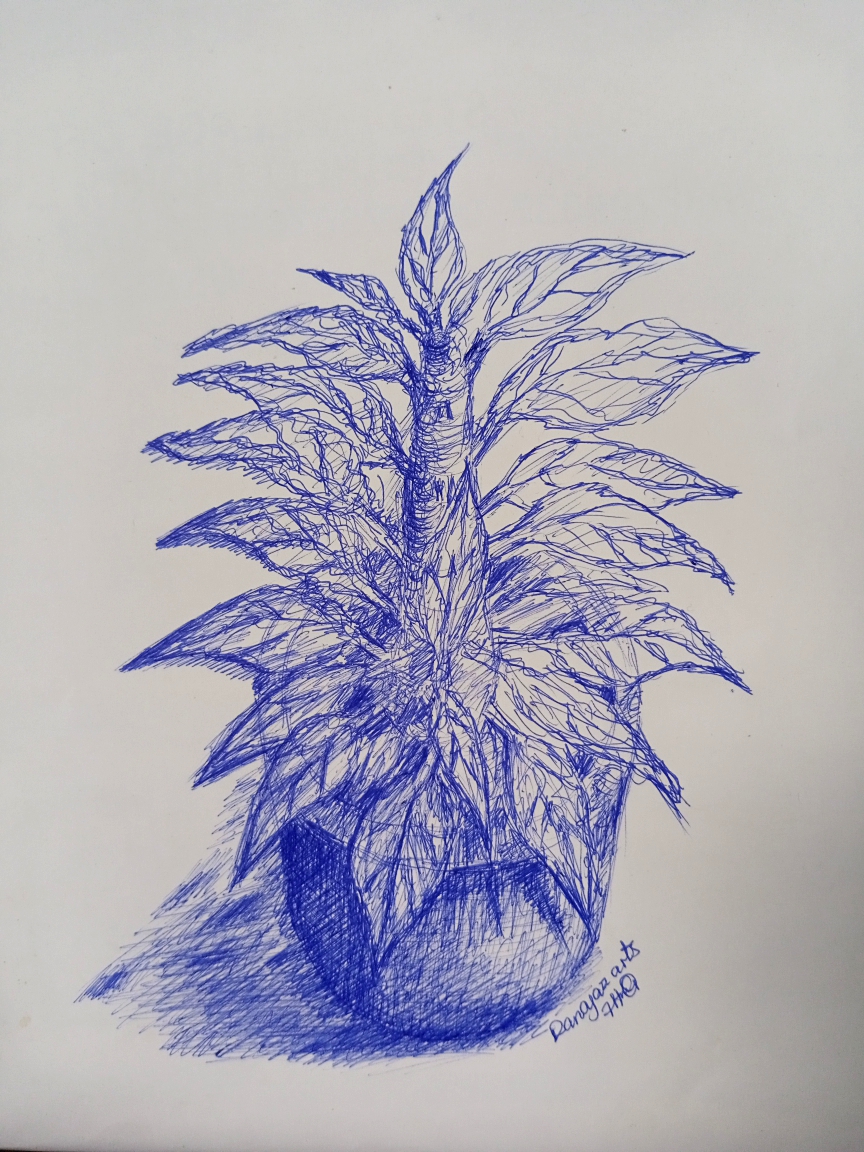 THANKS FRIENDS FOR THE VISIT!
       Stay positive
---
---