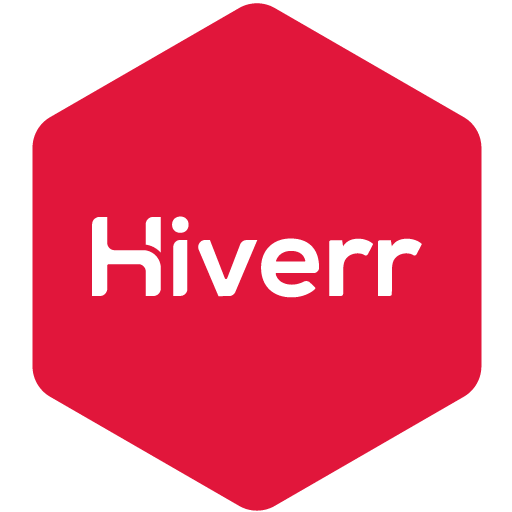 ---
"Hiverr is a gig marketplace for HIVE users, vendors can provide their unique services and skills customers desire.
A safe, simple and secure way to hire specialists for services."
The above quoted words were the opening sentences in this post when Hiverr was introduced to the Hive blockchain. It's been three months from then till ow, nothing has been heard about the project. I tried to login the Hiver.work website only to find an unconnected website.
What could have led to the drowning of such a lofty project on the Hive blockchain. Could it be poor management or lack of funds, developers or?? Could we say that it wasn't yet time for that or the blockchain features wouldn't support a gig economy?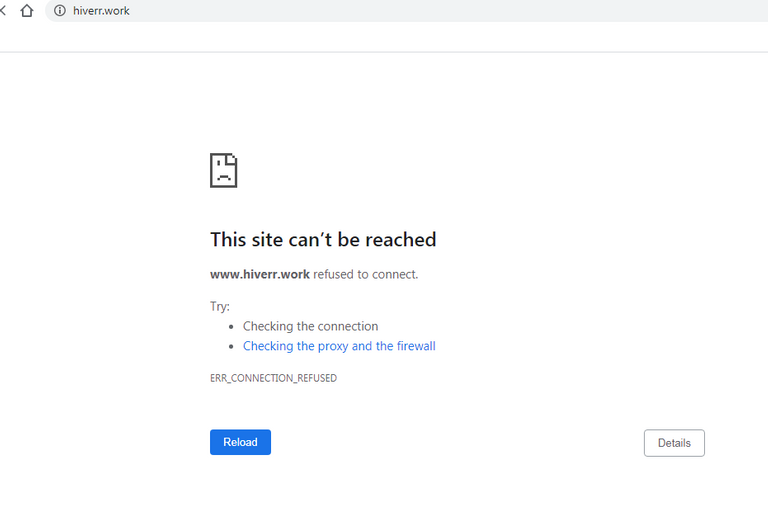 I had long suggested that Hiverr would've been a product that thrives better in the Leofinance ecosystem. In fact, after the LeoShop, which promises to be a model eCommerce centre on Hive blockchain, I'm still expectant that the leadership of the LeoFinance community should look into gigs.
With LEO bridging the Hive and Ethereum blockchains through wLEO, the utility of the token and it's true value would be unraveled. Seeing LEO at $5 isn't an exaggeration as it would probably get there in not time when many crypto investors begin to hunt the token which is limited in supply. Just imagine that wLEO gets listed in Binance, and other DEX exchanges with huge volumes of trades.
You may ask how fitting would Gig system be related to LEO that is meant to power finance and crypto contents. there are several usecases that would be very fitting for LEO use in Gig economy. Examples are:
Copy writing of finance contents for blogs;
payment for Research services as it relates to cryptocurrencies and finances;
Payment for auditing of financial transactions of firms;
Payment for development and building of finance websites;
Crypto school fee and many more...
Isn't it too Early? No!
Sharing thoughts and giving out blueprints for the development around the LeoFinance ecosystem isn't too early. In fact, the more the applications, the more the activities on LEO and the better the LEO tokenomics.
Cryptocurrency adoption are activated by news and predictions. Creating an expectations in the minds of the people for the future makes them begin to prepare to be footed now that LEO is cheaper to have and own.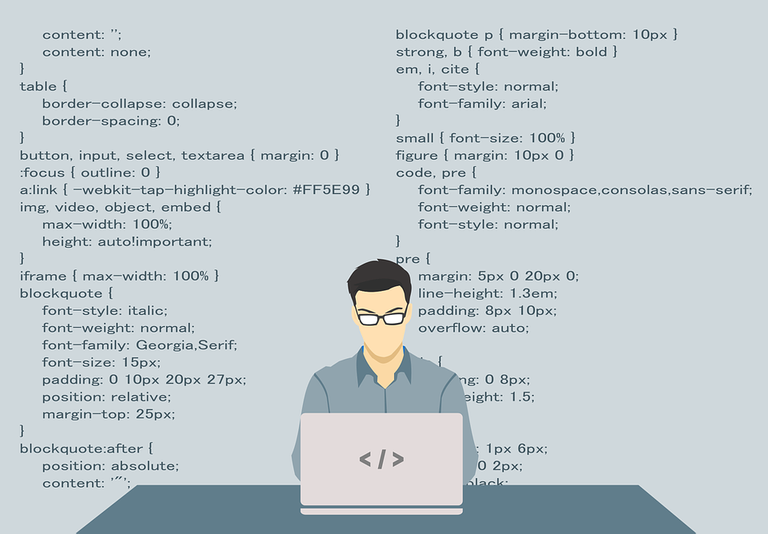 source
Hivelist provides a marketplace for ready products and that's a solid usecase for the LIST token. The gig ecosystem would enable skilled persons to undertake on-spec jobs for a fee. This would bring more professionals to Hive who would just stick to giving their professional deliveries.
Also, some users would just be here to link up with skilled persons to have their jobs done and they pay with Hive or Hive tokens.
I wish that the LeoFinance community would too look at this direction as this would be a huge project for the hive blockchain.
Posted Using LeoFinance Beta