Here comes my Passive $1 a day
I have not exact idea when did I started with CTP tribe but I guess it is almost an year because I find the tribe on Steem /Hive transition days so I can mark it as an year for me.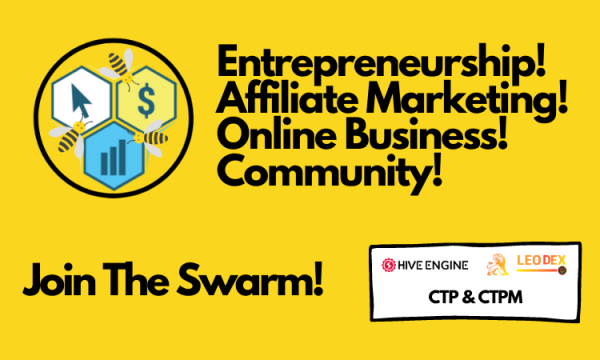 For a year , I am continuously building my stake in CTP, interacting with other authors, posting, mining (using CTPM) delegating (to @ctpsb) account. Now with all my effort my current CTP power is >18500 (I got little prize delgation from @clicktrackprofit too).
So today when I calculated , I see my CTP vote value is 3.134 at 85.4% Voting power and by calculation it makes 3.134/.854 3.66 CTP at full upvote.
How much 3.66 CTP?
At Bid value of .36 Hive it makes .36*3.66 = 1.31 Hive per upvote.
Putting 10 up votes a day it will become 13.1 Hive a day.
Taking hive at 20 cents (though Hive is now reaching 25 cents) it will become $2.6 value upvote a day,
With Author/Curator split it will be above $1 for me .(Though CTP do not have linear curation but I hope it be in future.)
I am hoping more growth for CTP in future with their published roadmap.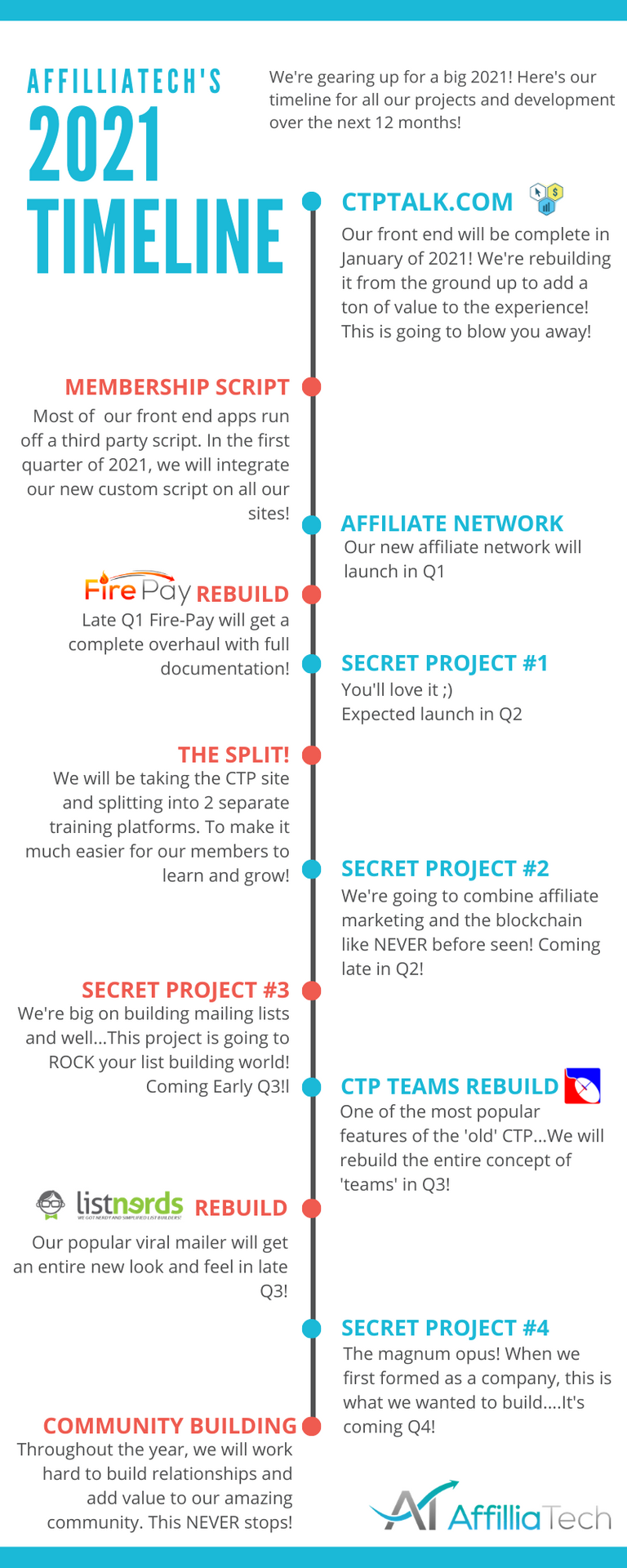 Source
I have some strong hopes , that with my increased stake, increased value of CTP and Hive, till the end of the year might it can become $4 daily passive income for me.
PS: DYOR is always strongly recommended and it is not a financial advice.
My most of curation in CTP is manual, but automatic curation is not a brainer in this chain. This thing can be achieved in any token like LEO too just you need patience to build a bag.
Posted Using LeoFinance Beta