Rotary Club Charter Celebration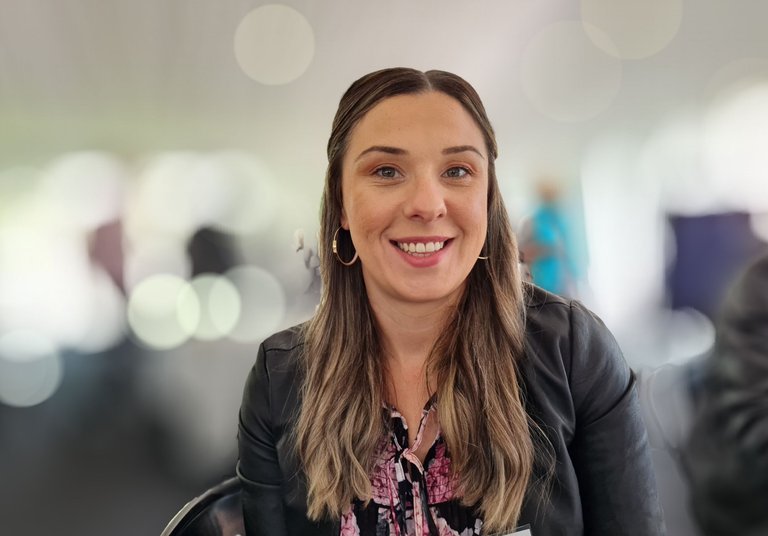 I have to admit, it's a proud moment when you see your better half winning in life. She's been a dream, tackling the big issues and working her way through the many community issues faced by many.
Today was a pretty special day for me personally as I got to see her be an Honourable guest at the charter celebration for the Provisional Eynesbury Rotary Club. It means this Rotary Club is now an active club and no longer Provisional.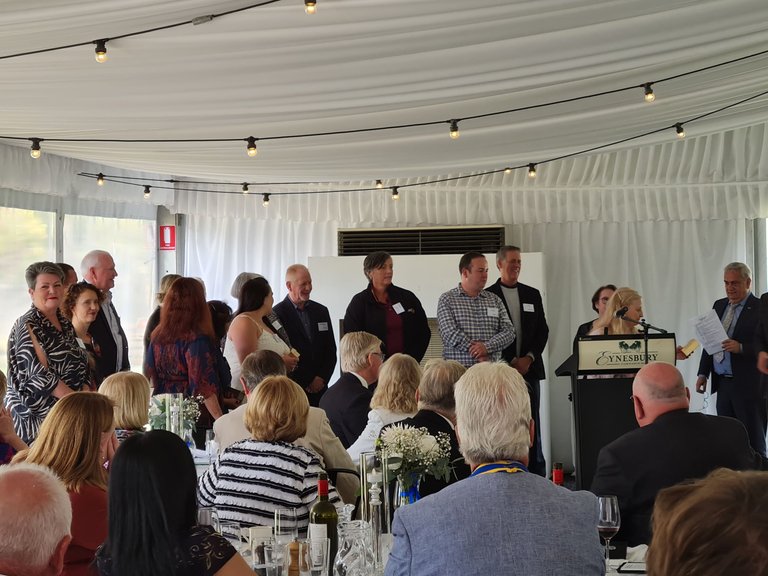 We've been involved previously over the years with fund raising drives, they're great ways to meet people and get involved on a global level.
Walking in the sign says it all, working to end polio is one of the focuses amongst many other goals the group has. As an international organisation independent of religion and politics it is neutral in it's stance on such topics. Rotary's focus is on humanitarian support no matter the country, a borderlines institution working to benefit human kind.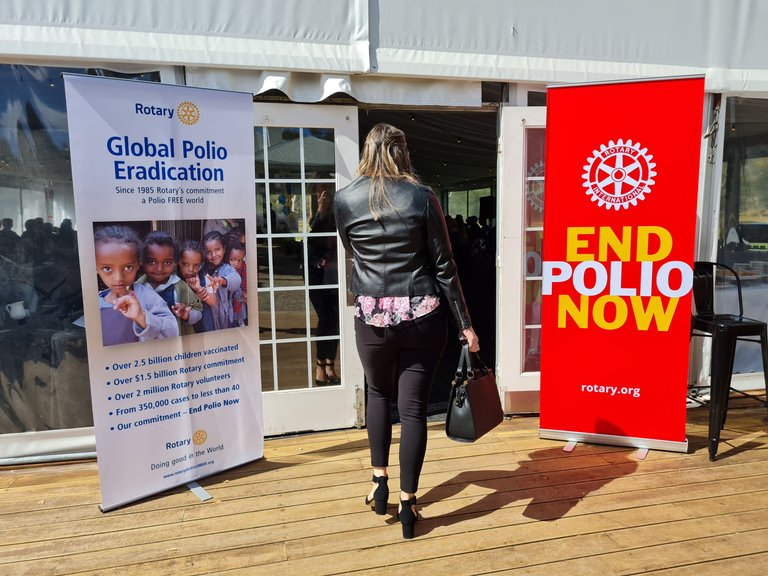 My partner previously provided some Indigenous art she created as a donation to go to auction to benefit the organisations efforts in humanitarian missions. That was 5 years ago and she did it as a civilian.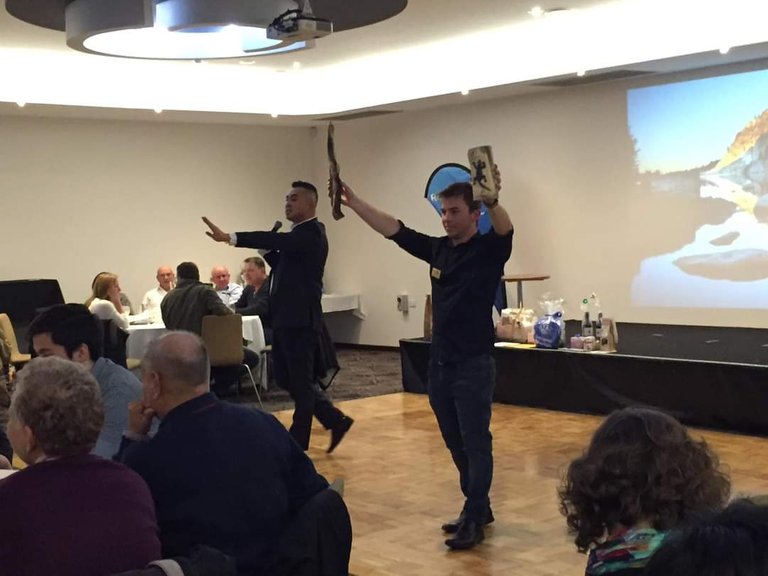 Today, 5 years later she attended as an Honourable guest as she has now been elected local government councillor for the area that that same club branch is in.
What also made this session quite special is the Rotary Club has been growing and advancing in the area. They have also been providing aid and support to people who have been impacted by COVID19.
A significant amount of people in Australia have lost jobs, lost income and lost the ability to even buy food for families and the Rotary Club stepped up to help locals with food and emergency items.
What's even more amazing is that this year was Rotary Australia 100th year in operation. A significant milestone for any organisation however, I feel the milestone is alot more significant for humanitarian organisations as their survival surrounds the good will of others. 100 years in Australia means that people have continually supported humanitarian aid and do so freely and willingly.
It makes you feel good to be a human knowing that others care for others in a world that at times can feel like it is out for itself.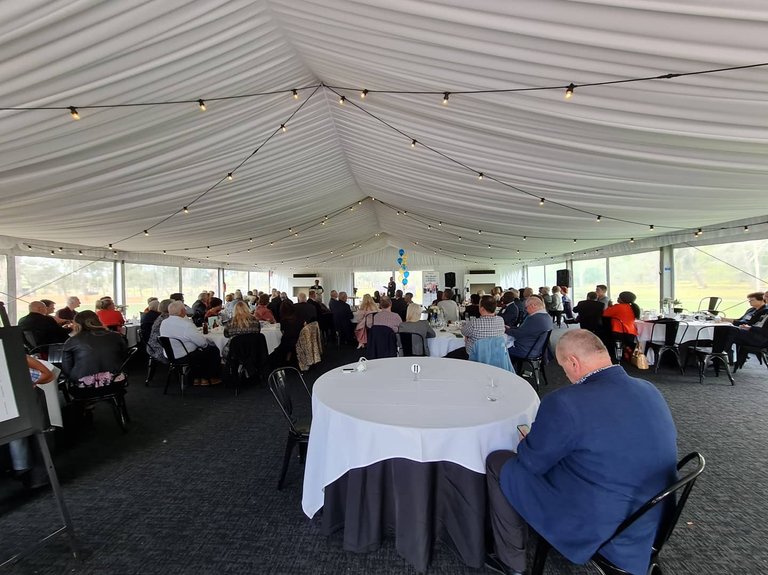 Today's event also marks the youngest chapter in the country, a fitting event for the youngest person on council and I'm not too sure if Melton has had a younger woman councillor than my partner.
When you see your better half get invited to such events and recognised for her goodwill, her ability to lead and help others it's a special moment.
The added benefit to these events is I know that I'll get to spend an hour or two with my partner. A rare occasion these days as both of us are busy, which is probably why I continue to annoy everyone on discord so much 🤣
A great day was had, putting out money where our mouth was and I can't wait to see what future changes occur from this chapter.
Posted Using LeoFinance Beta
---
---