MyHiveGoals for the Month of August

Hello Guys. Greetings from this side of the world.
After sharing my financial goals report yesterday about how far I have come here. I decided to set it all out on how I want the month of August to be. After doing pretty well in July, I hope to continue in that momentum and even do much more better.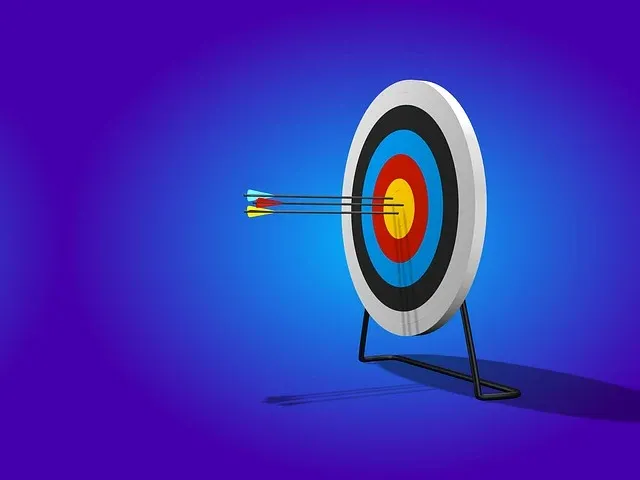 image source
In the month of August, I will be working towards building my hive power above all other token as I believe it's important to pay lot of attention to the native token after seeing how it has been responding positively in terms of price in recent times.
Current stake as at time of report.
HIVE POWER - 500
POB - 1,000
LEO - 319
CTP - 3,163
LIST - 11,126
SPORTS - 5,174,053
CINE - 1,109
DUNK - 4,251
Desired stake by end of August
HIVE POWER - 450
POB - 1,300
LEO - 400
CTP - 3,700
LIST - 12,000
SPORTS - 5,500,000
CINE - 1,300
DUNK - 5,000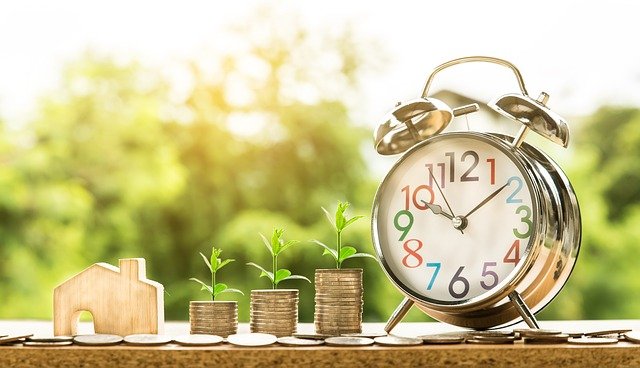 image source
Will be working tirelessly to achieve this before the month come to an end. With less than twenty eight days to go, I am optimistic I will be able to meet up to this goals. Wish me luck.
Thanks for Reading
Posted Using LeoFinance Beta
---
---