CHECK - New app development and looking for funding!

"Out of clutter, find simplicity."

― Albert Einstein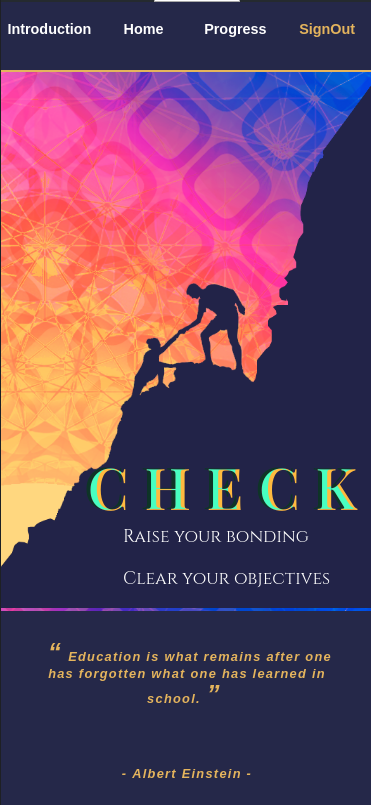 Check - Raise your bonding.
As a programmer my passion is to produce an item of value so people around the world can benefit from it. In this case I am making a website based around the idea that you can reward your loved ones or close friends based on an objective they have previously set themselves. Rewarding a friend when they study or a child when he helps in the house provides a great incentive to keep improving and pushing his/her limits!
Check is a unique solution towards continuous self-improvement and your help can make this project grow!
Step 1: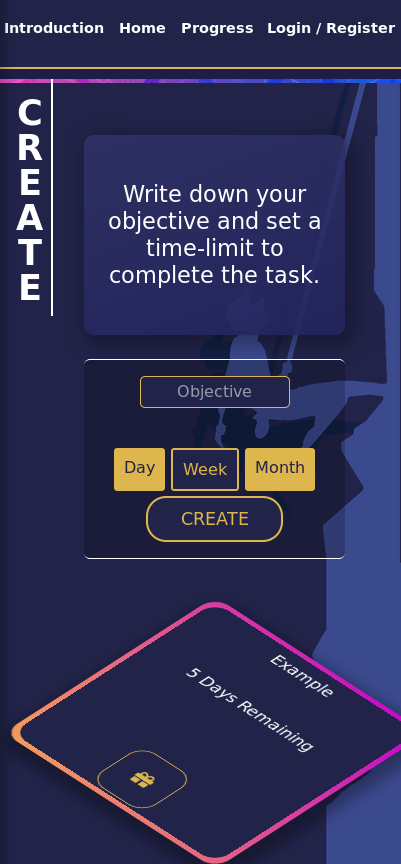 Step 2: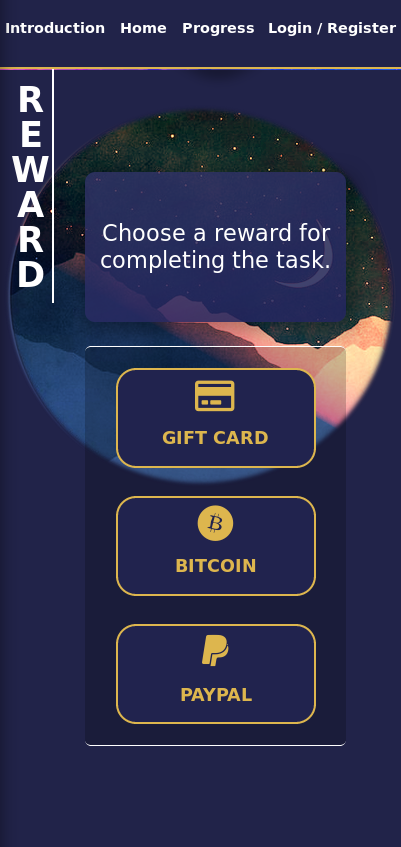 Step 3: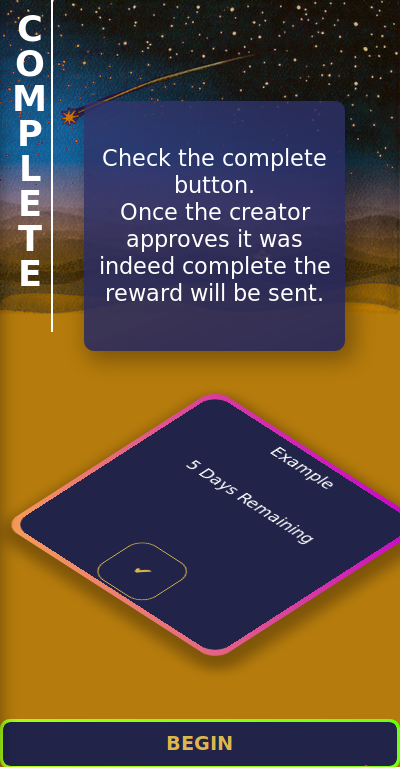 Fundraising
The fundraising money will go directly towards setting up a server to host the website and learning how to provide Lightning Network payments in-app so users can reward others with micro-payments.
First project!
This is my first project and I have committed to achieve the best performance and support for Bitcoin payment as a way to increase my expertise on this field.
Thank you fellow Leo users!
Thank you very much for your time and I hope to recieve your feedback through LEO to make improvements.
FUNDRAISING: https://tallyco.in/s/et82he/
Posted Using LeoFinance Beta
---
---