Thailand Bans Specific Types Of Cryptocurrencies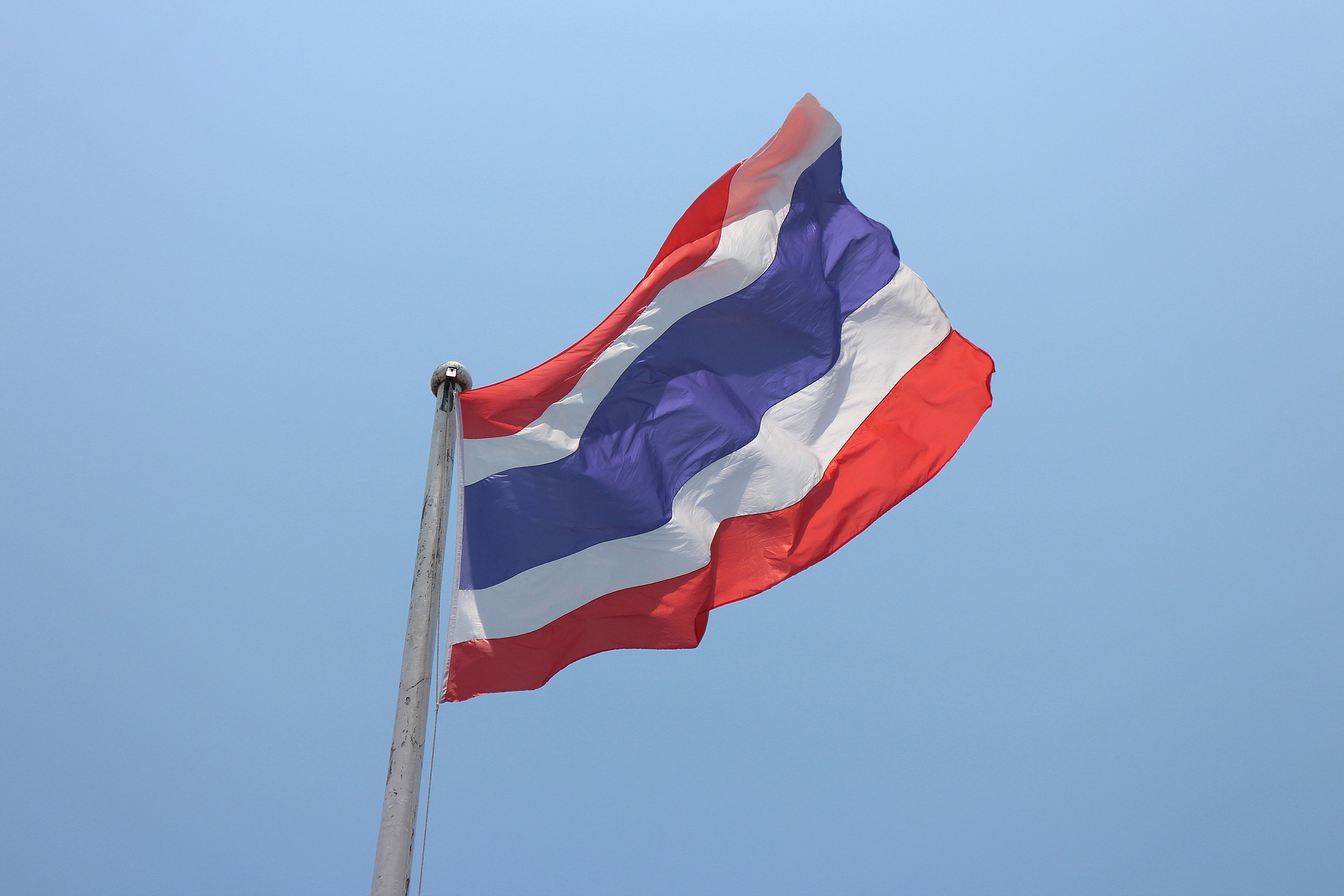 Image by tikisada from Pixabay
---
In what is deemed to be the first of its kind in the world, the SEC of Thailand has enacted laws to prohibit only specific types of cryptocurrencies and tokens being traded on its digital asset exchanges.
The prohibited cryptocurrencies and tokens are:
Meme tokens - that are defined as token having no clear objective or underlying substance and the price being determined by social media trends.
According to Coinmarketcap there are 92 meme tokens, the most famous and obvious one being Doge Coin, which was popularized by none other than Elon Musk.
NFTs - that are defined as non-fungible token with unique characteristics that grant rights of ownership or other related rights in objects.
NFT have been a craze among the investors in recent months. Whether this trend will continue or not is anyone's guess. Whilst it has some very useful economic utility, the craze around it is probably over hyped. Regardless of the current prohibition by SEC of Thailand and future prohibitions by any other regulatory bodies, these tokens are likely to see phenomenal growth in the future.
Here is a list of Top 100 NFTS by Coingecko.
Fan Tokens - digital assets tokenized by famous people or influencers and fan clubs.
These are probably the most controversial tokens next to meme tokens. Most popular among the fans of sports clubs these tokens grant the holders specific rights like voting rights as determined by the clubs.
You may check out the most popular fan tokens.
Digital Asset Exchange Issued Tokens
These are probably the tokens that can be abused the most by unregulated crypto exchanges that can lead to massive losses to the investing community. That doesn't mean regulated exchanges cannot abuse these tokens, just that the probability of it is lessened in such a scenario.
There are many such tokens and you are not likely to have heard of most them except for BNB and perhaps, UNI. For a list of the top 20 Exchange token see Exchange Tokens by Market Cap and Volume
Now that the SEC of Thailand has set a precedent, we can expect the other SECs from around the world to play catch up.
What are your views on this latest development?
Reference: Thailand: Thailand Announces Prohibited Digital Tokens And Cryptocurrencies
Posted Using LeoFinance Beta
---
---