Service Has Long Vanished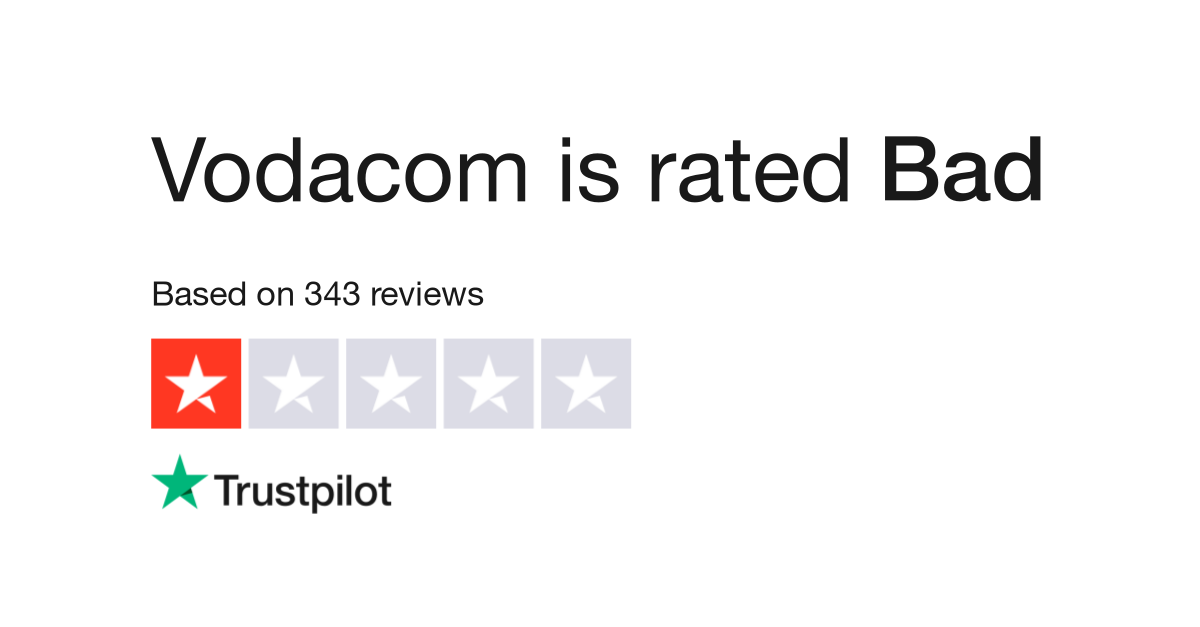 We have a choice of 3 providers and they are all much of the same with no proper services on offer when you need their help. If I could rate them any lower I would as a small business offering this service would not last very long and their saving Vodacom/Vodafone grace is they are so big.
This morning I had to visit my phone providers local store as for the second time in 10 days my phone has been suspended. A week ago I had to do the same thing by popping into their store whilst they unlocked the services. The account is sitting on zero so nothing is outstanding yet the phone is being locked.
Today however they could not unlock it as apparently it is hard locked and being a business contract the corporate division has to deal with this. This means only business hours Monday to Friday and I have to be patient for a few more days. The hope is by Tuesday/Wednesday this would have been resolved until the next incident.
I noticed a problem last night when doing my 2FA as no sms was coming through so even logging into the basics or moving funds off exchanges into investments cannot happen. Without a phone you are literally screwed as todays world relies heavily on a phone for everything. This is Africa so why am I not surprised as I struggle to find anything that is still good.
Unfortunately incompetence is rife in most businesses and the bigger the businesses the worse things seem to be. The lady who was assisting me phoned the accounts department to see if they could help and was cut off 3 times and this is someone who works for that company so what chance do we have.
I had a problem 18 months ago with over billing and the phone was cut off which they then credited me for their mistakes, My kids phones were moved on to a basic contract and those were cancelled 2 weeks ago due to irregular billing yet again. I just don't get how something so simple can become so messy and complicated.
A phone is just too important in our lifestyle that you cannot afford to be without one as only when it is not available do you realise most things require a phone to do the basic things.
Being involved in Crypto and making sure our investments are secure the phone becomes a key part of that security process. Thankfully I am no trader earning a living off Crypto as these inconveniences happening at the wrong time could cost you tens of thousands of dollars.
Personally I think I have virtually reached my limit as feeling this way has happened before 26 years ago. Africa does drain you as logic does fly out the window and you end up feeling dumber after every encounter when trying to fix issues like the phone. Thee are just too many things here you cannot control and end up relying too heavily on the service providers who provide no services.
A quick update on my post from a few days ago regarding the R1 billion advertising contract for the South African Tourism with Tottenham Football Club. It turns out the temp CFO who is behind the scenes is the one who proposed this deal and was set to earn 1.5 million GBP for closing the deal. There is always an angle with someone benefiting and why every decision has to be questioned and investigated.
Posted Using LeoFinance Beta
---
---