The guys from Hivelist waste no time and it is that a few hours ago they left some quite interesting updates and yours is online sales or you want to start a business which can be open 24/7 because then you can find all the details AQUI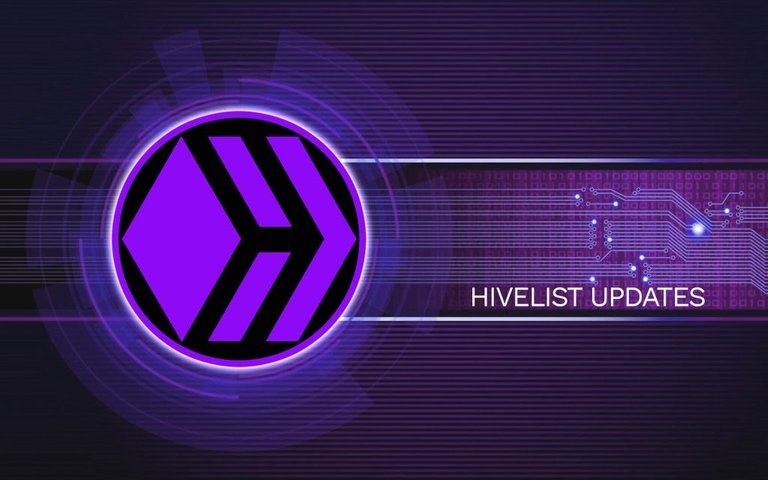 Fuente
In the same way, I can tell you that one of the improvements has to do with its labels and what it calls tension is that one of them can and does fulfill the function of something similar to a Go Fund Me but typical of #Hive and providing all the value of the blockchain, which would be something really cool. Imagine the opportunities that are being considered to provide since if you had a well-structured idea in mind, now you will have the opportunity to make it public and create a crowdfunding campaign to mention one of the possible uses.
You will also have the opportunity to publish your events and in this way attract a greater number of interested parties to whatever you are doing, although this option has already been launched on the Musicforlife platform, here you can expand its uses since the aforementioned platform have used it only for the promotion of musicians, narrowing the niche that can be obtained from this powerful label that you can now use.
Among other things, the Hodlers of the #LIST tokens were awarded and it is worth highlighting the importance of keeping them at stake since they can be of great help when you want to put a product or service on sale, without a doubt the Hive community is growing rapidly. leaps and bounds and evolves for the future, providing more and more options for those of us who make life within the #HIVE ecosystem.

Posted Using LeoFinance Beta