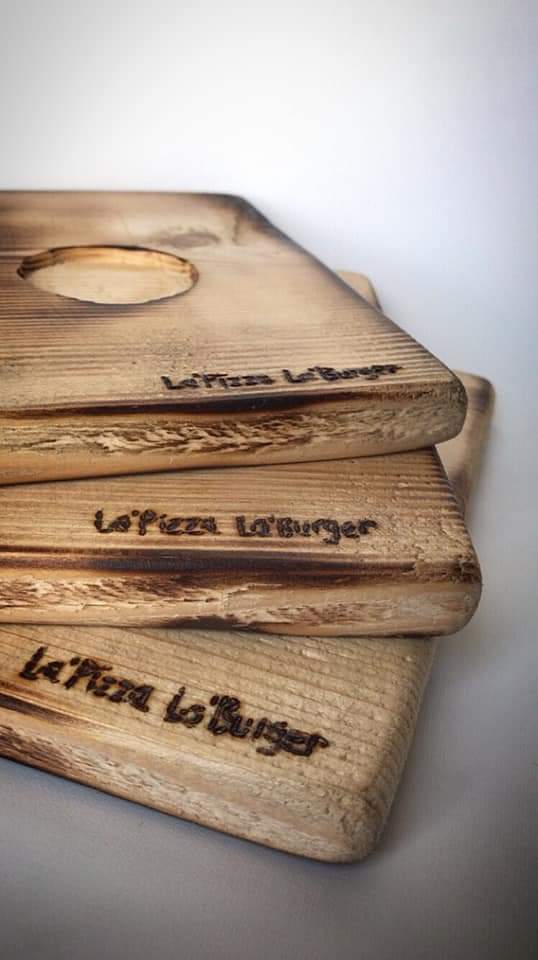 Brand new products. We made a tea glass stand. I feel extreme tiredness in my body. I hope I'm not a corona. It runs in my nose and I cough. Because of my job, I have a lot of people. Therefore, my virus protection is very weak. I wish I could open my workshop and reduce my contact.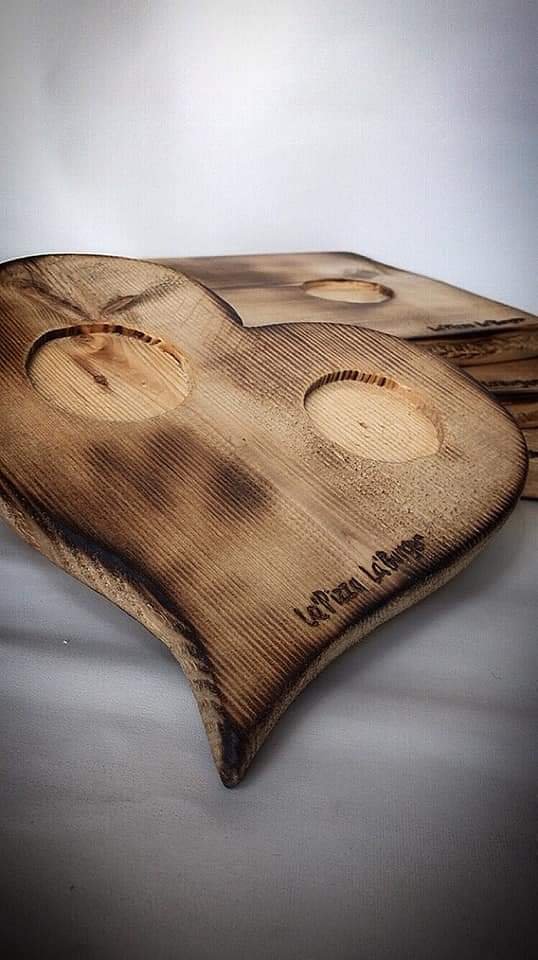 We sell these wooden products on our facebook page. We will also open Instagram and a website. Art is our main goal. I hope you will like it. We should always pursue the things we love and are happy to do. We do that too.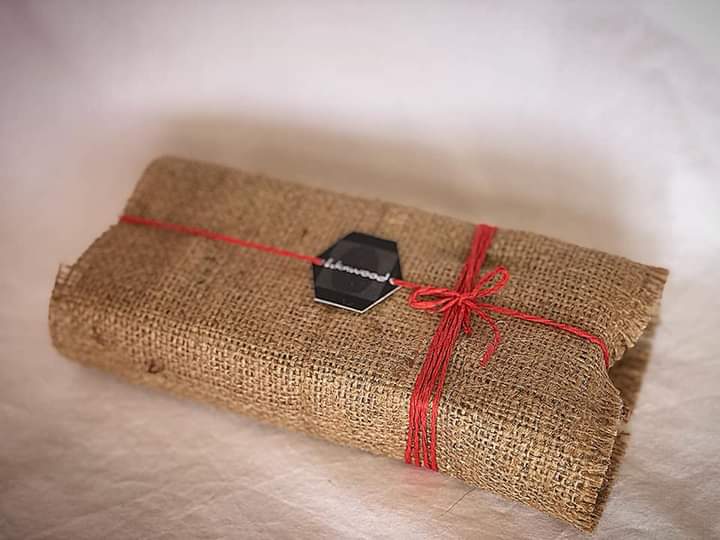 I hope the result of my test is not positive. Right now I will only be resting in bed. Being intubated in the hospital in isolation from everyone is my biggest fear.