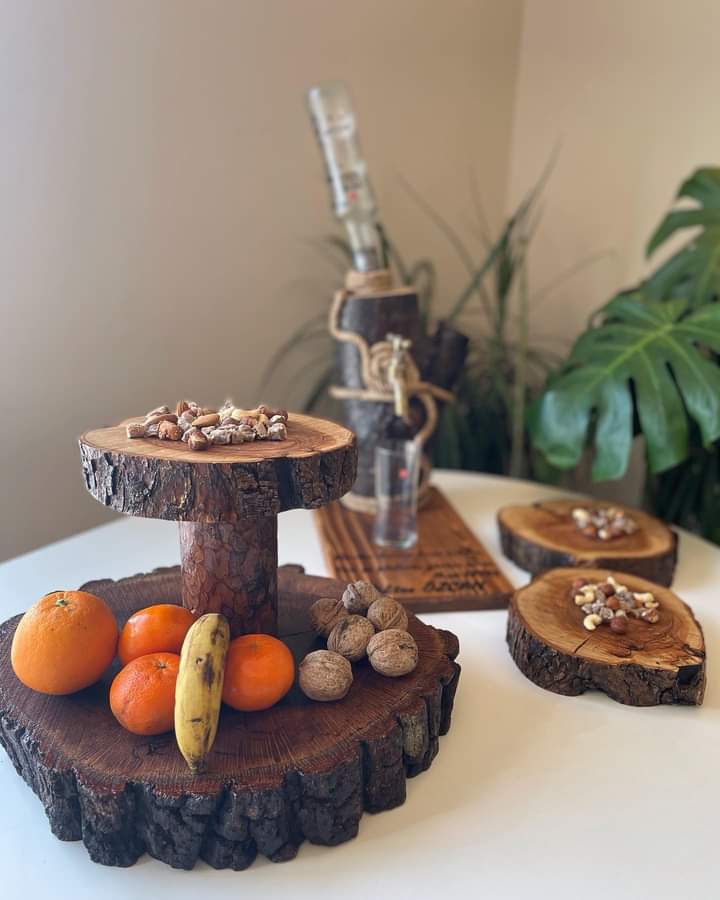 While browsing the hive I've been using for two years, I discovered the hivelist token.
This means a market for crypto users. I also produce and sell wooden products. I mostly sell domestically. My aim is to open and export abroad. The Hivelist project excited me because of this.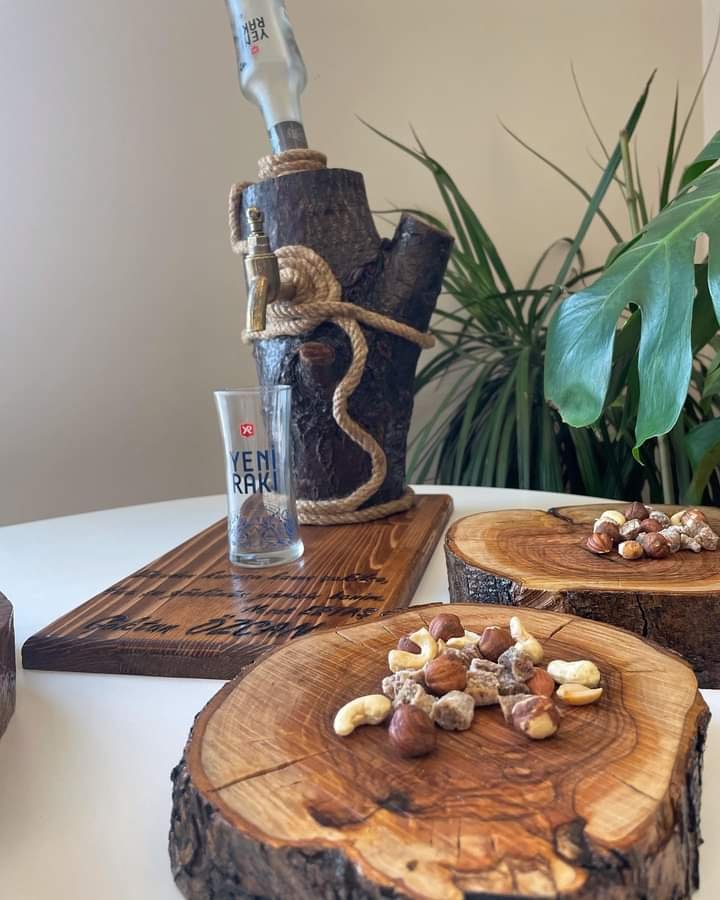 However, reasons such as customs fees, conditions, poor English make me think.
I'm waiting for someone entering the market in Turkey. In my spare time I just try to bring out the product. Frankly, I don't have enough time to market it.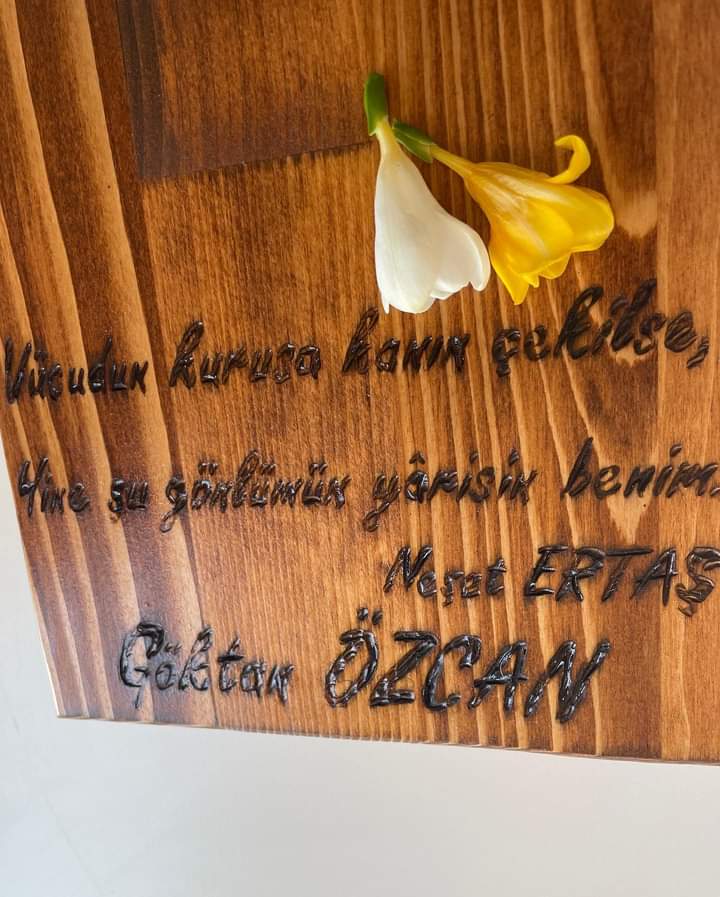 After overcoming all these troubles, I hope to be a hivelist salesman as well.
These photos are my own original works, all of them have been sold.