I have a new item listed on Etsy! You might have seen me make this Teddy Bear Ring live on stream, and yes! It's finally available for sale!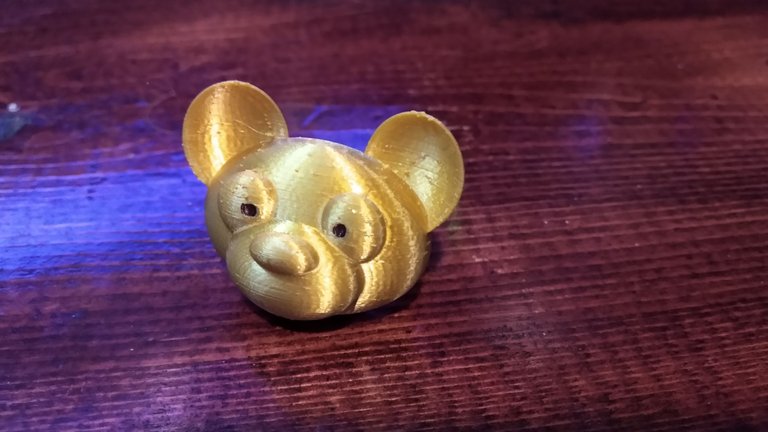 This Teddy bear Ring is too cute to pass up. It's a great option for Harajuku/EGL fashion, or for a wild costume piece.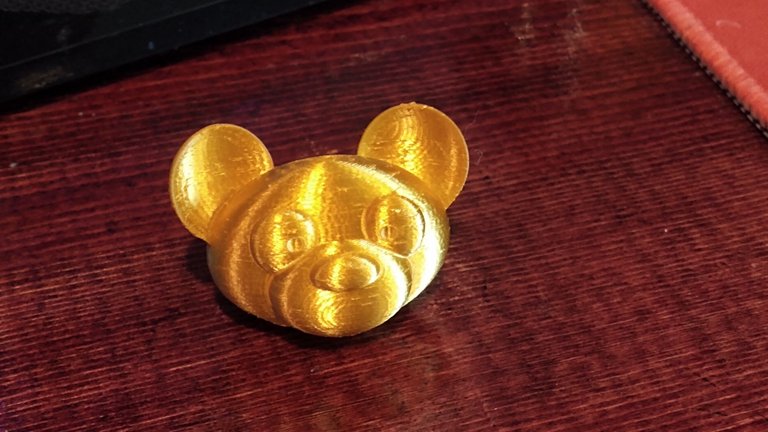 They're 3D printed using PLA plastic.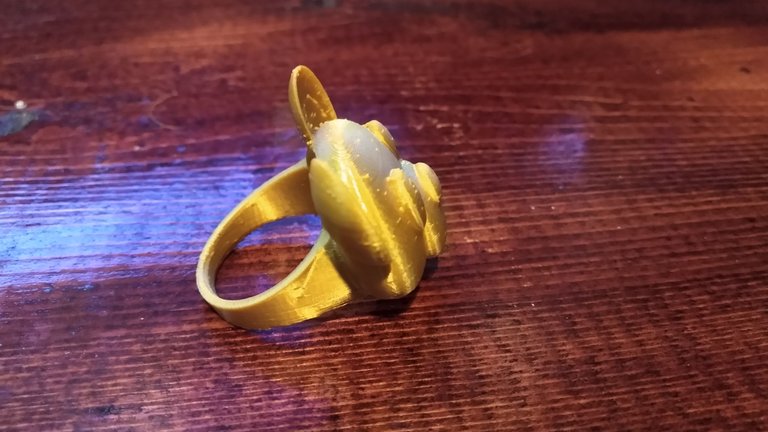 Click the images above to go to the Etsy listing! And tune in to my live streams on @vimm and Twitch and see what I make next: