playing with children is
important and meaningful
Children are the children of our hearts that we take care of in this world so that they grow into strong people to live life in the future. We never stop teaching how to live in this world full of very fast changes, especially in this digital era. besides that, we also don't forget to teach children what the real life is out there, especially in the nature around us because caring for nature is very important for our generation and our children.
![image.png](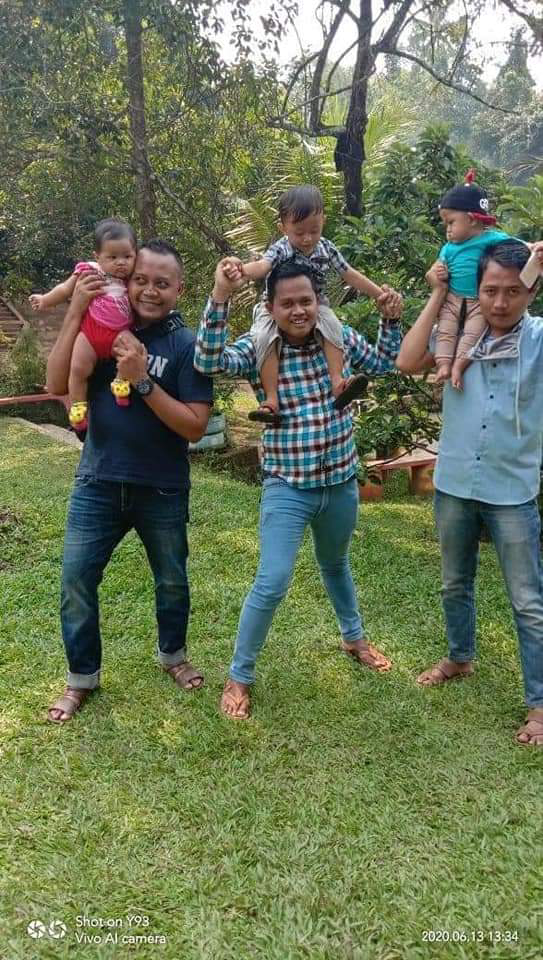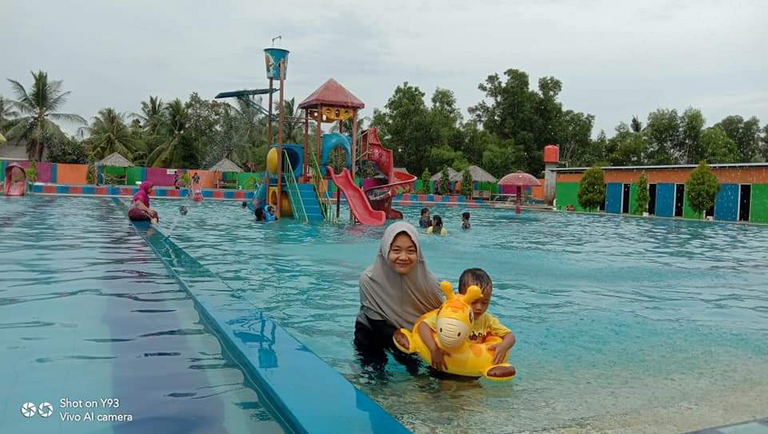 We need to teach life in the wild to our children from an early age because it provides knowledge about this beautiful nature for us to enjoy. because sometimes we are busy with our various activities so we only have a little time to play with our children. there are so many out there that we are busy with gadgets or mobile phones so we don't care about our surroundings, especially teaching children to grow and develop well. because time can not be repeated again so many of us who may miss a lot of moments to play with our children. even though our children only need attention to us as parents. Playing moments for children are actually very meaningful for our children, especially teaching to distinguish between good and bad so that our children will always remember what is the message to us as parents who always give advice to their children.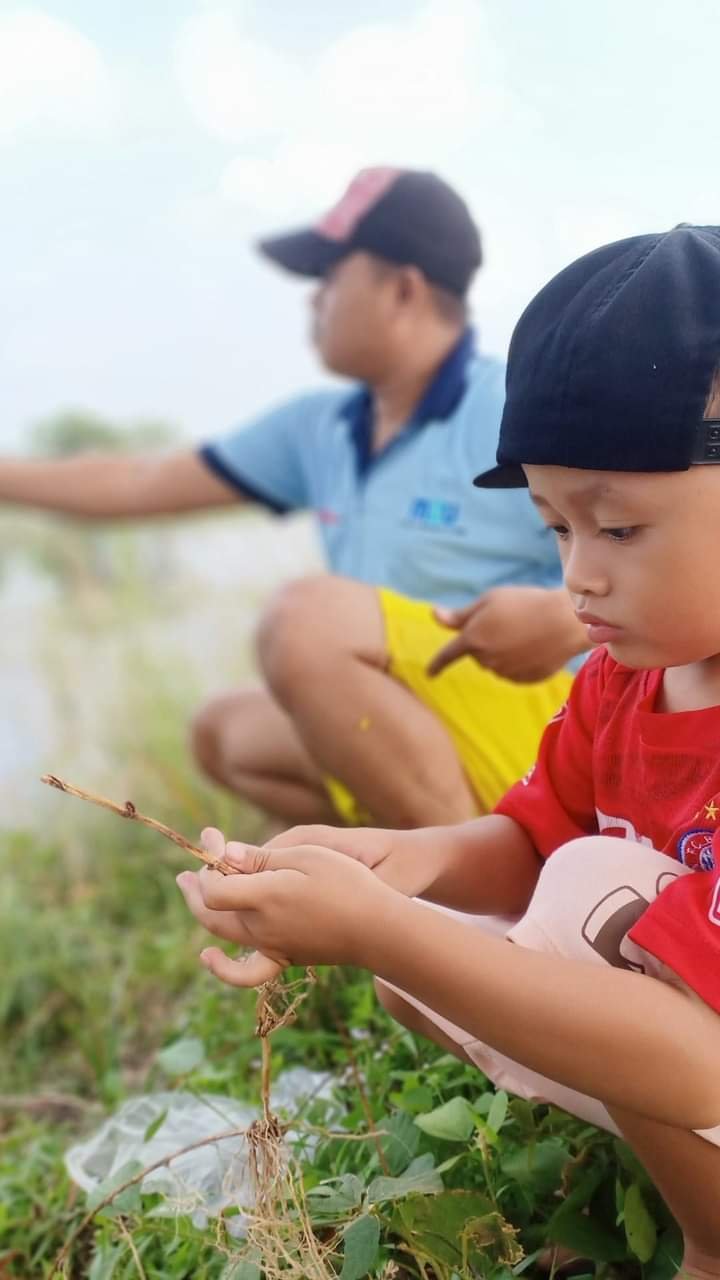 Remember that while there is still time to play with your child, use as much time as possible to make your child happy. may be useful