Thank proof of brain
I am very happy to be able to enter the proof of brain group because here I get a lot of experience and income. because here are a lot of friends and of course very good and cool blog makers. In many ways I have come to know how difficult it is to start a blog and it requires seriousness in order to get maximum results. proof of brain the first time I got this information from my friend. he started pioneering this block is not as easy as turning the palm of the hand. I also feel that maybe I don't know the right way to write it.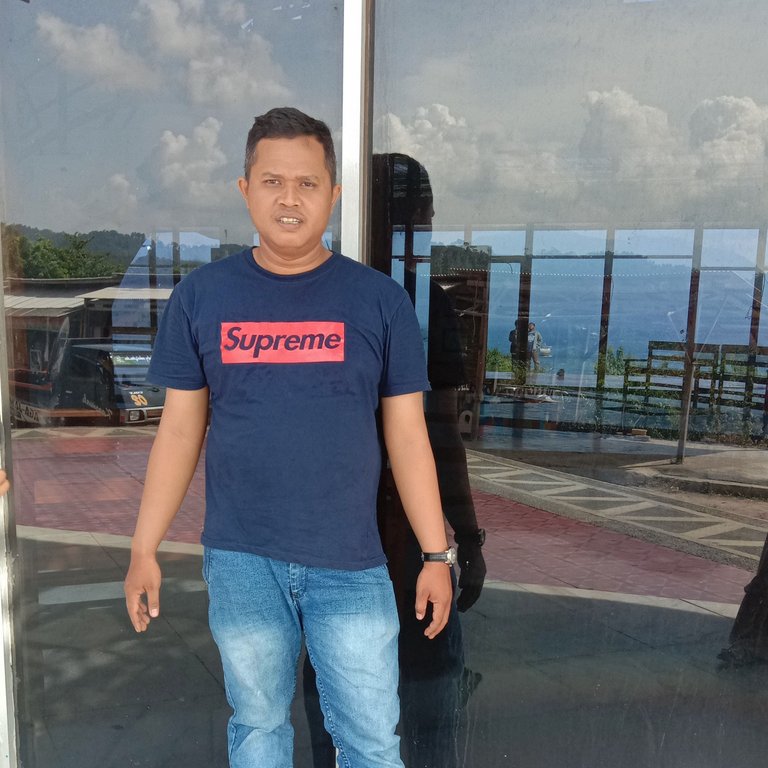 The ideas that I get are all from my personal inspiration and experience. I started to join this group about a month ago, it was difficult and happy for me to experience but I am not discouraged in making this work. here we can share knowledge and knowledge both in terms of writing and how to express ideas in writing. POB is an award for me in assessing what I write. suggestions and criticisms are all in my work. thank you Proof of brain has made me and inspired me to write.