Romantic couple
Romance is something that every couple crave. actually romance is simplicity and sincerity that we show to our partner. but don't let this romance become excessive and passionate, it actually makes things that were once romantic become things that make our partners uncomfortable and we can leave.
invite your partner in beautiful places such as parks, mountainous nature and wherever the most beautiful places are around you. Moreover, women love romance the most, your relationship must be lasting until you decide to get married. I pray that those of you who have a partner today can reach the stage of marriage.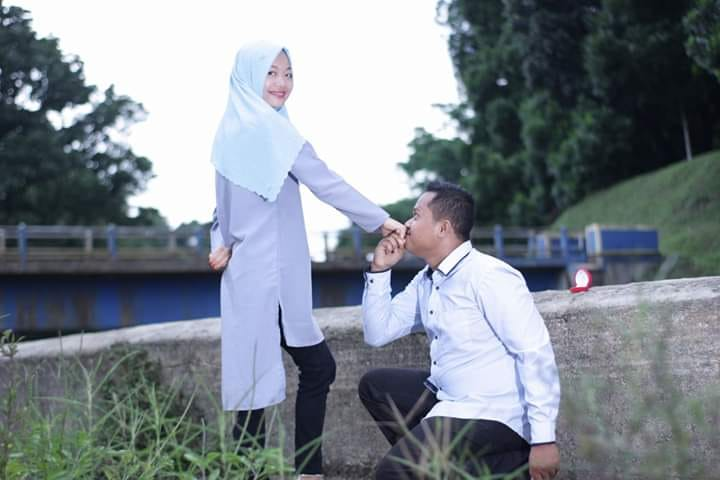 Take your partner for a walk and eat in a place that makes the romantic atmosphere the atmosphere you get.like this world belongs to both of you.