Everyone Can Become A Graphic Designer!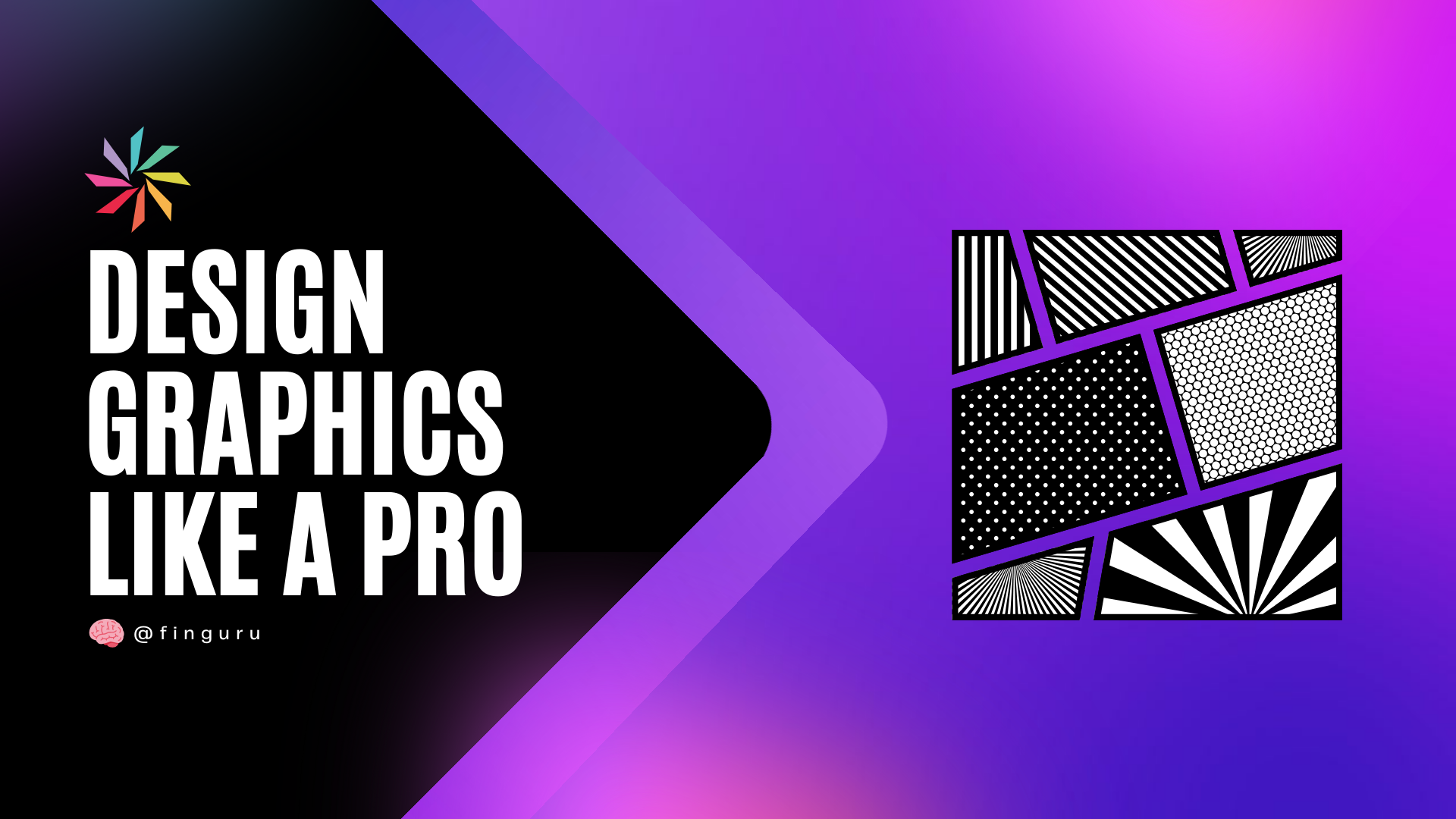 A lot of you POB folks have been complimenting me about the graphics I use in my posts. I have been getting messages on discord from people asking me how do I do them. So here's a quick (read lengthy) post I am publishing to show you what tools I use to create them with ease & efficiency. I love to make my life and other's life more comfortable. That's why I am writing this post. It will include enough details to get you started!
Do you think am I some kind of graphic ninja? Lol, no. I am not!
It's just that I have done this so many times in the past 2-3 years that now I have a sense of selecting precise colors, fonts, lines, shadows, and other graphical elements. It's mostly about experimenting with various tools that are available in the software you are using. I always try different combinations to see which works the best. Gradually you will develop your own style. Learning is a never-ending process to keep at it.

Things You Need To Become A Kickass Graphic Designer
1. Laptop & Wifi
2. Canva & Creativity
That's it. Most people do not need photoshop for doing 80% of their stuff and that's enough. Photoshop or any other Adobe Tools (aka High-level designing tools) are not necessary to create impactful graphics. Creativity is! The high-level tools require you to develop editing skills over a long time, they cost huge money, take huge space on your hard drive, eat away a decent amount of your processing power. They are not worth it for the majority of our graphic design needs. They are perfect for graphic design professionals who make money out of it because they are required to do lots of customizations as per clients' needs. A tool like Canva is for an average content creator like you & me who would like to create sassy graphics on daily basis with no complexity and high efficiency.
A Graphic Is Worth 10K Words
When it comes to digital media, you can follow this rule: Video > Graphics > Text
A good video is more impactful than a good graphic and then comes the simple plain text. Social media is a mixture of all of them! In reality, it is easier to scan through a graphic or short animation (GIF) than watching (and listening to) a video or reading lengthy text. GIF is nothing but a series of different photos or frames put together on a loop of 3-5 seconds. You can say a lot more in a very small timeframe and screen space. I mostly use the combination of all of these to increase the attention span of my audience.

Canva
Canva is free to use graphic design web app where you can design basically anything you can think of. There are extra features which are only available in their PRO Version. I have been using it for the past 1 year or so and now I don't use any other tool to create graphics which I mostly post on social media websites and also some of my client work. Hence, a little investment of $12.95 per month is totally worth it. Every serious content creator on POB & HIVE can easily afford it. If you can't, just use the free one. There are other versions available which are for groups and organizations. Choose anyone that suits you!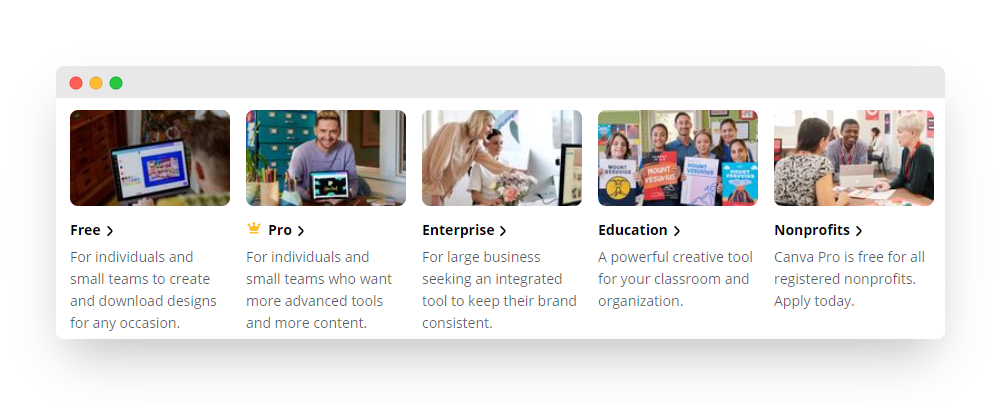 Canva Design School
It's the best place to learn graphic design in general and also using Canva provided features. There are numerous courses, tutorials and blogs are available to give you enough information in various forms of media. Some of the topics I find interesting are related to Personal Branding and Social Media Marketing. They keep on updating this list depending upon the latest design trends. The recent course I have seen is about how to use presentation to express and impress.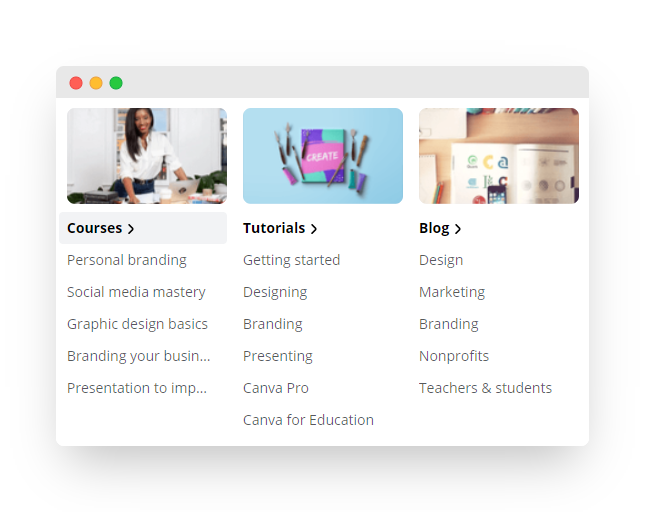 ---
Templates
This is the most powerful tool feature of Canva. It does make your life easy. Personally I like to be highly productive with my editing. Just drag & drop, make simple changes and you are done. Sometimes, after writing a post you do not get enough time to create a great thumbnail from scratch. Normally it would take 20-30 minutes (sometimes more) if you do enough customizations while setting up the font, color, style, background color etc. But with canva's templates, it just takes 5 minutes. Apart from thumbnails, you can create literally anything.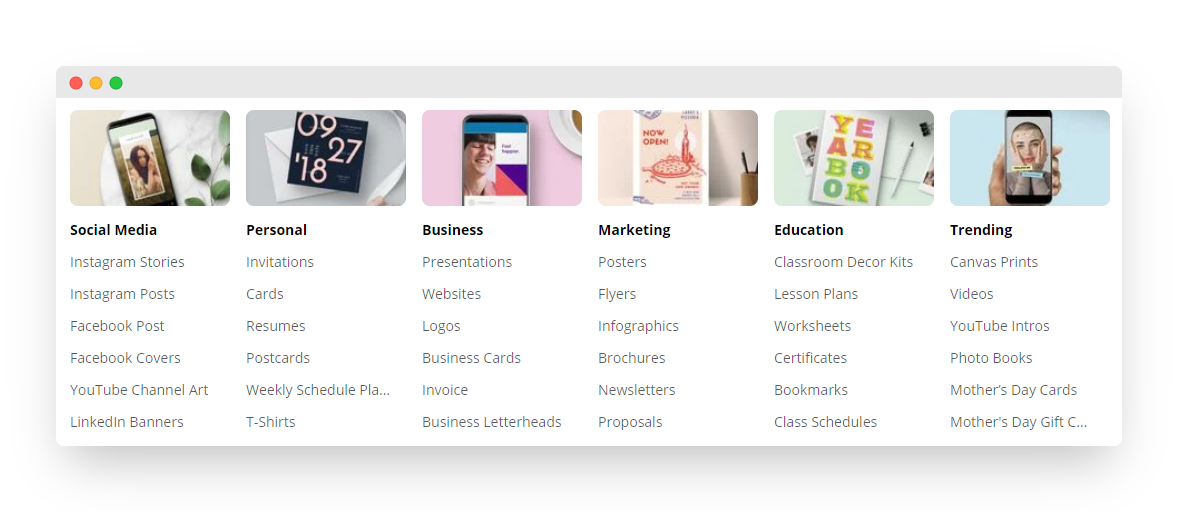 Also, using templates provide you an edge and a direction to make further changes according to your needs. Consider these two images shown below. I have created the thumbnail for one of my recent posts made on Leo Finance: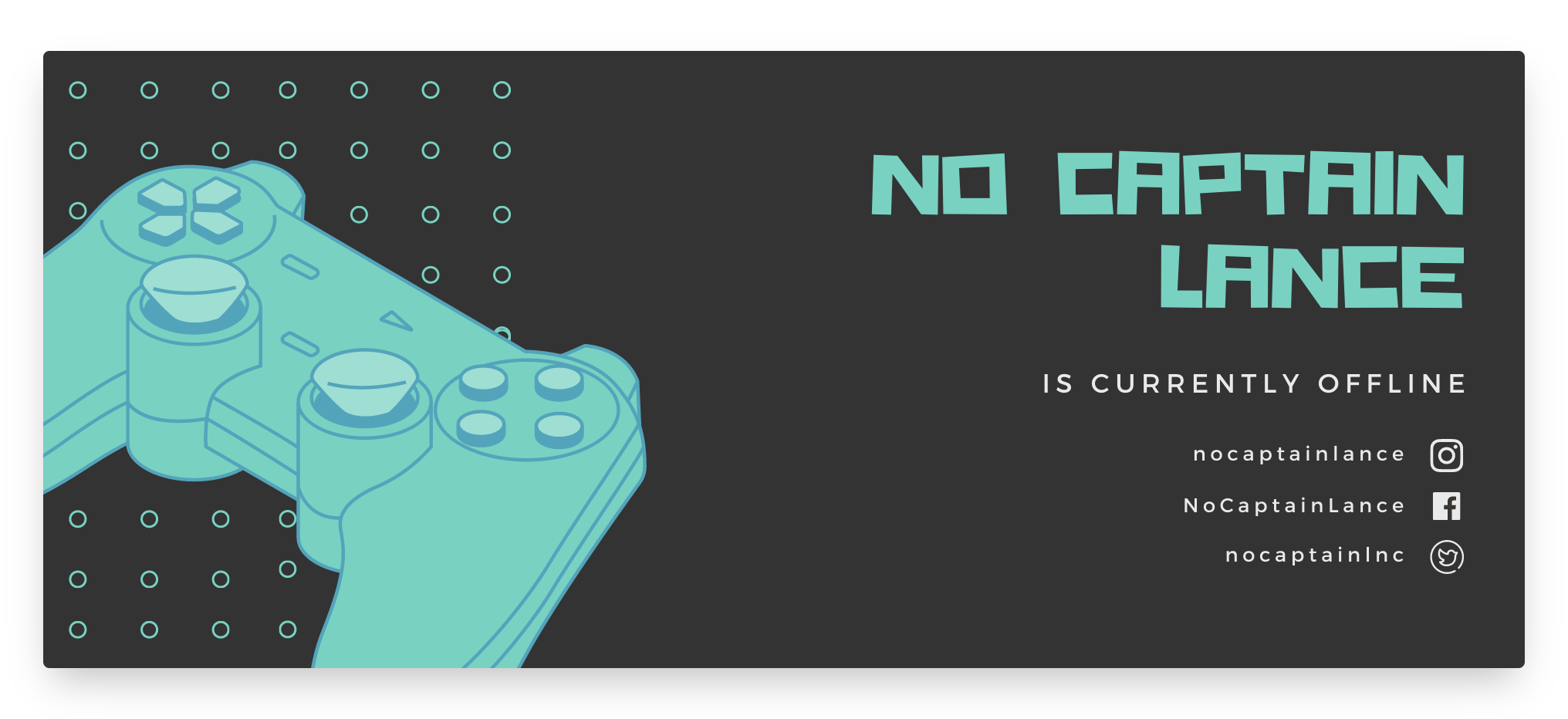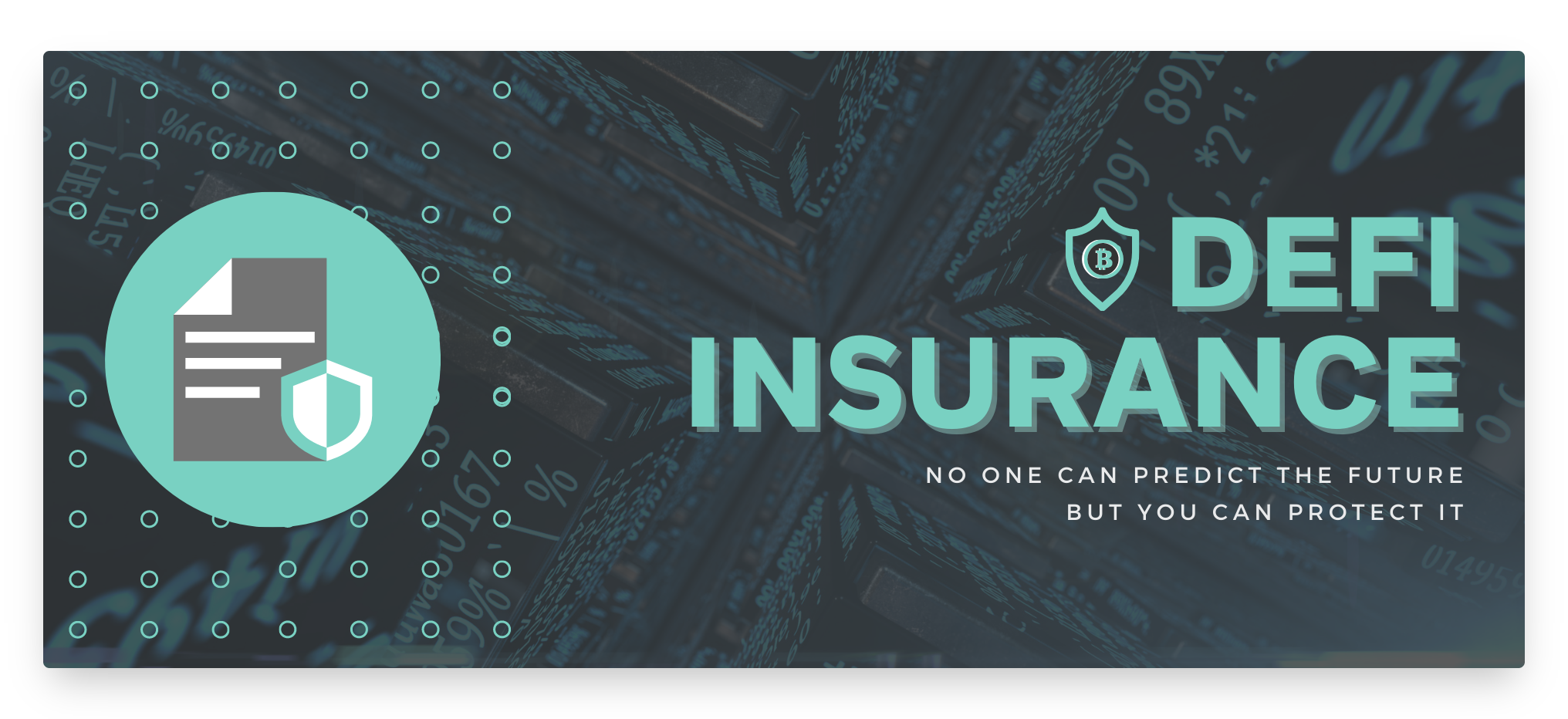 First image was a canva template which was about Gaming I guess. It was turned into a DeFi related thumbnail. Did you notice the changes I made? I replaced the Gaming Remote on the left with an Insurance Protection Graphic which I found under from the elements tab while using the Canva Editor. Font has been changed completely with shadow effect. Also a background image has been added! Just in 5 minutes, a brand new, professional looking thumbnail is ready. You can choose thousands of different templates from their library. Just remember, always start with a template. Try creating a mindmap of your thoughts today. 😁

---
Color Palette Generator
Color combination would make or break the theme of your photo. Sometimes, I see pictures posted on Instagram and I feel like copying their color theme. Did it ever happen to you? No problem. With Canva color palette generator, you can easily copy color palette by uploading the photo. It's so simple.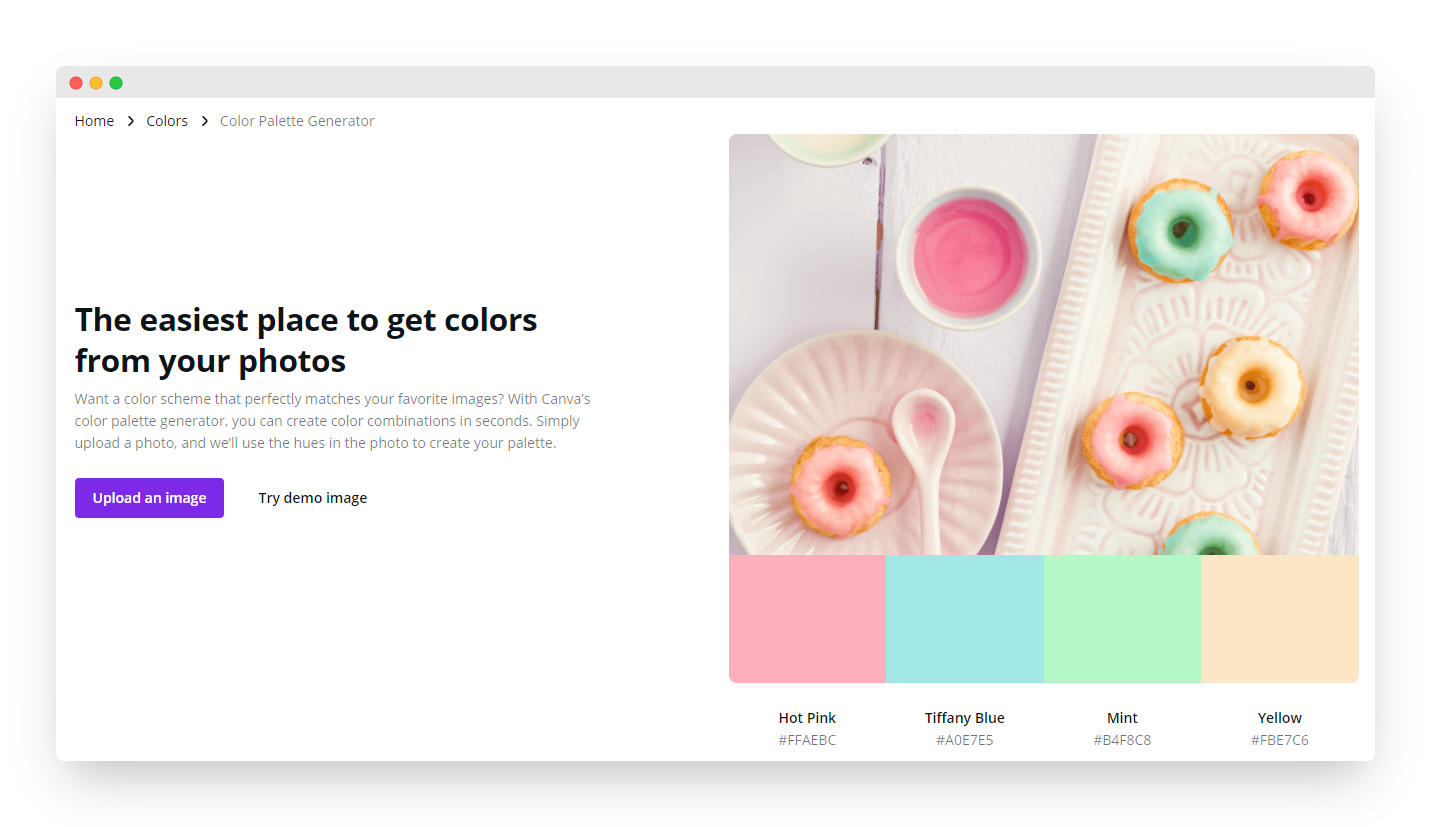 In the above picture, can you see how they even tell you the name of the colors present in the picture your have uploaded. 😂 It's crazy to realize there is an unlimited number of colors and their combinations. One can also explore other palettes, customize or create their own using this tool.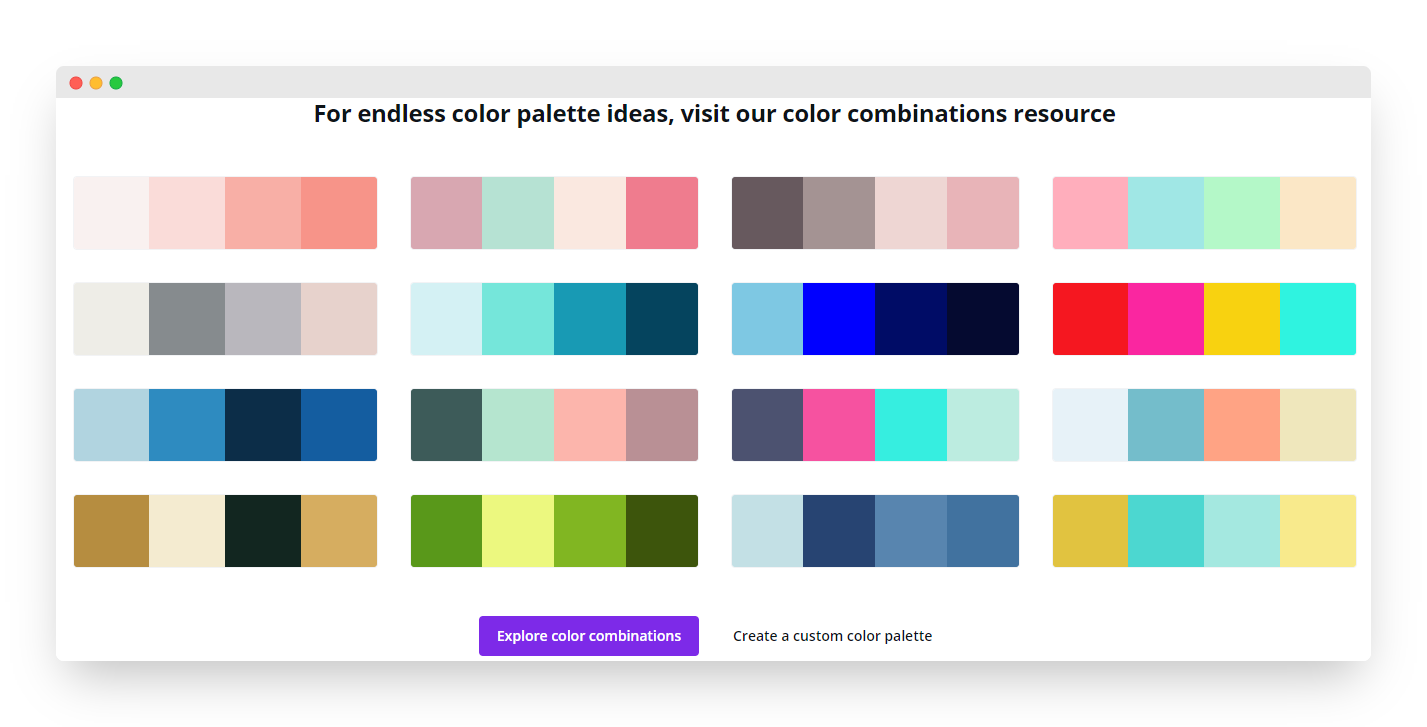 ---
Design Size Guide
Canva provides a very cool webpage which lists down the design sizes in pixels, cms or inches of different industry standard templates like Documents and Social Media.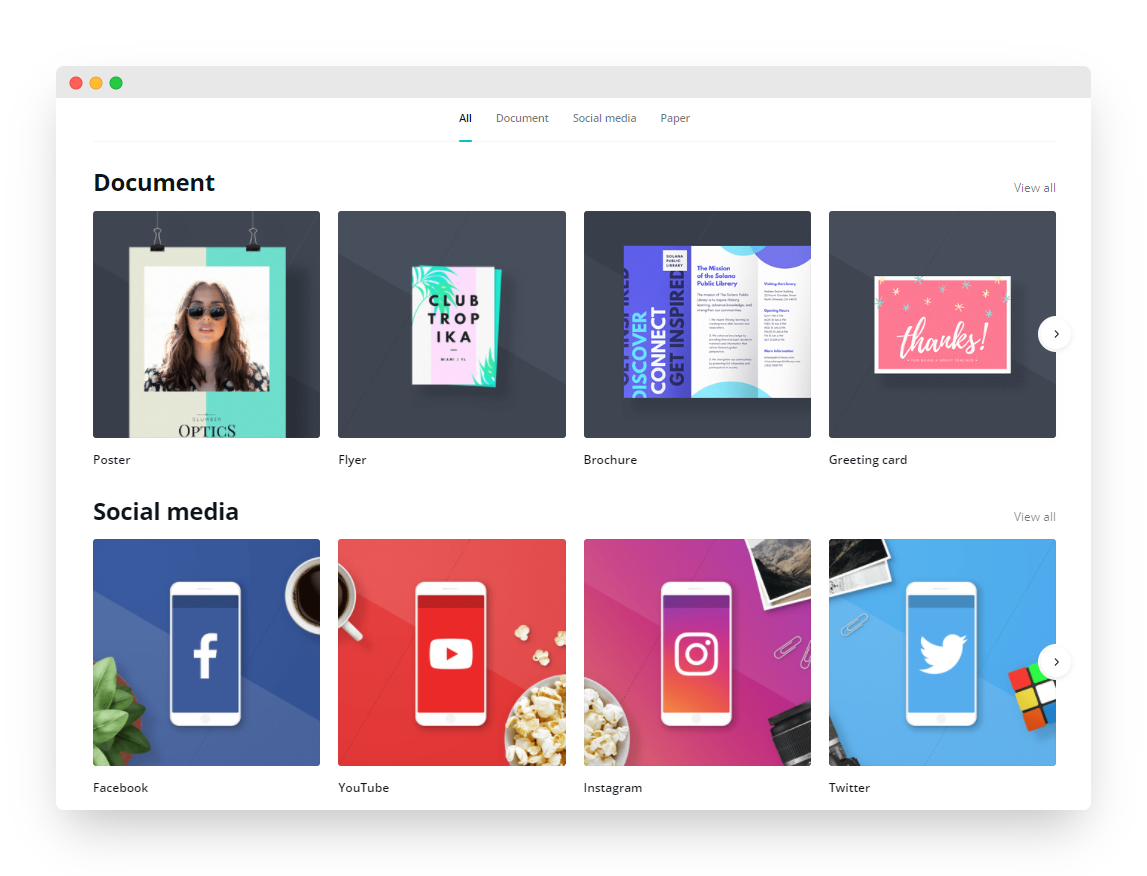 If you take Facebook for example, it accepts 7 types of graphics with different sizes. Similary you can get this data for Document templates like Brochures, Flyers, Invitation Cards etc. Also for other social media websites like Instagram, Twitter, Pinterest etc.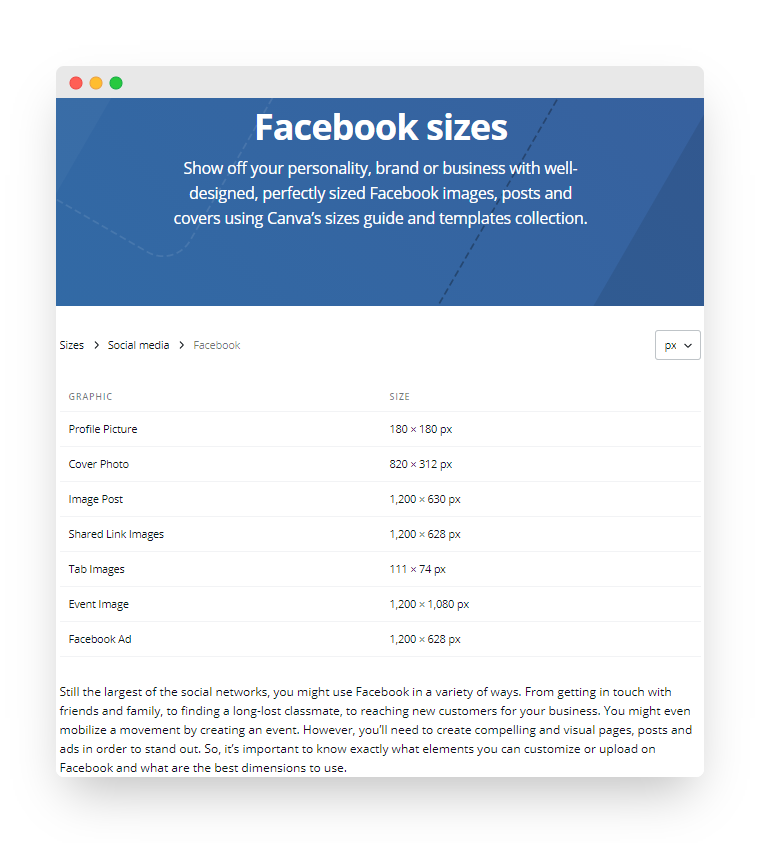 ---
Logo Maker
It's not one of the best logo makers but it can save you a lot of money and time to create a simple branded logo for your brand. The one you see in my DP which says 'FING' is made through this tool. Do you even know how much it costs to get a professional logo done? It costs a lot. In fact I have sold Canva made logos to my clients for $30-50. Just imagine, 10-15 mins for that much money. Not a bad deal, right? This is how you can do it. There are enough templates covering so many industries, so you should be good.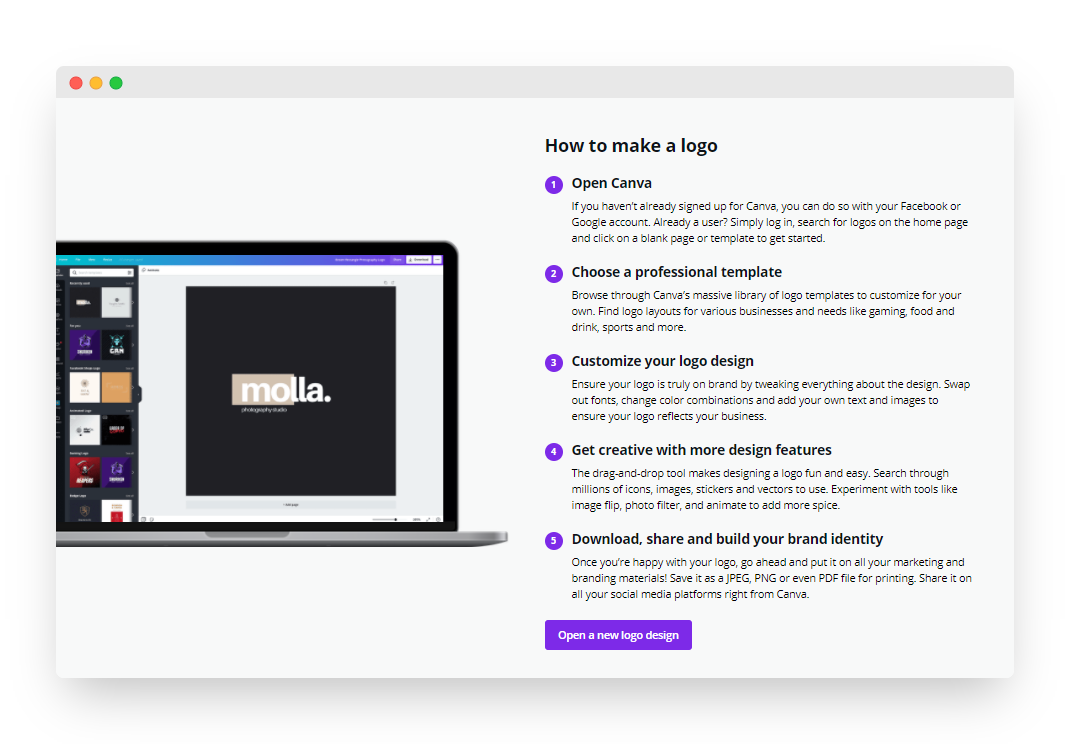 ---
Canva Photo Editor
Canva has one of the best photo editing tools. Drag & Drop & Edit & You are done. Combine it with the templates and you can create amazing things. The best thing I like about is the the type of effects you can put on your text. You can create powerful headings in different styles with these options.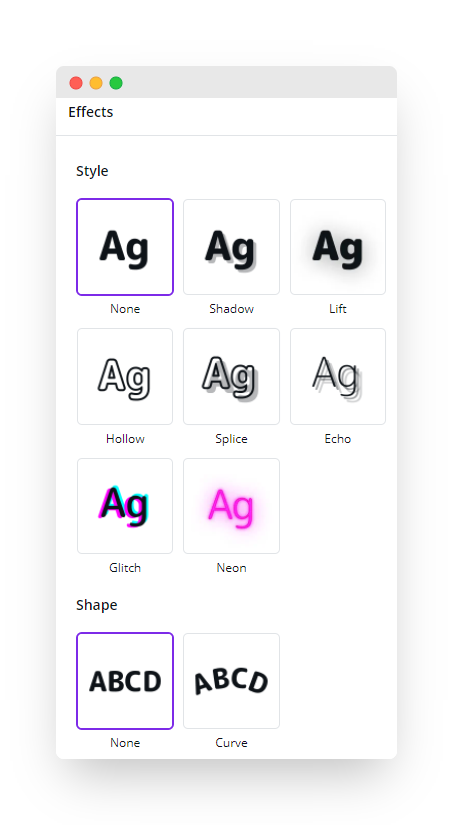 You can even animate your graphics in different styles. This is very helpful while making GIFs, presentations and even short videos.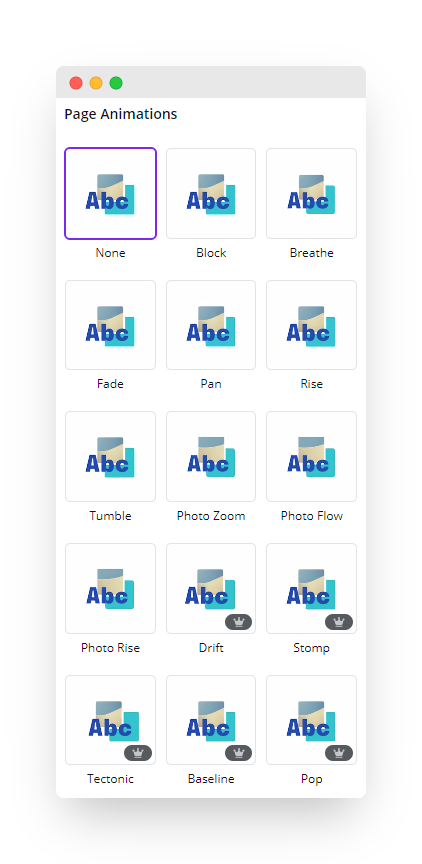 ---
Photo Library
In association with Pexels, a free stock photo website, Canva provides free & premium photos from different categories & tags which you can use to edit your own graphics. I often find great background images here which I use in the thumbnails. Millions of high quality images at your fingertip.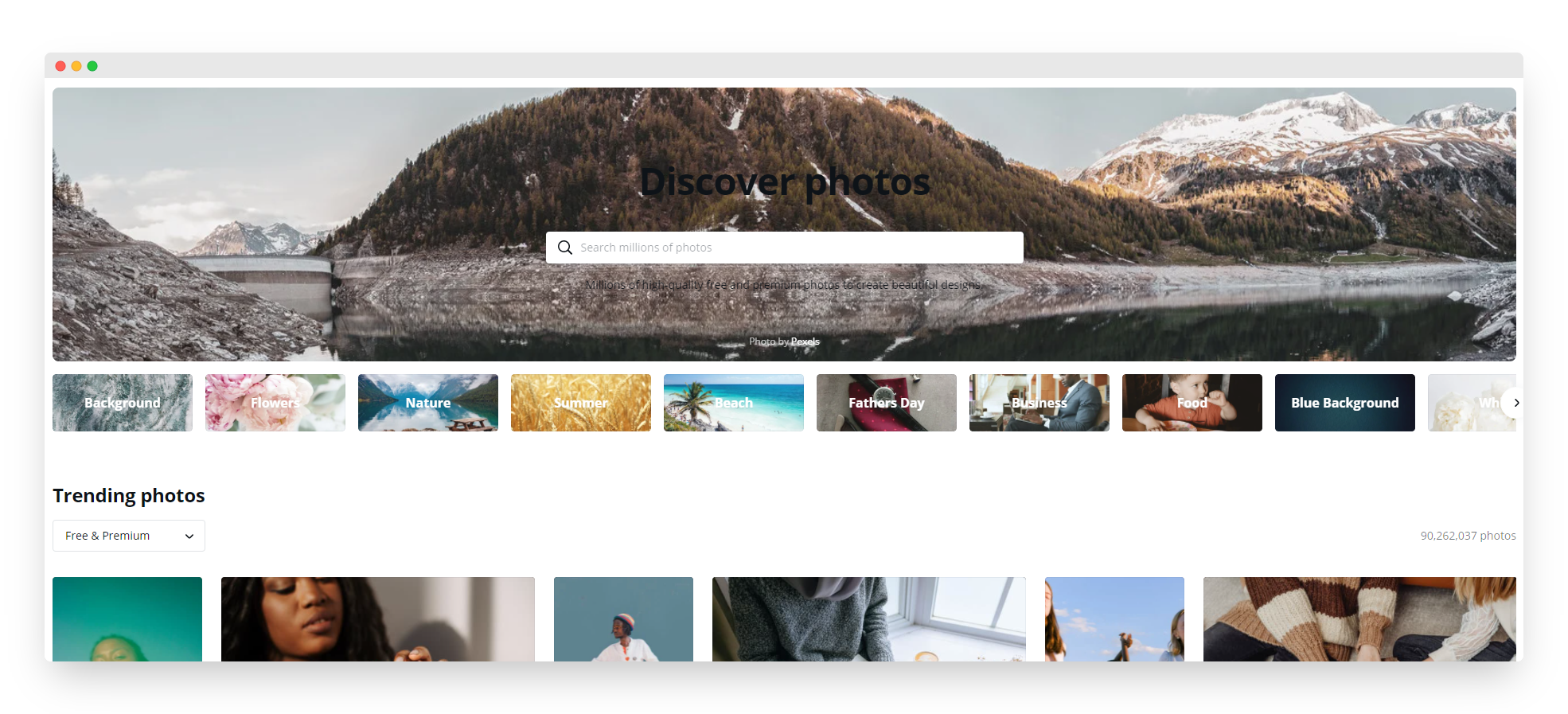 Canva has developed so many features over time and they keep on adding new ones. It's almost impossible to list all of them in one blog. I hope this gave you enough ideas and pointers to get started with your first design. Just remember, the more you practice, the better you will get. Consistency will also help you convert one template into several different designs quickly. I hope you will use this tool to its full potential. Please let me know your favorite features if you already know about it.

Screely
Many people ask me how I take those astonishing MacOS like screenshots. Sometimes back I was looking at Product Hunt a product listing websites which features new products and ideas. I found screely when it was quite a basic platform. Now it has grown a lot. Did you notice the difference between these two pictures?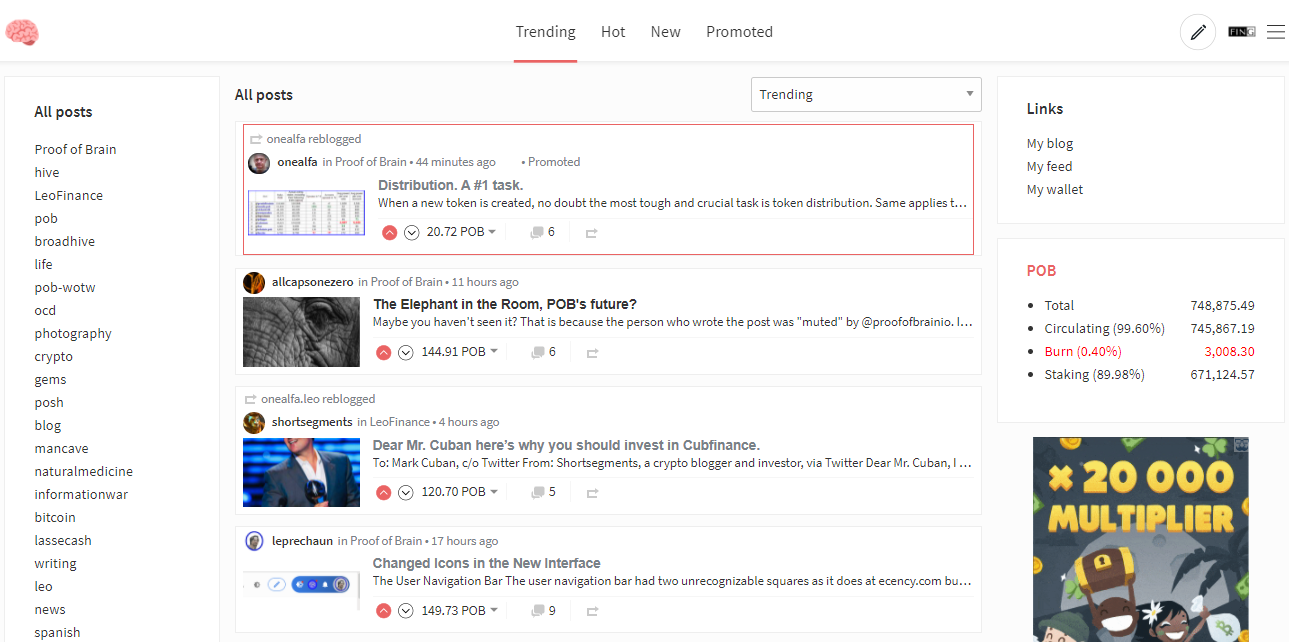 1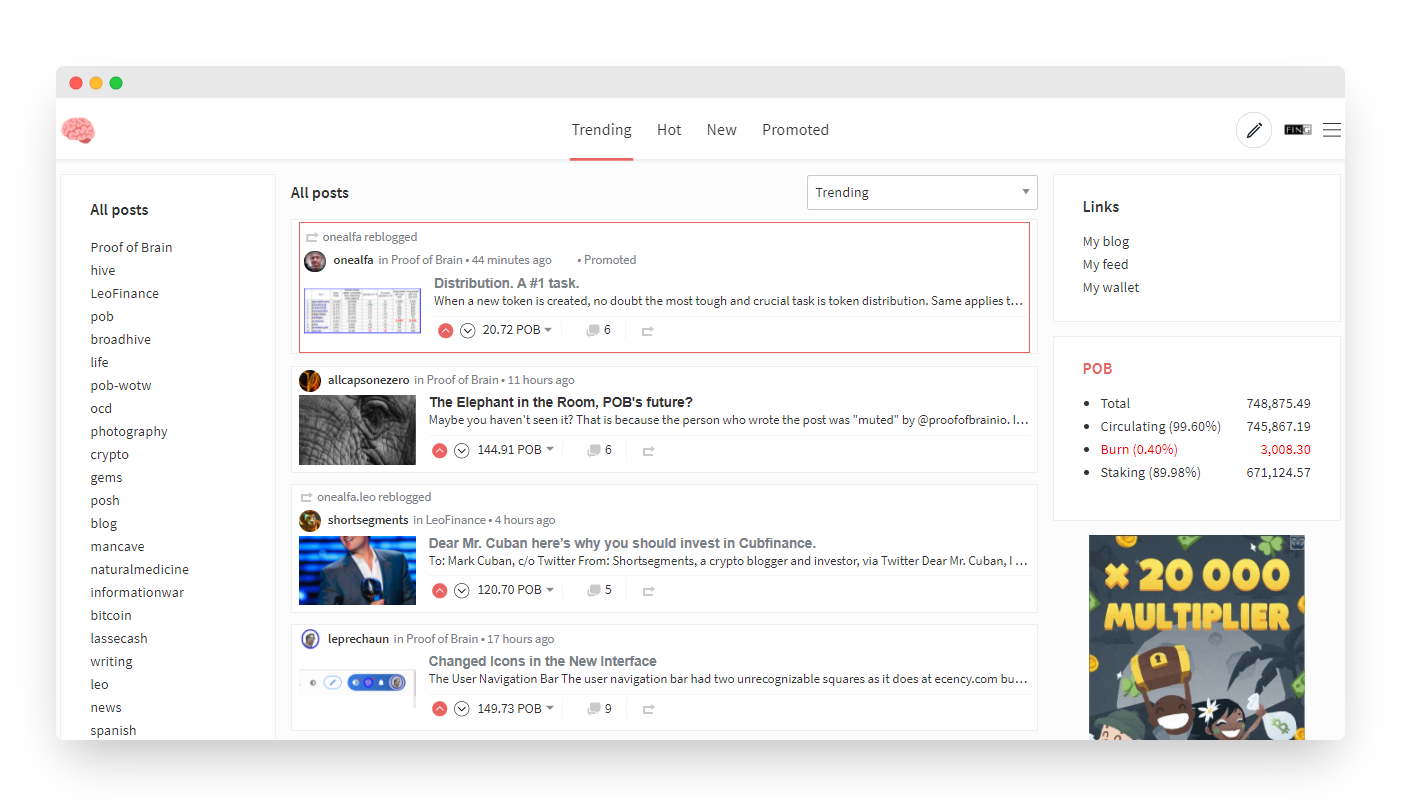 2
Which one looks better? The second one has been through screely magic. :') You can also choose to do a few more settings like change the color of the window buttons to grey. This is one of my favorite tools and all the images in my post except the thumbnail, goes though screely after I am done editing them on Canva. Just go to this link and follow the simple steps: https://www.screely.com/. If you need a tutorial on this, let me know in the comments.

Remove.BG
Did you ever want to cut yourself out from the background, so that you can paste your beautiful onto something else. Use https://www.remove.bg/. Although Canva has an inbuilt background removing tool but this one works better. With canva you still have to do some retouches but remove.bg works mostly with a single click.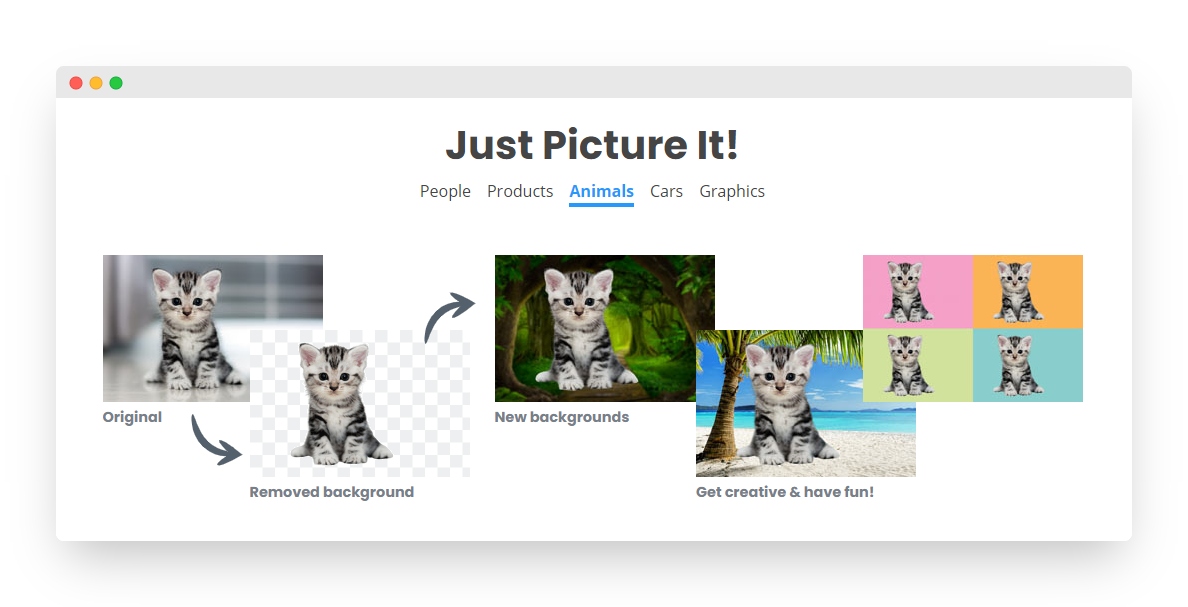 I hope these tools will help you in your graphic design and content creation journey. For the longest of time I have struggled myself to create high quality graphics. Canva has helped me become a better one than most people out there. You can do it to. Please share your thoughts and feedback in the comments below. If you like this blog, don't forget to upvote and share it with everyone who could use it. Also, if you know any great graphic editing tools which provides unique features, let me know.

https://twitter.com/finguru6

finguru#4062
---

Let's get visual!
---
Posted via proofofbrain.io
---
---