Difficult Conversations: A Project For Change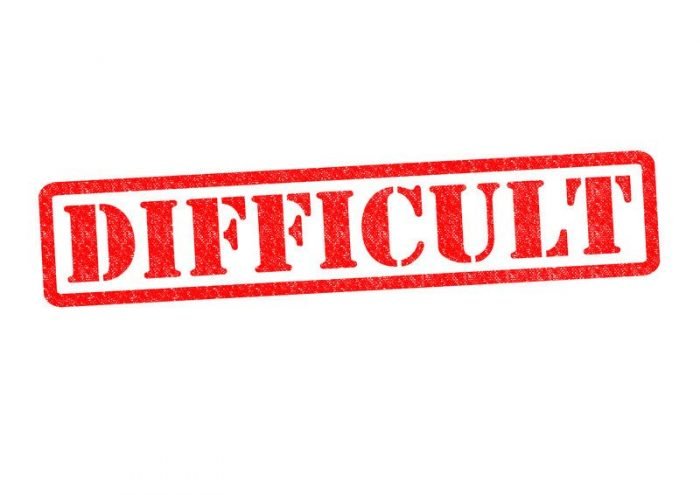 For the last five years, I have struggled with issues related to gambling addiction and the negative life implications that come with it. Frustration, anger, exhaustion, lack of focus, lack of energy, and lack of motivation are things that I have felt for a very long time as a result.
Though I have been doing a bit better with the issues, I took a big step today and self-excluded myself from all of the gaming websites I have been using for the next five years. Now, it is physically impossible for me to place a bet on my own, and I believe that this will be a big step in the right direction for my future even though it is a bit difficult currently.
Now, I have always been someone that has wanted to make a difference, but have been too distracted by my own crap to put the foot forward to do so. That changes today as well.
I am in the process of starting a Youtube/3Speak series that I will call "Difficult Conversations". The goal of this channel will be simple: provide a safe space for people to discuss their mental health struggles (anonymously if they would like) and at the same time run funding campaigns in tangent with the topic at hand.
So for example, I will create an episode on the struggles of gambling addiction and provide a GoFundMe link to raise money for groups such as Gambler's Anonymous so that other people having the same issue may find the help that they need sooner than I was able to.
I think that mental health is very important, but feel like currently we are establishing a culture where it's becoming brave to share your struggles but with no real push to create change for others. We are seeing an increase in people saying "I have depression" or something to that extent, but then kind of leaving it at that. That person may serve as a role model for others suffering from the same issue, and that is an amazing thing, but think about if we took that further and really made a push to change things.
I want to have these difficult conversations so that others are able to have them as well and have the resources to do so. I hope to raise a lot of money for awareness and treatments and help take the push for change a step further than we already have taken it. I want to use my personal issues to create a positive change and make a difference.
I look forward to providing updates on this project in the coming weeks!
---
---