WHAT IS JUST ANSWER
Well i was just surfing on internet the other day finding myself a plumber and i found this amazing website called https://www.justanswer.com/. The website offers a bunch of services ( Tech Support, Lawers, Vets, Doctors, Mechanics, Tax Accountant and more )
Whenever i find services online i always have this thing in my mind will he/she be able to work properly and fulfill my needs not only me but all of us think the same. When i went through reviewing the website i found out a person offering the services can only list down the services if he have a proper certification in that particular field which is properly checked by the team Just Answer.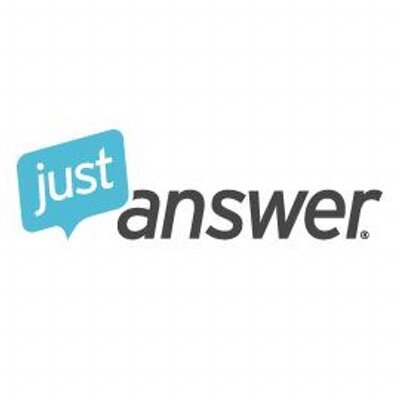 Image Credits
STORY OF THE COMPANY
Andy Kurtzig and her wife Cera Kurtzig Founded the company when sara was pregnant and had a lot of questions to ask from her doctor she called her doctor but unfortunately he did not have enough time to guide her on small issues so Andy built a website for sara where she could talk to a doctor any time she wants to not only this Andy was grown in a family full of entrepreneurs but even after this he always wanted to be a doctor for which he also worked in a hospital in San Francisco during his high school where he realised doing a job is not his cup of tea and decided to be an entrepreneur. When in an interview Andy was asked who are those persons that you admire he told about Steve Jobs and her mother who Dated for a while when he was a child and Steve Always used to help him in Programming which was really inspiring for him. His mom also made a website and she was the only lady in his area who did it then any other back in the days.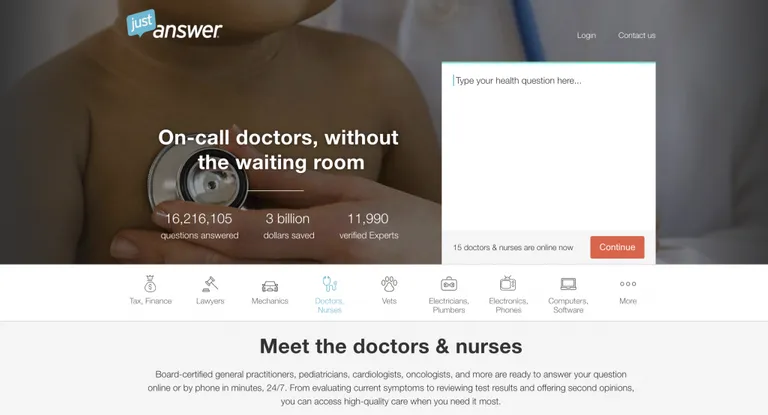 HOW EVERYTHING IN JUST ANSWER WORKS
Experts in 700 categorys with sub categorys in field like Lawer, Doctor and more in over 196 countries. It is much harder to be a verified service provider on just answer then selling ur service offline as there are several background check a person have to go through in order to get there account verified. Just answer have made life easier for many service providers and customers as it all go online and a person don't have through go through a lot of hassle.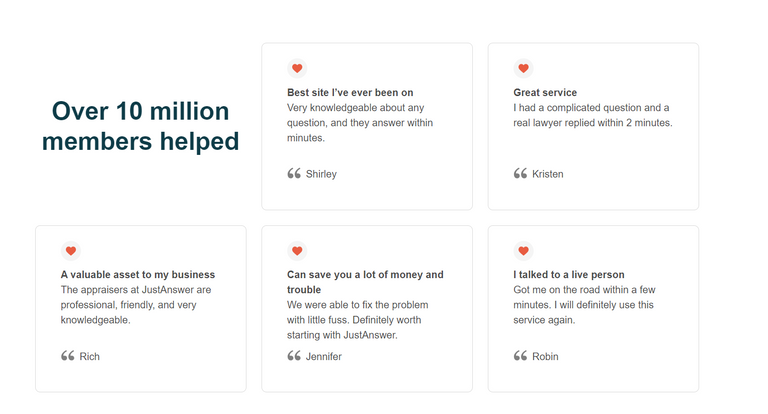 Using the website myself i will recommend it to all of you who are in need of any help either with your Computers, Advice from doctors or hiring a plumber to fix your leaking pipes.
Hope you like my Blog 😃
For more amazing content follow @aakash.sachdeva9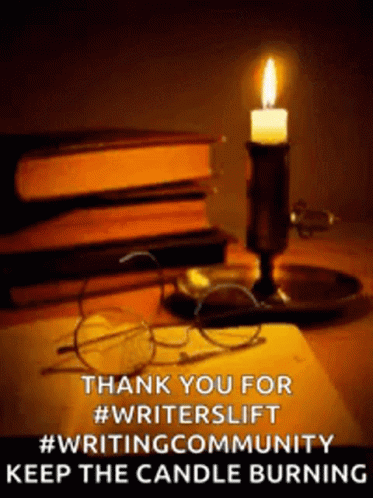 ---
---