---
VERSIONE ITALIANA
---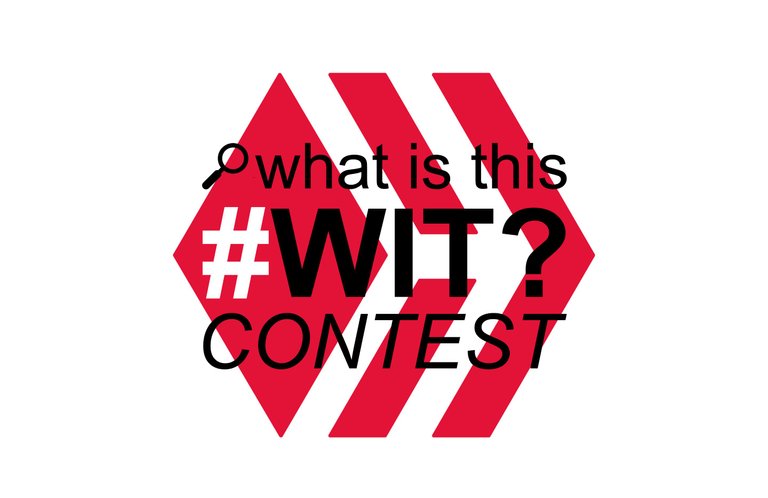 Eccoci qui ragazzi per l'esito della prima settimana del WIT Contest.
La settimana scorsa vi ho proposto queste foto e vi ho chiesto di cosa si trattasse.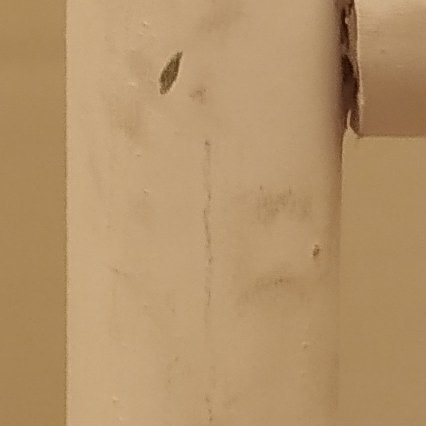 Devo dire la verità, pensavo che qualcuno sarebbe arrivato alla soluzione, invece alcuni ci sono andati vicini, indovinando il materiale.
Era legno, esatto.
Ma non era una sedia.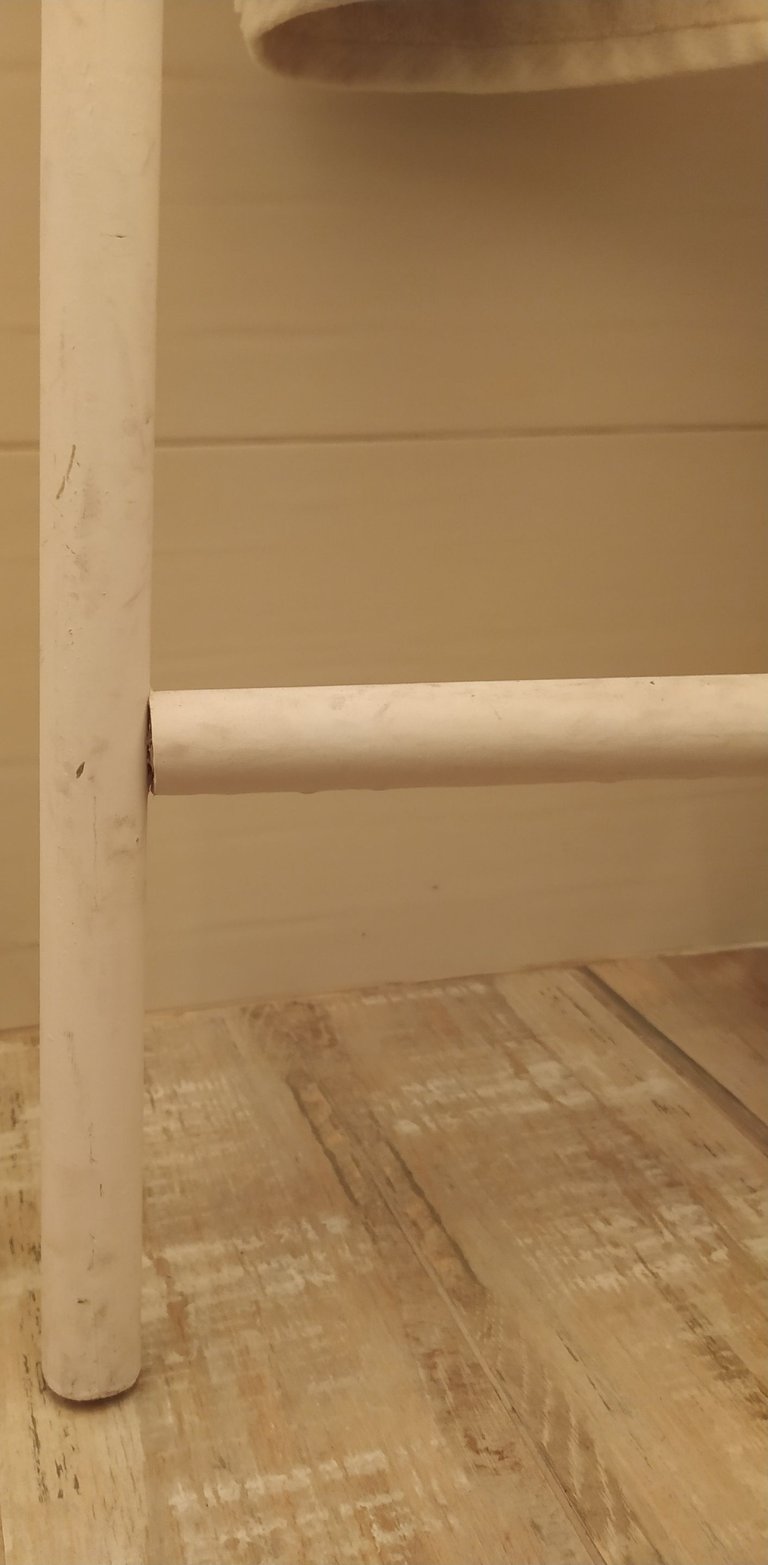 Si trattava di una SCALA DI LEGNO DA ARREDAMENTO.
Purtroppo questa settimana nessuno si è aggiudicato il premio.
---
Oggi vi propongo questa nuova immagine.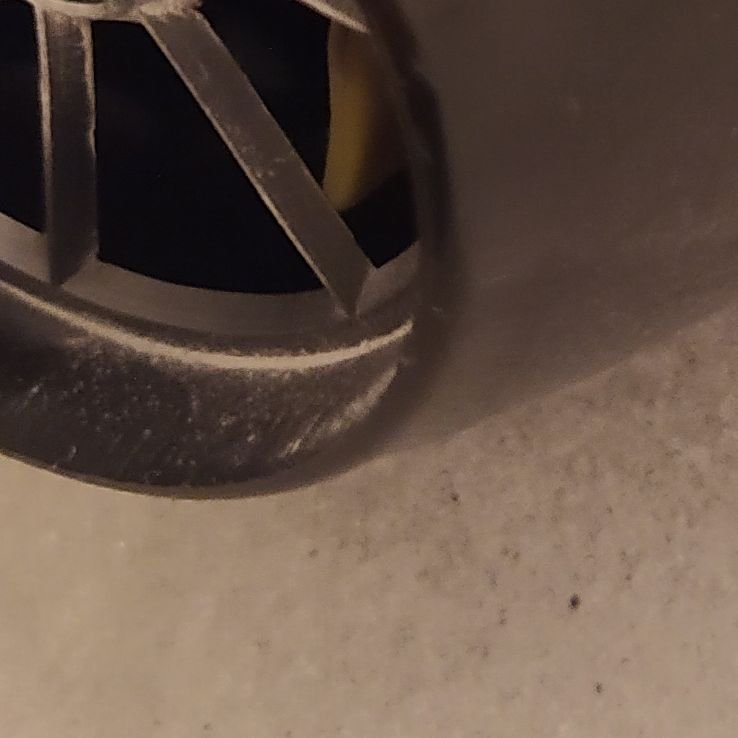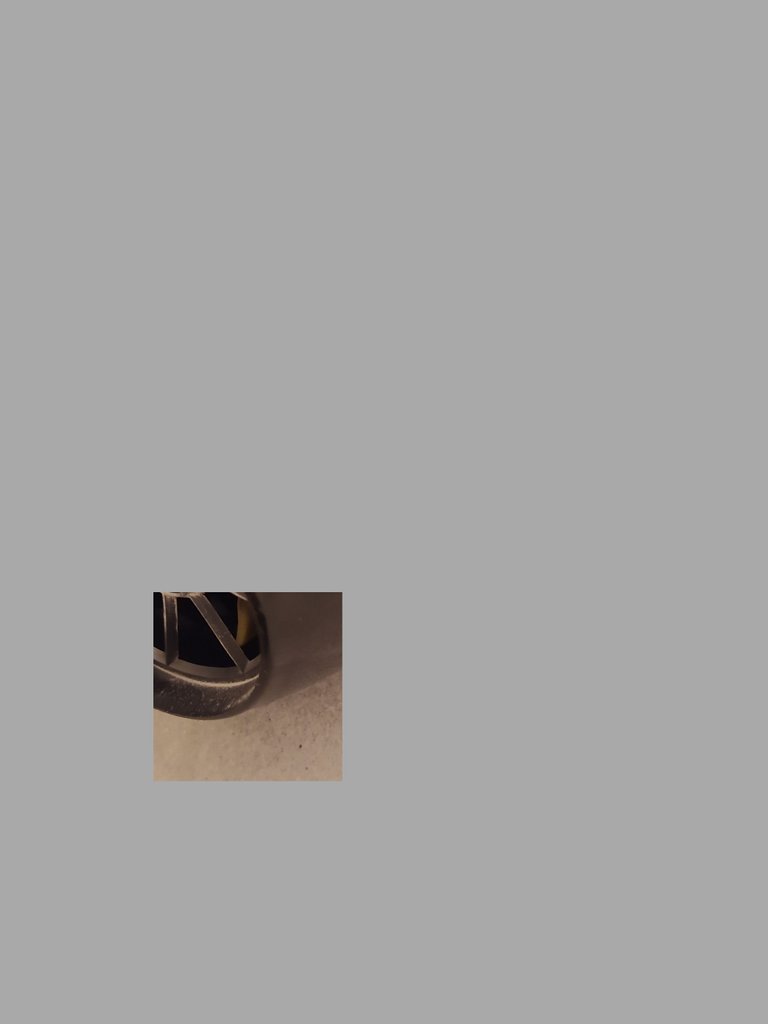 E ditemi: COS'E'?
---
WIT CONTEST
Cos'è WIT?
WIT non è nient'altro che l'acronimo di "What Is This?", che tradotto letteralmente in italiano sarebbe "Cos'è?"...non vi traduco il romano perchè sarebbe poco giornalistico…
Perchè WIT?
Semplice! Perchè dovrete appunto indovinare cosa appare nella foto.
Il contest è molto semplice, accessibile a tutti e alla portata di tutti.
REGOLAMENTO:
Ogni settimana posterò una foto da me scattata. Più precisamente posterò un particolare di una foto da me scattata e voi dovrete indovinare il soggetto della foto commentando il post.
Si ha a disposizione un solo tentativo per volta.
Per poter partecipare è necessario votare il post almeno al 50% del proprio voting power.
PREMI:
Tutti gli utenti che indovineranno, si divideranno l'80% della ricompensa autore del post.
---
Vi ricordo che potete partecipare anche all'altro mio contest sul basket la LBHive al link sotto
https://peakd.com/hive-146620/@bencwarmer/itaeng-contest-lbhive-risultati-3a-giornata--4a-giornata-3rd-day-results--4th-day
---
ENGLISH VERSION
---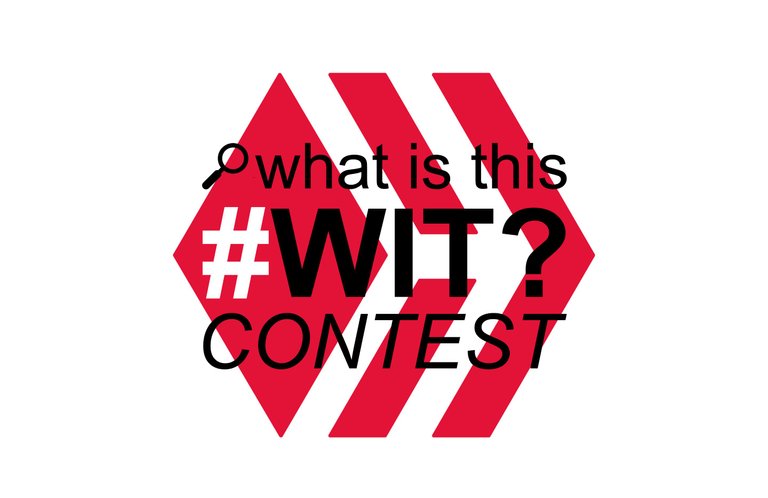 Here we are guys for the outcome of the first week of the WIT Contest.
Last week I brought you these photos and asked you what it was.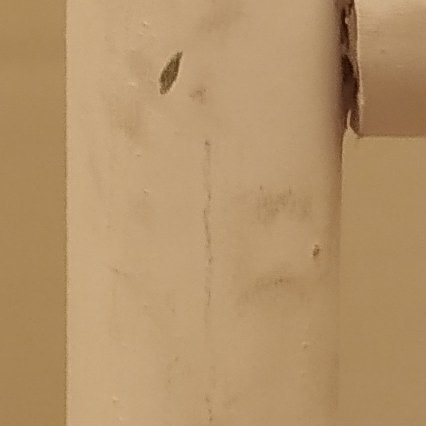 I have to tell the truth, I thought that someone would come to the solution, but some have come close, guessing the material.
It was wood, that's right.
But it wasn't a chair.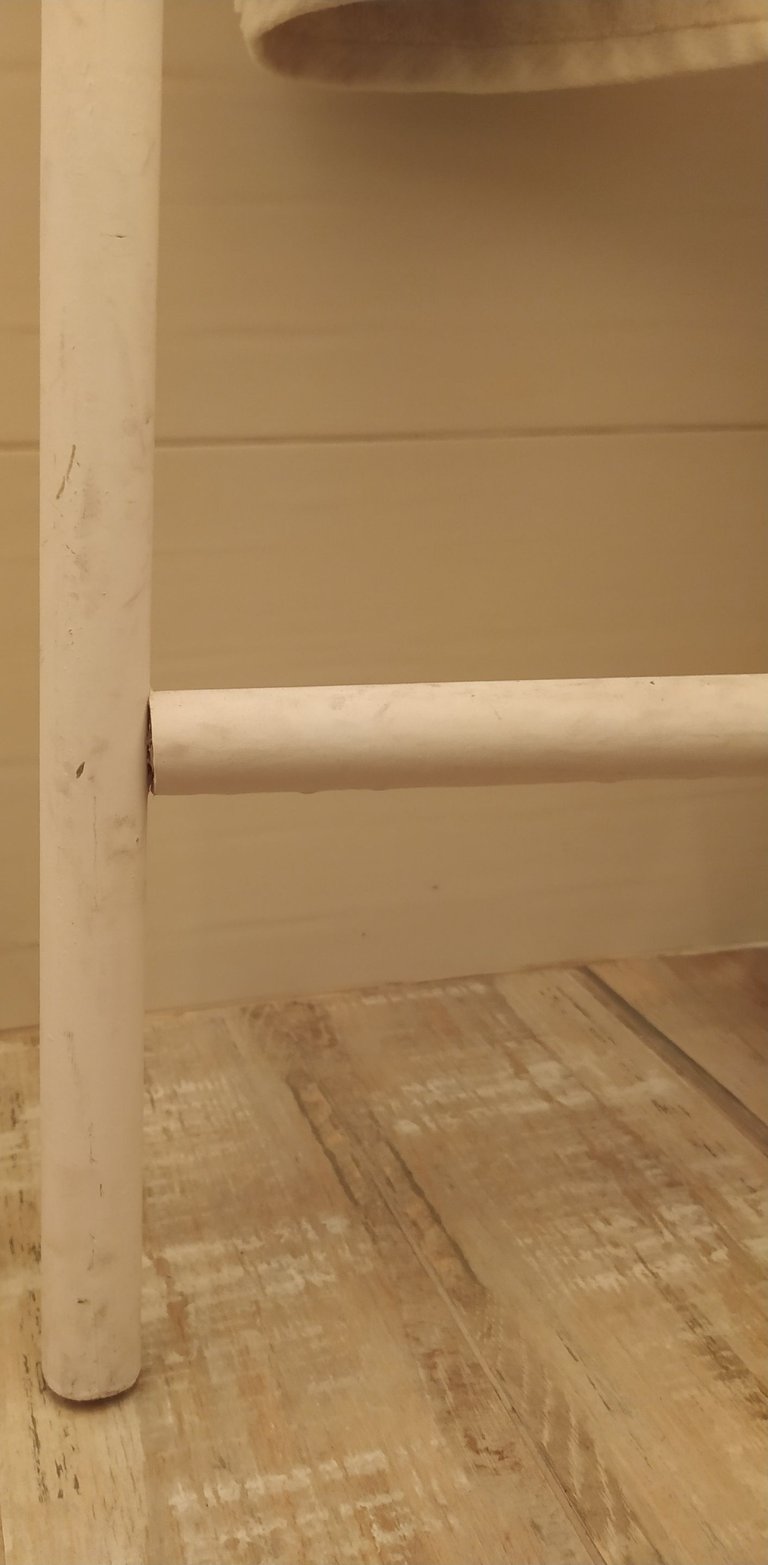 It was a WOODEN STAIRCASE.
Unfortunately, this week no one was awarded the prize.
---
Today I propose this new image.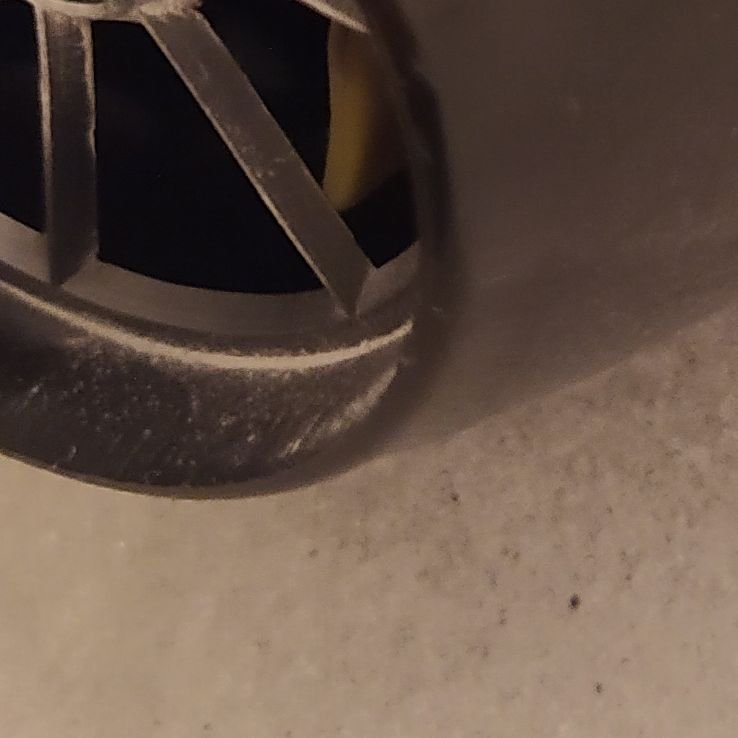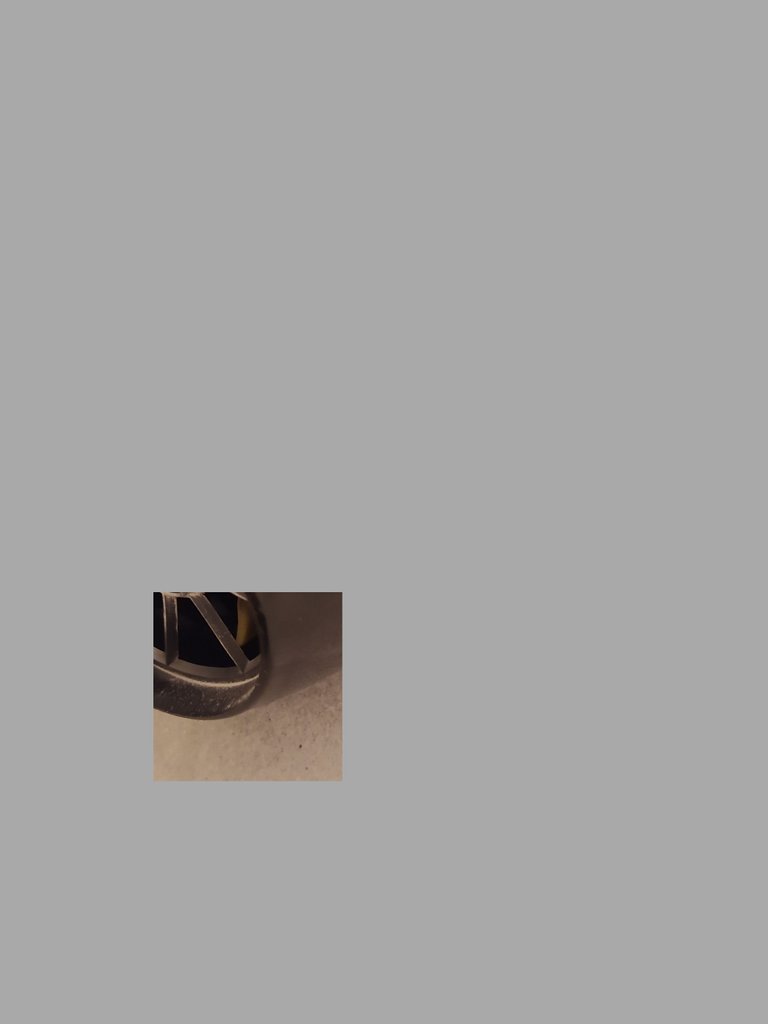 And tell me: WHAT IS IT?
---
WIT CONTEST
What is WIT?
WIT is nothing more than the acronym of "What Is This?"
Why WIT?
Simple! Because you will have to guess what appears in the photo.
The contest is very simple, accessible to everyone and within everyone's reach.
RULES:
Every week I will post a photo I took. More precisely, I will post a detail of a photo I took and you will have to guess the subject of the photo by commenting on the post.
Only one attempt is available at a time.
In order to participate you must vote the post at at least 50% of your voting power.
AWARDS:
All users who guess will share 80% of the post author reward.
---
I remind you that you can also participate in my other basketball contest the LBHive at the link below
https://peakd.com/hive-146620/@bencwarmer/itaeng-contest-lbhive-results-3a-day--4a-day-3rd-day-results--4th-day