---
VERSIONE ITALIANA
---
Ciao ragazzi,
sono qui oggi perchè voglio presentarvi un nuovo contest fotografico.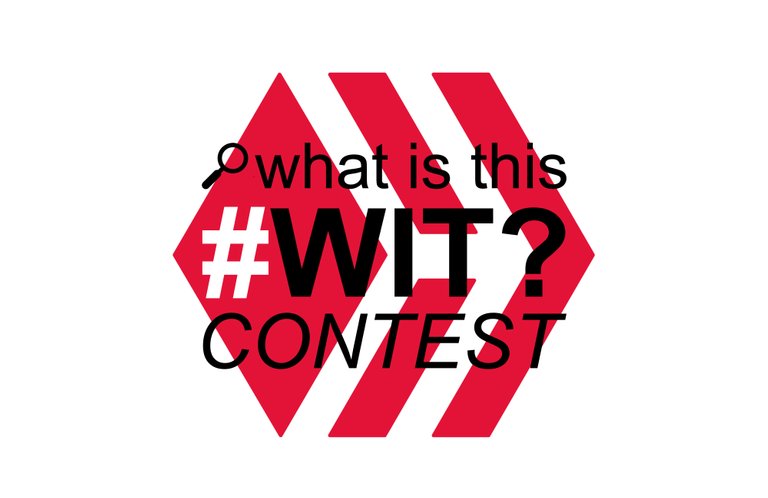 WIT CONTEST
Cos'è WIT?
WIT non è nient'altro che l'acronimo di "What Is This?", che tradotto letteralmente in italiano sarebbe "Cos'è?"...non vi traduco il romano perchè sarebbe poco giornalistico…
Perchè WIT?
Semplice! Perchè dovrete appunto indovinare cosa appare nella foto.
Il contest è molto semplice, accessibile a tutti e alla portata di tutti.
REGOLAMENTO:
Ogni settimana posterò una foto da me scattata. Più precisamente posterò un particolare di una foto da me scattata e voi dovrete indovinare il soggetto della foto commentando il post.
Si ha a disposizione un solo tentativo per volta.
Per poter partecipare è necessario votare il post almeno al 50% del proprio voting power.
PREMI:
Tutti gli utenti che indovineranno, si divideranno l'80% della ricompensa autore del post.
---
Senza indugi, allora iniziamo subito la prima edizione del WIT CONTEST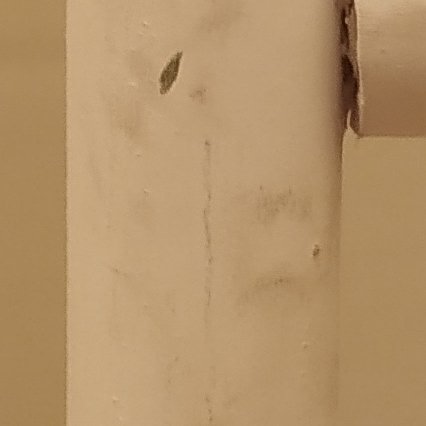 Cos è?
Via con i commenti!
Avete tempo fino a giovedì per pensarci bene ed inserire la risposta corretta!
---
Vi ricordo che potete partecipare anche all'altro mio contest sul basket la LBHive al link sotto
https://peakd.com/hive-146620/@bencwarmer/itaeng-contest-lbhive-risultati-3a-giornata--4a-giornata-3rd-day-results--4th-day
---
ENGLISH VERSION
---
Hi guys,
I'm here today because I want to present you a new photo contest.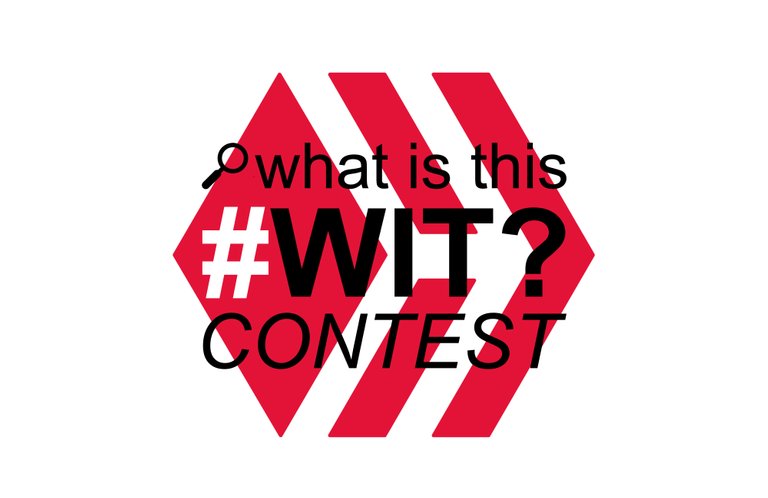 WIT CONTEST
What is WIT?
WIT is nothing more than the acronym of "What Is This?"
Why WIT?
Simple! Because you will have to guess what appears in the photo.
The contest is very simple, accessible to everyone and within everyone's reach.
RULES:
Every week I will post a photo I took. More precisely, I will post a detail of a photo I took and you will have to guess the subject of the photo by commenting on the post.
Only one attempt is available at a time.
In order to participate you must vote the post at least 50% of your voting power.
AWARDS:
All users who guess will share 80% of the post author reward.
---
Without delay, then let's start the first edition of the WIT CONTEST right away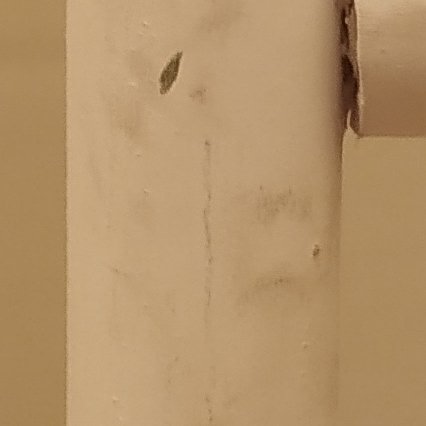 What's this?
Come on with comments!
You have until Thursday to think about it and enter the correct answer!
---
I remind you that you can also participate in my other basketball contest the LBHive at the link below
https://peakd.com/hive-146620/@bencwarmer/itaeng-contest-lbhive-risultati-3a-giornata--4a-giornata-3rd-day-results--4th-day