Inspired Comments Of The Week 👩‍💻 Now That's What I Call Engagement 👍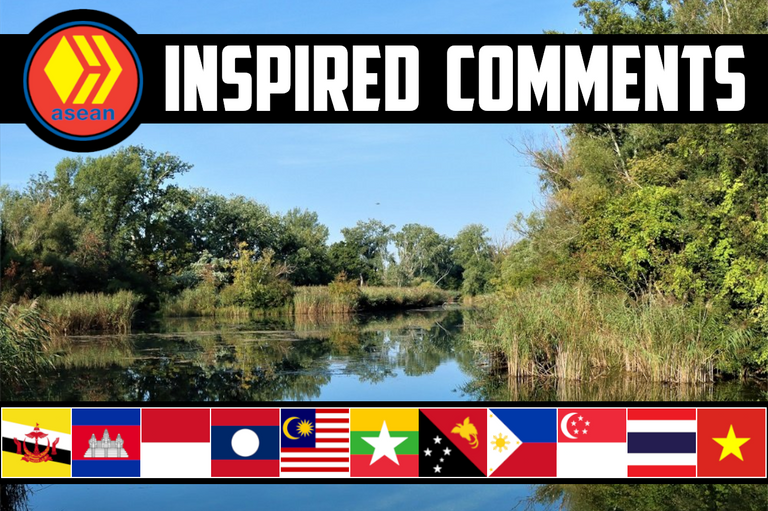 Greetings ASEAN Hivers, I found some truly "Inspired Comments" to share with you all this week. It's @justinparke with another curation rewarding inspiring engagement on posts within the ASEAN Hive Community.
Sorry for this later than normal post, we've had some internet and power outages the last couple of days.

This Week's Inspired Comments
September 7th - September 13th, 2021
Featured Commenters Receive 5% Post Beneficiary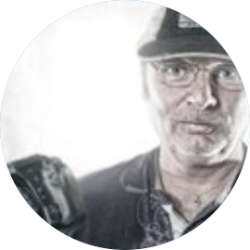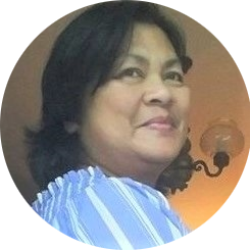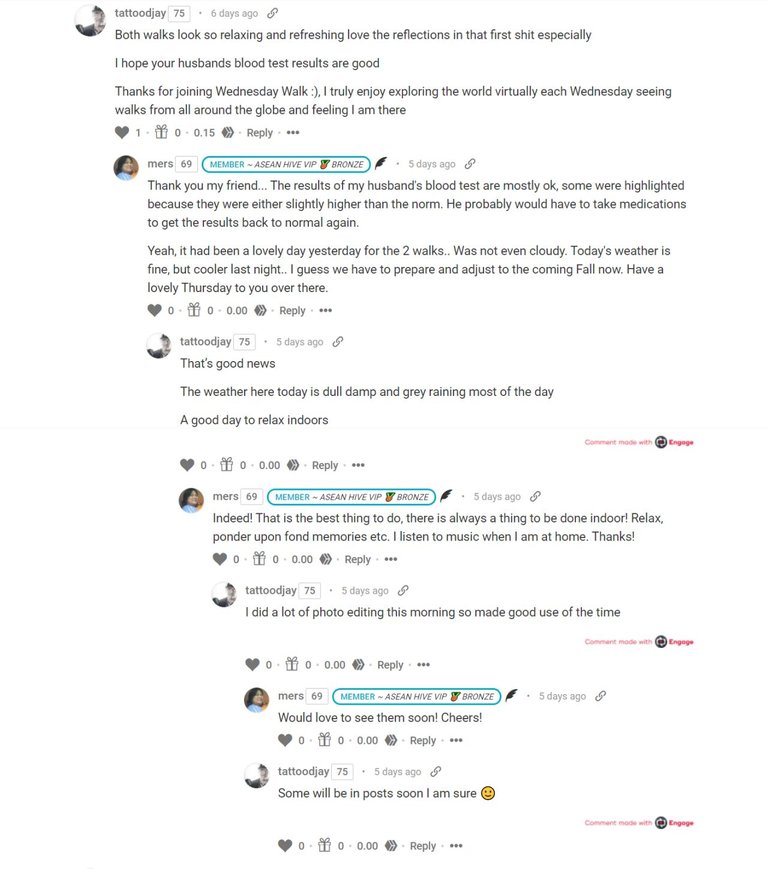 This back and forth on @mers post titled Is It Really Wednesday Today?, reminds of why engagement is so important, and there's nothing greater than making friends in the comments section. I don't mean to imply that these Hivers don't know each other, but I wanted to highlight their dialogue as a perfect example of stellar engagement, so I am awarding them both a 5% beneficiary.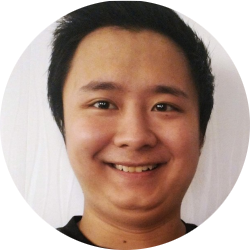 This ASEAN Hive is new to our community, but he certainly made a proper entrance. The comments sections of his post titled How To Trade On Hive Always Win, is full back-and-forth comments, and a perfect example of how Hivin' is done. Not all content creators in the ASEAN Hive Community become ASEAN Hive Stars 🌠, but this guy has achieved his very quickly, because he's only engaged with his commenters, but other Hive content creators as well. The comments section is a bit long to share here, so I've chosen to share a link to his post instead.

🎟️ Mini Delegator Raffle 🎰
5% post beneficiary
Today's Winner
@gooddream
ticket #7,189
     Delegators are valued members of our community, so each @asean.hive curation post (other than the main weekly delegator raffle post) we feature a mini delegator raffle in the footer, selecting a community delegator as 5% post beneficiary. These mini raffles will follow the template provided on the most recent weekly community raffle post.

WANT TO SUPPORT ASEAN HIVE COMMUNITY?
FOLLOW OUR HIVE.VOTE VOTING TRAIL

feel free to use this banner/footer in your posts
If you would like to support the ASEAN Hive Community and the curation of Southeast Asian content on the Hive blockchain, please refer to the delegation links below.
All HIVE generated by the @ASEAN.Hive account will be powered up to support the community.
---
🙏 THANKS FOR READING 🙏
👊 DON'T FORGET TO SMASH THE UPVOTE BUTTON 👊
☑️ SUPPORT SOUTHEAST CONTENT ON HIVE ☑️
---
---