Win Steam a Key for Mega Man Legacy Collection.
---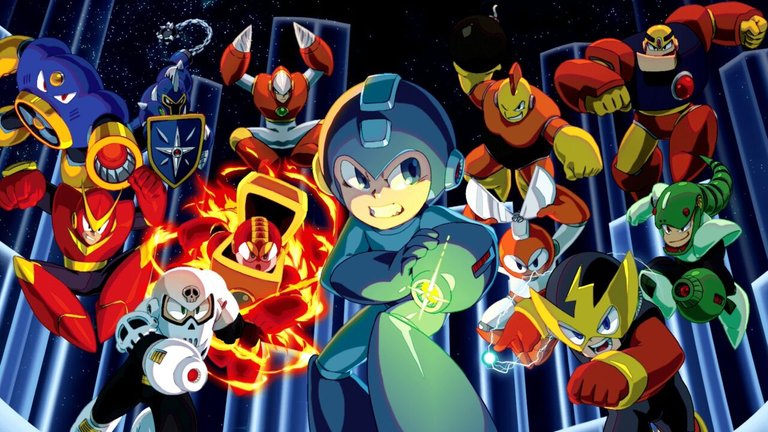 ---
I used to sell my Humble Bundle Leftovers on HIVE (formerly on STEEM.) Here's a list for games still on sale (updated two month ago.) I used to list some on @dGameShop's Market more than a year ago. The website used to run on STEEM blockchain, so it doesn't work anymore. I asked its owner to give all my keys back, when he did I started doing giveaways for them like this one~
I'm doing a weekly giveaway thing. Only one person commented on last week's post but I want to give everyone who comments a chance: Today's Steam Key is for the game Mega Man: Legacy Collection, which has a good reputation~
---
---
This winner wasn't choosing randomly! @pokecrypto was the only qualifying comment last week. The keys have been sent.
---
---
---
Mega Man Legacy Collection's Steam Page!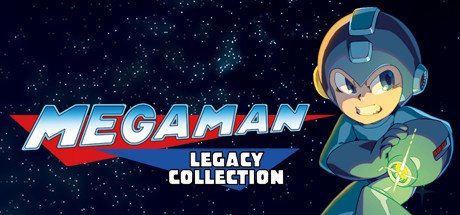 ---
Here the Steam Description of Mega Man Legacy Collection:
Mega Man Legacy Collection is a celebration of the 8-bit history of Capcom's iconic Blue Bomber featuring faithful reproductions of the series' origins with the original six Mega Man games.
This game is a collection of the original six Mega Man games for NES. The series is one of the earliest Platformer Shooters out there. These six games are incredibly difficult! Mega Man X5 was my first MegaMan game. I didn't play the original series until this collection.
Other than the games, the collection features special extra stuff like artwork showcase and a music player.
---
How to Enter:
Answer "Why do you want this game?" and one of these two keywords: "Discord" or "Memo" in a comment.
Your qualification depends on your comment content.
If more than one person qualify, the winner will be chosen by this Random Comment Picker.
The keys will be sent on Discord or via encrypted message on HIVE, depending on the key word you've chosen.
Discord Option? Please specify which of HIVE-related Discord you are in for us to contact there.
Deadline: A Week from this giveaway's post. Just before I receive the Payout.
---
Hope to do more of these giveaways for all the Steam keys I wanted to sell before.
First image is taken from here. Second one is taken from directly from Steam.