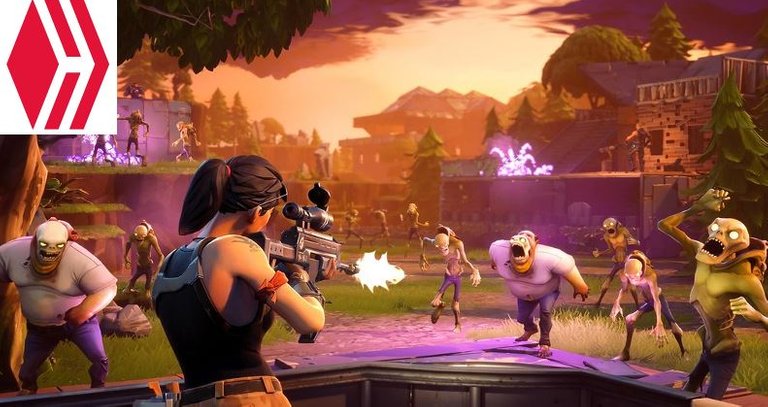 Hi all guys today while I was talking to @darkflame I decided to write a post about future projects that I would like to bring to the community...
---
DISCORD GROUP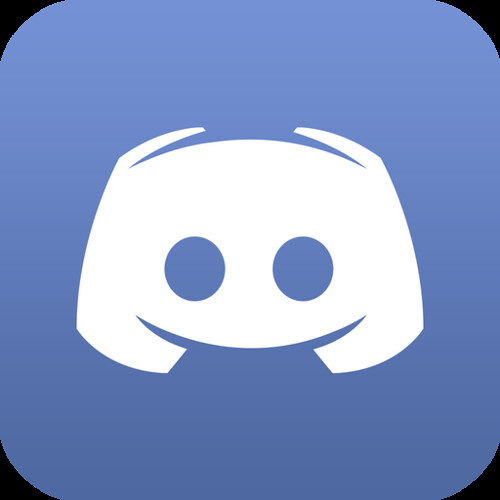 The discord group will be used to give up talking, discuss and play fortnite together, as well as manage the whole community in the future together with future admins and community moderators who will be able to take care of them too.
---
CURATION TRAIL WITH hive-135941

The curation traill through the Hive Vote site is officially active and you can use it to curate all the posts in the community, every time the account @hive-135941 votes on a post it will also follow your vote.
---
TOKEN GAMER
This token will be created in the week and will be distributed every week to the best users who will be able to sell or keep it, everything is still being studied...
---
CARE THROUGH @tipu
All quality posts will be curated by tipu account, only quality posts
---
5 HIVE AWARD
There will be 5 hives a week to distribute to the best community users who posted during the week
---
COMMUNITY REGULATION
#1 Respect for everything and everyone
#2 Original content
#3 Posts must always be about fortnite
---
Posts that are not original will be flagged and downvoted by me and the hive government
---
To lend a hand to the communtiy you can delegate hives to the account @hive-135941 who will vote simultaneously with my vote. Also if you want you can also leave a small percentage of the earnings of your post to the account mentioned above, even 1% is fine.
---

---
Follow me on
TWITTER ---> https://twitter.com/zottone444
TORUM ---> https://www.torum.com/u/zottone444
HYPPER ---> https://hyprr.com/profile/zottone444
NOISECASH ---> https://noise.cash/u/Zottone444
READCASH ---> https://read.cash/@Zottone444
BLURT ---> https://blurt.world/@zottone444
JOIN ON TELEGRAM ITALIAN GROUP ---> https://t.me/hiveitaly
FOLLOW HIVE ITALIA ON ---> Twitter -- Instagram -- Fecebook
my private social
Instagram ale_zotta_
Twitch zottone
---
Buy items by paying with hive here @justjob2
Buy games by paying with hive-HDB-Pizza Token here @thebeardflex
---
bye