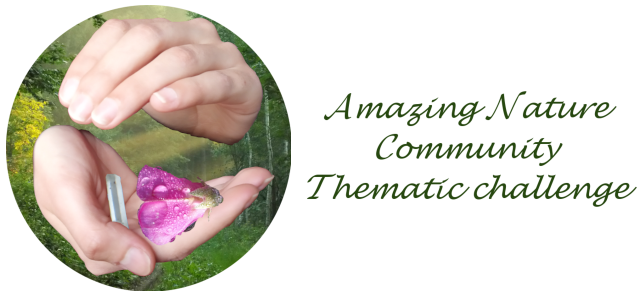 (Google translate from Czech)
What looks like an ordinary thing from a distance can be very interesting up close.
---
---
I greet all fans of Amazing Nature Community in evaluating the thematic challenge with the topic
of SURFACE STRUCTURE.
---
---
Competitors who sent their contributions to the Thematic Challenge 3/2/21 were also convinced of this.
I would not personally choose the winning articles, because everyone would win :-). Fortunately, I can leave this difficult task to the jury for Discord DNA :-)





And the jury of voters decided as follows:


First prize ... @annephilbrick

Second prize ... @qwerrie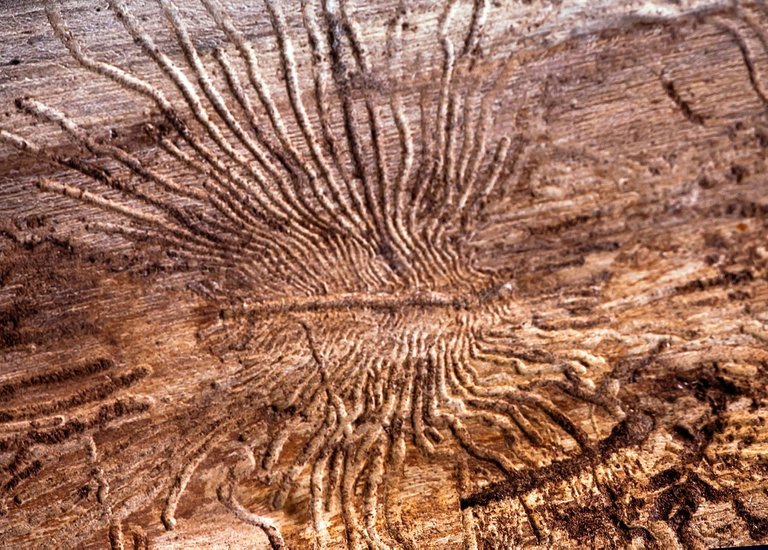 Third prize ... @antikus369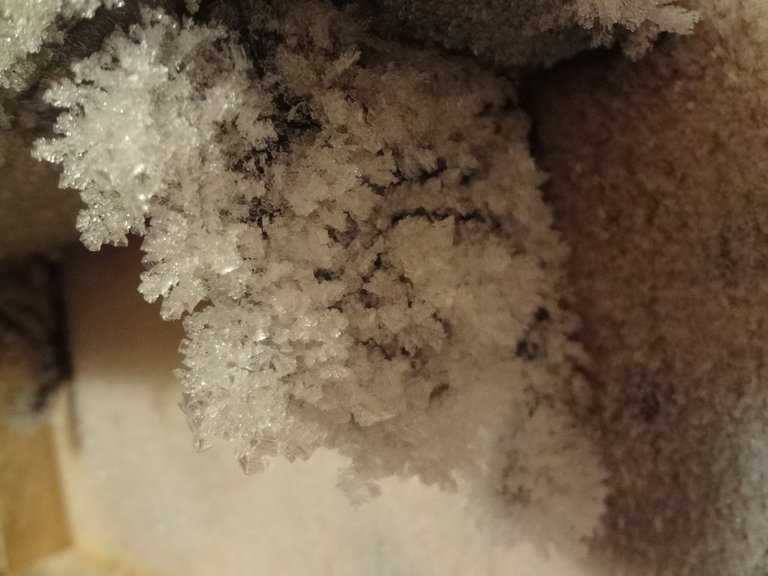 Honorable Mention
@jlufer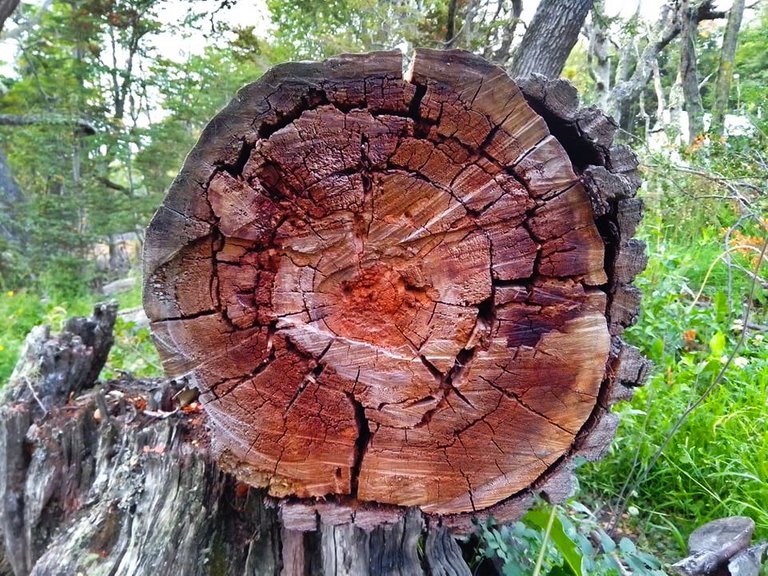 @isabelpena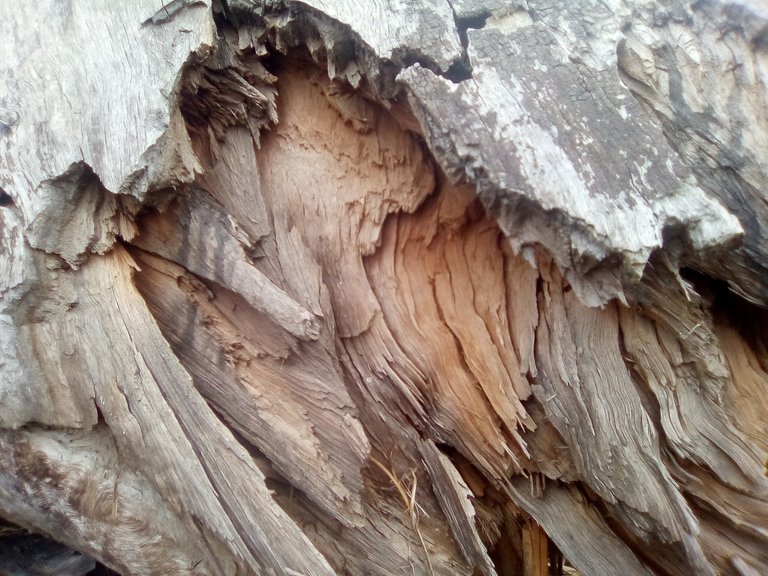 special thanks to the jury consisting of:
@joanstewart, @ninahaskin, @qwerrie, @brittandjoise, @scholaris, @jlufer and @cecigz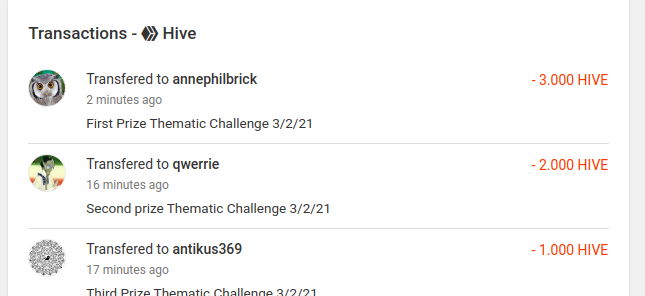 Congratulations to the winners and thank you all for participating.


Do you like these thematic challenges? In that case, watch ANC trending every Monday so that you don't miss a new topic :-)
I remind you that you can still take part in the ongoing Thematic Calls with the theme "WATERFALL"
And one more reminder. You still have the opportunity to gather input for an extraordinary thematic call, which you will read about in this article.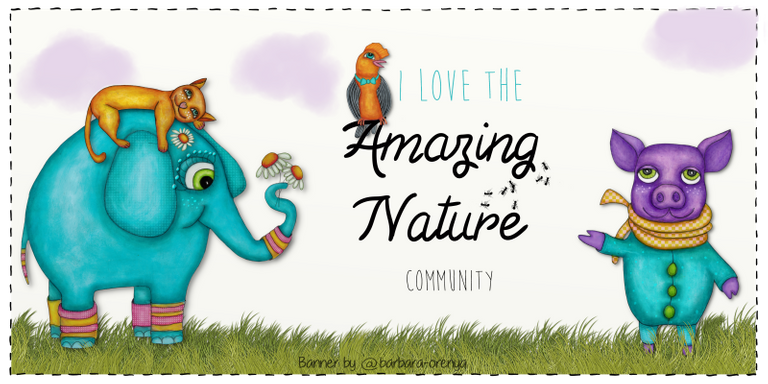 Clickable banner by @barbara-orenya
Amazing Nature Community regularly appreciates your articles and photos.
Therefore, pay attention
The Amazing Nature Community team is pleased with your interest in nature and welcomes all ORIGINAL articles and photos. At the same time, however, he points out that there is no place in the community for PLAGIATES.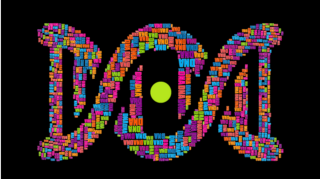 Note:
All photos are the property of the mentioned competitors. The logos are the official logos of the Amazing Nature Community and the DNA community.
5% of the earnings of this article are donated to @dna.org