Organic Eucalyptus Leaves on Branches Fresh or Dry Bulk Incense Smudge - Herbal Tea - Perfume Supplies - Magic Witchcraft Herbs Occult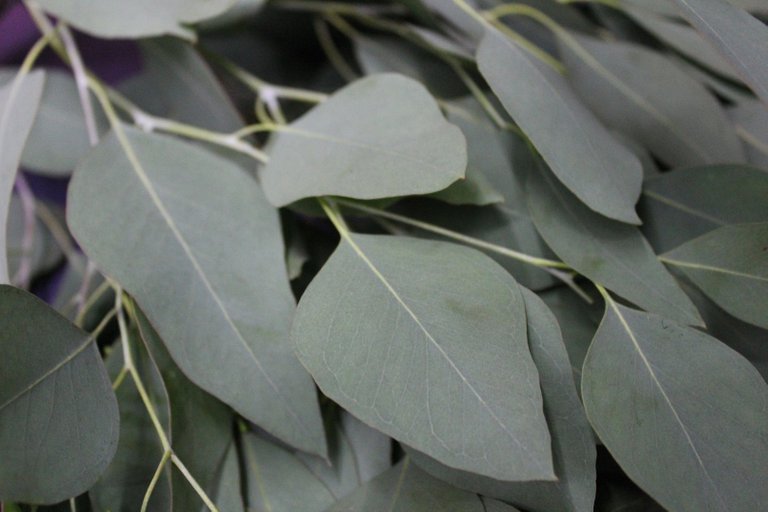 https://www.etsy.com/listing/716272576/5-oz-organic-eucalyptus-leaves-on
Organically grown Eucalyptus leaves on branches. Available either fresh or dried.
High Quality leaves : Oval (silver dollar) leaf, banana leaf, or mixed.
"Oval" and "Banana" are just leaf shapes.
Eucalyptus leaf is excellent for use as incense, as an herbal tea or added to other teas or drinks, garnish, seasoning, for cosmetic (skin and hair) purposes, and as a natural fragrance. Even as a wedding confetti or event decoration.
Eucalyptus leaves have been used in the culinary arts, as a medicinal herb, and magical herb for centuries, as well as possibly its most popular use, essential oil.
Eucalyptus can be burned as smudge incense or broken up and added to the top of charcoal.
Extra large 8 inch+ leaves (globulus) also available upon request. May contain seeds/flowers.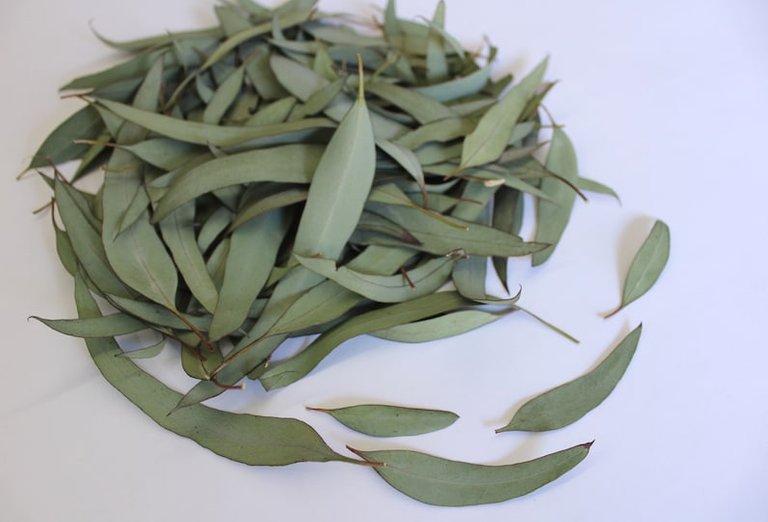 https://www.etsy.com/listing/716272576/5-oz-organic-eucalyptus-leaves-on
Available sizes/quantities:
Sample Packet, 2"x3" bag full of crumbled leaf
1 oz
2 oz
5 oz
16 oz bag
Glass Mason Jar full
Larger quantities available upon request.
Eucalyptus is used as an:
Analgesic
Antibacterial
Anticatarrhal
Anti-Infectious
Anti-Inflammatory
Antiviral agent
Antispasmodic
Insecticidal
Expectorant
Sinus cleanser
Joint pain relief
Flea repellent
Dried leaves make a good additional to home decor or potpourri or garlands.
Freshly dried leaves shown.
Free shipping on all orders $35+ (US only)!
Culinary uses include :
Smoking fish or other meats
Medicinal teas
Infusions
Jellies
Salad oil
Alleged skin benefits and uses include :
Stimulate hair follicles
Boil and cyst treatment
Shingles treatment
Hair health
Itchy scalp treatment
Head lice treatment
Fights dandruff
Magical uses :
Bring in fresh energy
Heals the past
Cleansing
Heal regret
End worry
Relieve mental anguish
Used in mojo bags
Incense
Floor and doorway wash
Drive away pestiferous people
Cast off the Evil Eye
Break bad habits
Protection from Jinx
Please note that dry and large orders take longer than the normal processing time.
Always speak to a doctor before using anything medicinally.
---
---