Grim reaper looks very strong card with 3 attack on very first level though it's high mana cost (6) with 3 health only is a trade of a kind with it's attack value.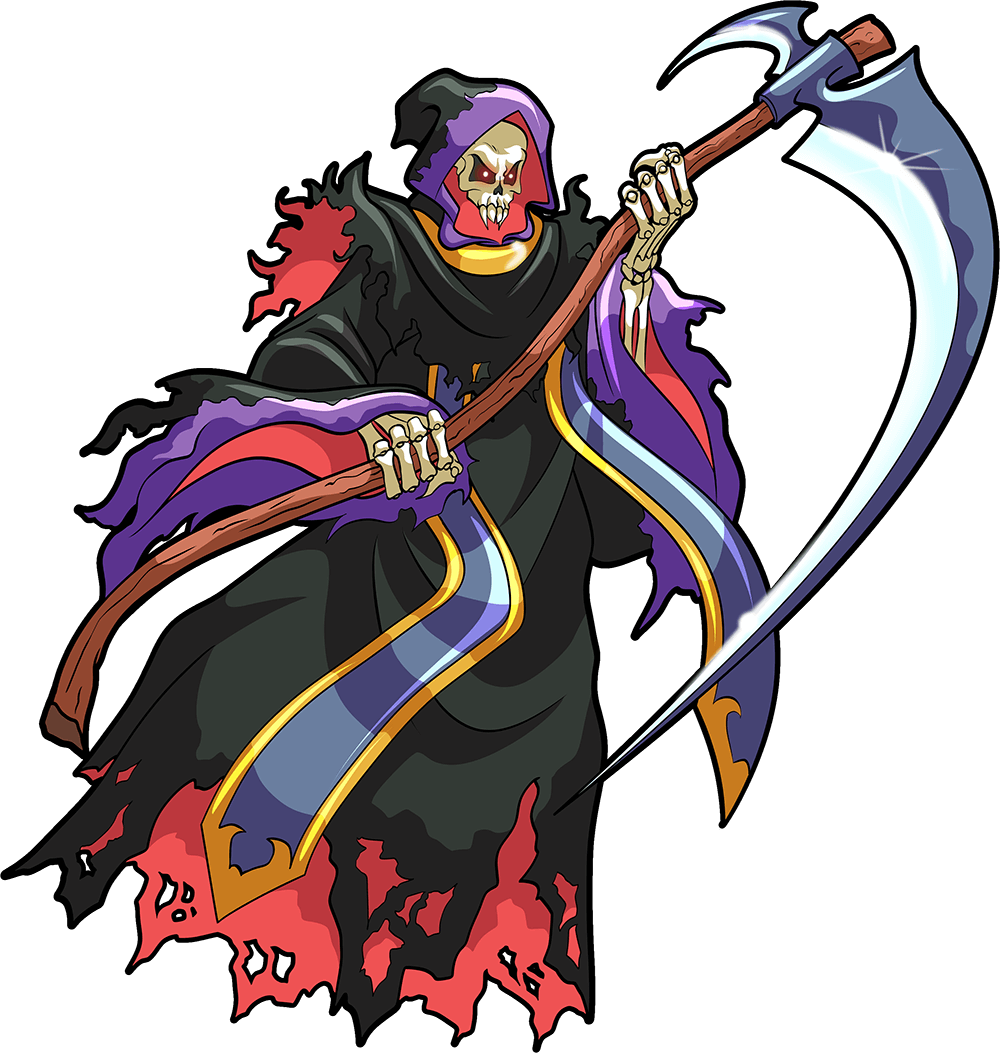 I have level 3 Grim reaper that has 4 attack and 4 health.

Unfortunately , I do not have Death summoner of a higher level so when I get Dragon + Death Summoner in a ruleset, I decided to use Daria and Grim reaper in the team.
My Team in order: Daria Draogonscale (Summonner), Shadow hunter, Furious Chicken, Fallen Specter, Twisted Jester and Grim Reaper.
Opponent Team in order: Delwyn Draogonscale (Summonner), Cursed Slimeball,Shadow hunter, Death Elemental, Serpentine Mystic, Furious chicken and Fire Spitter.
Let's move to battle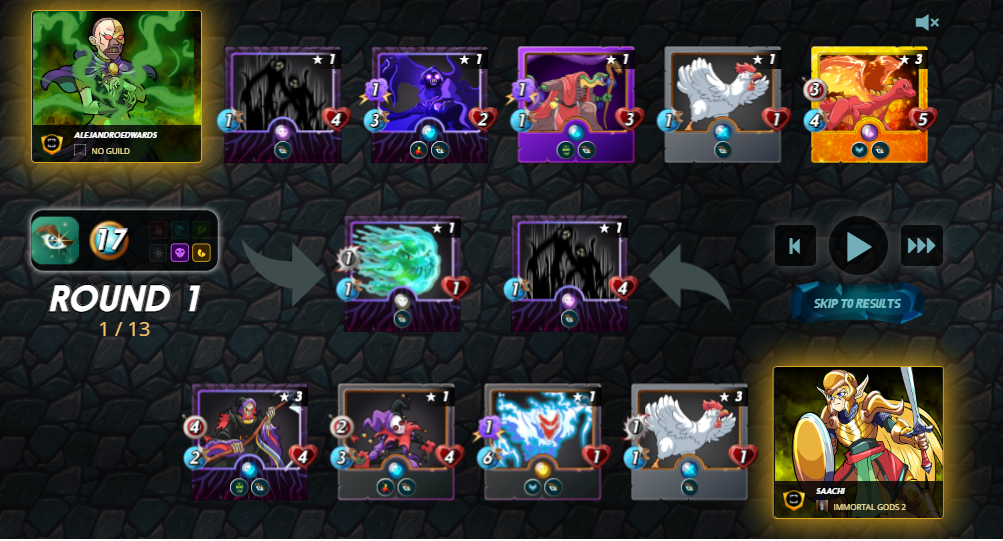 Team with all the summoner and monster abilities in effect.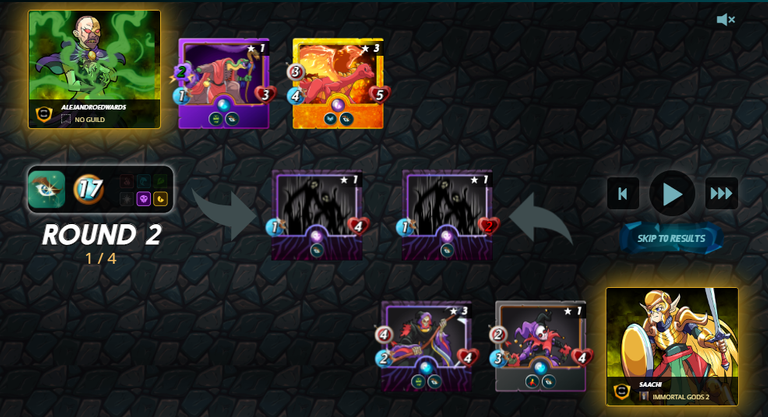 In a single round , 3monter from opponent team and 2 from my team are down. Battle really look interesting now.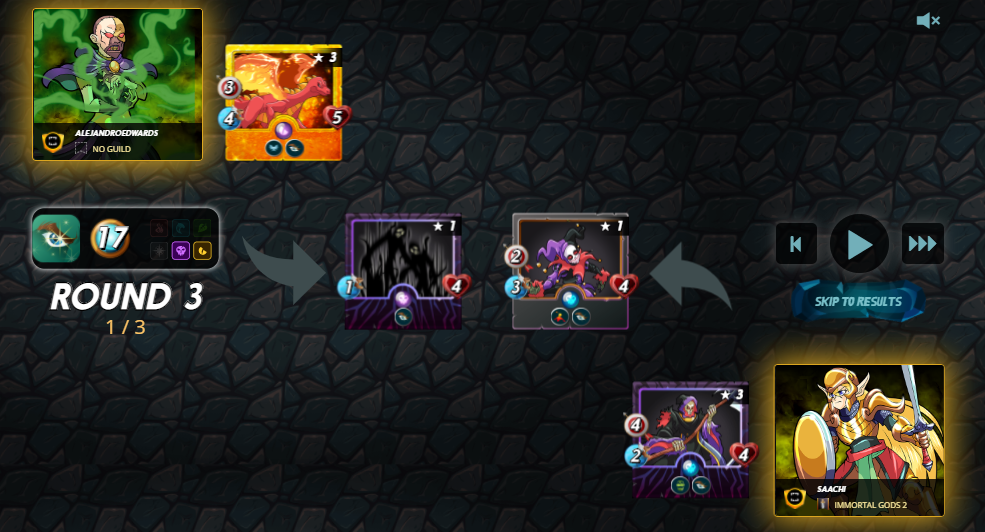 Each team lost one more monster and it is now really a thriller, A single miss can cost the game.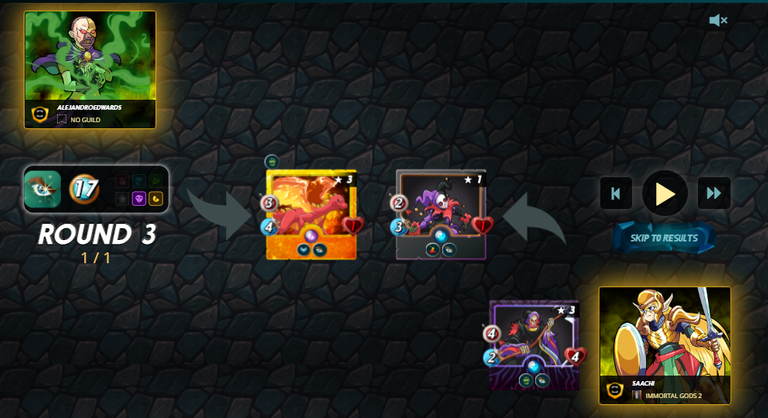 And I did not missed my hit, all set for my win.
Note for my affiliates
If you want to play splinterlands then you can join it here
I saw few of the player joined the game using my affiliate link and then stopped playing after few battles. If you have any difficulty in playing game, do not hesitate and join the game discord. It is really helping community and contact me here or on discord, I will definitely delegate you some card and review your game for your better game experience.