I Make Sea Shell Charms

Living so close to the beach, my shell collection has quickly grown to the point where I needed to find a productive way to showcase these beautiful works of nature.
I came up with these charms, occasionally I sell them on request, but mostly I just make them and keep them!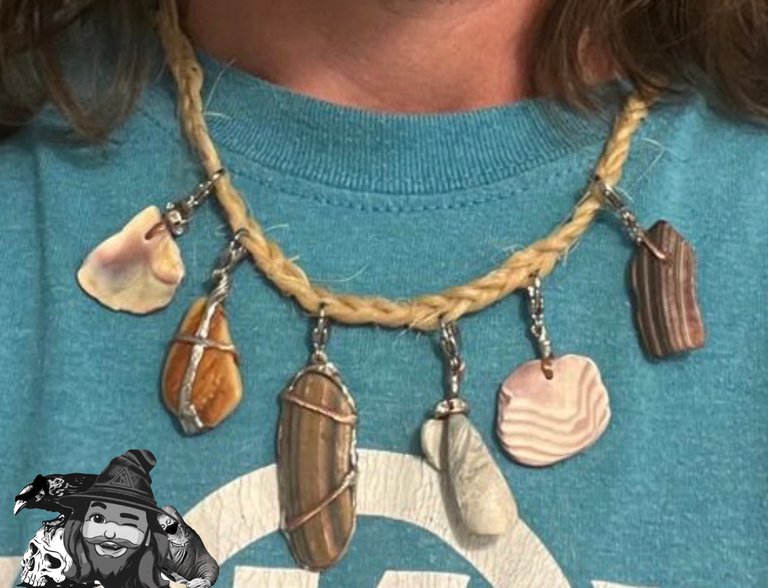 I use necklace clasps at the end so they can easily be added to a necklace or swapped out. I also make braided twine necklaces to order, just specify desired length :)
I make a few here and there; when I've got a few minutes of free time - but not enough to invest in a larger project - I just go out to the garage and make a couple. When they're done, I store them in a printer's drawer on an easel in the attic. As new ones are made, I'll add them here.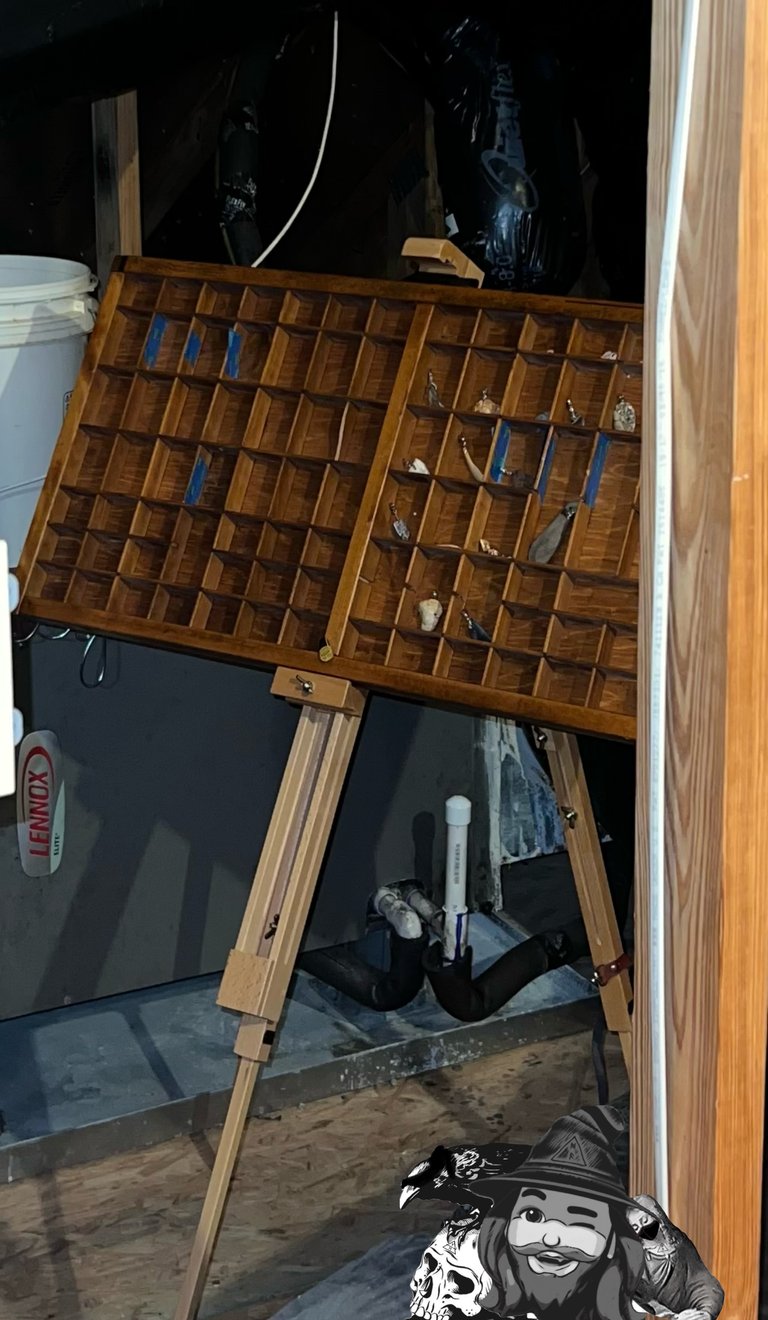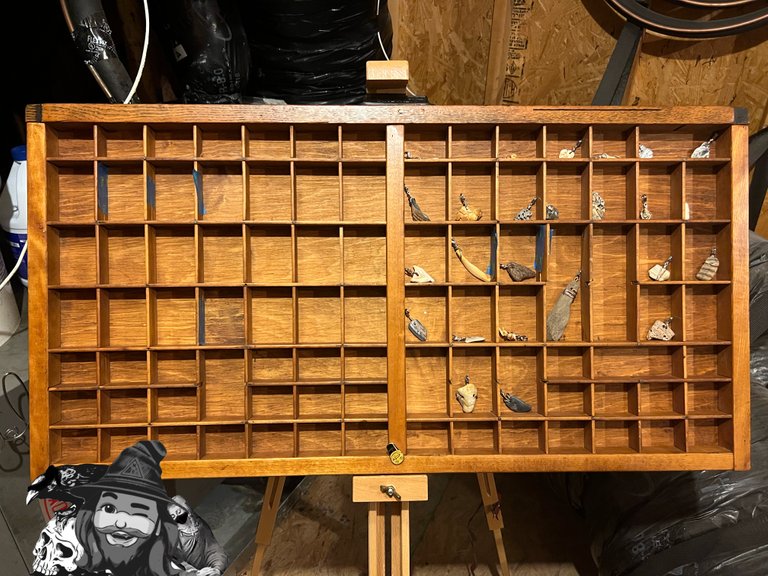 I'm going to feature one each month, but if you see one you'd like to know more about, let me know and I can try to push it up the schedule :)
---
---
Thanks for checking out some more of my work! As always, I hope you enjoyed witnessing as much as I enjoyed creating!
© Photos and words by @albuslucimus, except where otherwise indicated.
---

---
If you enjoy my content, check out the Albus Index!
Here you'll find links to various post-groupings, so you can find all posts related to a specific topic quickly. Topics include lists of brewing recipes, flutes, crypto talks, rucking posts and an index of all acoustic covers. The lists are updated as new content is added, so they can always be used to quickly navigate my content.
---
---
---
---