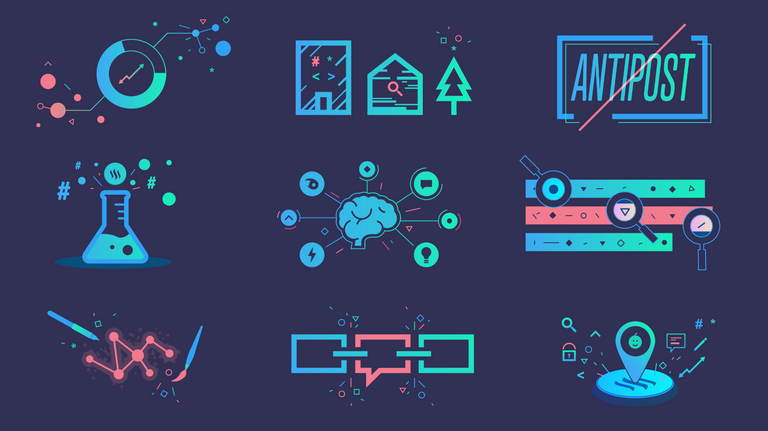 This account is an announcement forum and archive for gigs issued by @sndbox. These gigs will range from artwork commissions for The Creative Crypto Magazine (@creativecrypto), to writing contributions by other Steemians, code and development of new projects.
Each post will distribute 100% of the pending payout to select beneficiaries. For an artwork commission (example) 85% of the reward will be sent to the illustrator @zsolt.vidak and 15% of the reward will be sent to @creativecrypto for moderating that gig. This account will act as a conduit to distribute rewards and serve as a ledger.
Example original artwork by Steem users for @creativecrypto.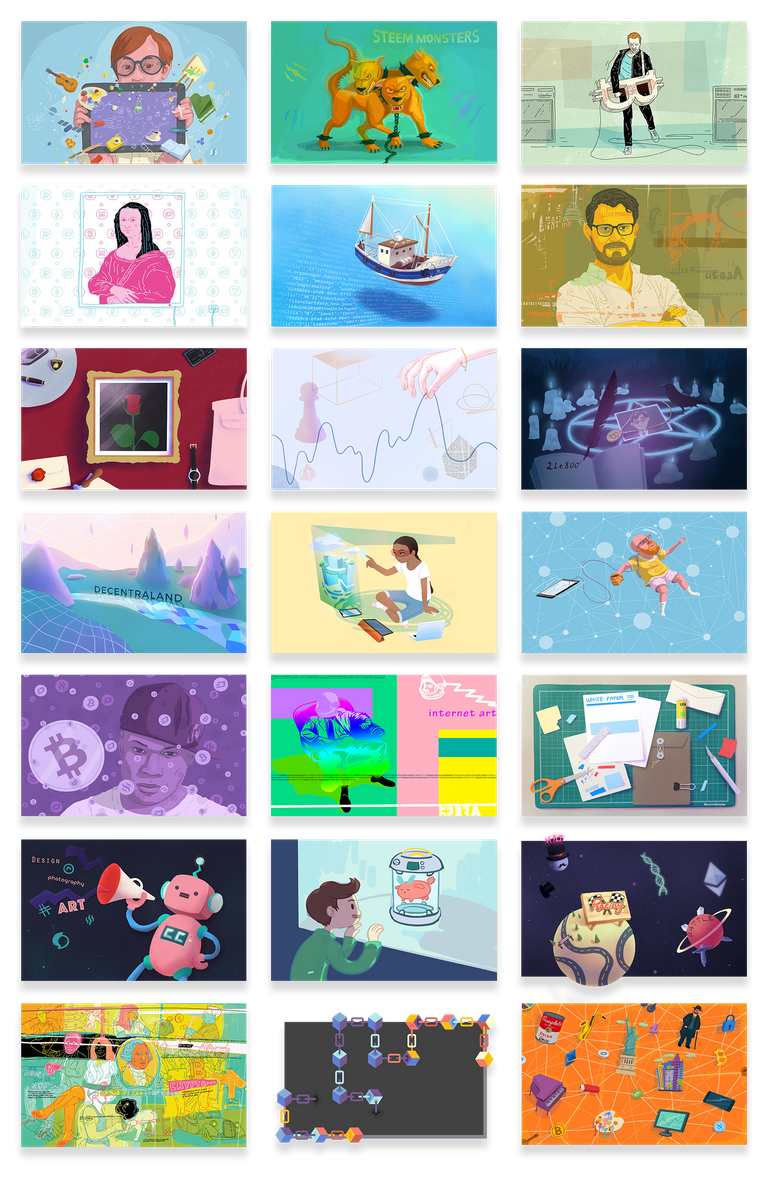 Gig Requirements
In order to be curated, each gig post will be required to have the following details:
Thumbnail - final image of the commissioned artwork
Specifications - details of the call for that particular artwork
Link to Article - excerpt from the article or project that gig relates to
Beneficiary Breakdown - percentages associated with gig contributors
---
Learn more about projects like The Creative Crypto by clicking here.
Explore more about our Sndbox, here.
---
Stay tuned for open calls and announcements via @sndbox