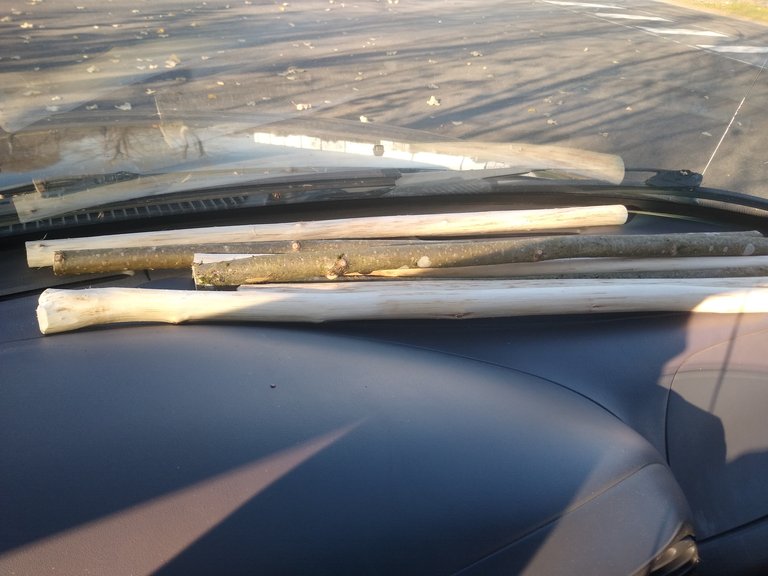 So I was asked by a friend of mine to make up a couple of sticks for him and it was going to be for the owner of straight blast gym.
Matt Thornton I do believe.
well we will see what is all going on here and however I am most of the way through this project.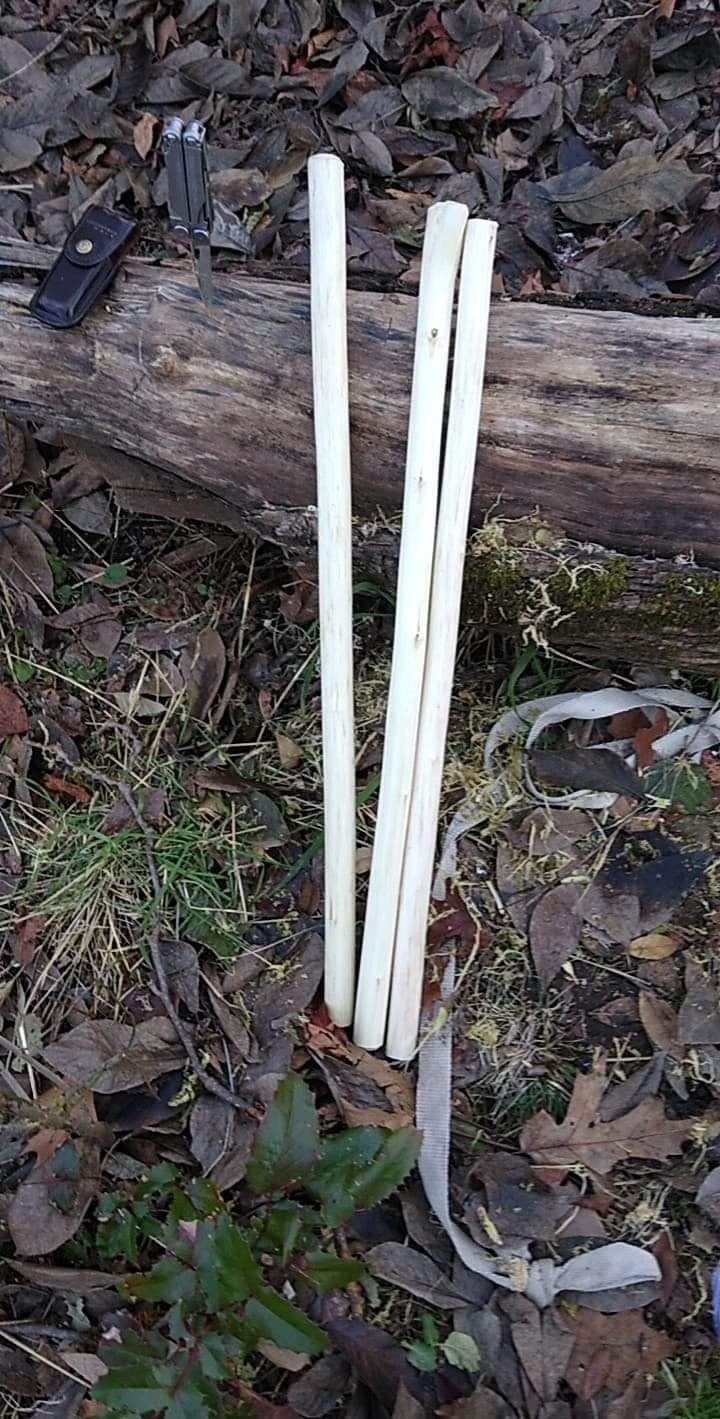 Hazelnut grows extremely straight and in my experience so far will give you feedback and inform you that it is going to break before it actually does catastrophically.
My top choice for training myself I especially enjoy it when it is wet as the moisture really helps to strengthen the wood.
I have had a few of these sticks last and extremely long time.
Not only do they end up looking absolutely amazing but they function reliably and for extremely long time.
Thank you very much and this is a preliminary for sale post but I am definitely open for advice and offers.