Retro Video Games and collectibles for sale.
Here are a bunch of fun things I listed for sale on the store today. I haven't listed anything in a while and my "to sell" box is getting a bit big.



5x PS3 and PS2 Game Lot Ben 10 Jampack Vol 13 Maden 09 Ace Combat 4 playstation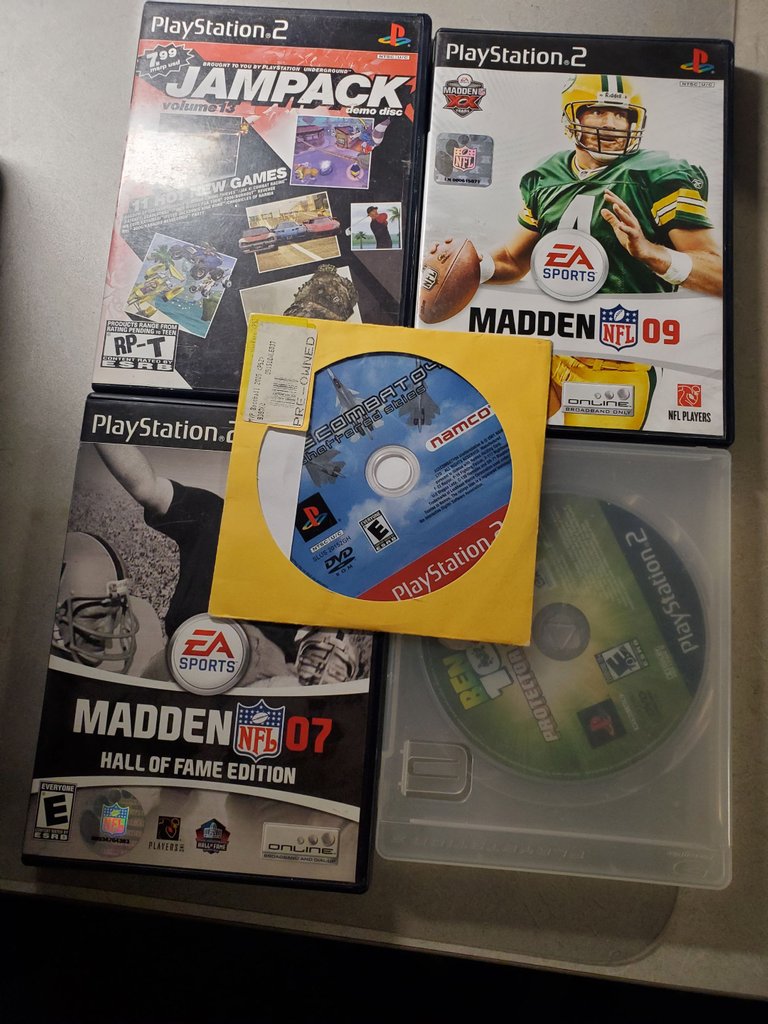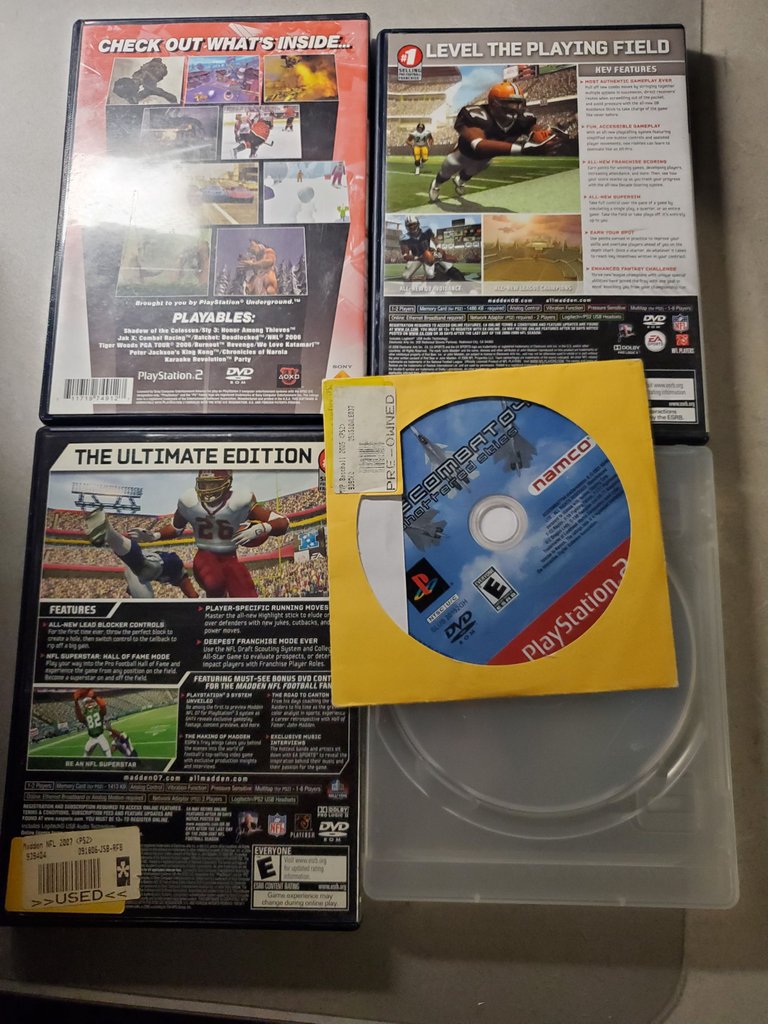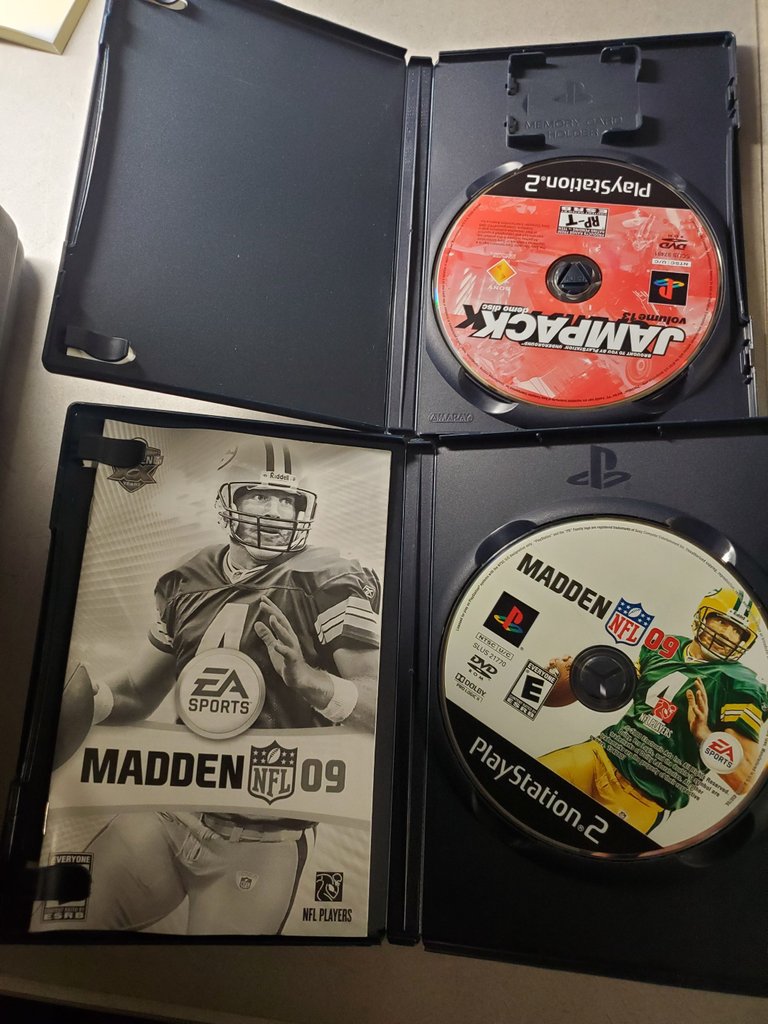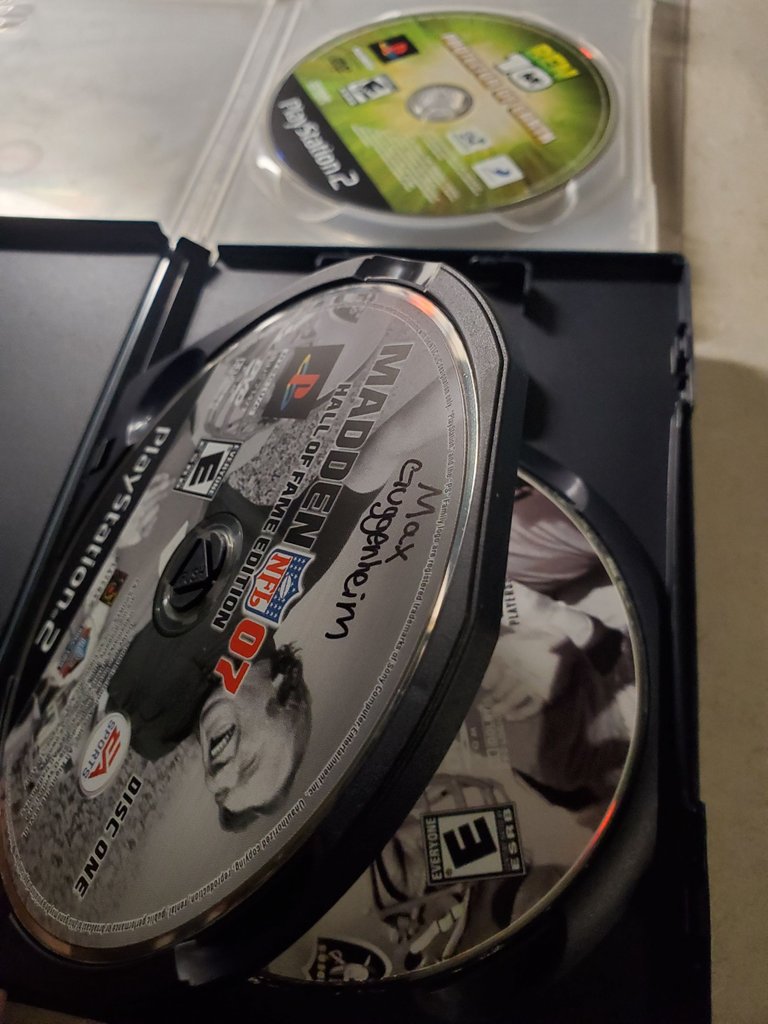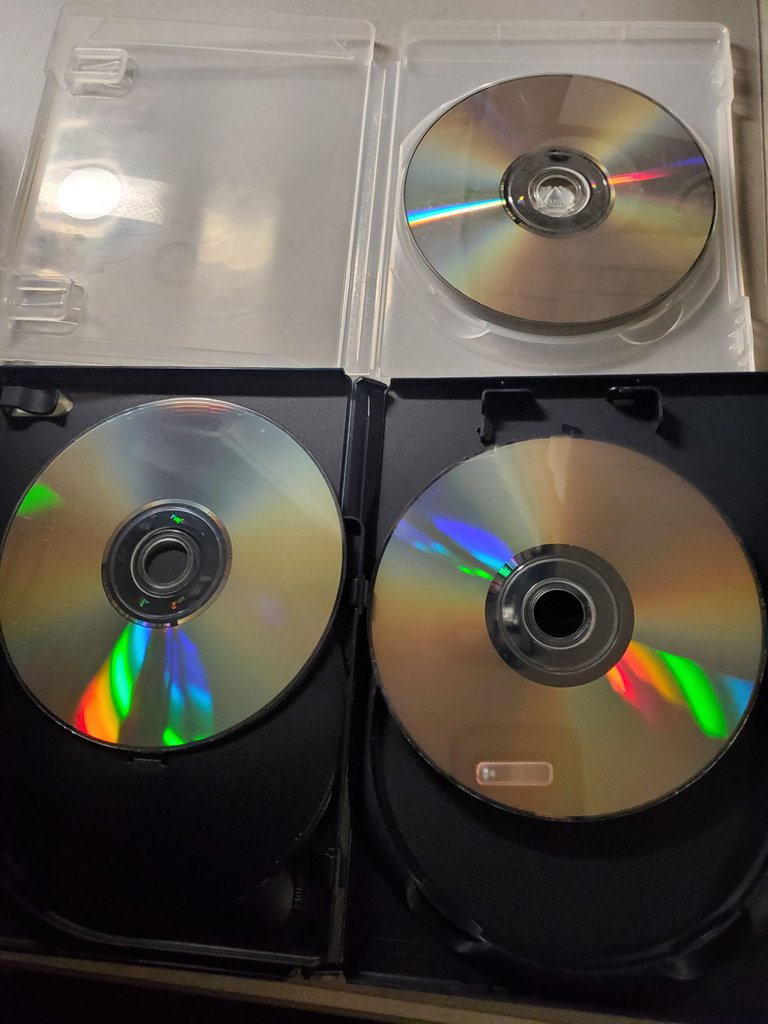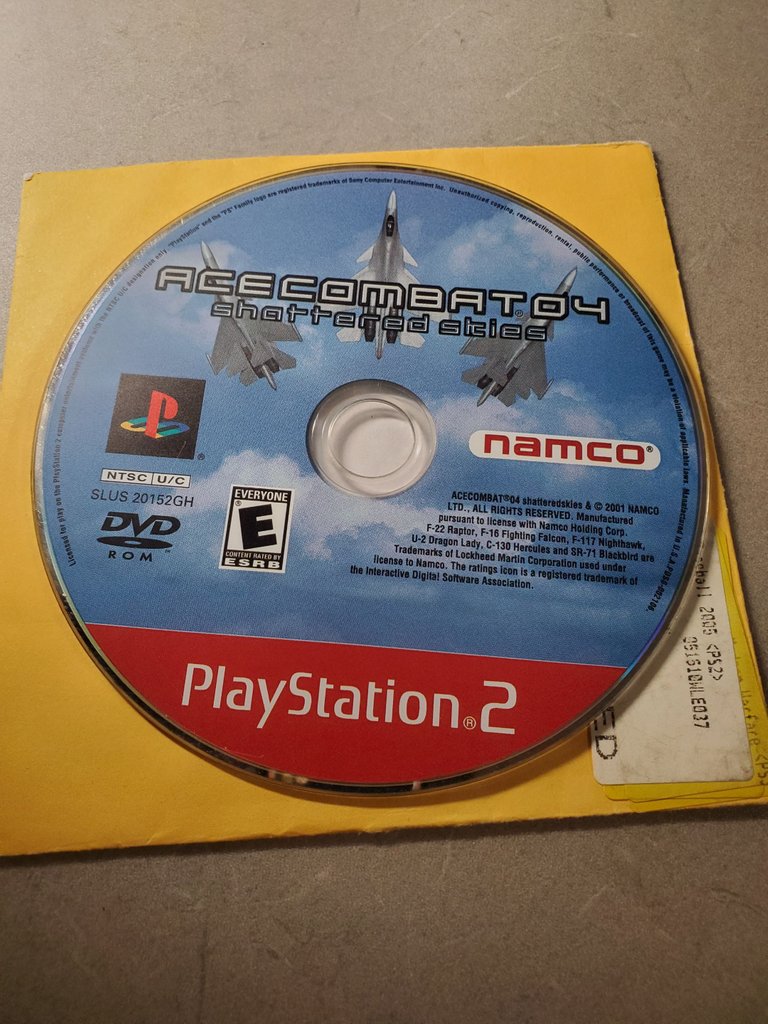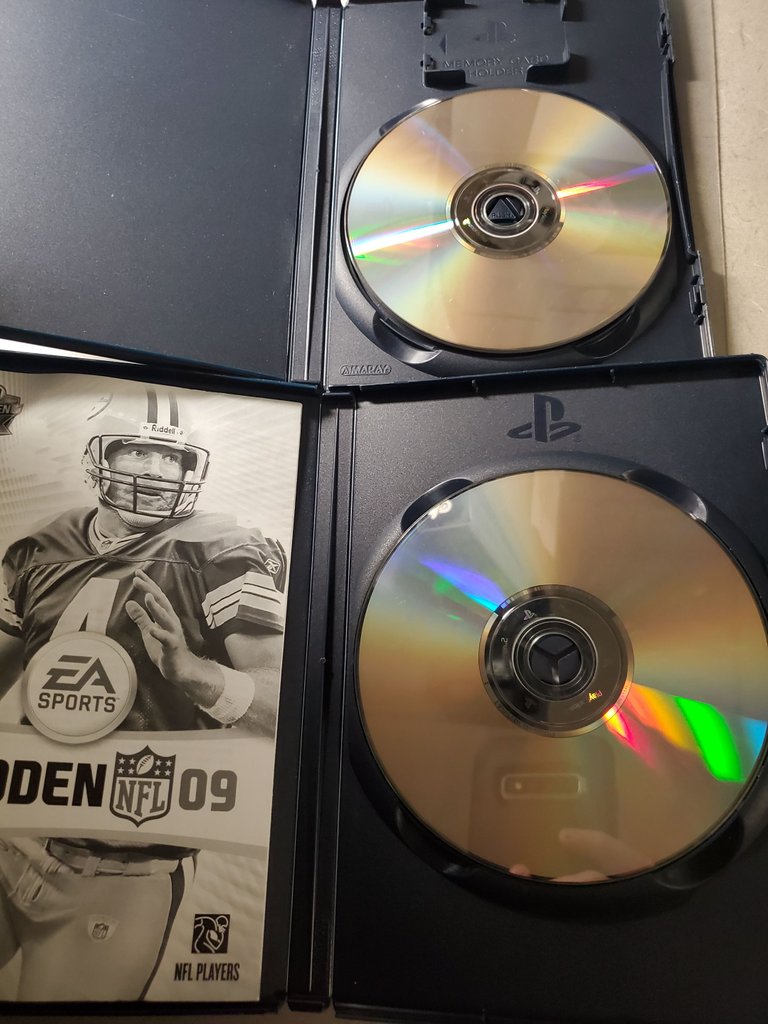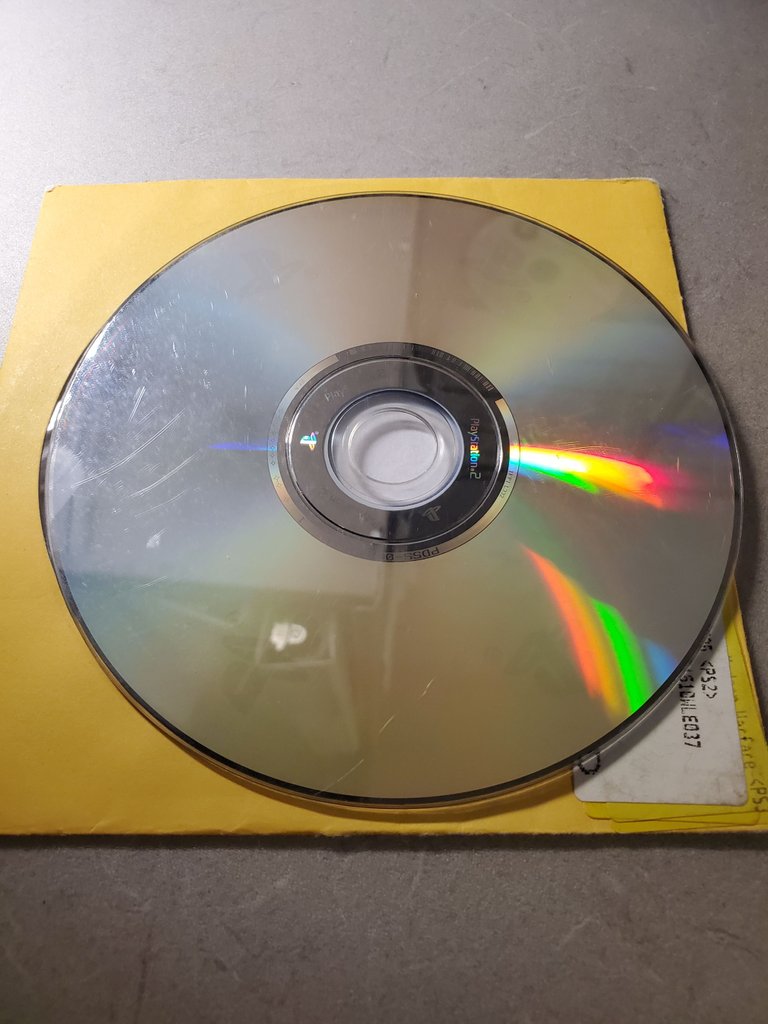 3x Nintendo Wii game lot 30 great games outdoor fun Boogie Superstar Skylanders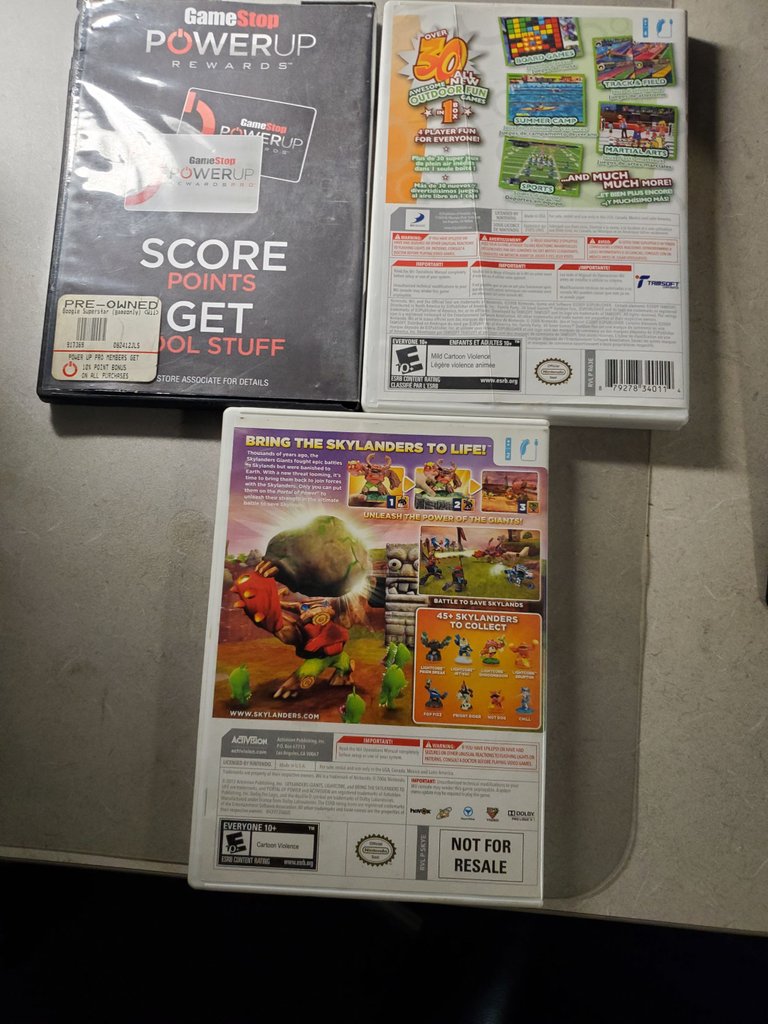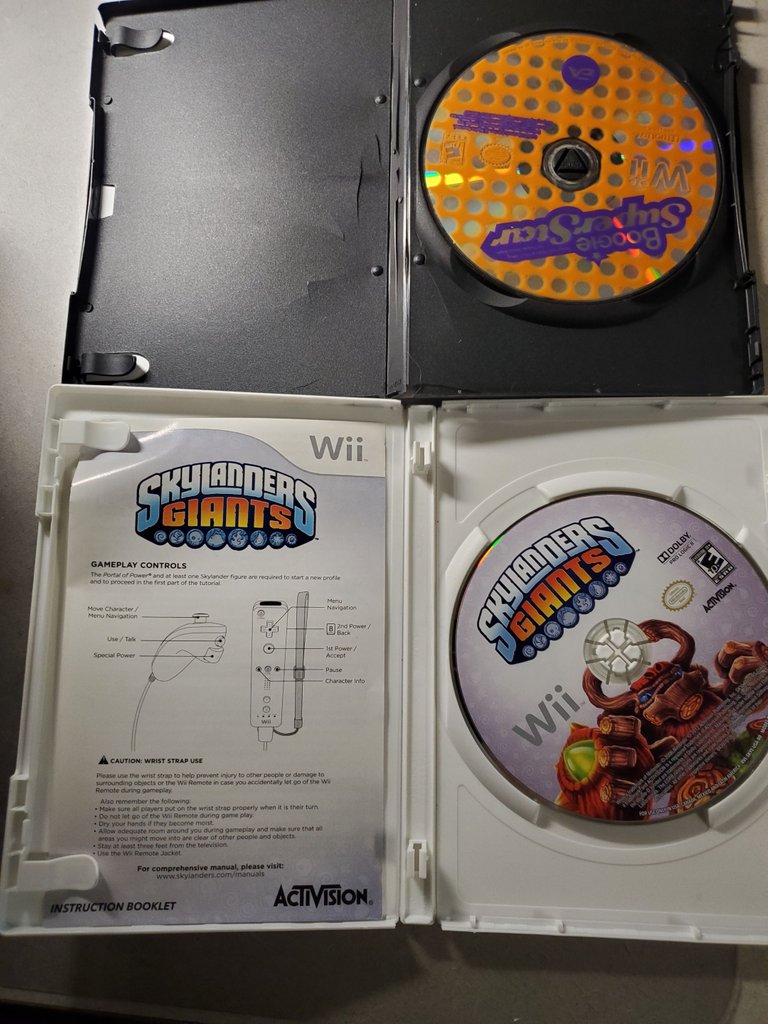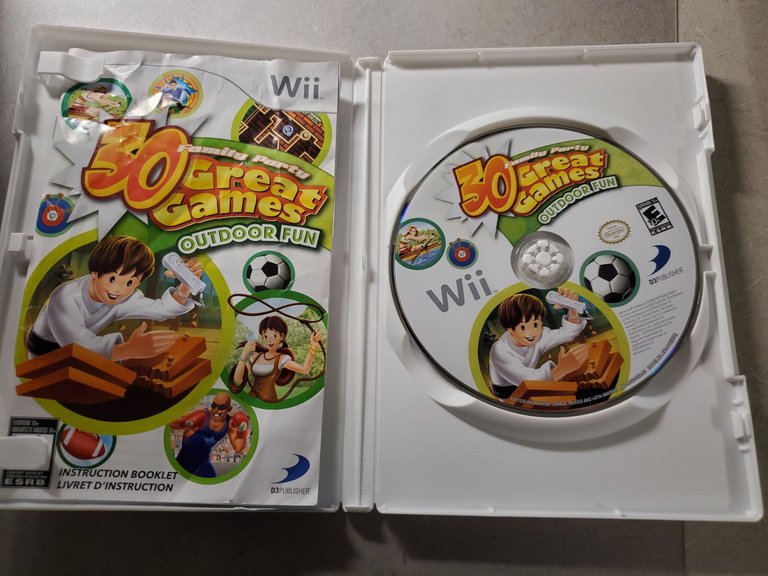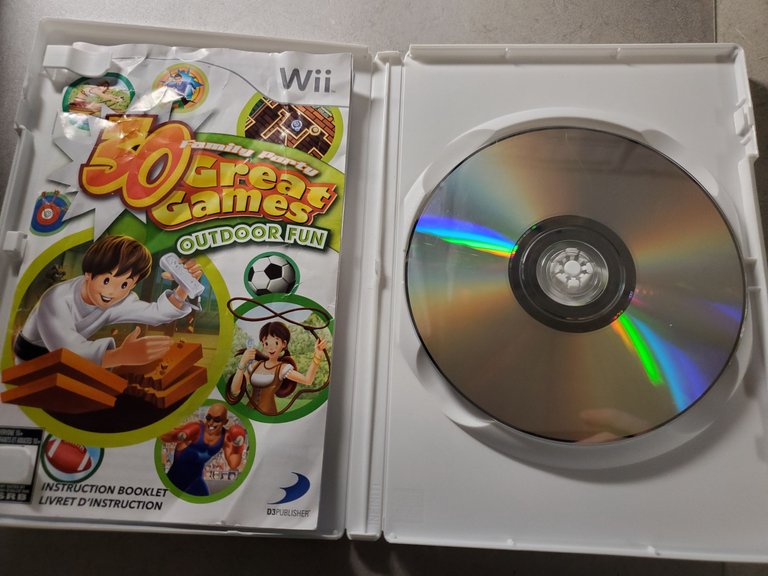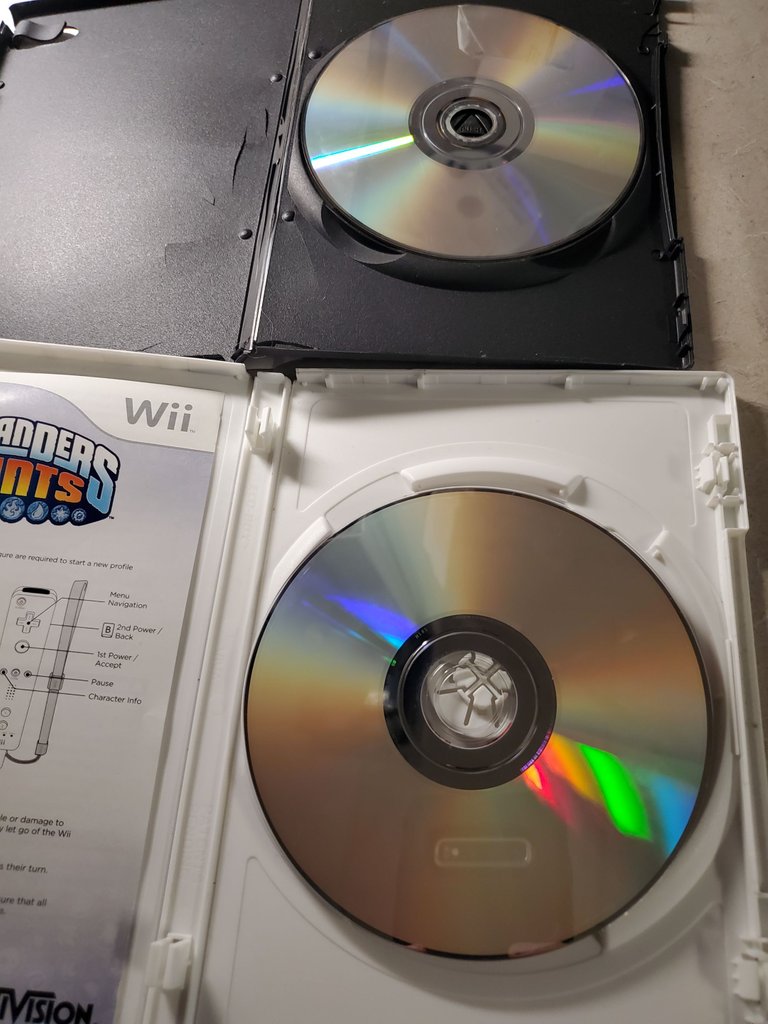 4 PS3 Game Lot Rockband 2 Guitar Hero III Legends Call of Duty Modern Warfare 2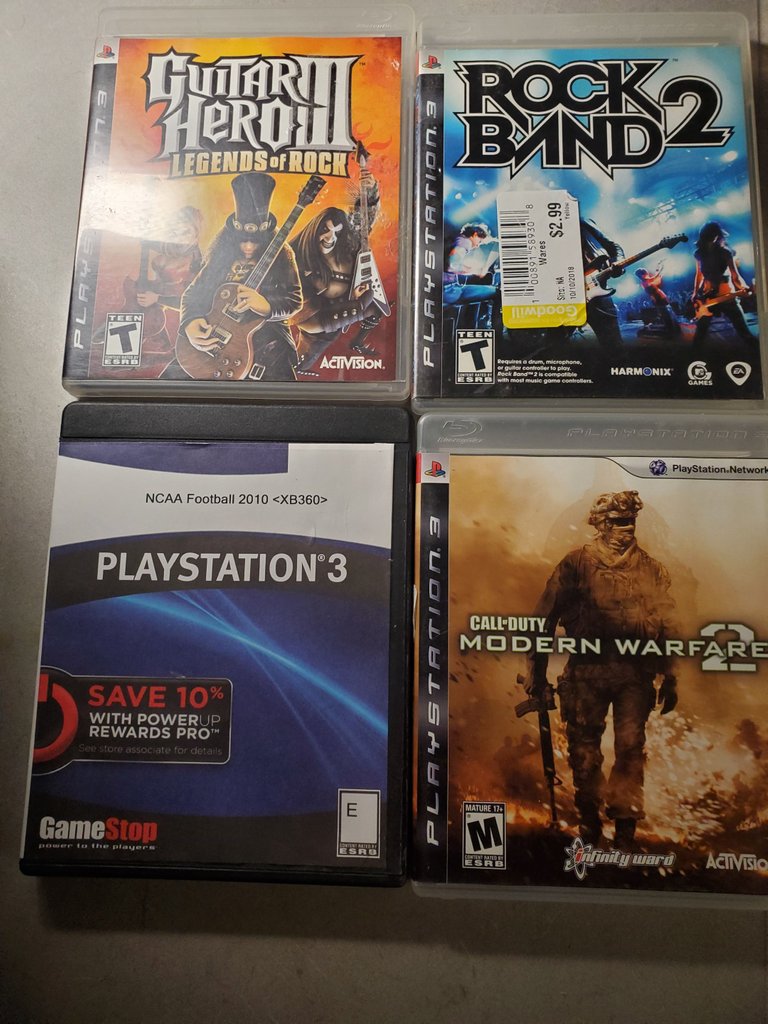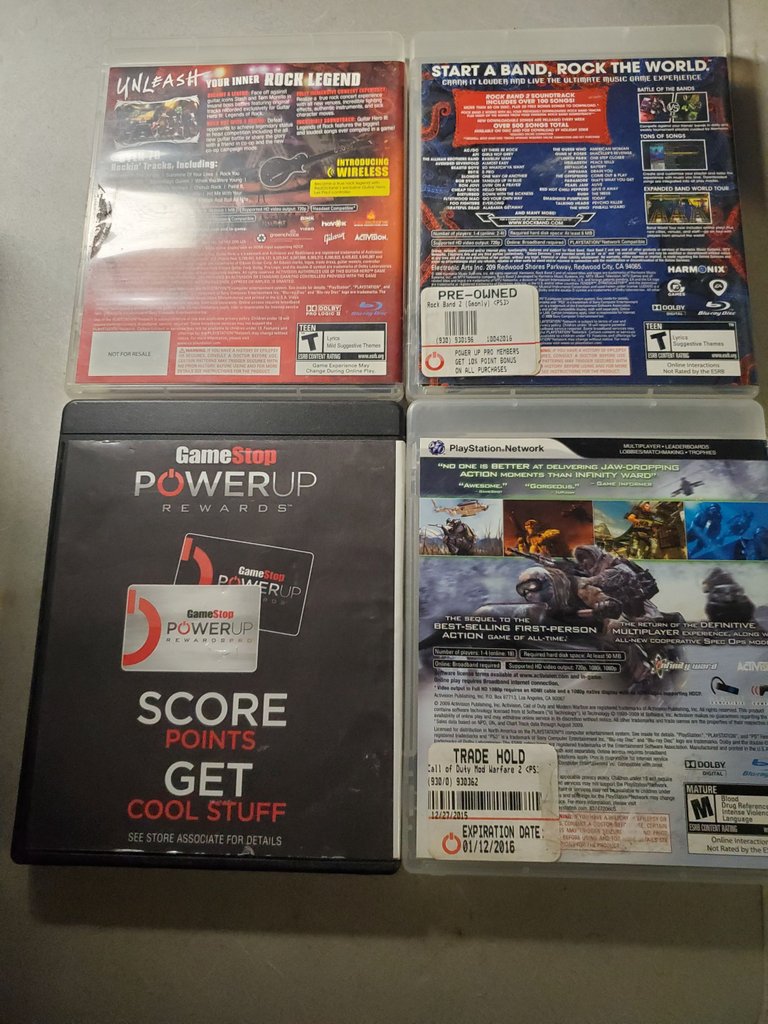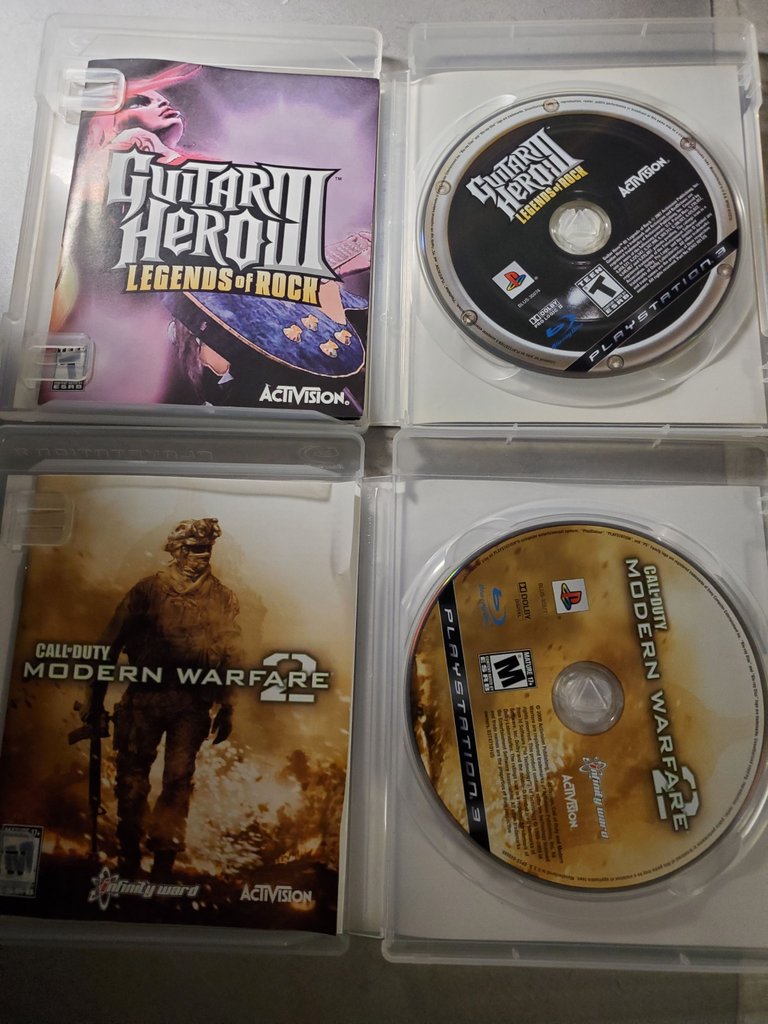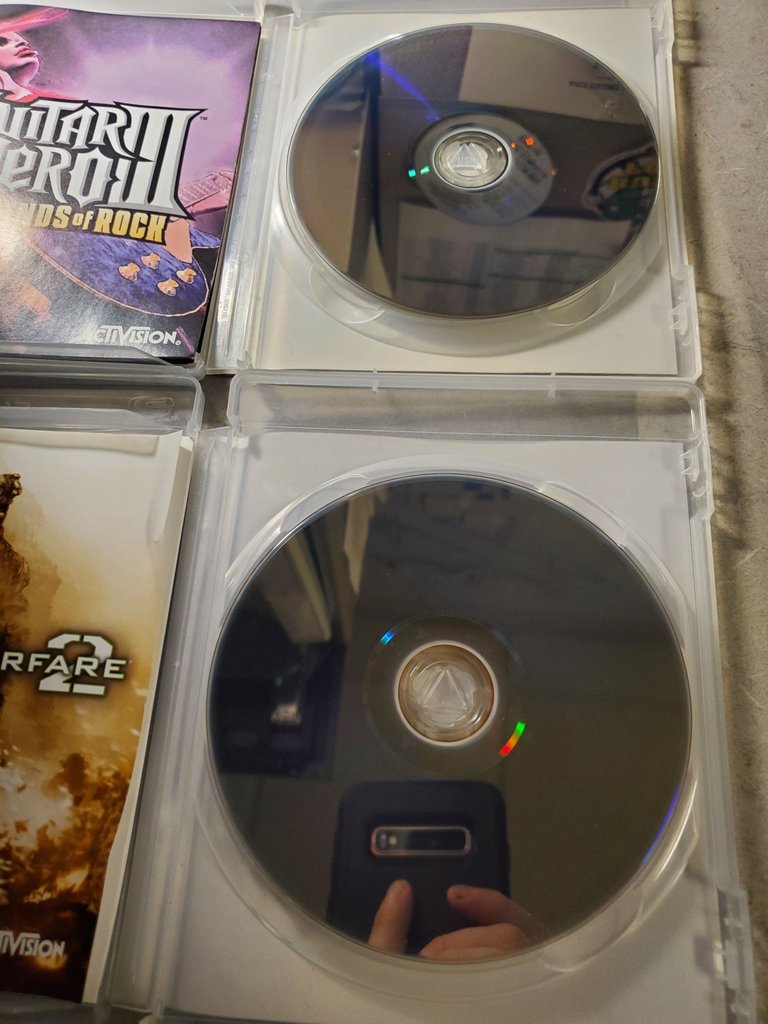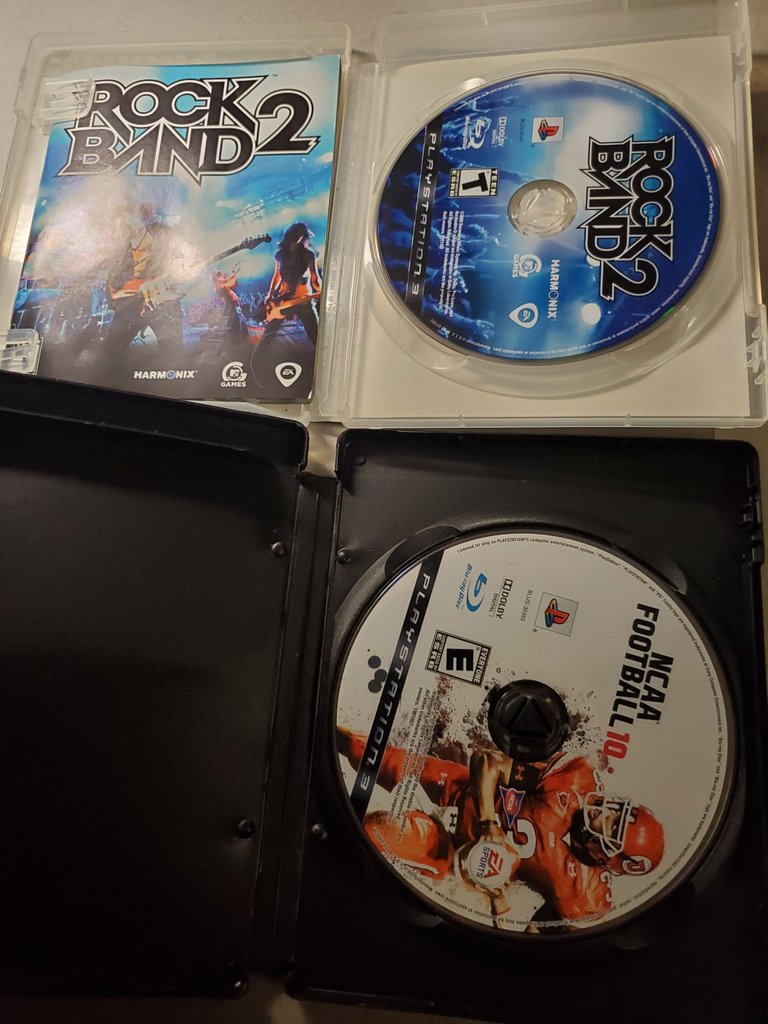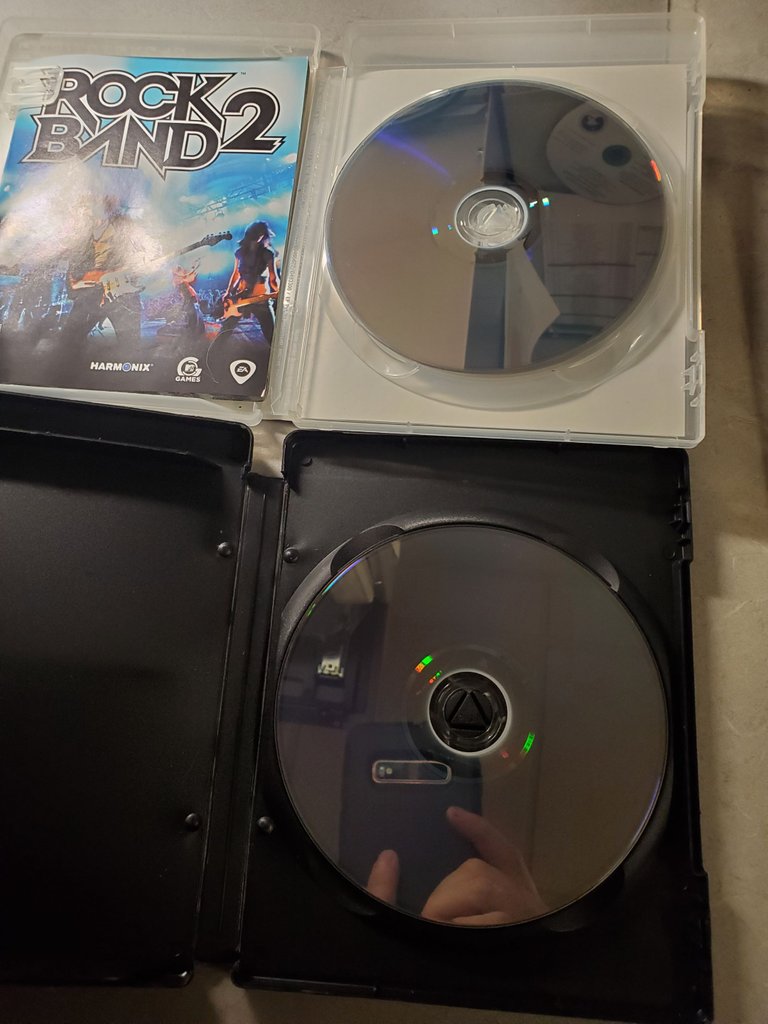 4 Dreamcast Game Lot NHL NFL Baseball WOrld Series NBA 2k1 Sega Sports Football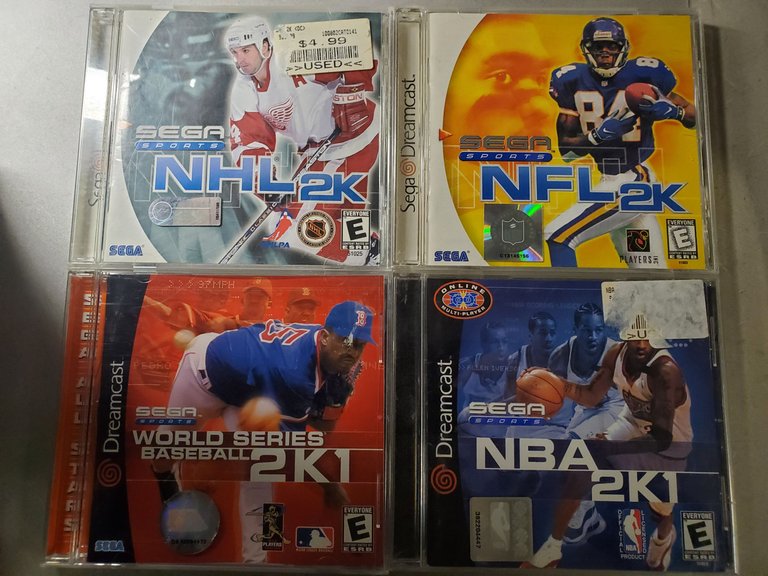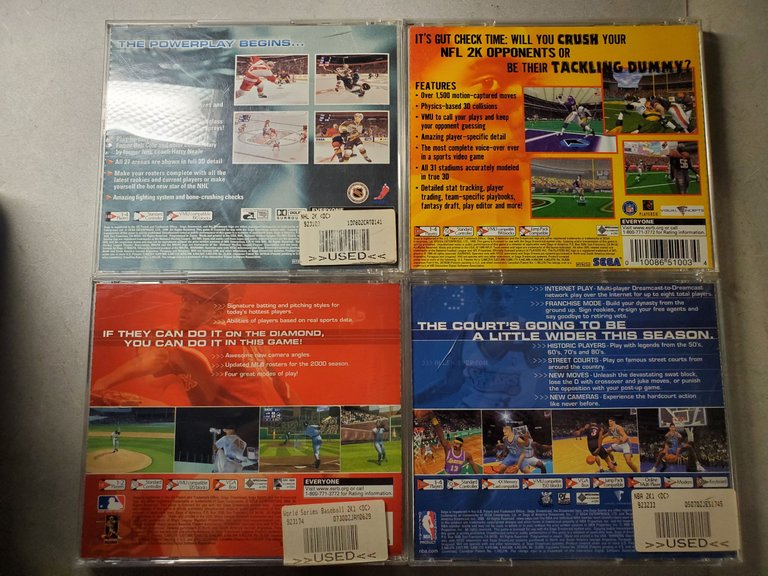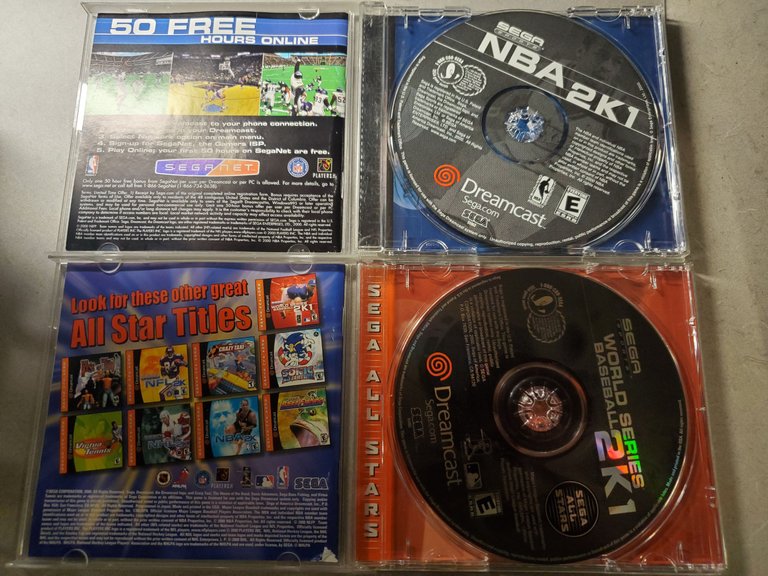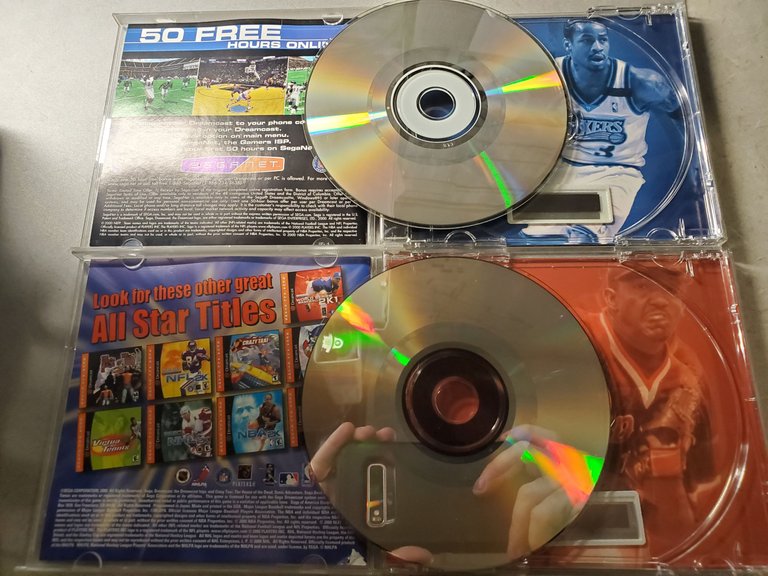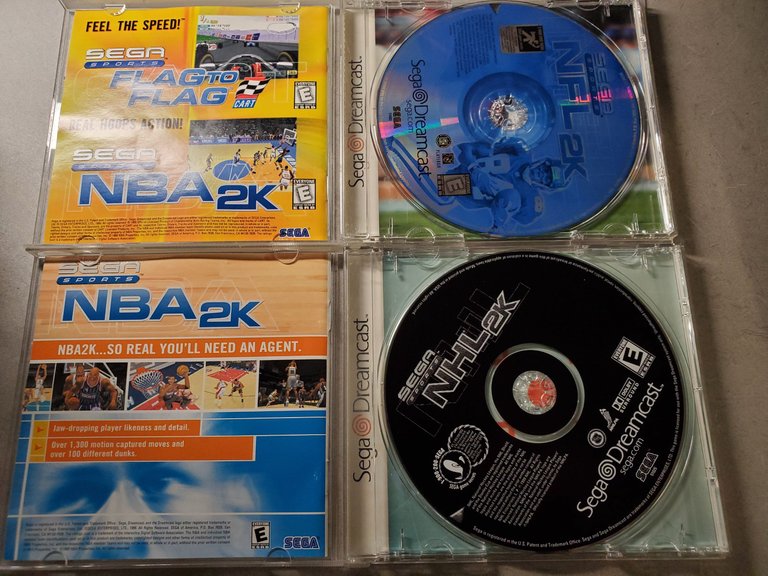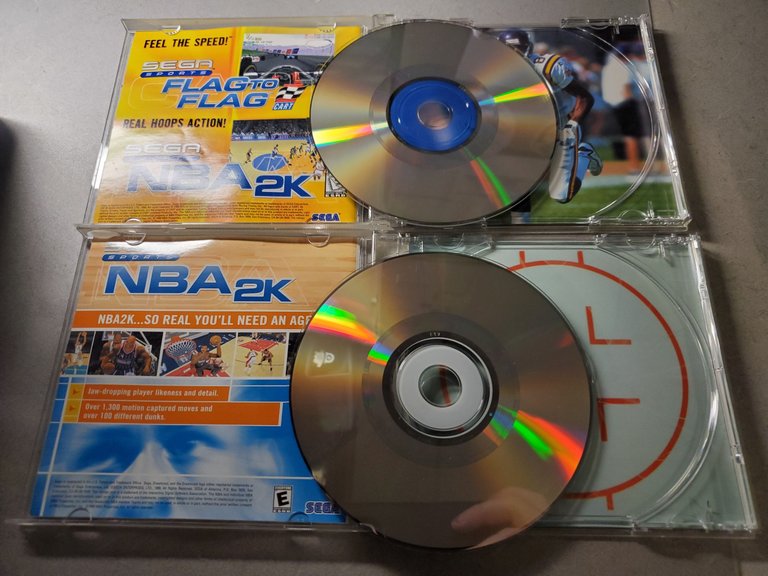 4 PS1 game lot Magical Mystery Mall Road Rash 3D Spec Ops Stealth Coolboarders 3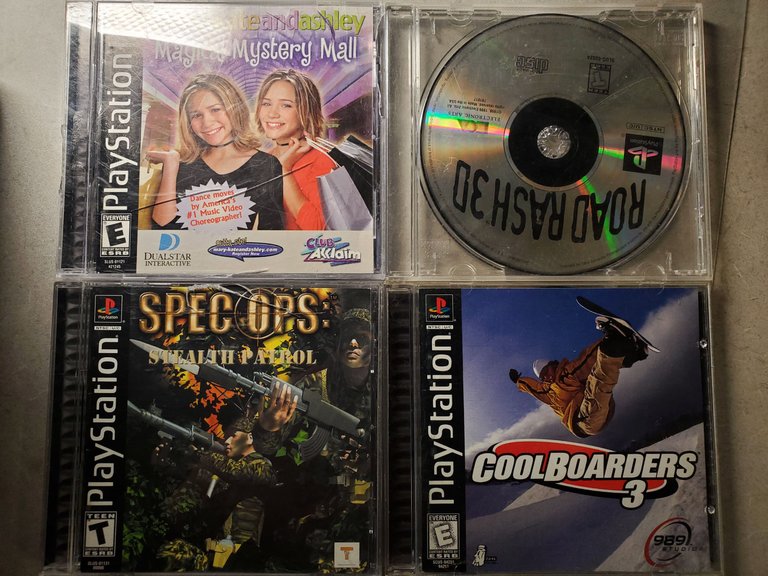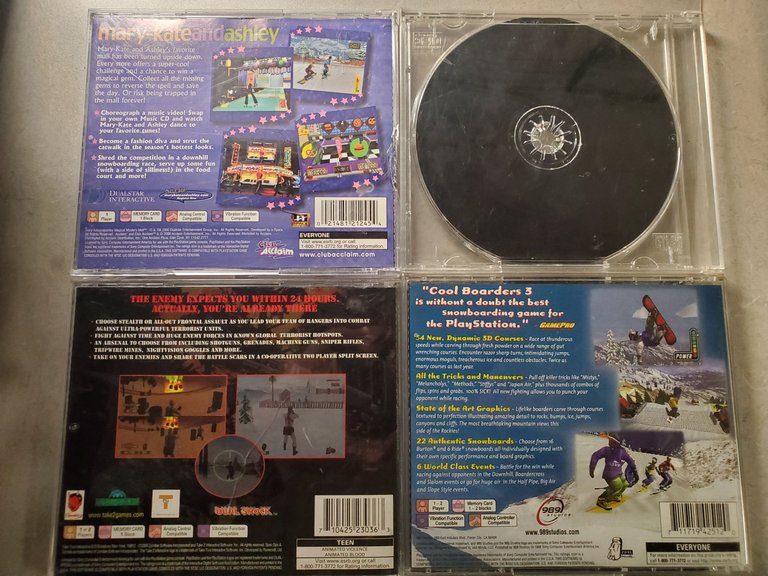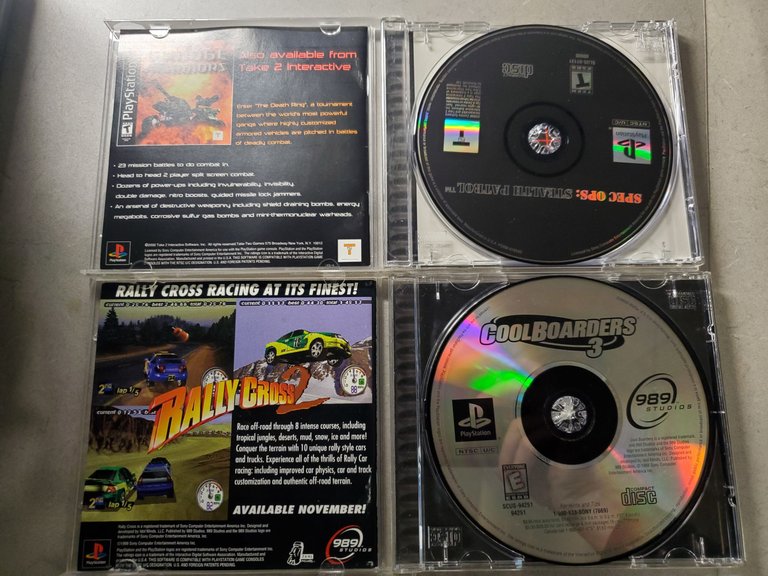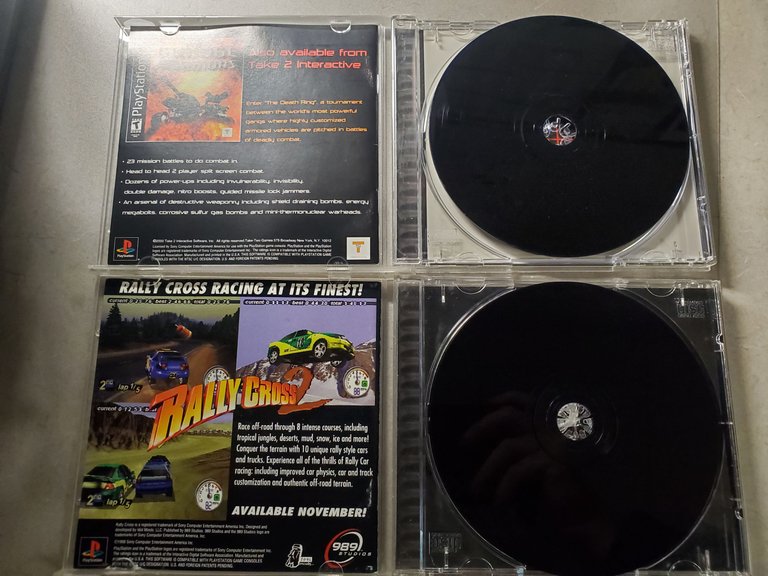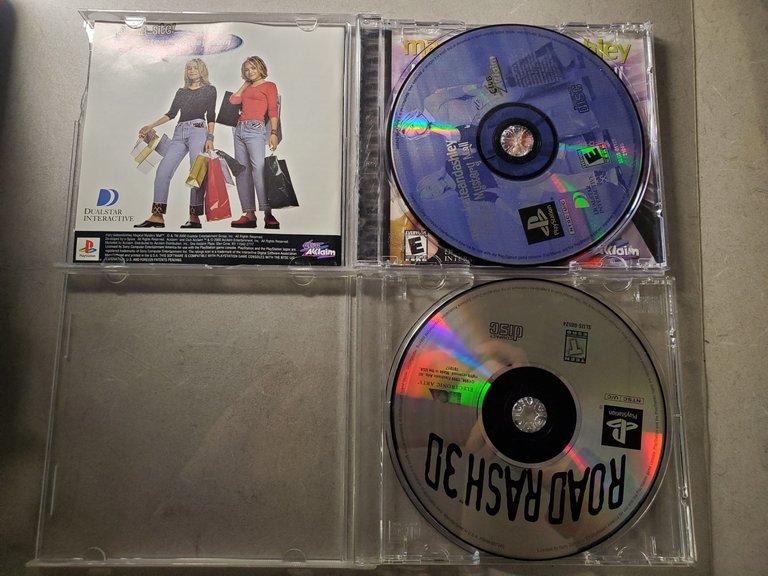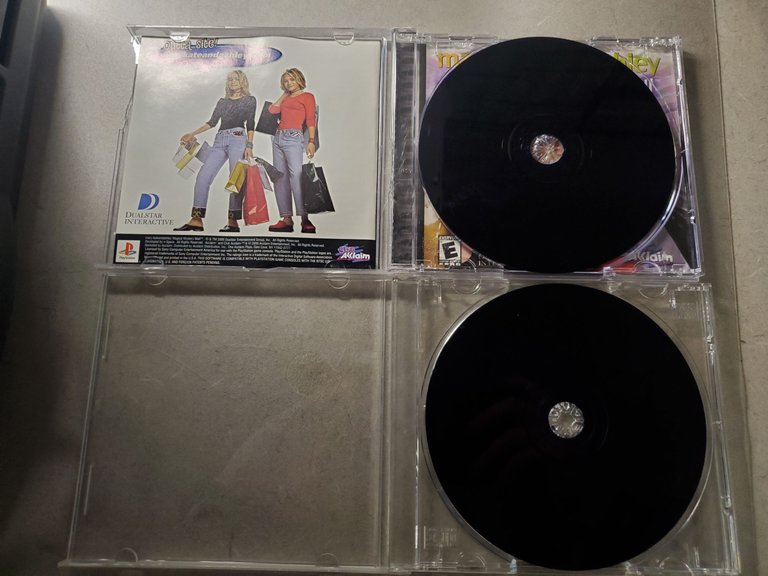 Sega Game Gear PGA Tour Golf II With crushed box and case Electronic Arts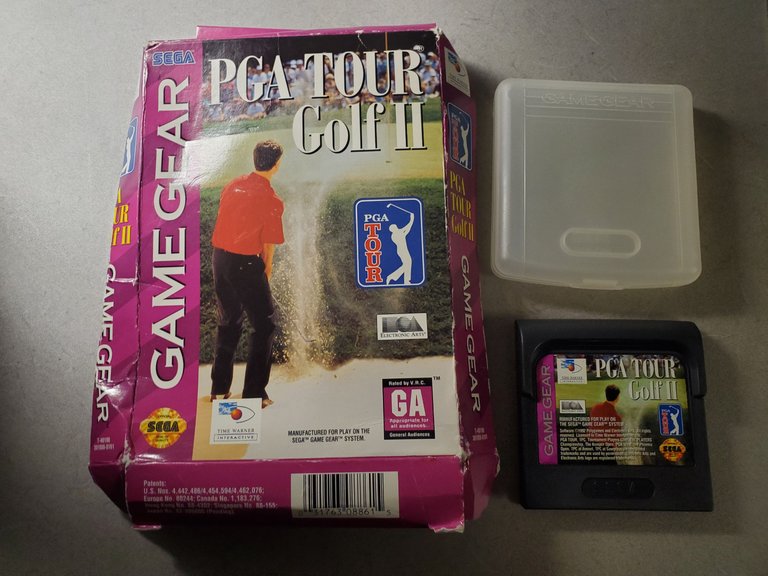 GBA Texas Hold'em Poker COmplete in box with manual Majesco Gameboy Advance Nint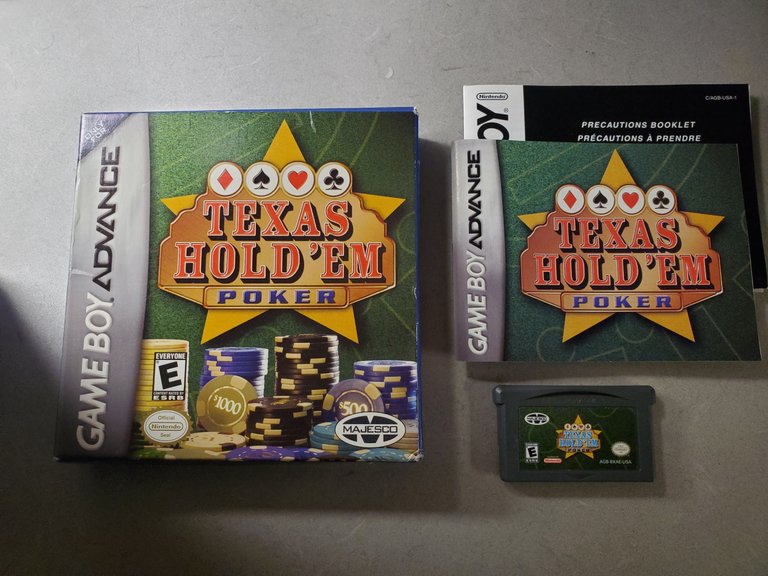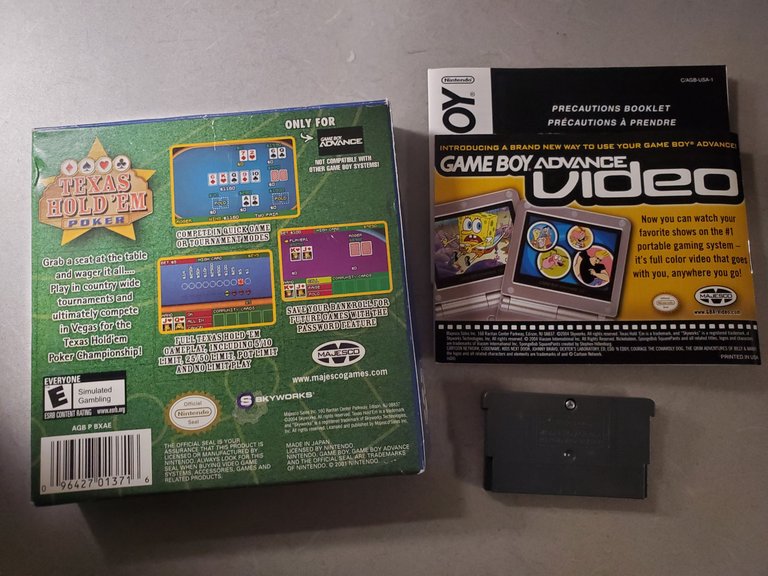 4 PS1 Game Lot Sydney 2000 Nascar ATV Quad Power Racing NBA Live 2002 EA Sports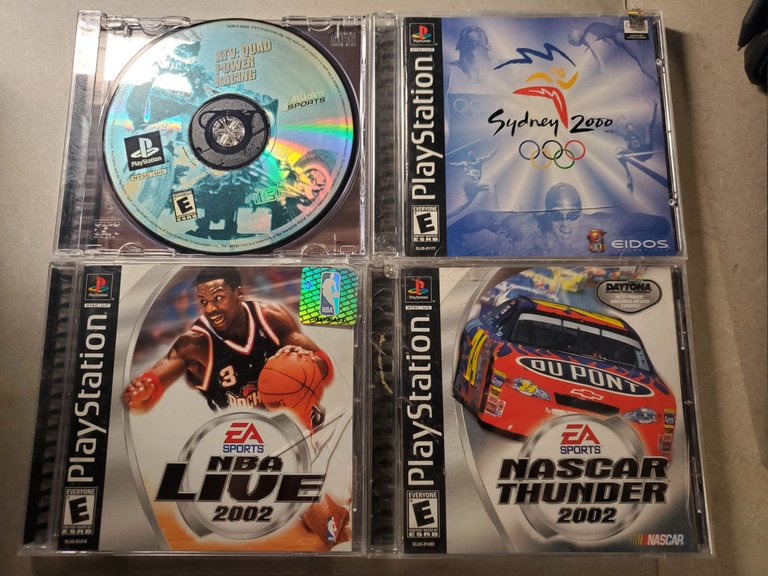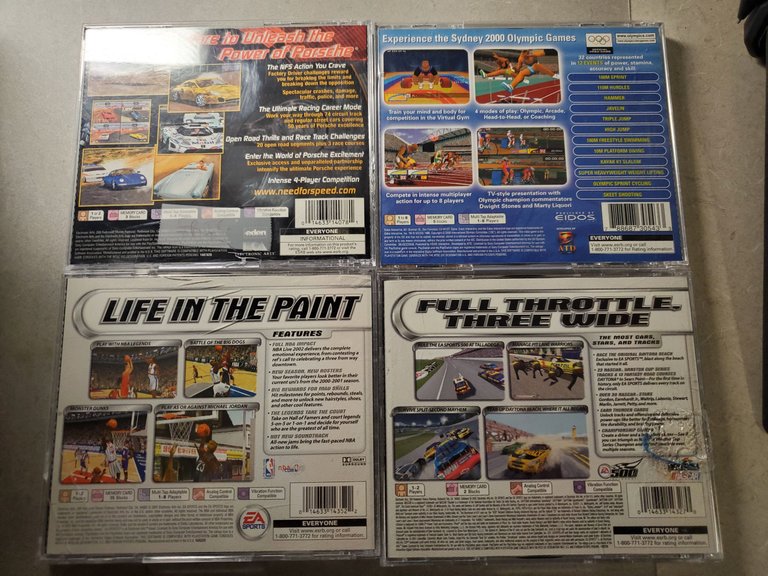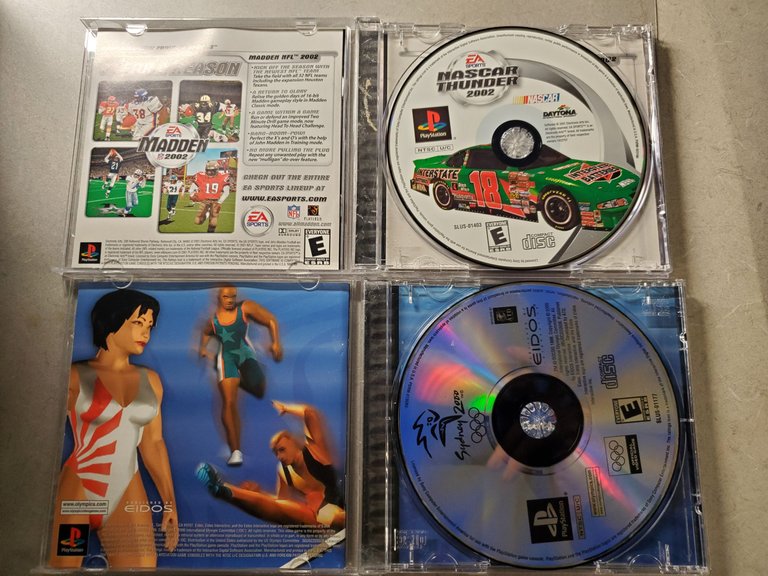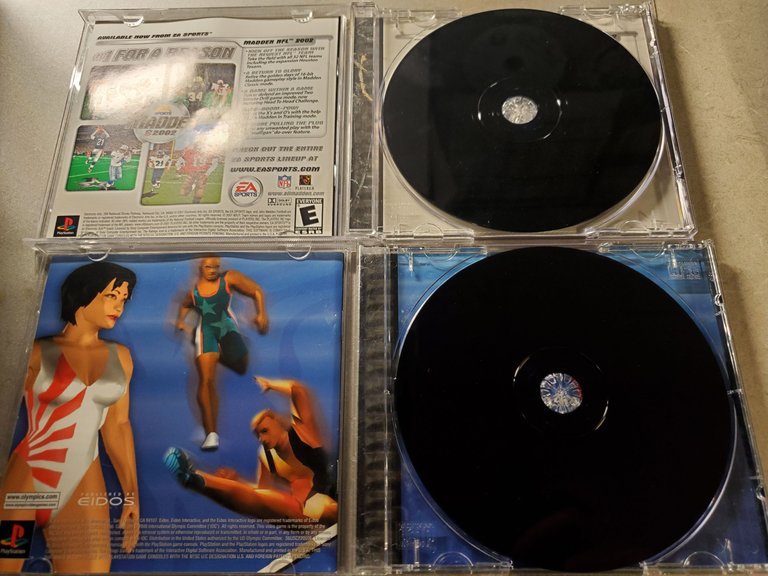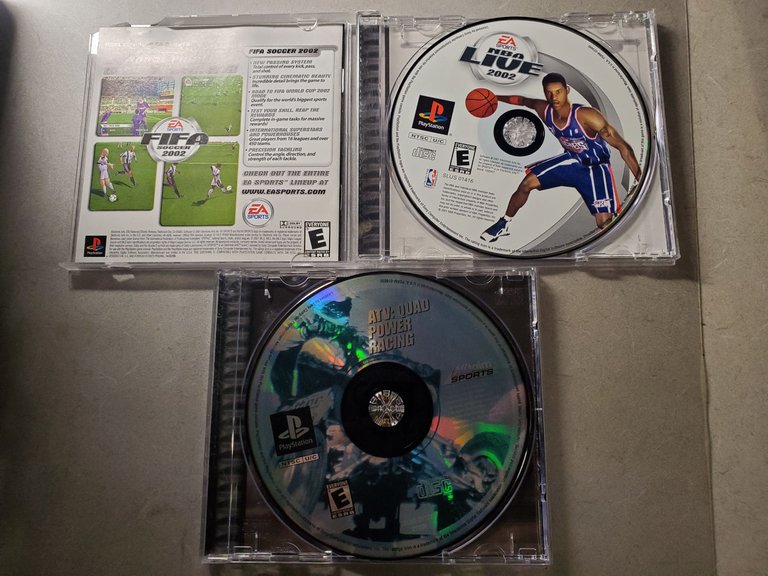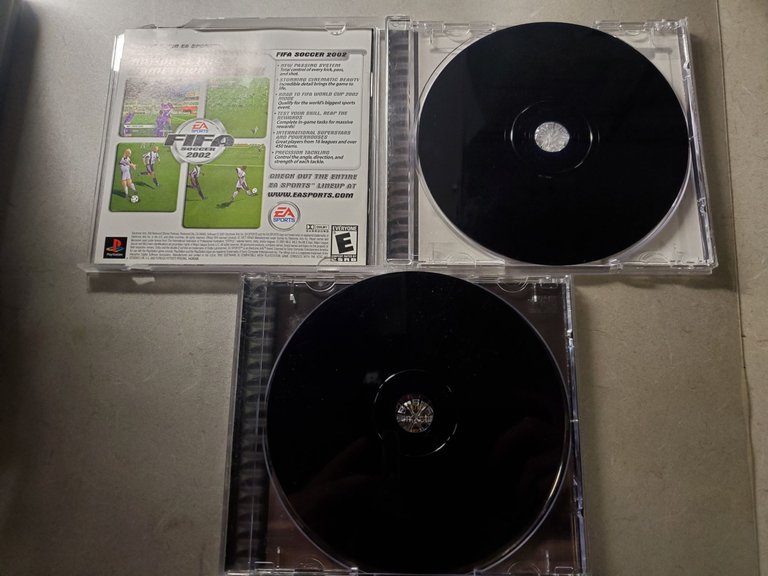 PSP Game Midnight Club 3 Dub Edition Rockstar Greatest Hits Racing Playstation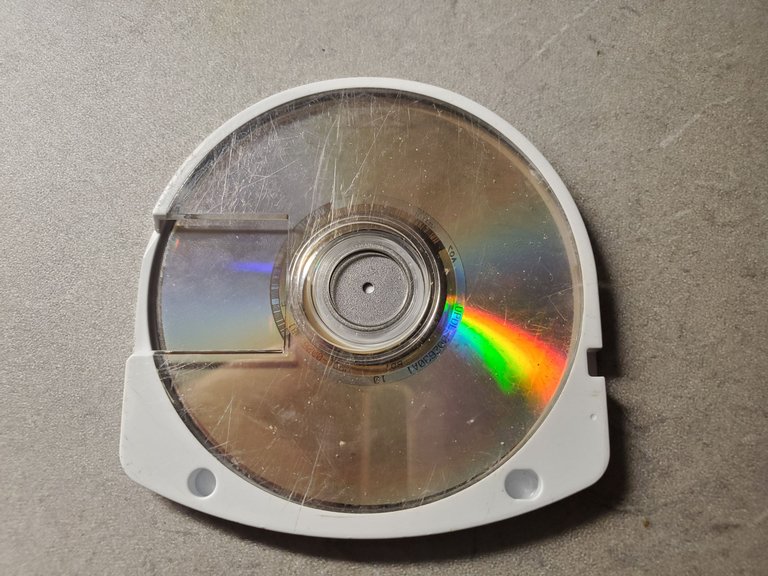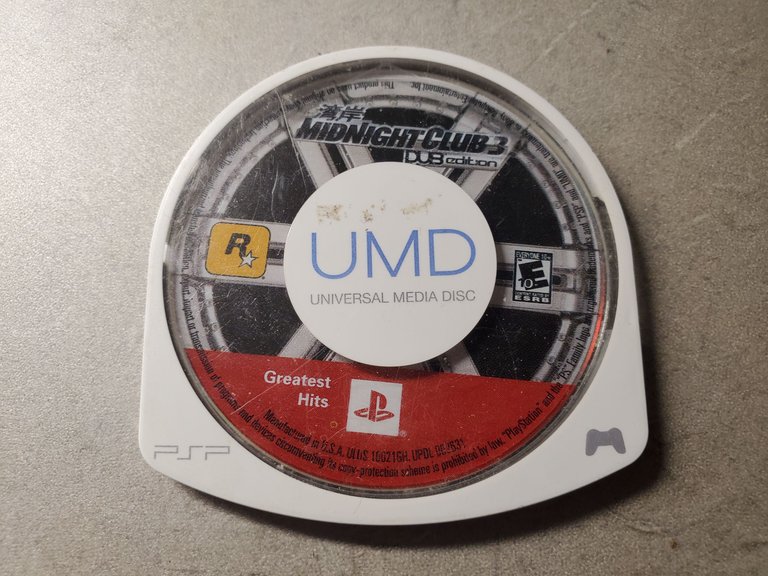 PSP Game Lot Smack Down Raw 2009 WWE WWF Need for Speed Carbon Own the City work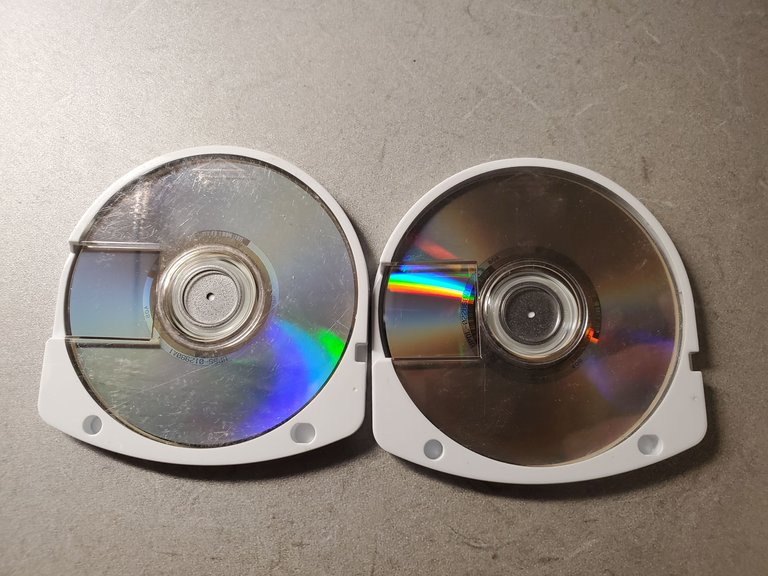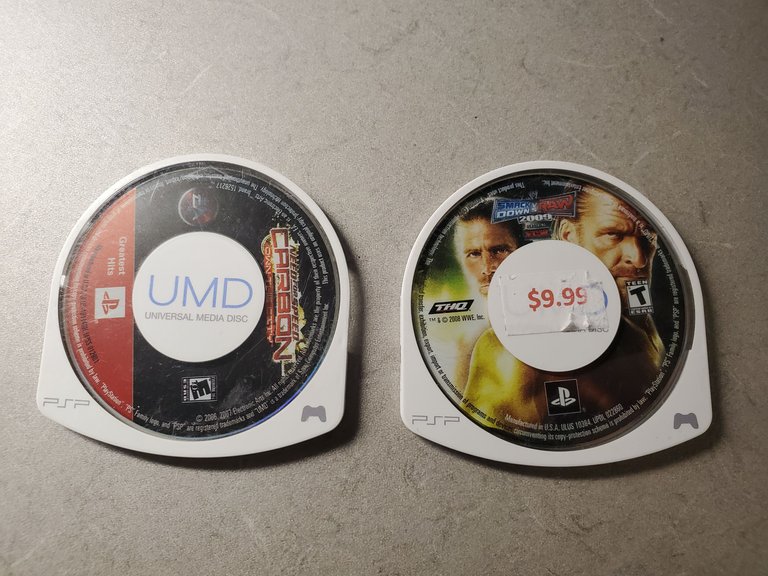 Submarine & Pirates small world Bradford Exchange Heirloom Porcelain Ornaments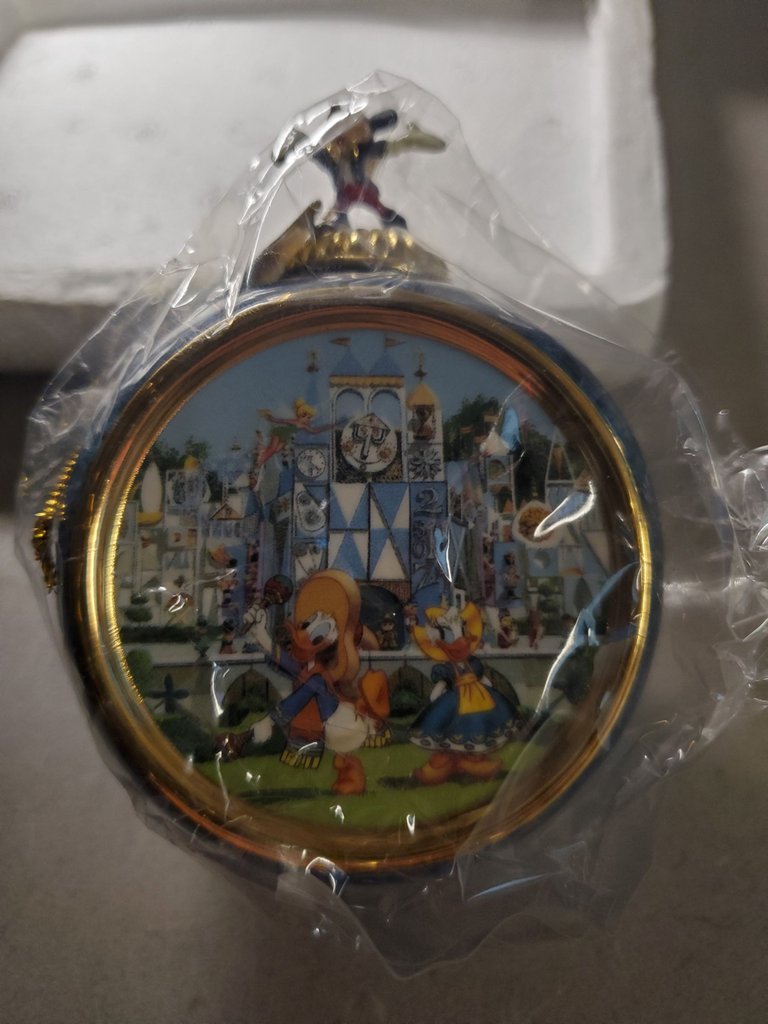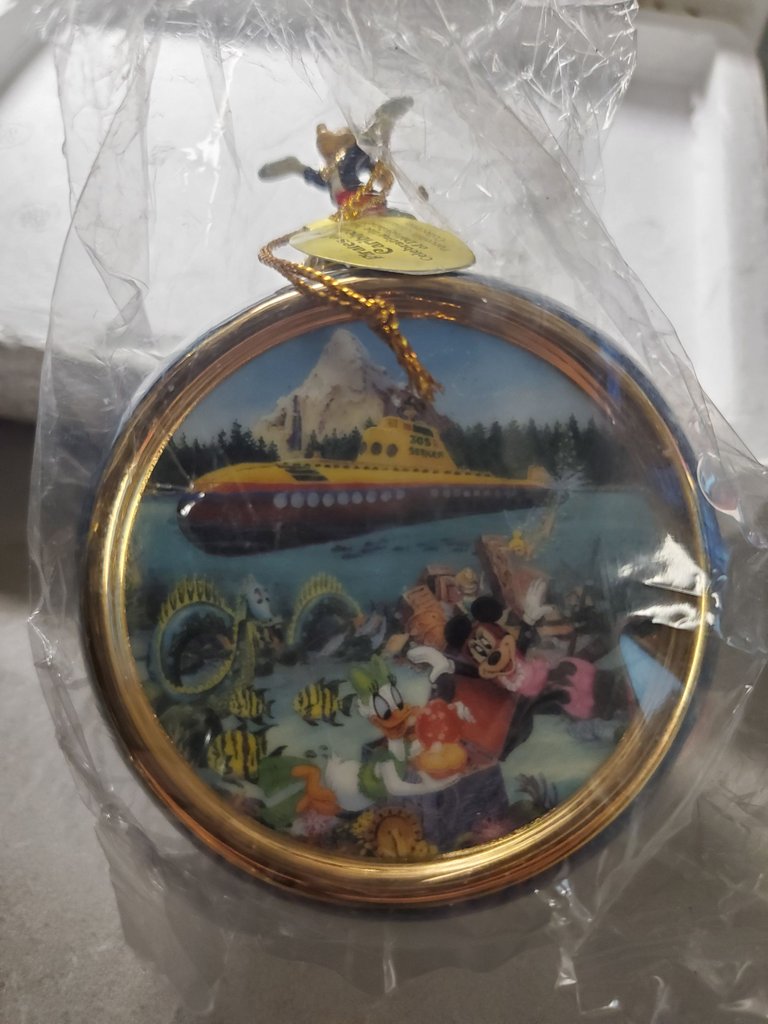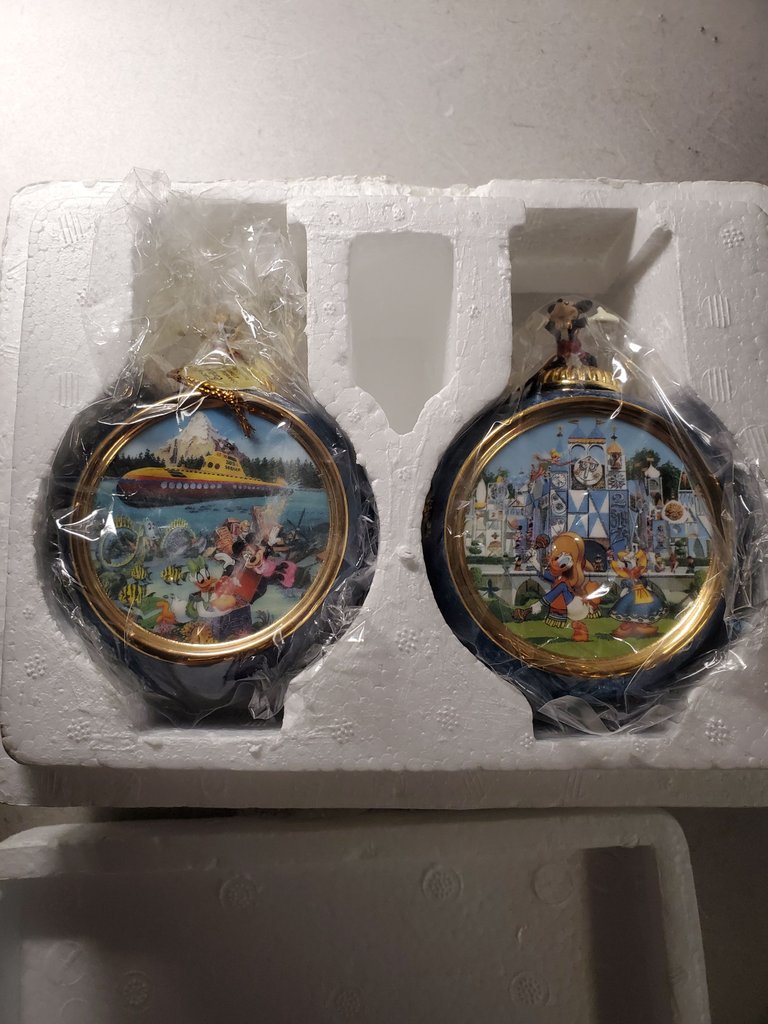 ---
NFT Games/Crypto Exchanges I Enjoy
---
---
Watch My Videos and Visit my Store!
---
---
---