More Collectibles and electronics for sale!
I'm cleaning out the "too sell box" some more today. Here are some of the cool things I have listed on my store for sale! We sell a wide variety of stuff, and pride ourselves in selling some things that don't exist ANYWHERE!



HDH-001-AQUA Nintendo Switch Lite Console 32GB Aqua Marine With Bag and charger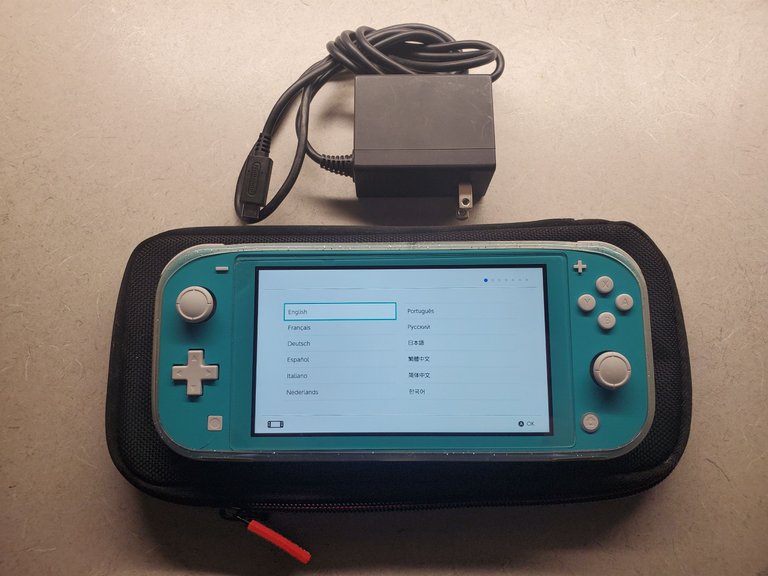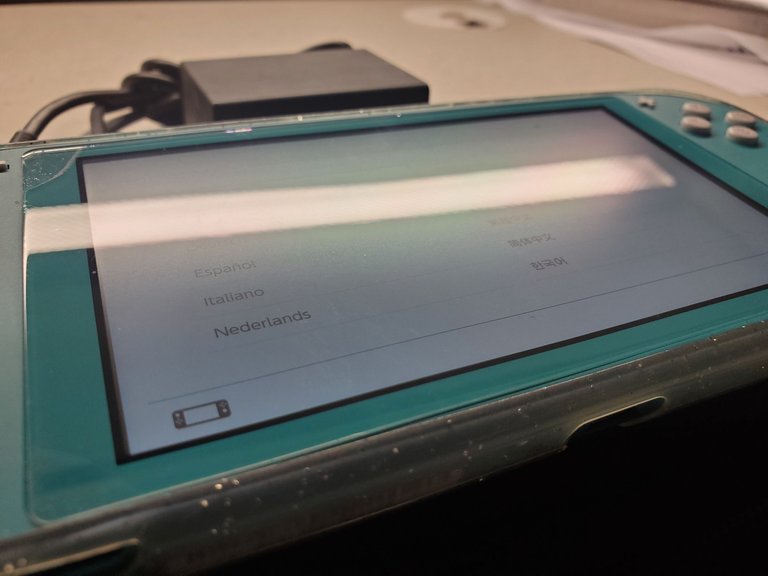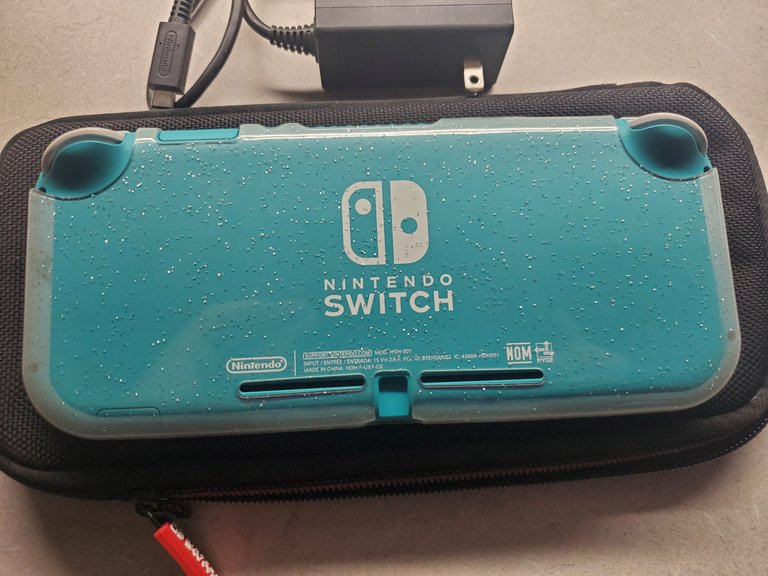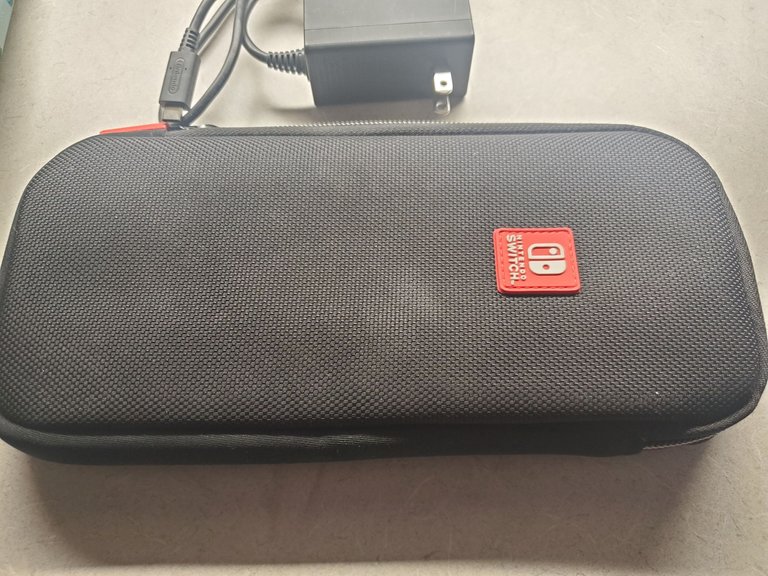 Harry Potter: Complete 8-Film Collection (Blu-ray) Some are 2 disc collections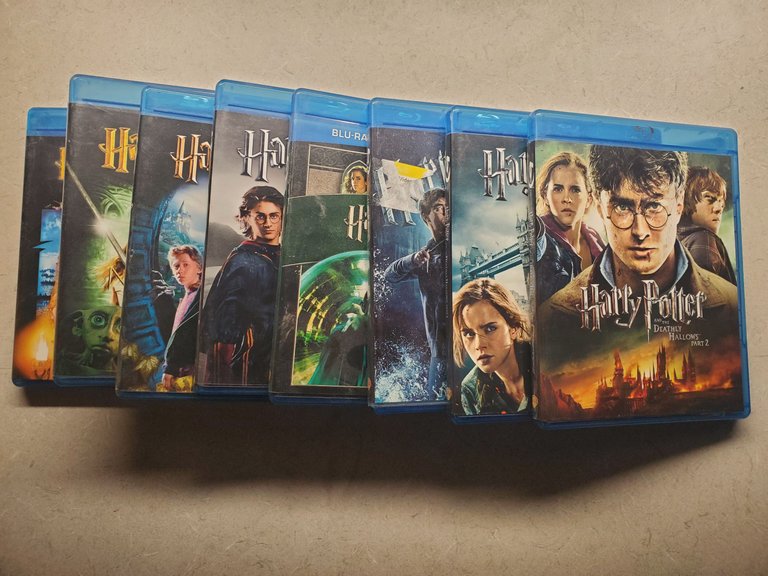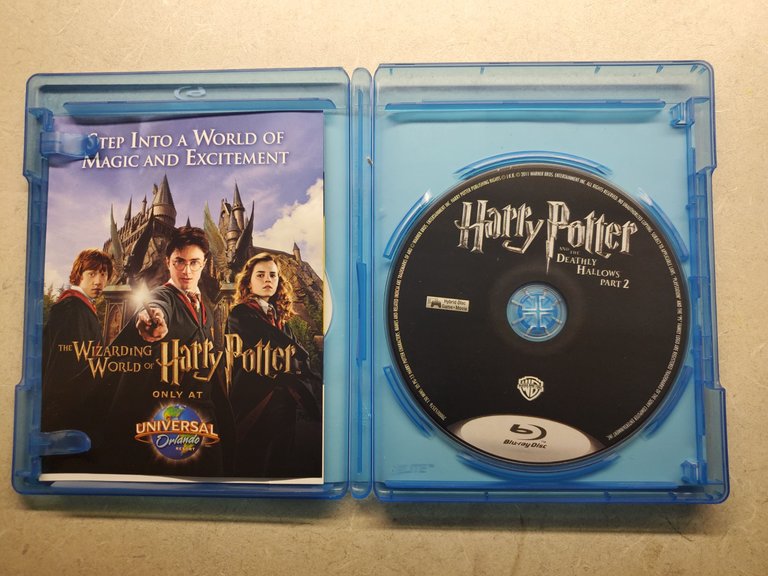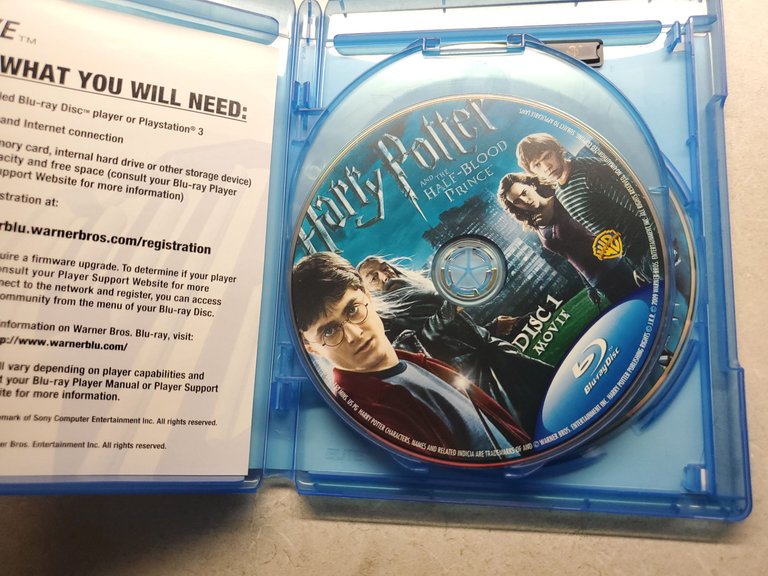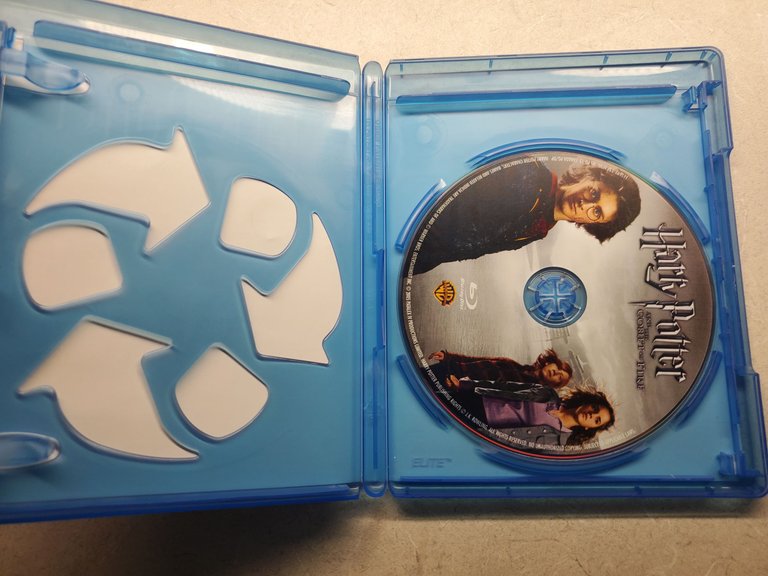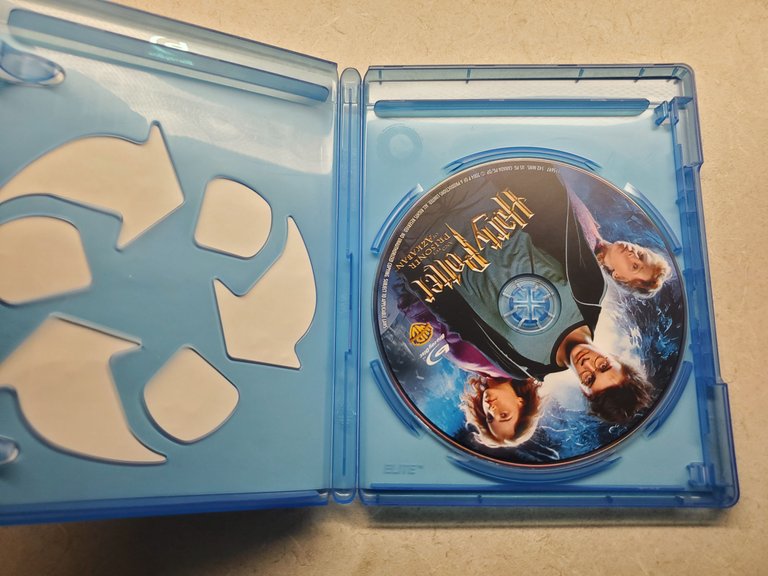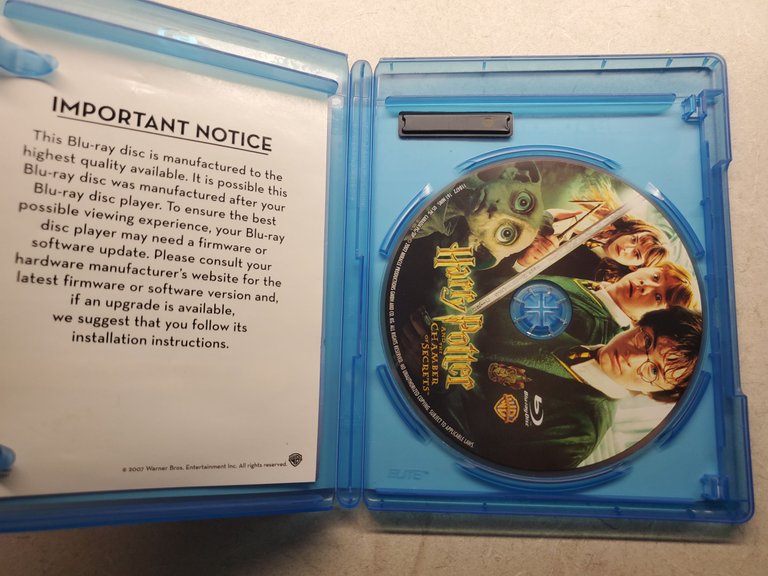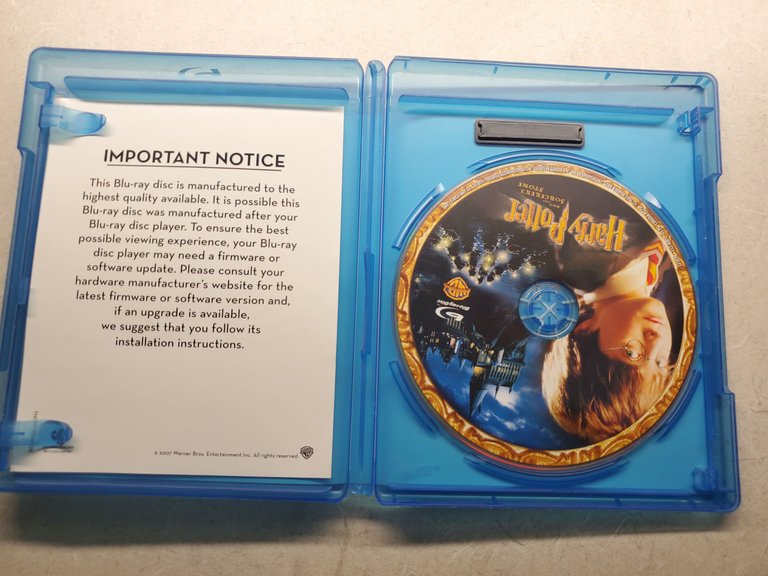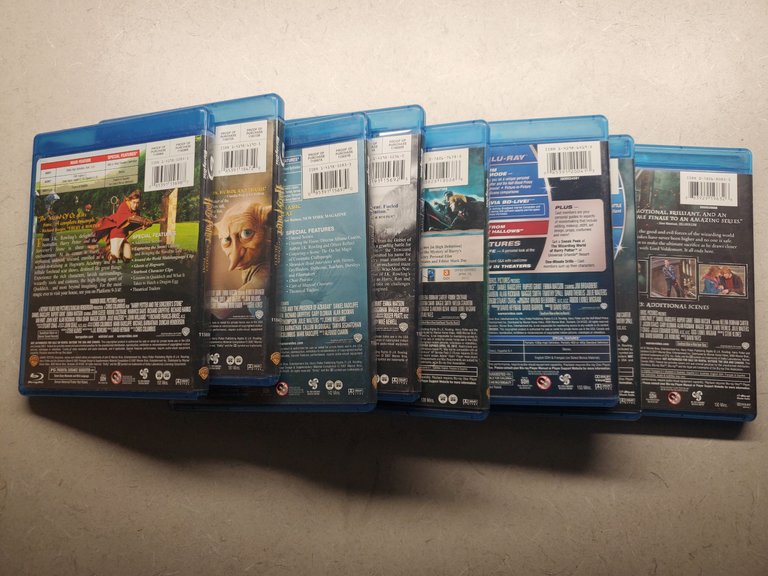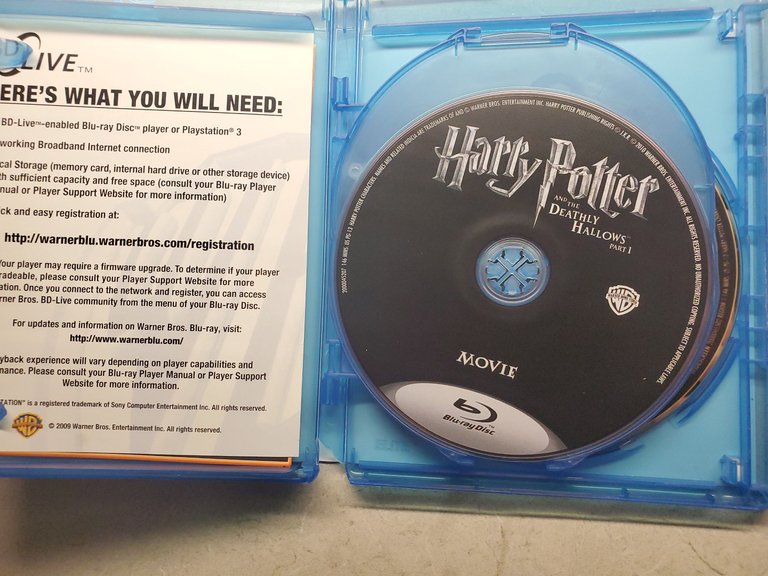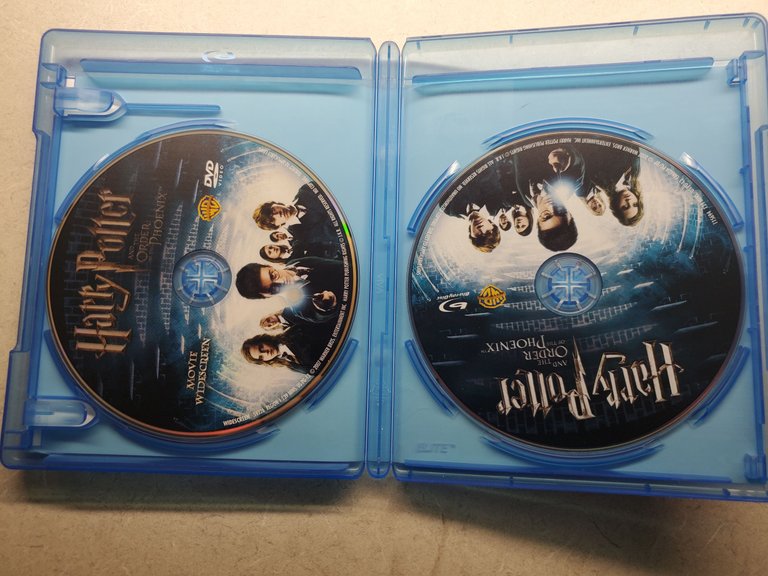 The Hunger Games (Blu-ray + Digital Copy) - Blu-ray - VERY GOOD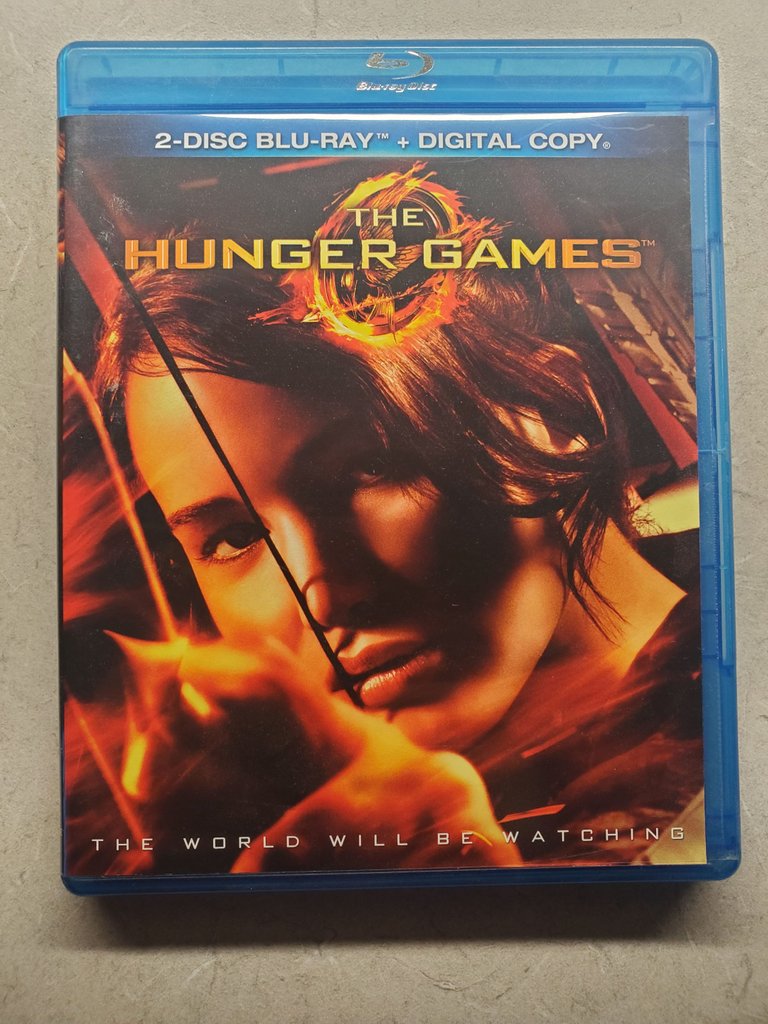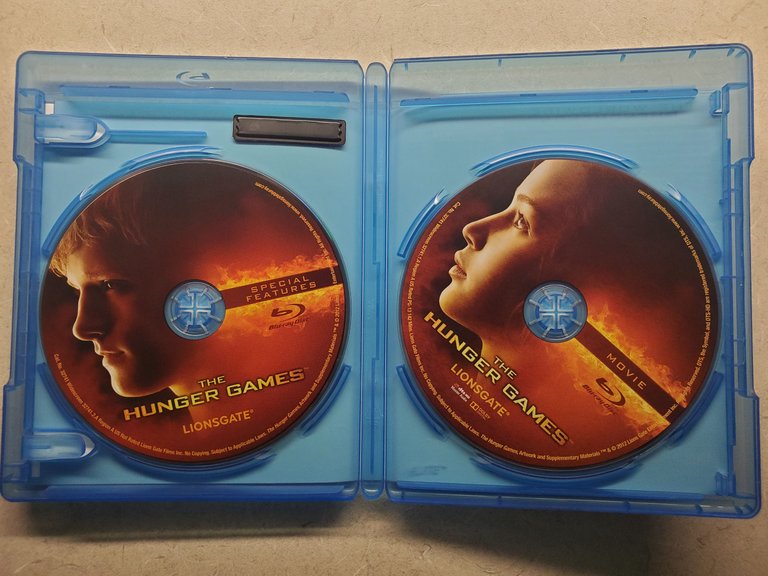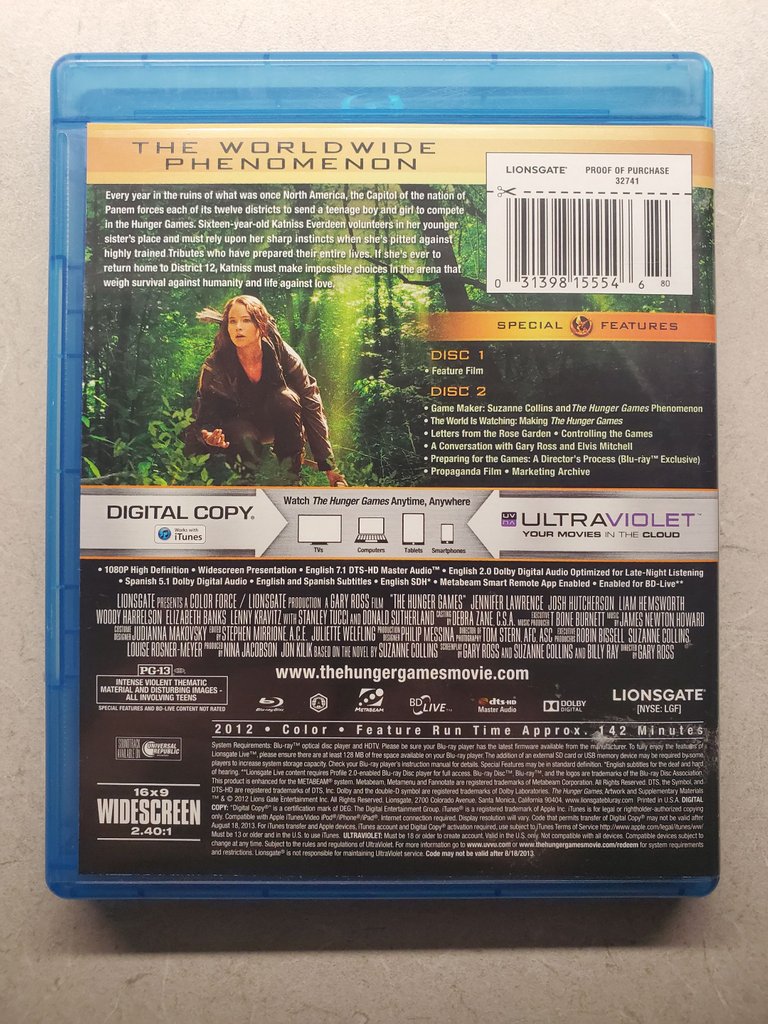 Xenoblade Chronicles 3D (New Nintendo 3DS) CIB complete in box RPG Classic remak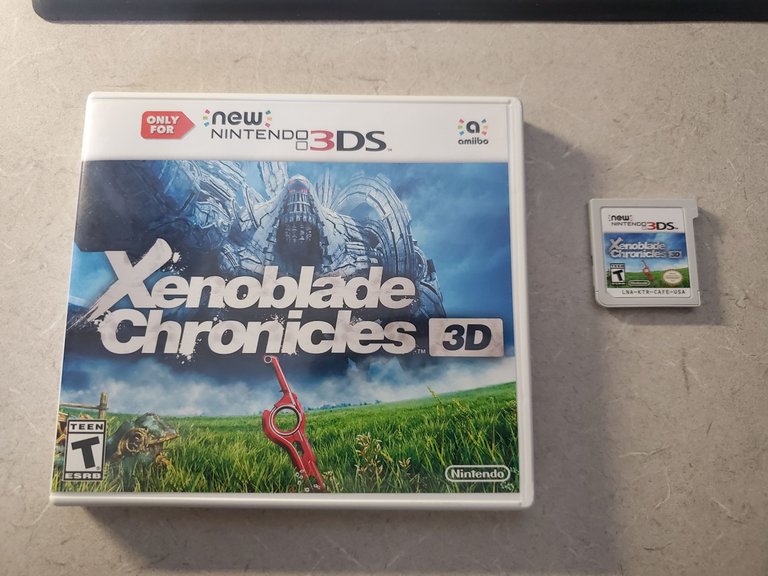 Ni No Kuni: Wrath of the White Witch (PS3, 2013) The disc is working and clean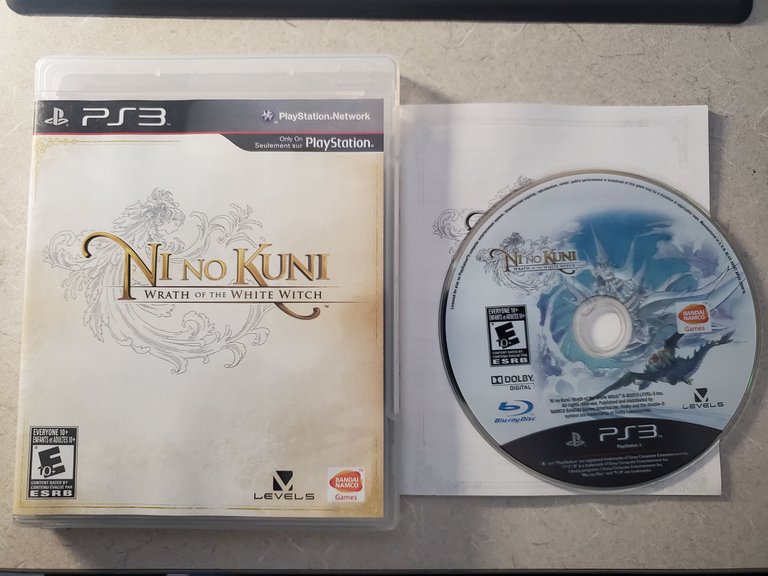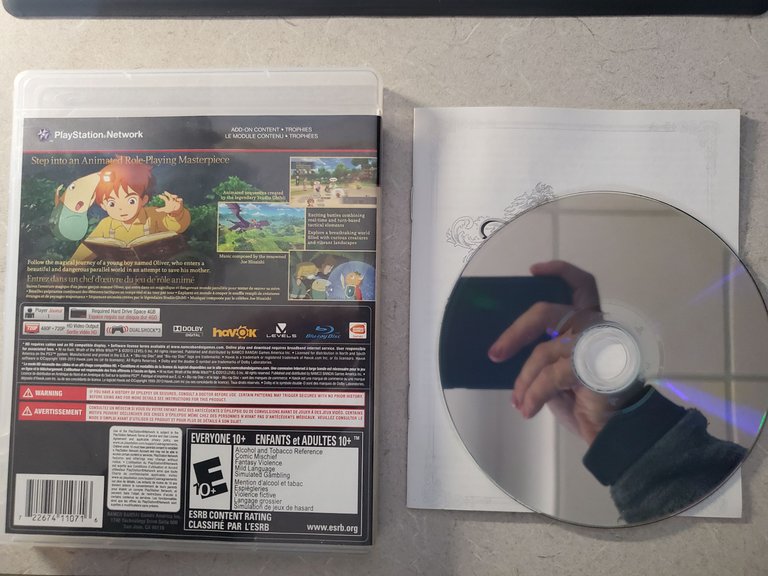 World of Warcraft (Windows/Mac, 2004) PC Computer Game 4 Disk Set Custom DVDCase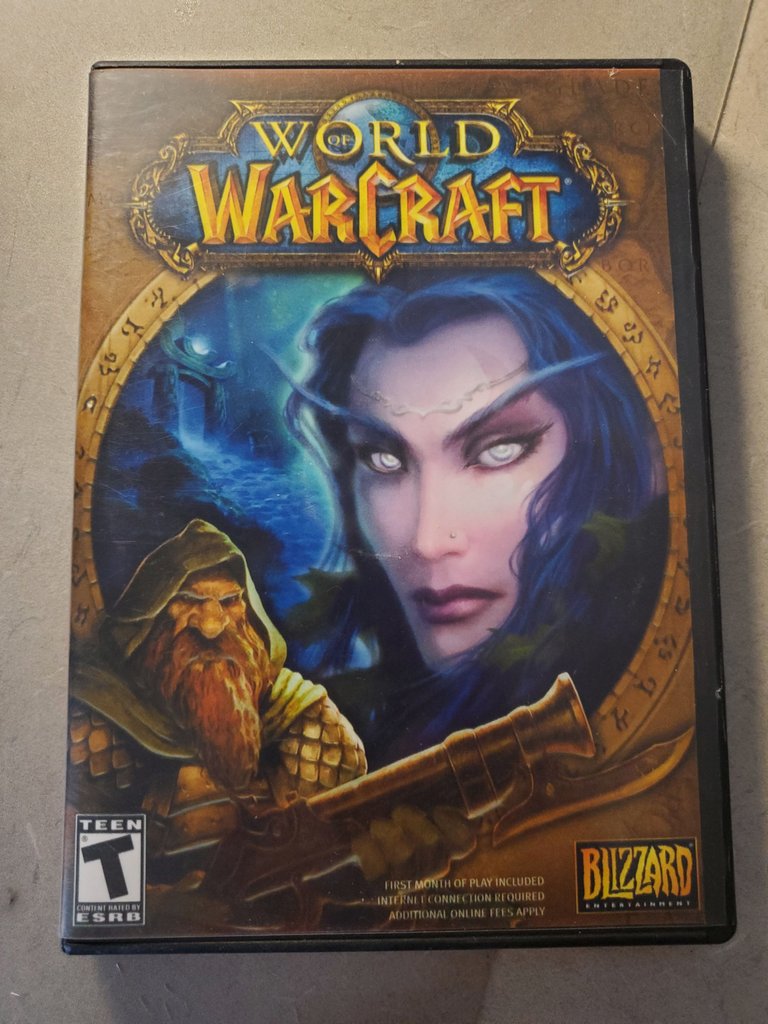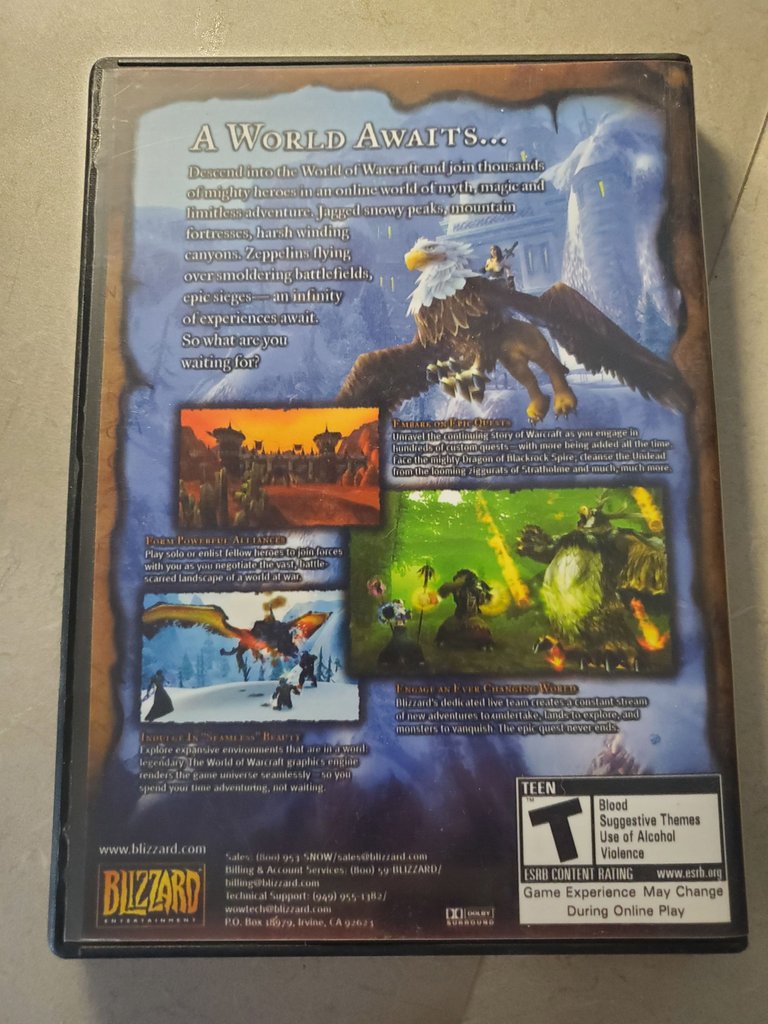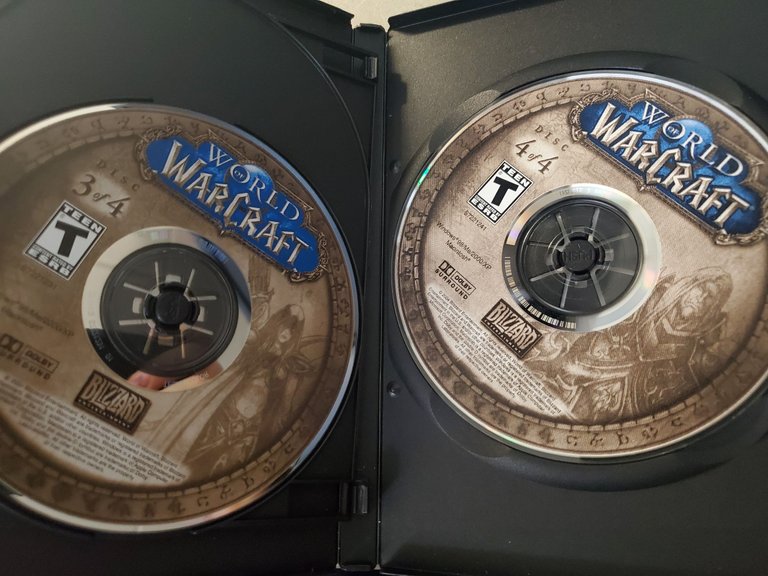 Hatch 86 Incognito Skateboard DVD Rare Josh Fields Underground Indi Punk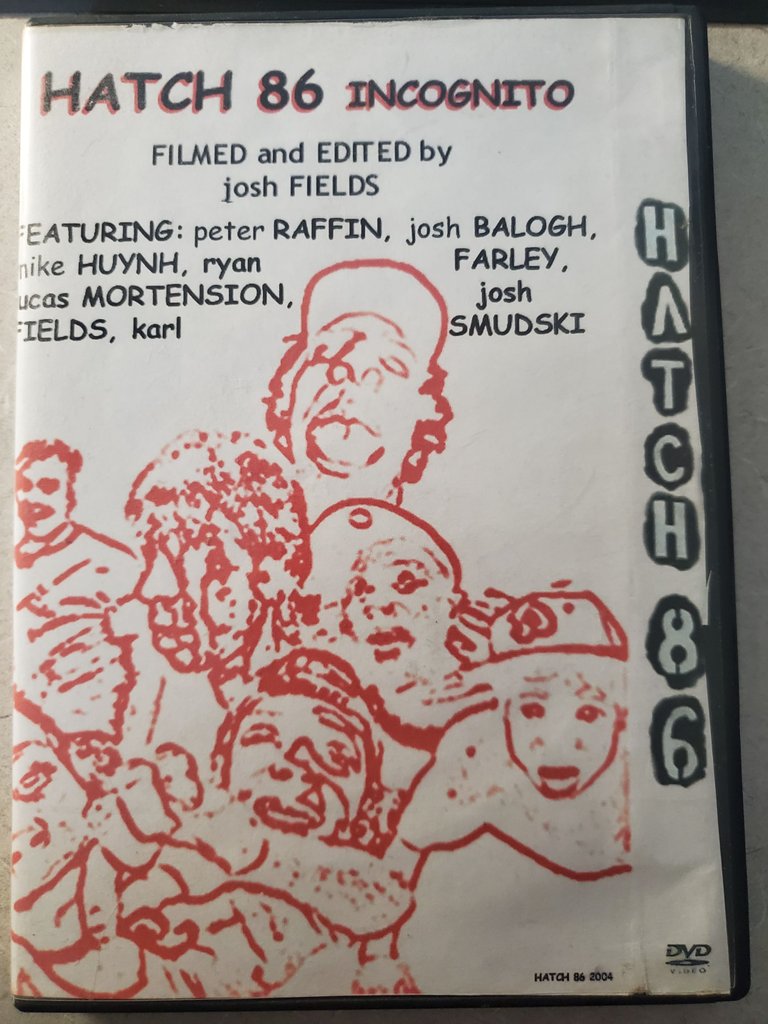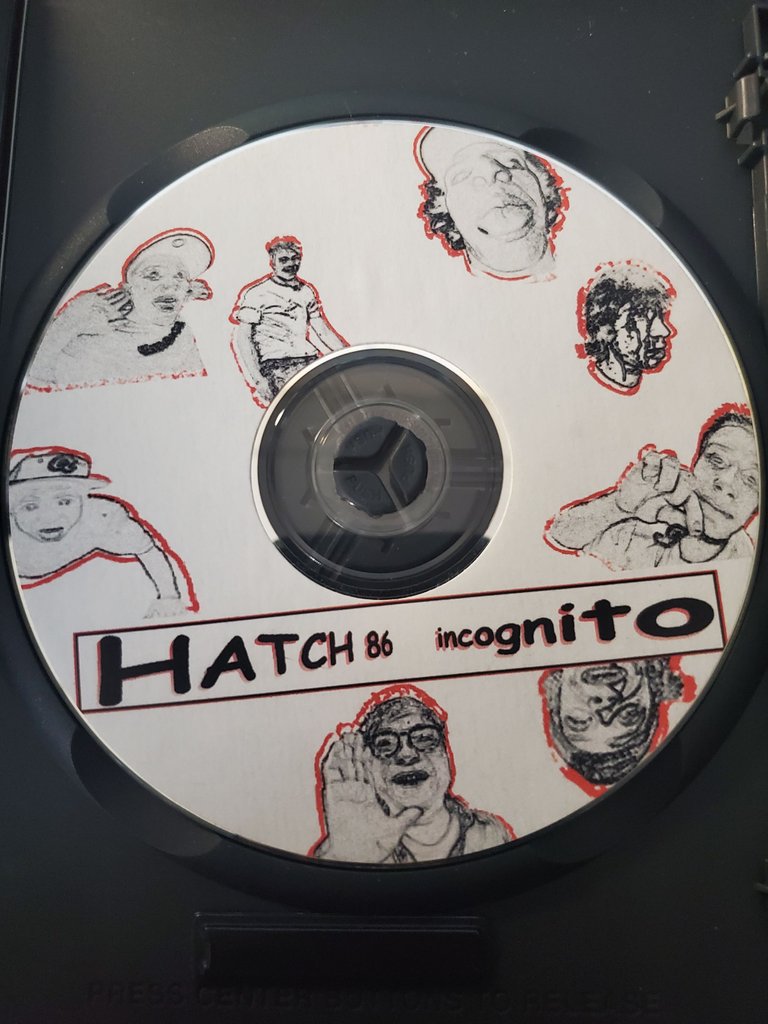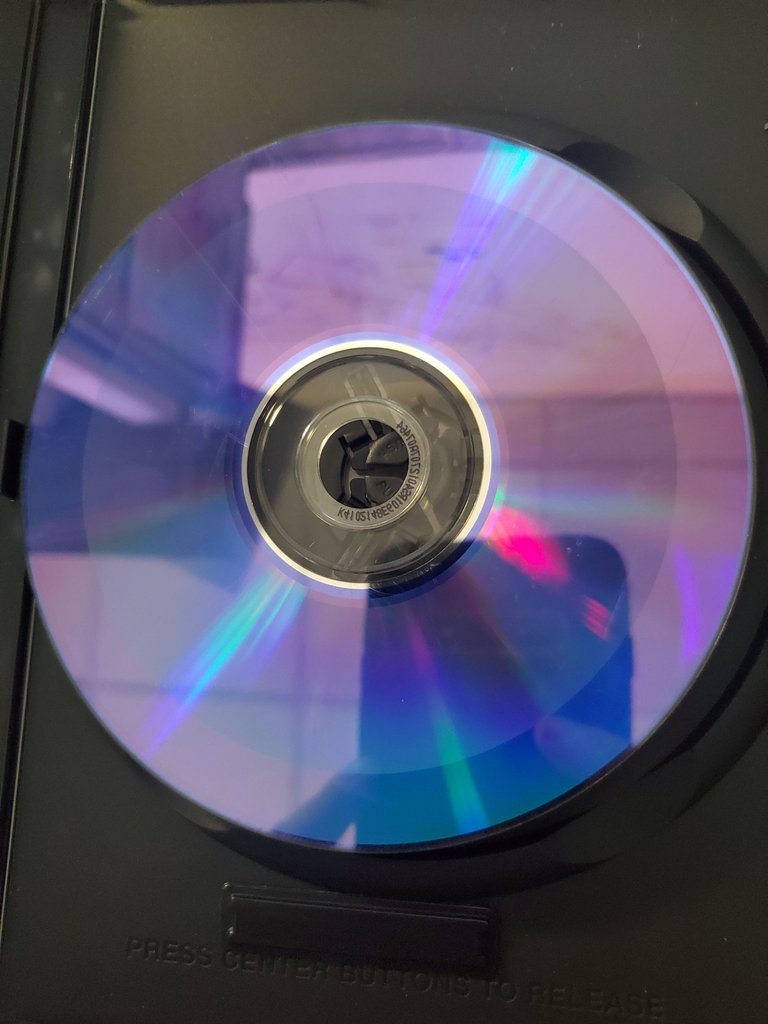 Hori NSW-300U Nintendo Switch Split Pad Pro (Red) Ergonomic Controller for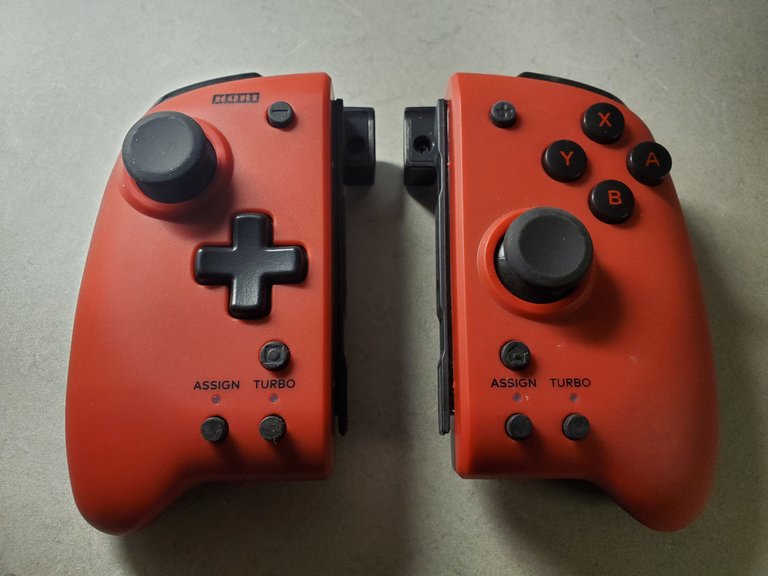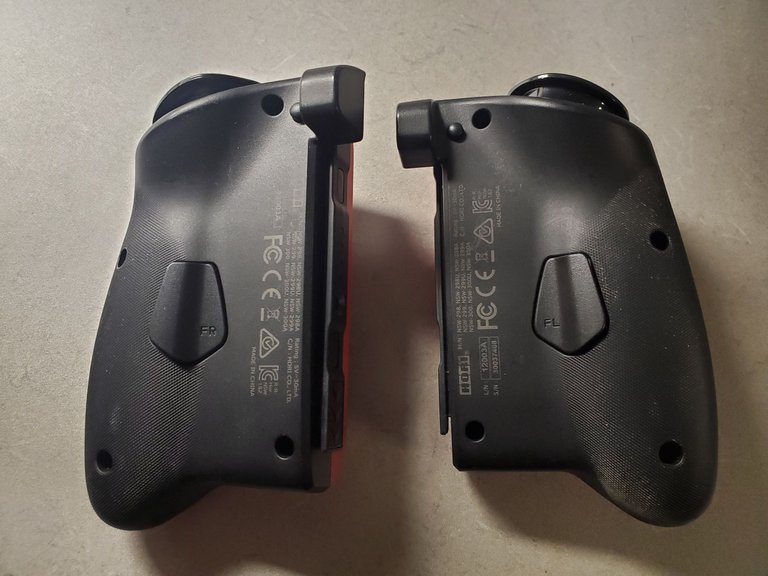 The Life of Christ: A Christian Bible Board Game 1998 open but unused!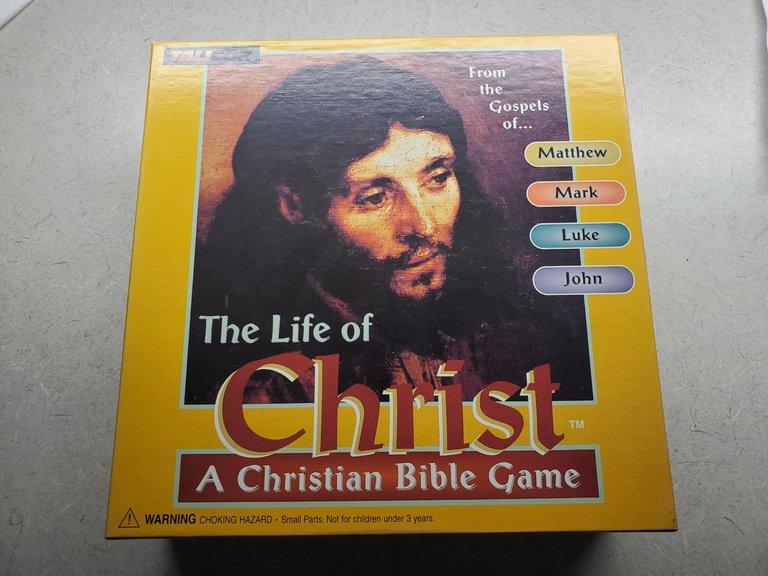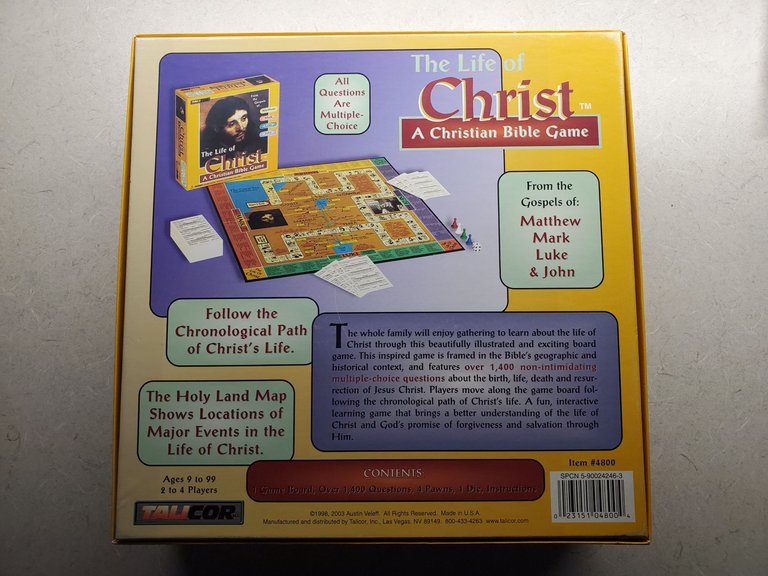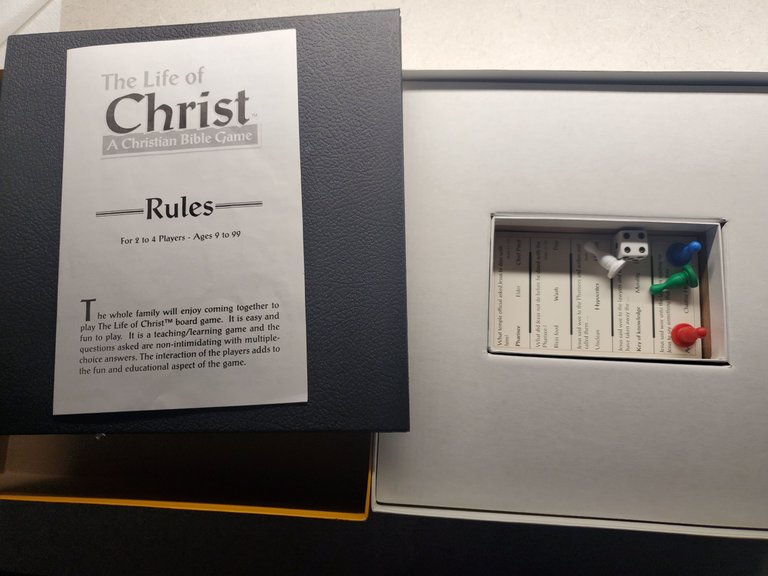 SHIBA INU keycaps for mechanical keyboard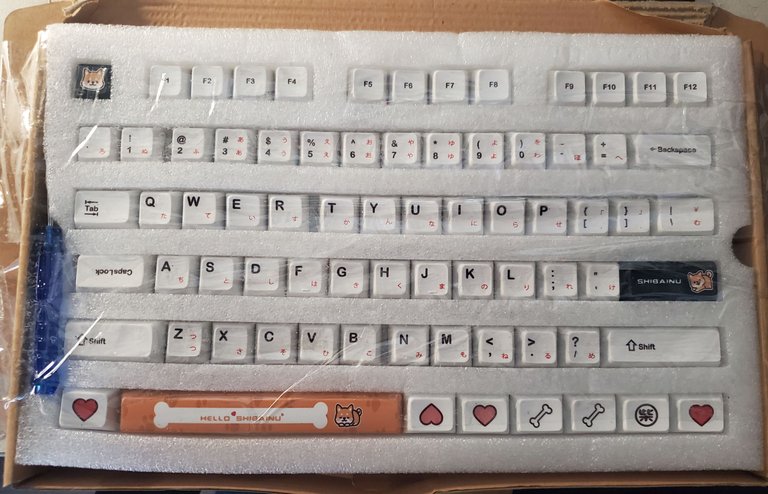 ---
NFT Games/Crypto Exchanges I Enjoy
---
---
Watch My Videos and Visit my Store!
---
---
---