City's biggest Food Festival event of the year
Every year in our city Muscat we have a food fest and it is the largest food fest of the year. The Fest is named as Muscat Eats. For the last 2 years we did not have the event but this year things are back to normal, and it's good to see the city buzzing back in life again. The fest has been happening over the last 2 weekends on Thursday, Friday and Saturday. When we visited last weekend it was over crowded, there was a long long queue at the entrance itself so we decided to skip it and then last evening we left early to visit and then could get into the place comfortably.
There were a lot of things besides the food. There was a separate play area for children to keep them occupied. A lot of artist made a performance. There were some games and also on spot prizes. Though I did not win any...hehehe.....but I enjoyed the food, there were some of my favorite mouth watering delicacies. There was Iranian, Omani, Indian, Russian, Mexican, American, Lebanese and all different types of food stalls. I savored on some Omani and Indian food.
There must be a minimum of 1000 people in the fest, we were just wondering that still the government does not give permission of more than 200 guests for wedding and other occasions but for such events there are no limits and totally open to everyone who are all strangers to each other.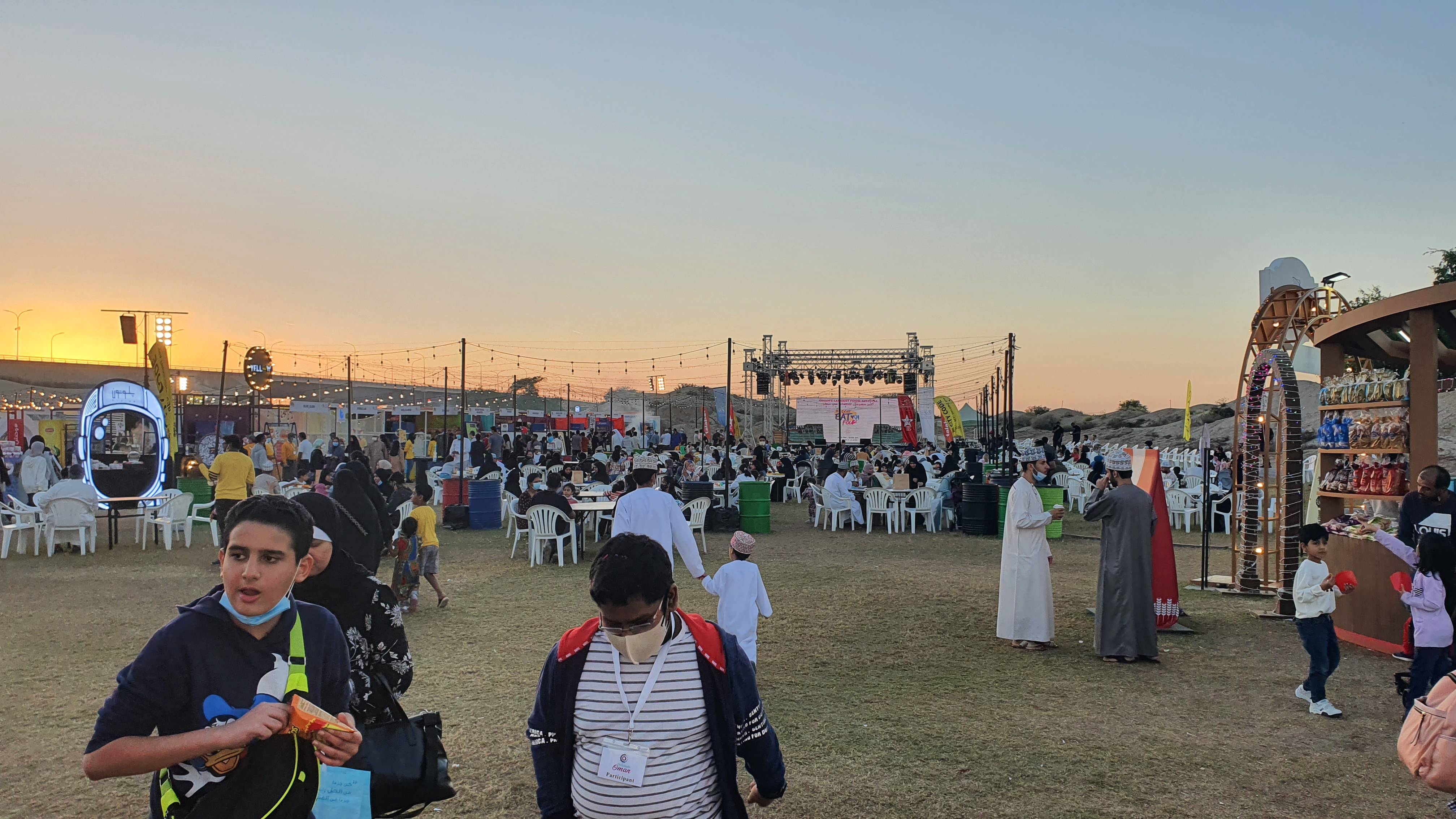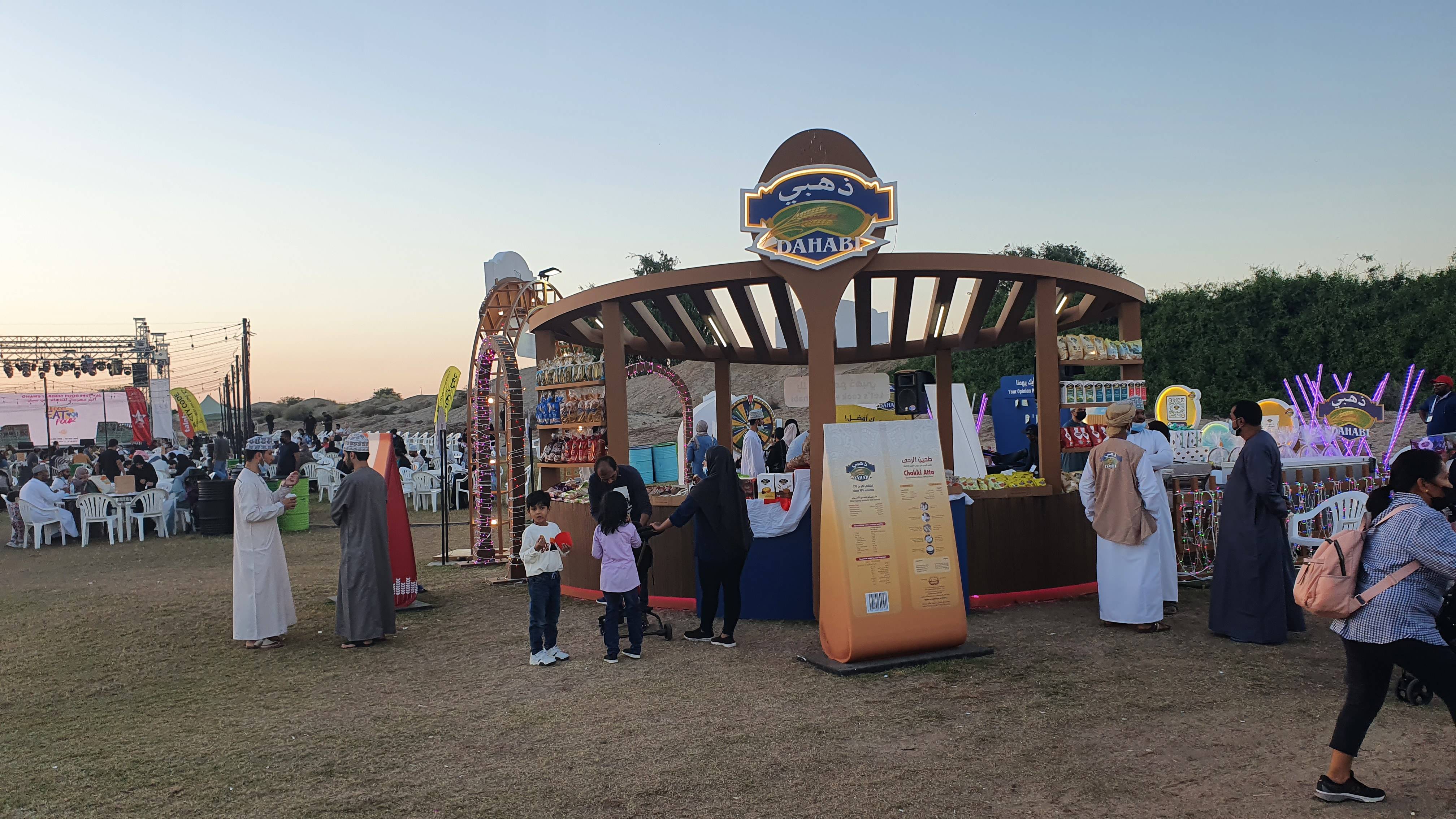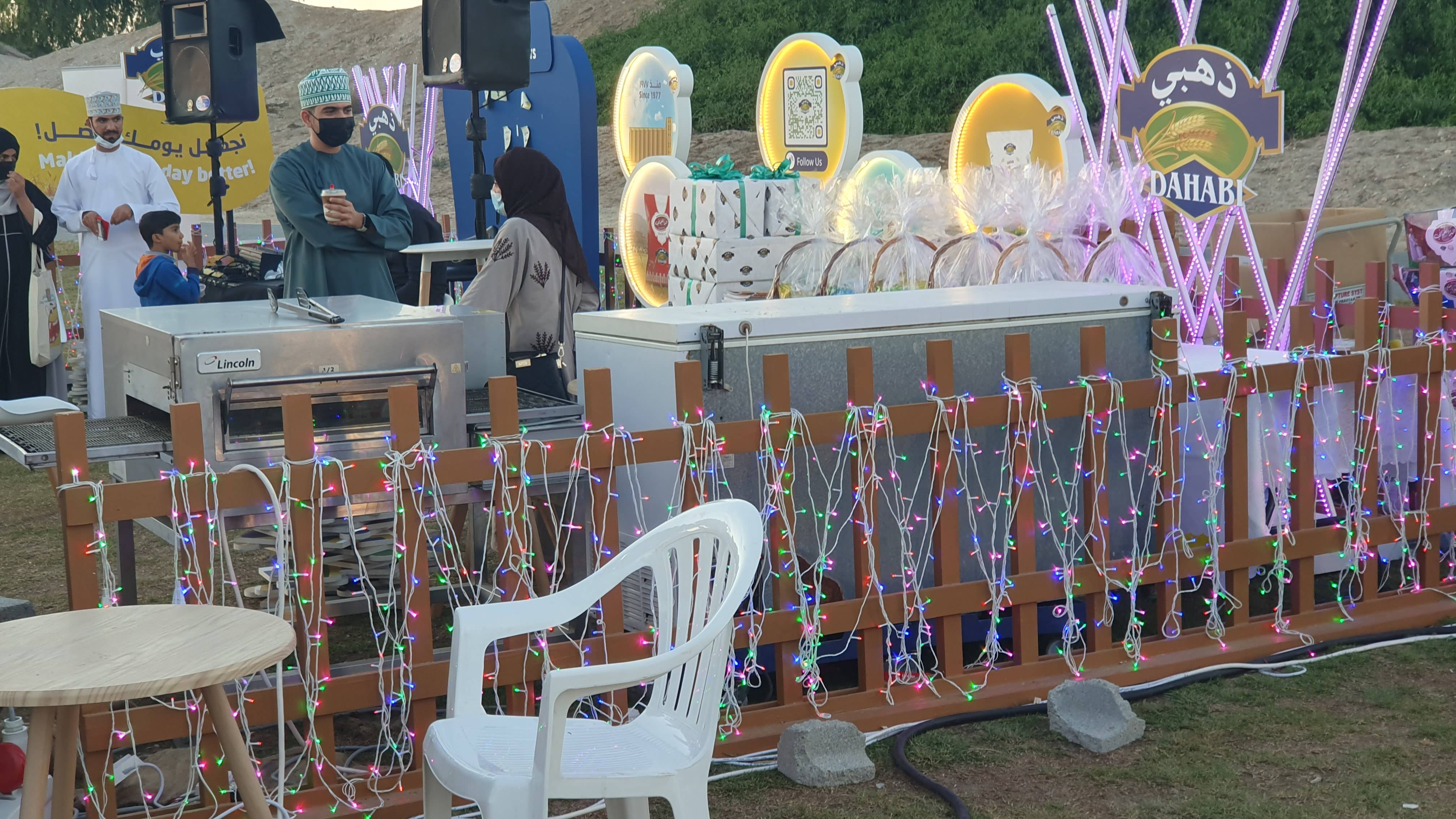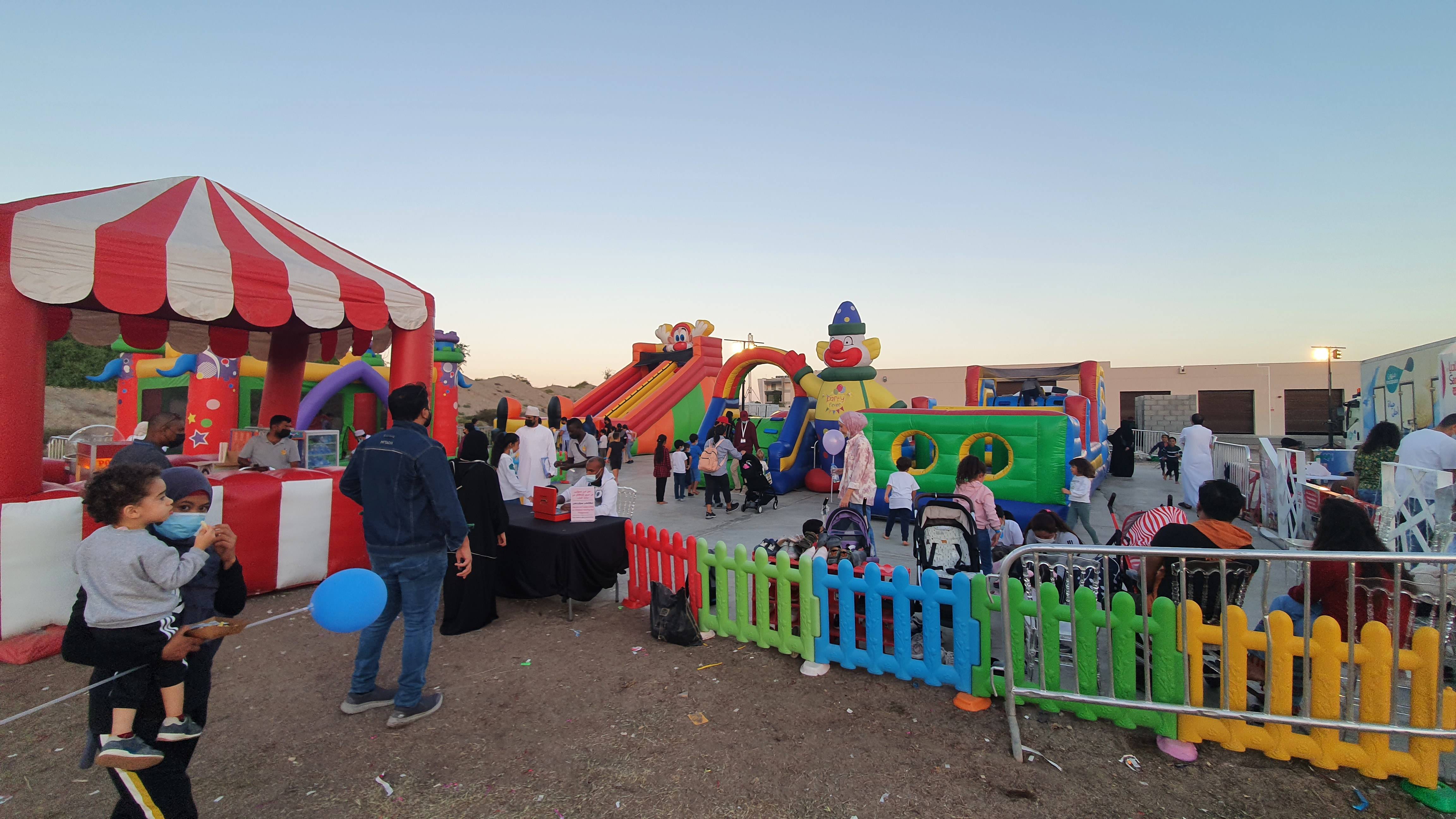 Food stalls with a variety of cuisine are all buzzing. I enjoyed on my favorite Miskak.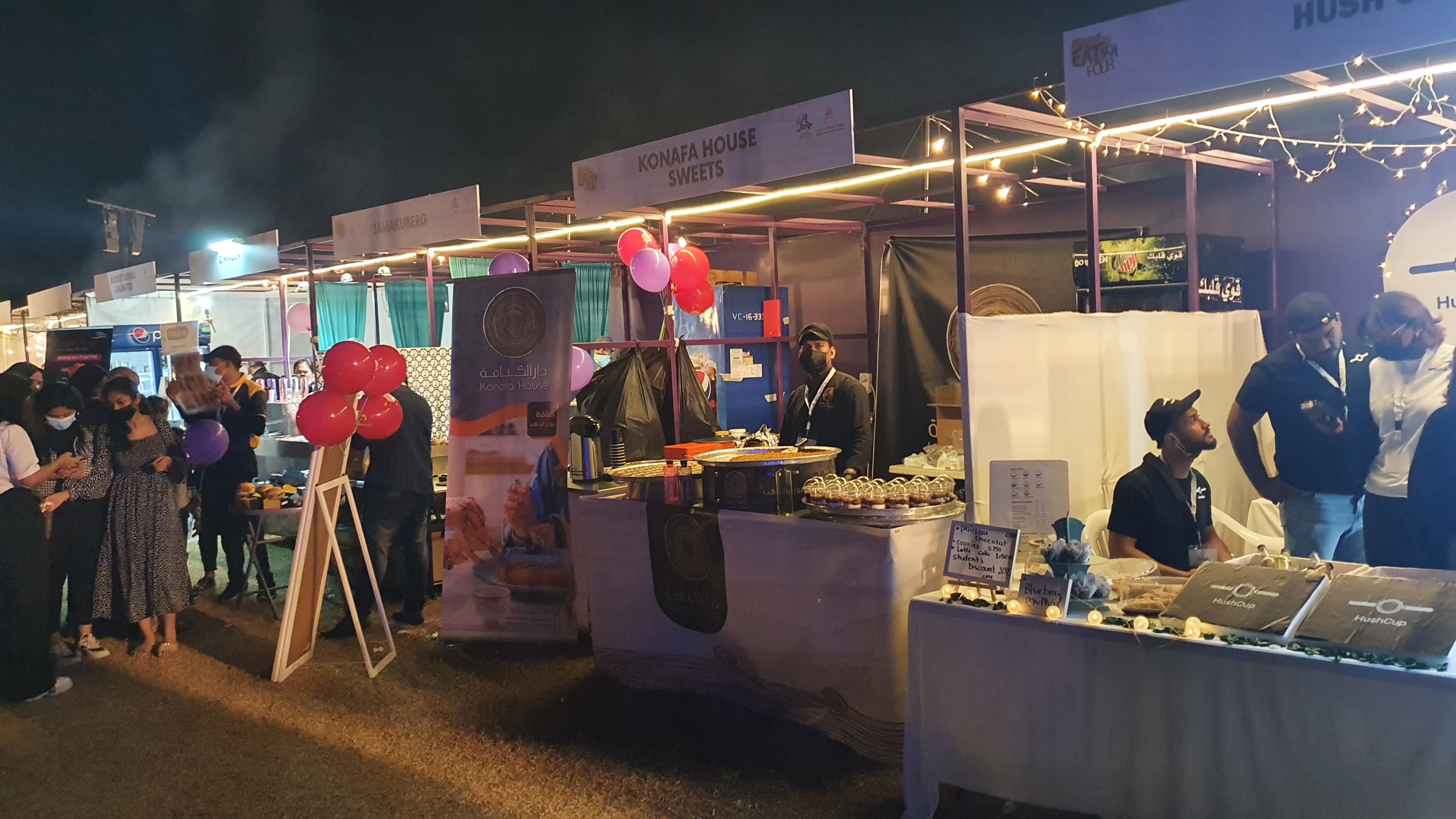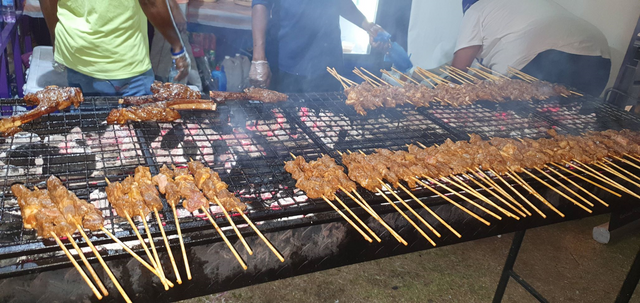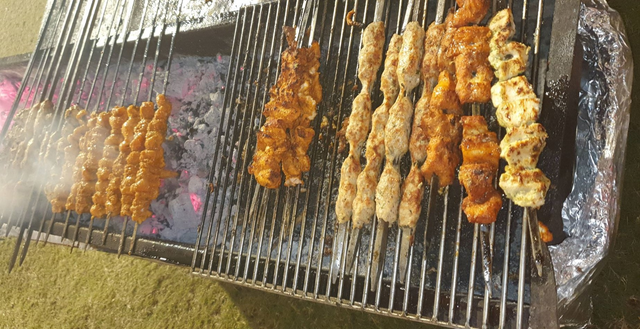 As the sun goes down and it gets dark, the place looks all the more glittery and charged up with lights all around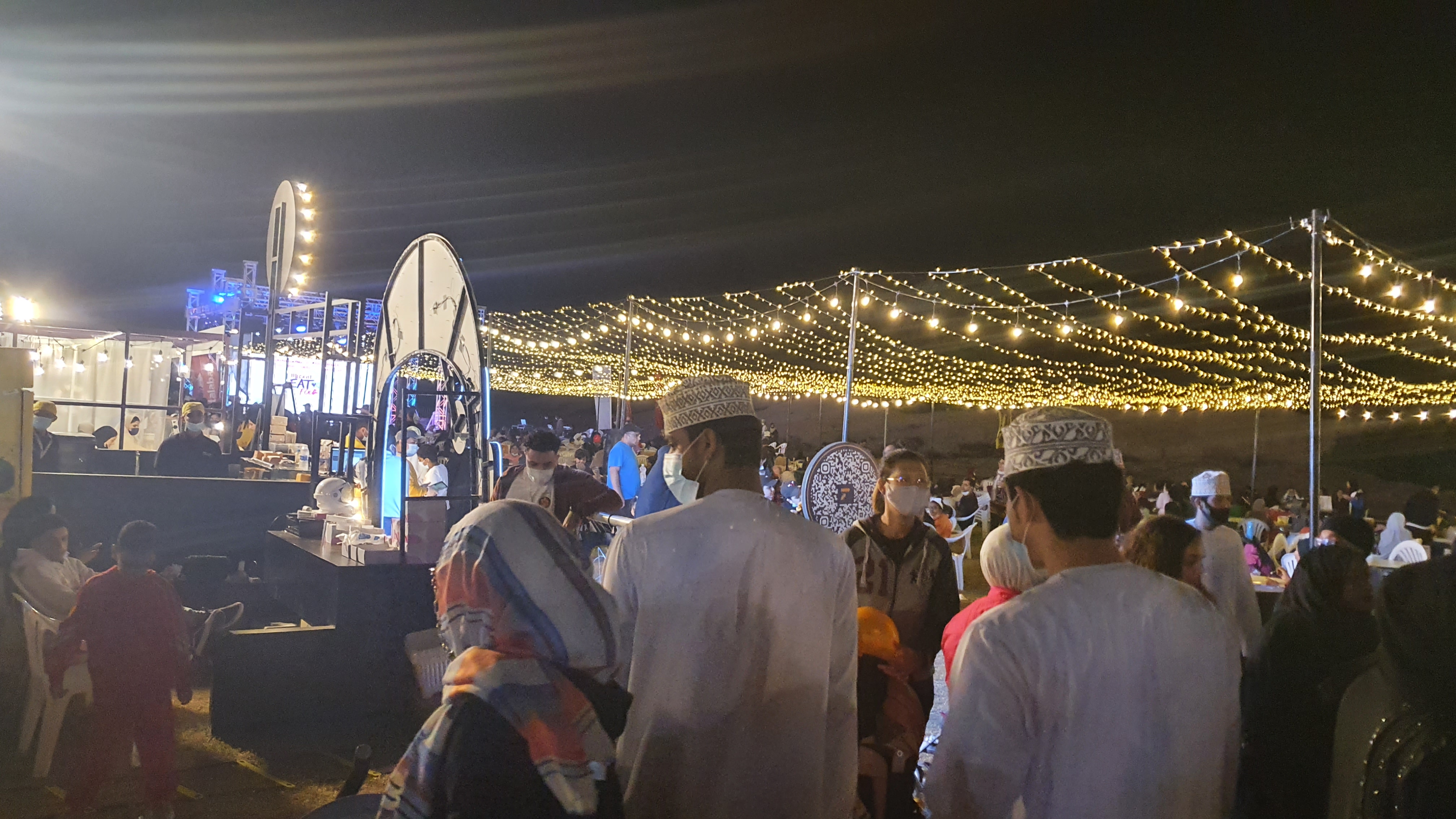 There's a huge seating area for people to get their food and settle down and then watch the stage artist perform their shows.

This group mesmerized the public with their Aerial tricks.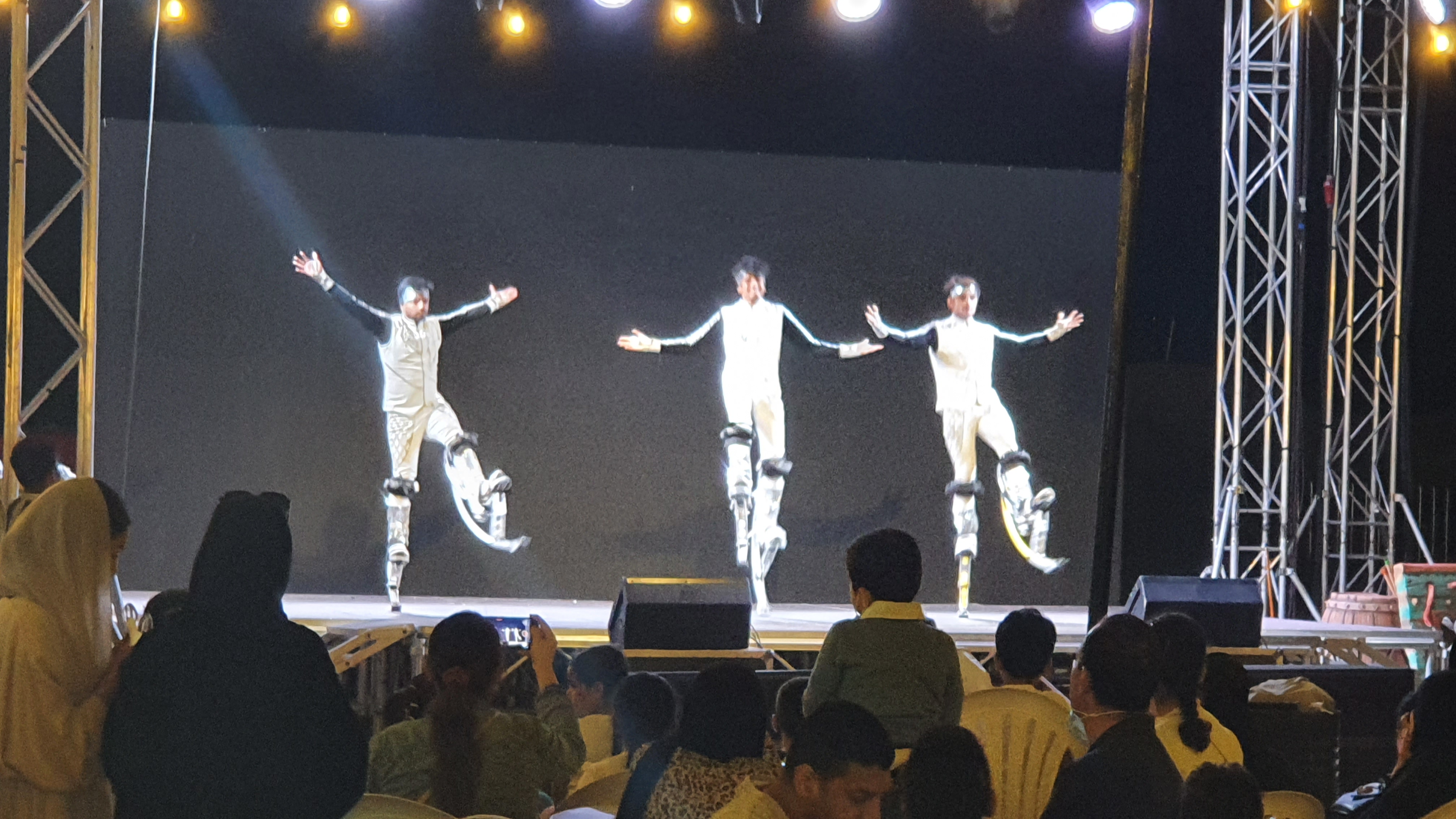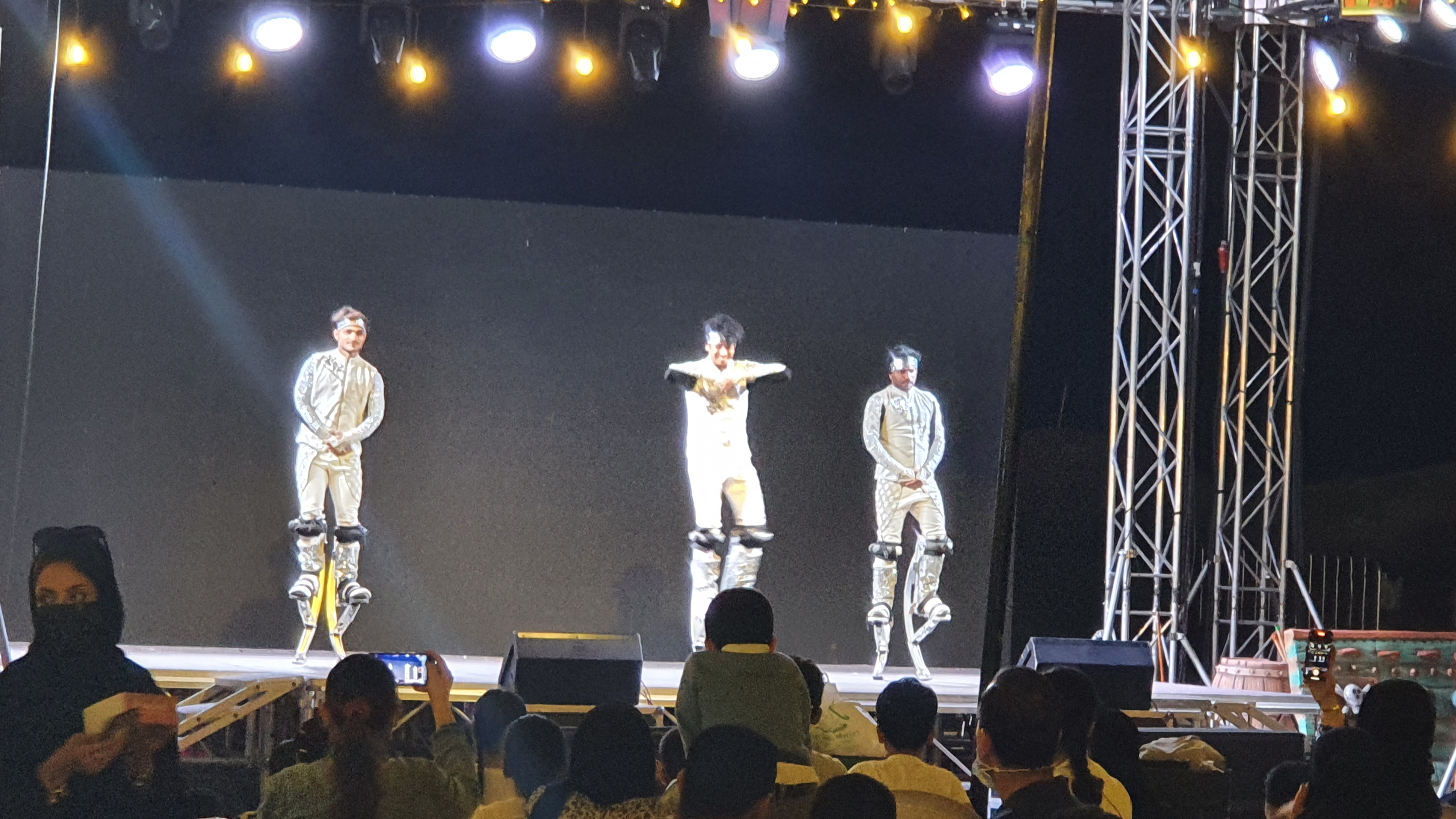 Some entertainment for the kids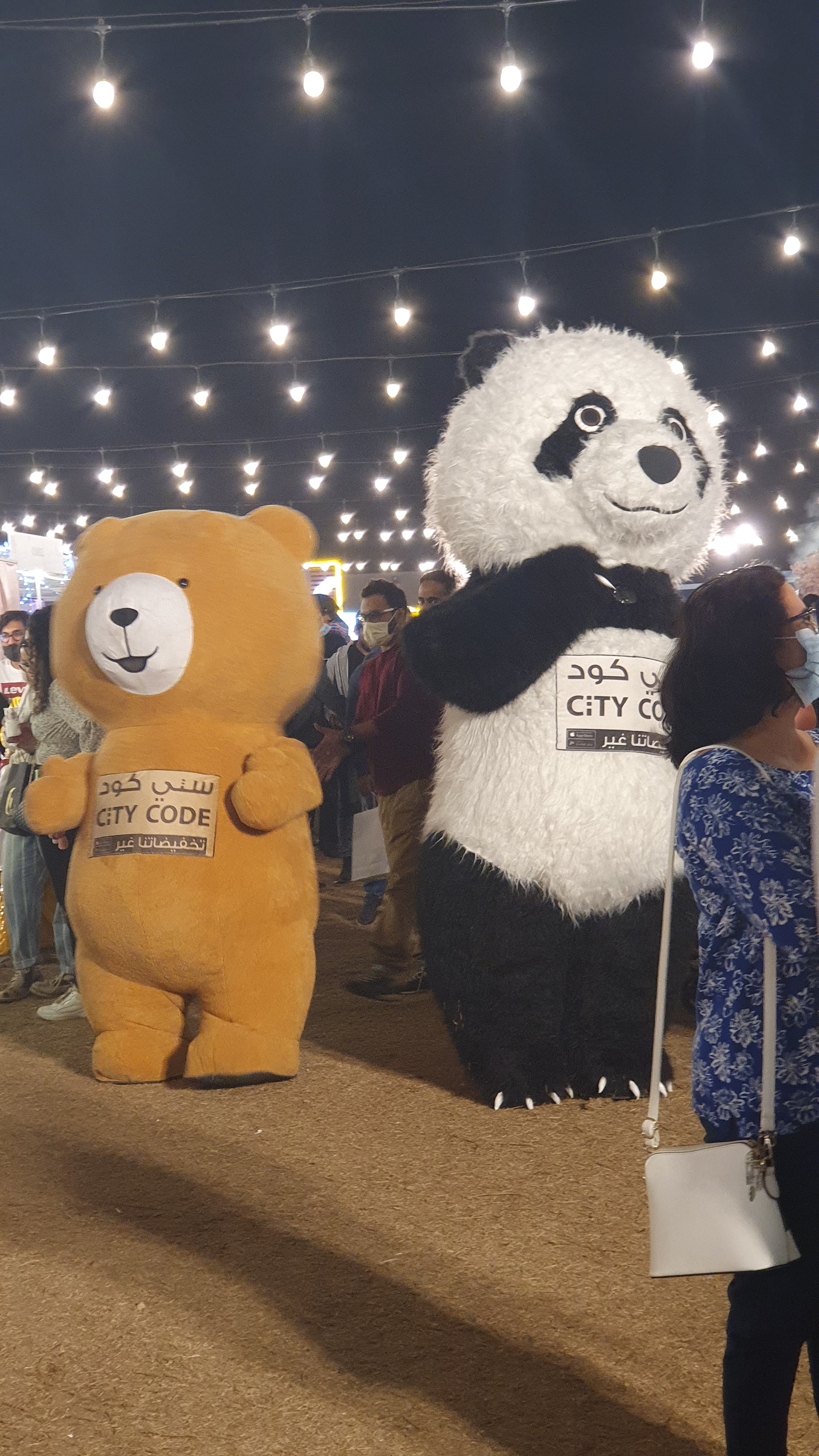 And this is the group of local Omani people doing their traditional song and dance act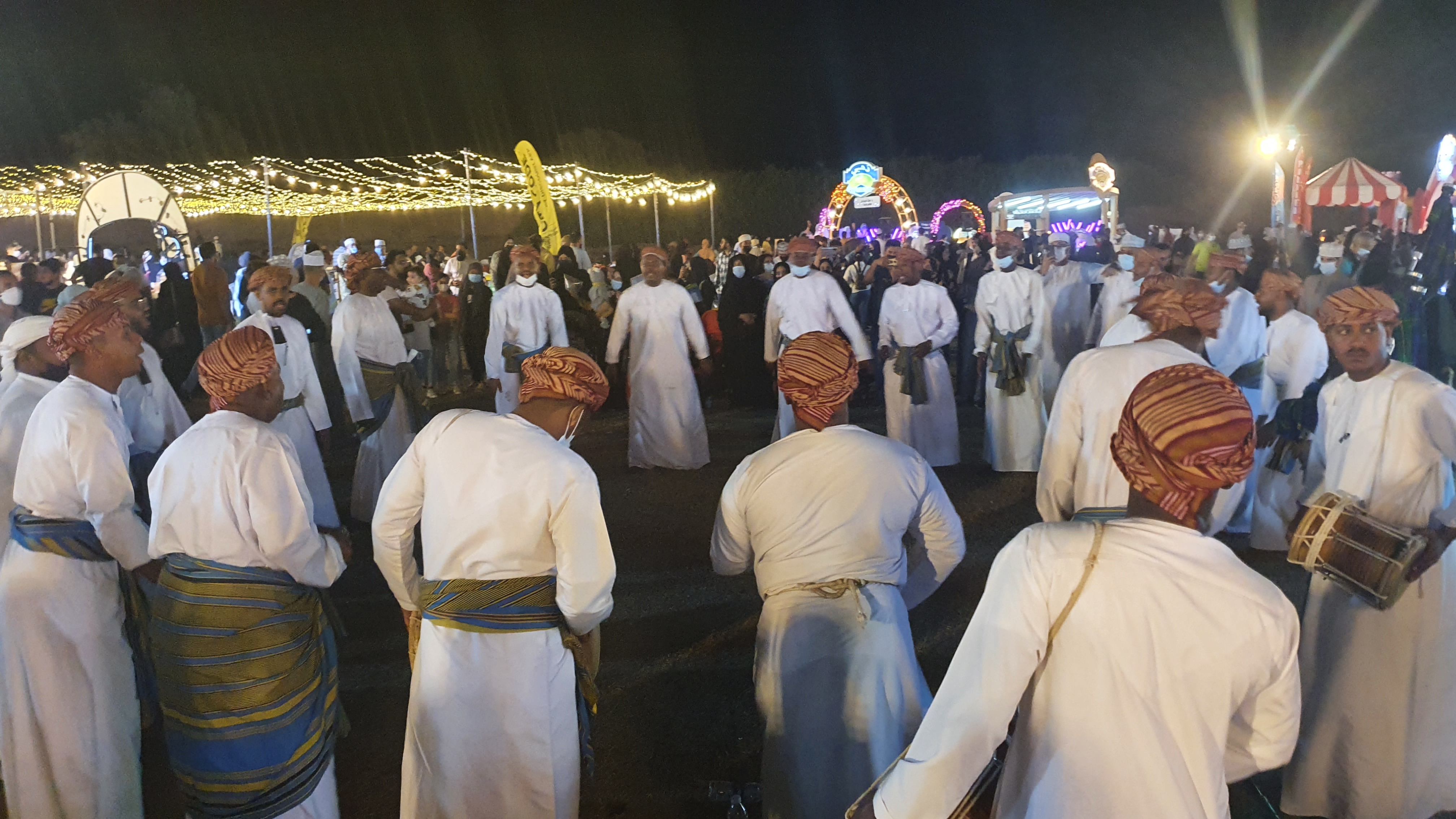 I got this Butterfly Mehendi design done on my hand. :-) Found it very cute.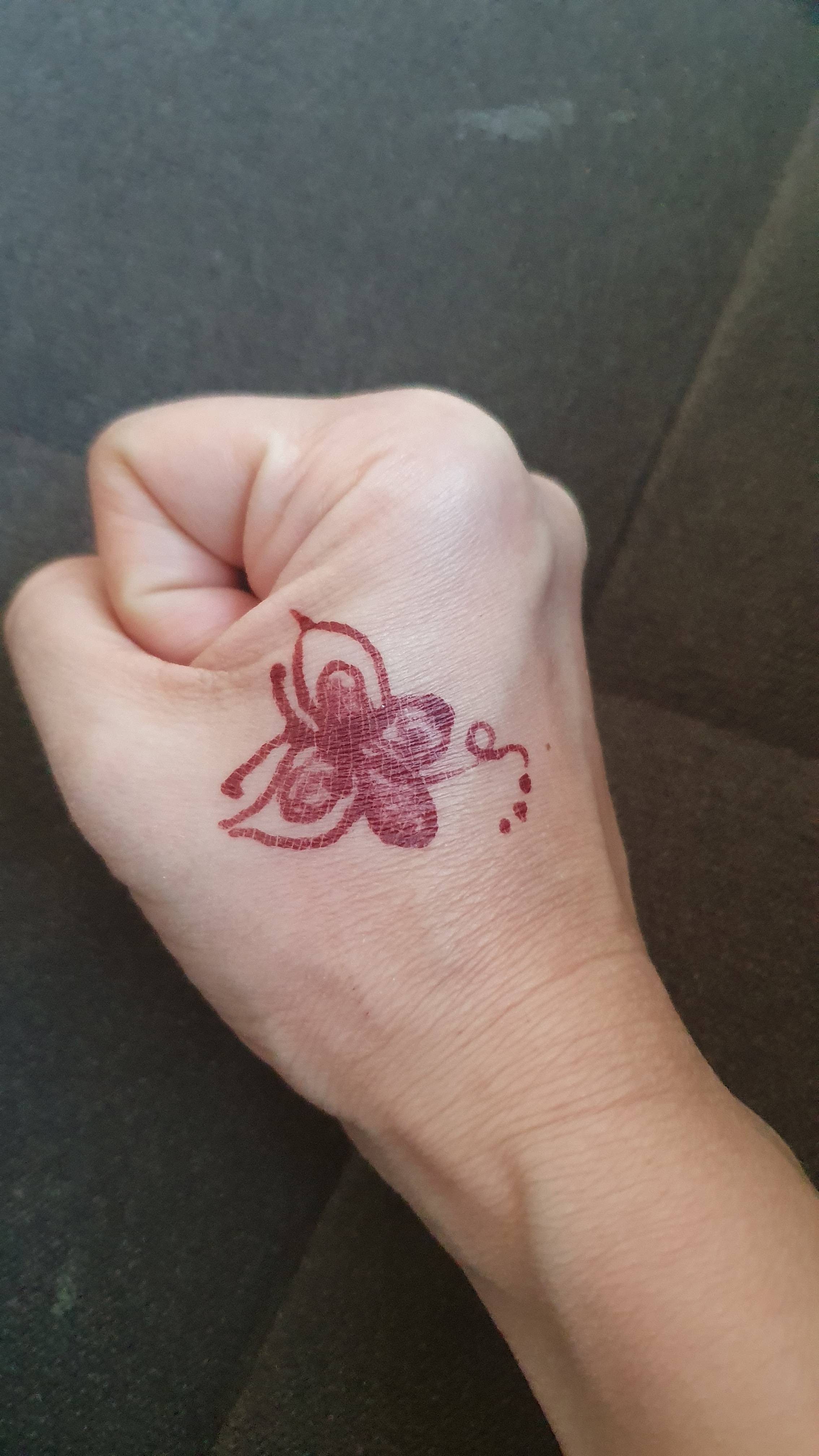 Overall it was a fun filled evening with some good food and friends.
Thank you for visiting my blog. 👼🏻👼🏻💖💖🌹🌺🌸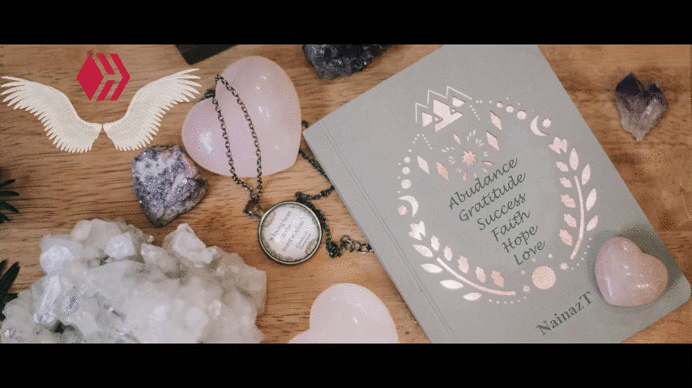 "Unlimited Abundance, Blissful Happiness and Unconditional Love"

Member of
---
---
---
---