Sum Meme Mind Moonwalk
Good mornin everybody ☕. How ya all doin in crazy world?
Anyways...
We all might just recognized, that sum events have had happened around the beaver moon in the zodiac sign Taurus.
like here comes purple dressed lady taking over the chapter
Flooting
Storms
Systems updates
Market movements
you name it...
...let's keep in mind: it's known in the crypto scene to say "to the moon "
The Georgian Calender is in worldwide use and many go with it.
My advice to all in the crypto scene is to have an eye on the moon calender besides the moves you see in the finance market and more around you!
With that being said, stay blessed 🙏and till the next post.
@amatom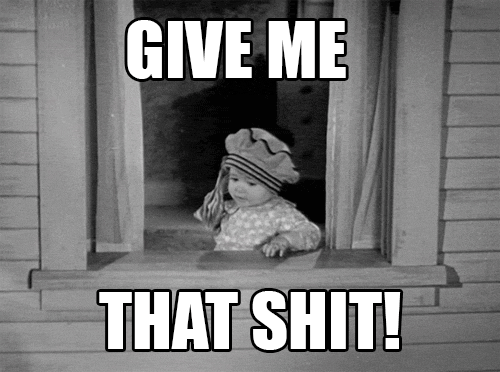 ---
---