What type of contest would you like to see?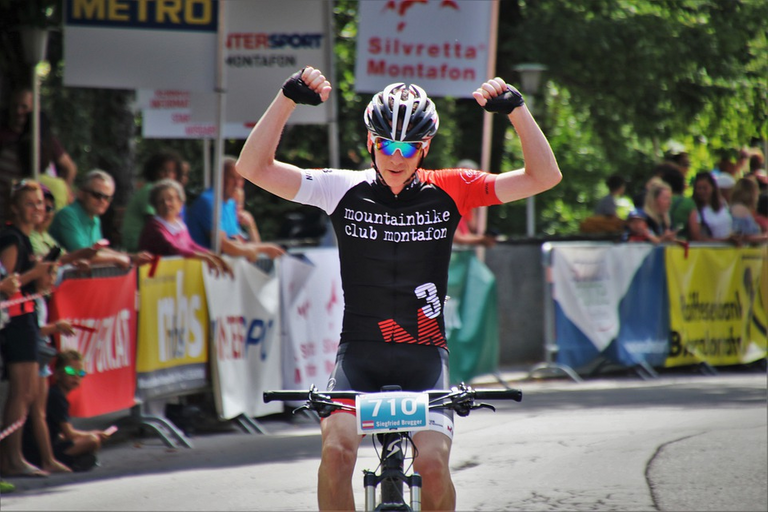 I've tried to create a few different contents I thought would be interesting to the STEM community. Many of the contests I have run do not get many entries, and our last contest didn't get any entries.
So I want to ask, what would you like to see? What would you participate in?
I thought the recent Marshmallow challenge was a cool contest where you can earn some STEM tokens while doing something fun.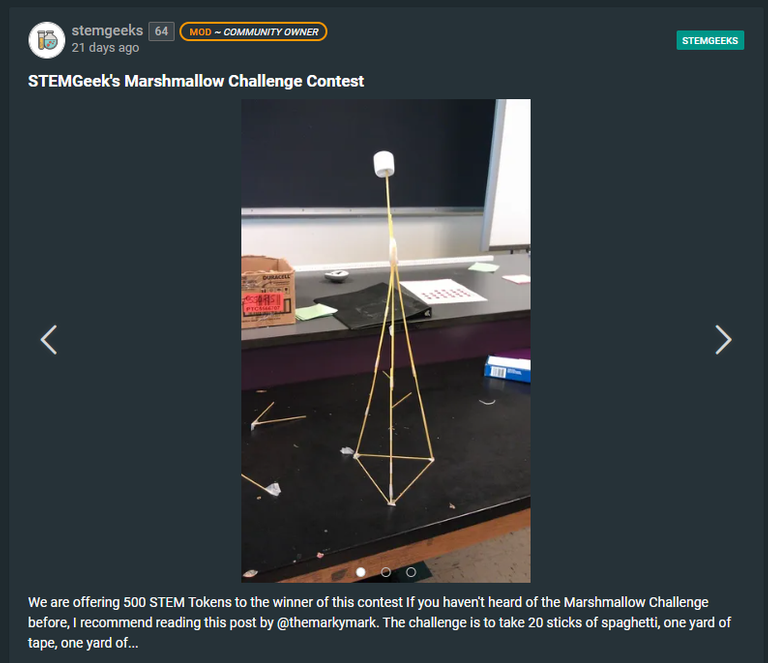 But not a single person entered, not even a comment.
Give me some ideas, I'd love to run contests you want to participate in so we can get more quality Science, Technology, Engineering, and Math contest on Hive.
Feel free to his me up on our Discord and let me know there if you prefer.
Running your own STEM related contest? Leave a link in the #contest channel so we can check it out. If we like it, maybe we will provide an additional incentive to your contestants.
---
---